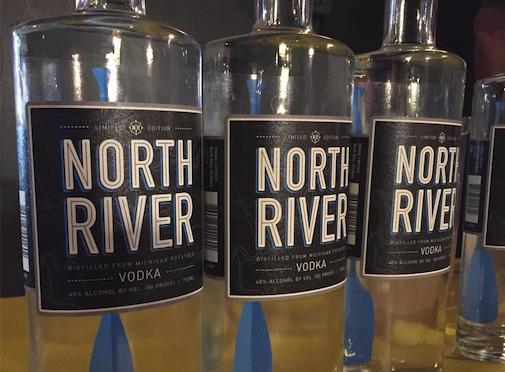 From Spuds to Sportswriting to Spirits
Kalkaska native Chris Iott's one-of-a-kind career path
Kalkaska native Chris Iott grew up on the family's potato farm southeast of the village of Kalkaska and worked there with his two brothers and five sisters. While his brothers took over the operations of Iott Seed Farms, Iott went into journalism, where he spent 20 years, much of it as the sports editor of the Jackson Citizen-Patriot, covering the Detroit Tigers. He's recently launched Social Sound, his own social media business.

But last month he started yet another new venture, returning to his tuber roots.

Using potatoes grown on the family farm, Iott and his wife, Amanda, debuted North River Vodka at a launch party in October.

"I've had the idea for a few years, but it really picked up steam when I quit covering the Tigers in May 2016," said Iott. "Then I had the time to focus."

The North River Vodka moniker is a tribute to a piece of property that Iott's father, Ralph, purchased years ago. It's a comfortable spot along the Manistee River where the whole family would gather for summer fun.

While many vodkas are made from rye, wheat or corn, potato vodkas are not as common. Experts say the spuds take away the burn of the alcohol and add a natural sweetness to the drink.

The differences between any two grain vodkas are often subtle, but vodka lovers claim they can tell the difference. The same is true for the differences between grain and potato vodka. Like any liquor, vodka varies from country to country, region to region.

Potato vodka is usually more expensive than its grain counterparts because of the large quantity of potatoes needed to produce a similar amount of vodka. North River Vodka is priced at $32 a fifth.

"There are a lot of good vodka makers in Michigan, but only two make potato vodka," said Iott. "And we're the only ones using fresh potatoes grown on a Michigan farm."

As with any startup, it's required a lot of energy and sweat to get North River Vodka off the ground. "I threw whole potatoes into a meat grinder and ground them by hand," he said. "It's not the most efficient way to do it."

After the potatoes are ground, Iott works with a downstate distiller to produce North River Vodka. His first batch resulted in about 1,000 bottles of vodka.
Hundreds of those limited edition bottles have already been sold at the launch party, hosted by Grand River Brewery (GRB) in Jackson. Currently the vodka product is only available at the brewery, but Iott is working to firm up statewide distribution details in coming months.

The Iott family's farming roots go back more than a century, beginning in Monroe County where they grew tomatoes, an array of canning vegetables and, starting in the early '60s, chipping potatoes.

In 1974, with farmland growing scarce in the Monroe area, brothers Ralph and Jim Iott bought 500 acres in rural Kalkaska County, southeast of the village of Kalkaska. For the next four years, Ralph would travel the 250 miles from Monroe to Kalkaska to oversee planting and harvesting. During that time, friends and family would spend their summers working on the farm.

In 1978, Iott's father Ralph moved his family to Kalkaska and took over daily operation of the farm, leaving Jim to run the original farm in Monroe.

Today, Ralph's sons Dennis and Greg oversee operation of the Iott Seed Farms, where the family farms some 1,500 acres, including 500 acres of potatoes. The potato crop is rotated on a three-year cycle with wheat, rye and organic matter. For more information, visit North River Vodka's Facebook page.


Trending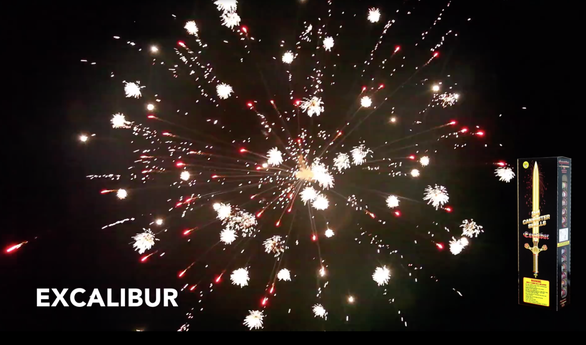 Big Boom Time for Home Fireworks
With social distancing sidelining most of the region's large fireworks shows, many enthusiasts are turning to their ...
Read More >>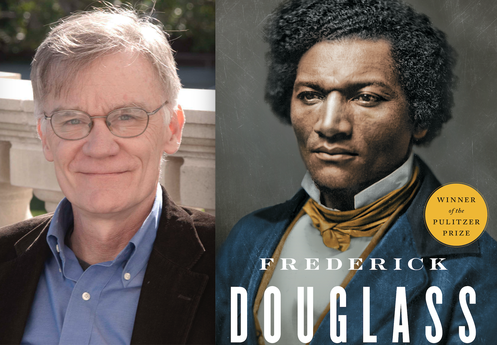 Required July 4 Reading: "Frederick Douglass: Prophet of Freedom"
Pulitzer Prize-winner David W. Blight will be the featured guest at the National Writers Series' online event 7pm Ju...
Read More >>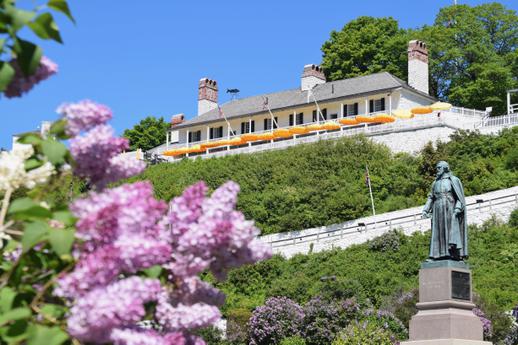 Mackinac Island, After the Shutdown
Mackinac Island — the four-square-mile spot Condé Nast readers named one of the best islands in the U.S. and ...
Read More >>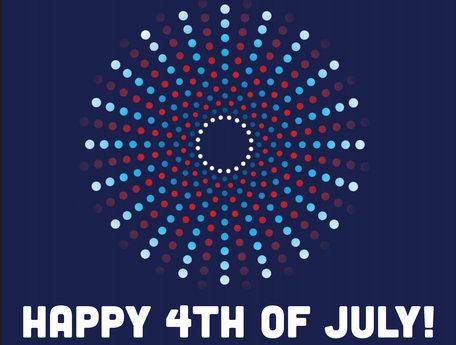 Events Around the North
As the COVID-19 pandemic forestalls festivals and large-scale gatherings, traditional Independence Day festivities have be...
Read More >>
↑