Gear Up for Running Season in Gaylord
Coming soon, Northern Express will be sharing the 2022 race calendar full of running, biking, and paddling races across northern Michigan. (Reminder: If you're a race organizer, be sure to drop us a line about your race at events[at]traverseticker[dot]com.) If you're prepping for the summer running season, stretch your legs in Gaylord's 4.5 on the 45th race on Saturday, May 21. The 4.5-mile run ($25 registration; $30 after May 19) is a perfect warm-up. The course starts in downtown Gaylord, heads north on the Iron Belle trail, then returns to town where local businesses like Snowbelt Brewery will help you celebrate the finish. There's also a 2-mile run for those who want a shorter distance ($20 registration; $25 after May 19). The races start at 9am and 9:10am respectively, so you can get your workout in early and then enjoy the day in Gaylord. Get all the details and register at runsignup.com/Race/MI/Gaylord/45onthe45th.
Trending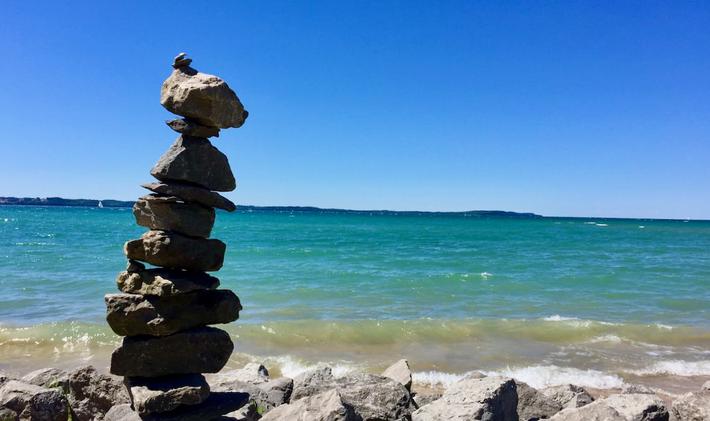 How Healthy Are Our Waters? Experts Weigh in on the Well-being of NoMi Waterways
We're all about to be waist deep in the busy summer season, and for many of us, it's also time to get waist de...
Read More >>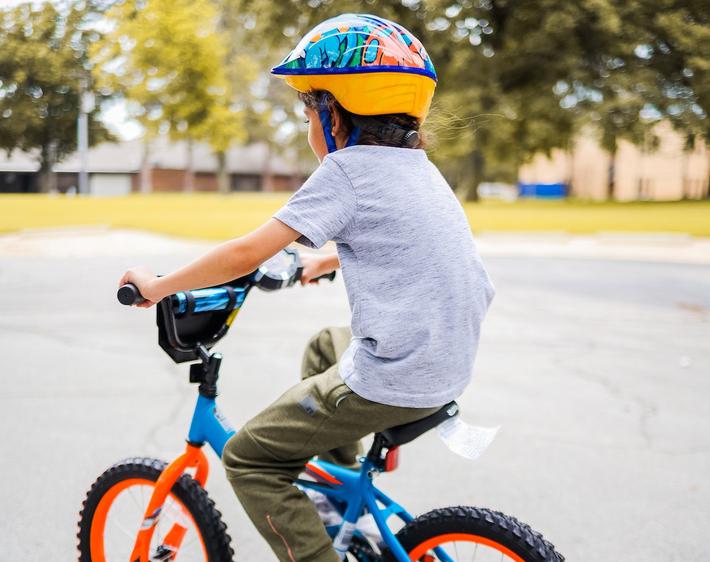 A Bike Extravaganza for the Kiddos
This event is brand new to northern Michigan: The Lynn Duse Memorial Kids' Bike Fest. Duse, the longtime Petoskey bu...
Read More >>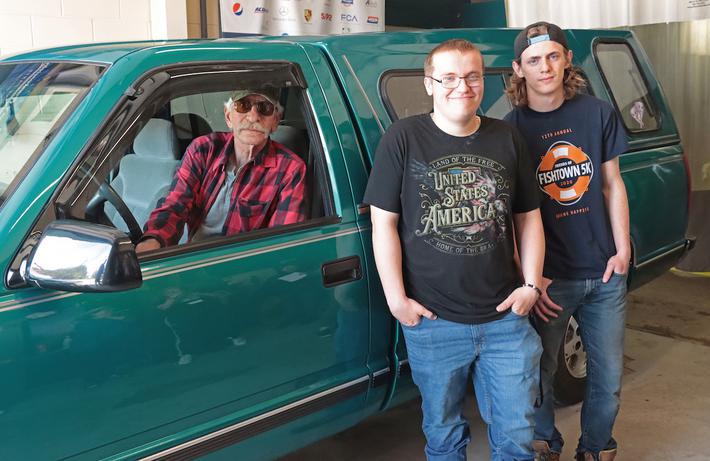 A Year-Long Restoration Complete
When a deadly tornado hit Gaylord last May, it left a trail of destruction to people's homes, businesses, and proper...
Read More >>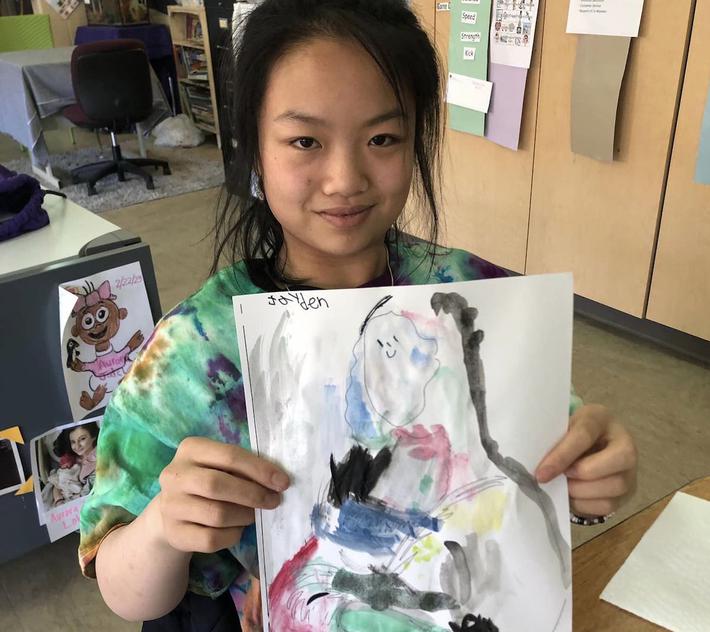 Investing in Local DEI Efforts
The Grand Traverse Regional Community Foundation announced it has awarded $11,000 from its Diversity Equity Inclusion (DEI...
Read More >>