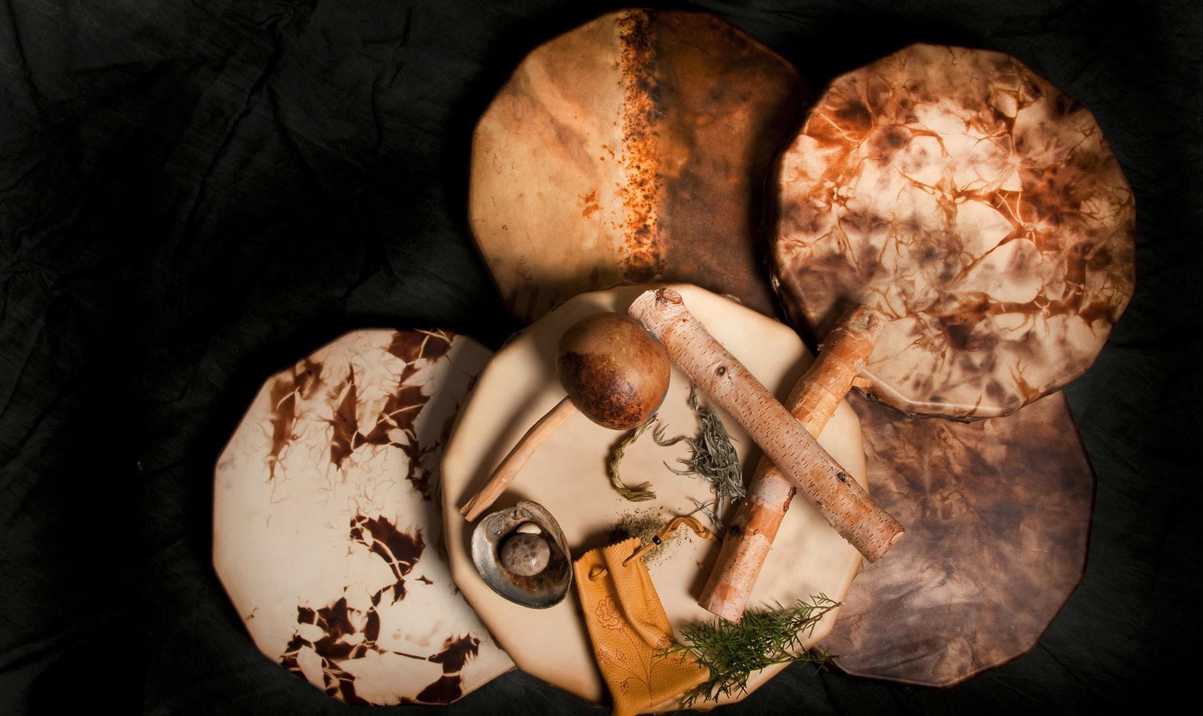 Ghost Supper to Honor Ancestors
Public is welcome.
When you hear the phrase "ghost supper" this time of year, the first thing that likely springs to mind is Halloween.

But this warm and respectful event happening in Mackinaw City has nothing to do with Halloween. Rather, it's part of an age-old Native American tradition of remembering loved ones who have passed and honoring them with offerings of food and tobacco at a communal meal.

On Oct. 14, the public is invited to share in a ghost supper at Mackinaw City's Heritage Village, a recreated late-1800s village that's home to restored buildings and educational programs.

"As fall comes, we go into the harvest season with gratitude," said Gennie Morgan, a tribal elder and board member of the Mackinaw Area Historical Society (MAHS).

"The basic idea is that we gather together in the Fall, with each person bringing a food dish to pass that your ancestors would've liked, so that you're honoring those who came before you."
ANCESTRAL CONNECTIONS
Like the Anishinaabe — made up of Odawa, Ojibwe, and Potawatomi tribes — of Michigan conducted their ghost suppers, the meal will be shared outdoors, with guests sitting together in a big circle — "Outside, the way Native Americans have always lived," Morgan said.

The sacred fire of the event is lit in a special way.

"We don't use a match or a fire-starter," said Morgan. "It's lit in the traditional fashion, with flint and steel and chaga, a fungus-based substance that we pull from the birch tree that has fire-starting and medicinal properties. You can also make it into a tea."

Guests then feed their ancestors through this "spirit fire."

"In preparations for the meal, we take birch bark from the trees and cut it into tiny squares," Morgan said. "Each person then puts the tiniest pinch of the food that they brought onto one of the squares, like a miniature plate, and those tiny plates are offered to the fire, put directly into it."

"In this way, we are connecting with our ancestors. This is why we offer foods that they would have liked — it's in honor of them."
SHARED STORIES
During this special ceremony, people are also invited to speak about their ancestors.

"The story time of the evening evolves that way," Morgan said. "We share stories about our ancestors, and what these people brought to their families, and what traditions may have been lost."

The event is a learning experience as well as a ceremonial one; all are welcome.

"We will also share other teachings at the supper about the medicine wheel and other Native American traditions," Morgan added.

"We would like to revive all of these older teachings and customs; that's why I like to see all kinds of people together at the event, not just Native Americans."

Join and Honor
The ghost supper runs from 1pm to 4pm Oct. 14 at the Mackinaw Area Historic Society's Heritage Village, 1425 West Central Ave. All attendees are asked to bring a dish to share and one chair and table setting per person. Organizers will provide water, cider, the sacred fire, drumming, and music. This is an outside event, so dress warmly; in bad weather the event will be moved inside one of the Heritage Village buildings. (231) 436-5351, www.mackinawhistory.org





Trending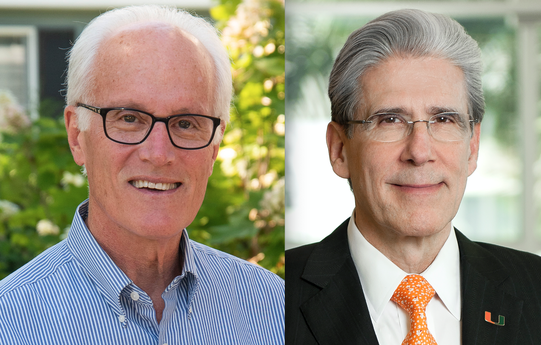 Listen In: Two Global Health Experts — one in TC — to Talk Pandemic
This week, the Traverse City International Affairs Forum at Northwestern Michigan College opens its 27th season ...
Read More >>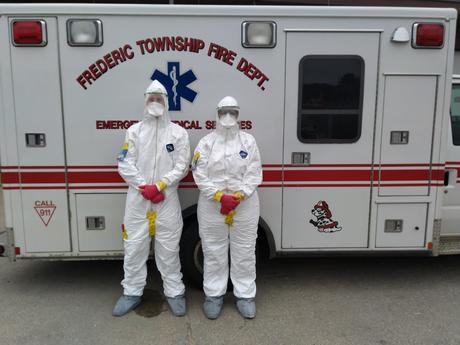 What First Robotics Teams Did on Their Summer Break
When the coronavirus pandemic first hit, masks, face shields, and other personal protection equipment, aka PPE, were hard ...
Read More >>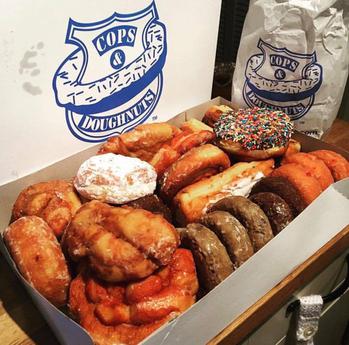 Gaylord's Cops & Doughnuts
There's a cop shop in Gaylord where the phrase "D.W.I." has nothing to do with adult beverages or erratic driv...
Read More >>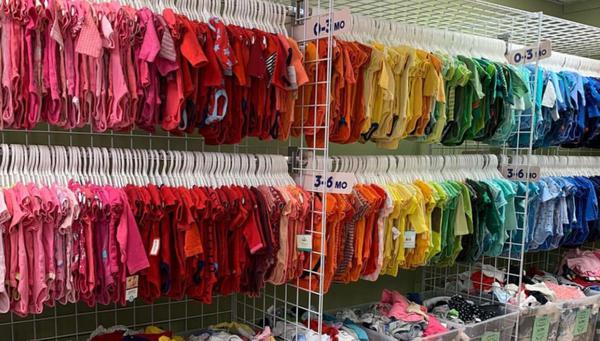 Resale is the New Black
It's a common tradition at this time of year: parents flocking to clothing stores in the last weeks of summer to get...
Read More >>
↑