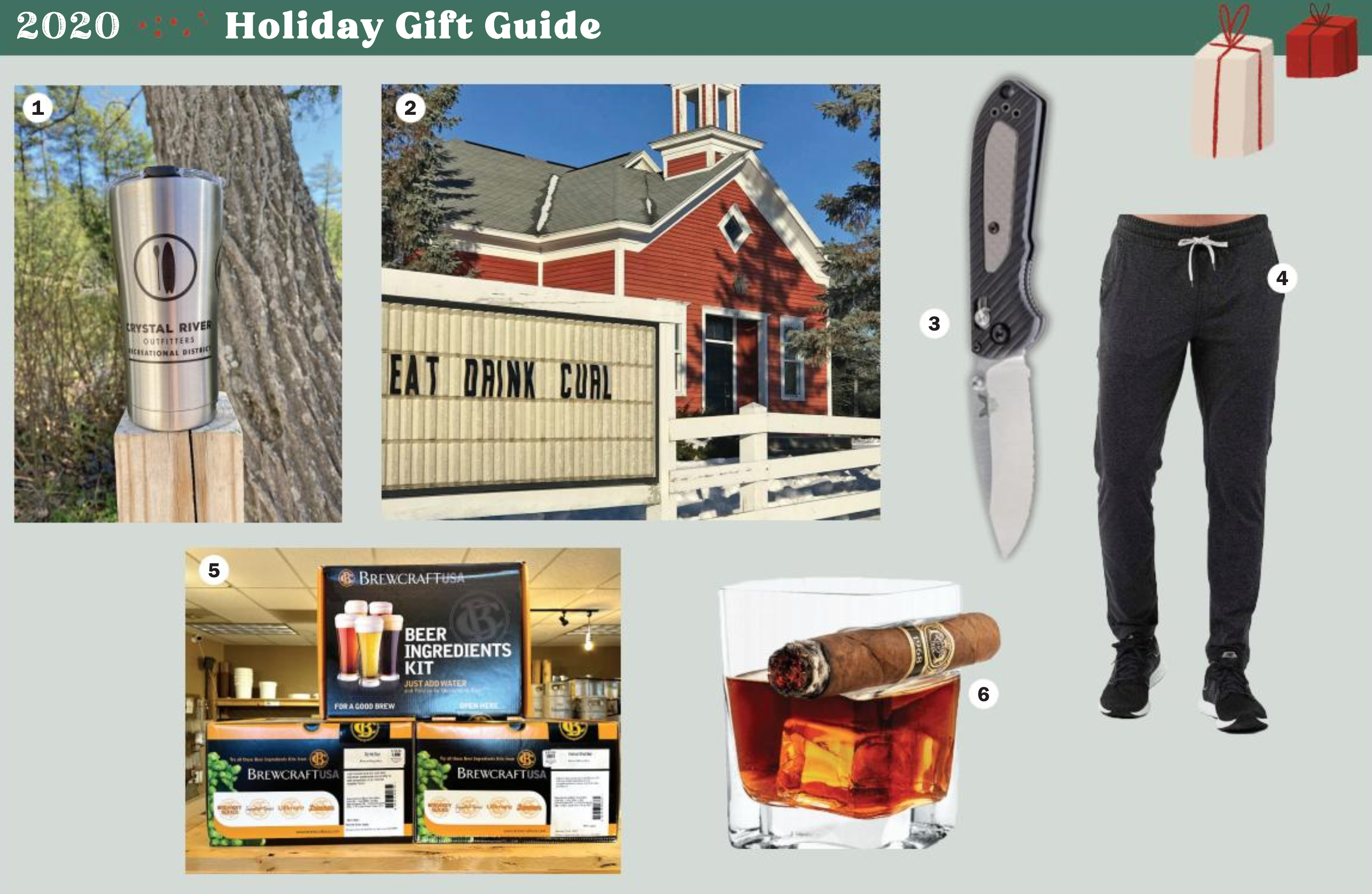 Gifts For Him
2020 holiday gift guide
1. CRO Icons Stainless Steel Tervis Tumbler
For the modern-day mountain man, the gift of mobility is always a good bet. This Tervis tumbler from Coastal lets your globe-trotter take the trails, and all with his favorite beverage in tow. A whopping 20 ounces, this sturdy, stainless tumbler's got you covered from the forest to the family room. $29.95 at Coastal (www.crystalriveroutfitters.com/shopping) in Glen Arbor.
2. Learn to Curl Class
Fit for the smooth-talker on your list, a "Learn to Curl" class, courtesy of the Leelanau Curling Club, will set his confidence in stone — the curling stone, that is. What better way to pass the holiday shutdown than to gift your man the opportunity to look forward to the day he and a group of up to seven buddies can head out to Broomstack Kitchen and Taproom in Maple City for some step-by-step curling instruction, and then top off the trip with a pizza and some pints! Santa ain't got nothing on you. The class is $22.00 for individuals, 160.00 for groups of eight. Call or email Broomstack to arrange: curling@eatdrinkcurl.com, (231) 226-2121.
3. Benchmade Mini Pocket Knife
For the man who likes to be ready for anything, a multi-purpose pocket knife always fits the bill. A modern take on classic cutlery, Benchmade's mini pocket knives are designed to last. Featuring inventive designs and high-quality materials, these compact carvers are the ultimate device for all things DIY. $99.95–$120.95. Coffman Pro Hardware & Camp Supply, Mackinaw City. (231) 436-5650, www.coffmancaseknives.com
4. Vuori Ponto Performance Pant
Don't let the name fool you — the only "performing" he'll want to do in these buttery-soft bottoms is set the stage for a cozy night in — but if he's the ambitious sort, he'll be ready to segue into a workout at a moment's notice. Combining the lightweight fabric of loungewear with the straight leg of a jogger, these Vuori pants from The Outfitter transition effortlessly from sweat-session to a snooze, and everything in between. After all, is there ever an inappropriate time for sweatpants? These days, we think not. $84.00, The Outfitter of Harbor Springs. (231) 526-2621, www.outfitterharborsprings.com
5. Homebrew Beer Kit
Lockdown looks a little different on everyone. Some see it as an opportunity to let off some steam; others take the time to master a new hobby. But when you can brew beer at home, you don't have to choose! For the budding brewmaster in your life, UBrew Home Supply is brimming with everything from malt to machinery. Ingredients are available á la carte for the seasoned professional, or he can pick out a starter kit to make his first batch! $40–$60, UBrew Home Supply in Traverse City. (231) 943-2016, ubrewtc.com
6. Cigar Glass
Corkcicle calls this glass "a smoke of genius," and we have to think they're not just blowing smoke. Part rocks glass, part cigar rest, it allows your gentleman to hold two of his favorite things in one hand while leaving the other free for a hand of cards, a caress of your cheek or, well … maybe more likely the remote control. Whatever — it's the holidays. Let him have his moment. $24.95 at Nifty Things in Traverse City. (231) 929-9665, www.niftythingsonline.com
Trending
Pronouns 101
My first assignment in an online graduate-level class was to provide information about my background, including my pronoun...
Read More >>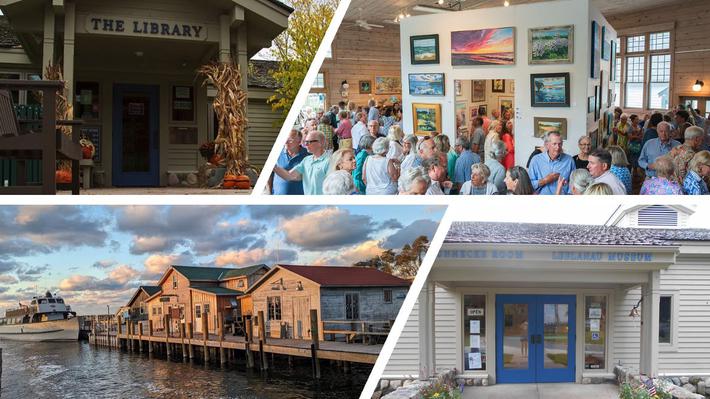 Collaboration Is the Name of the Game
How long does it take to create a cultural center? As few as three years, or as many as 170. Sometimes both. The organiza...
Read More >>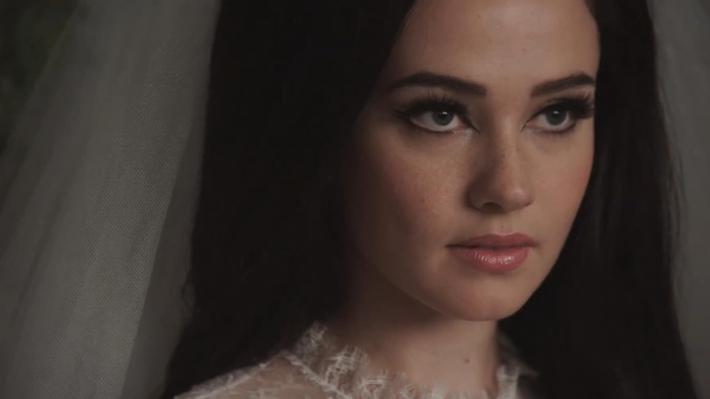 Film Review: Priscilla
While you will certainly be mesmerized by the haunting lead performance from newcomer Cailee Spaeny—and be impressed...
Read More >>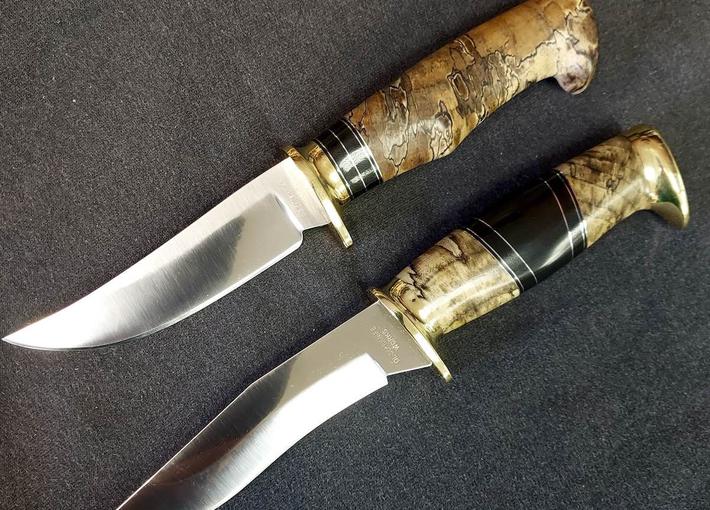 Bespoke Blades
What do you do with a battered ice skate, an old rubber puck, a cracked hockey stick, and a gob of tape? Pitch 'em, ...
Read More >>