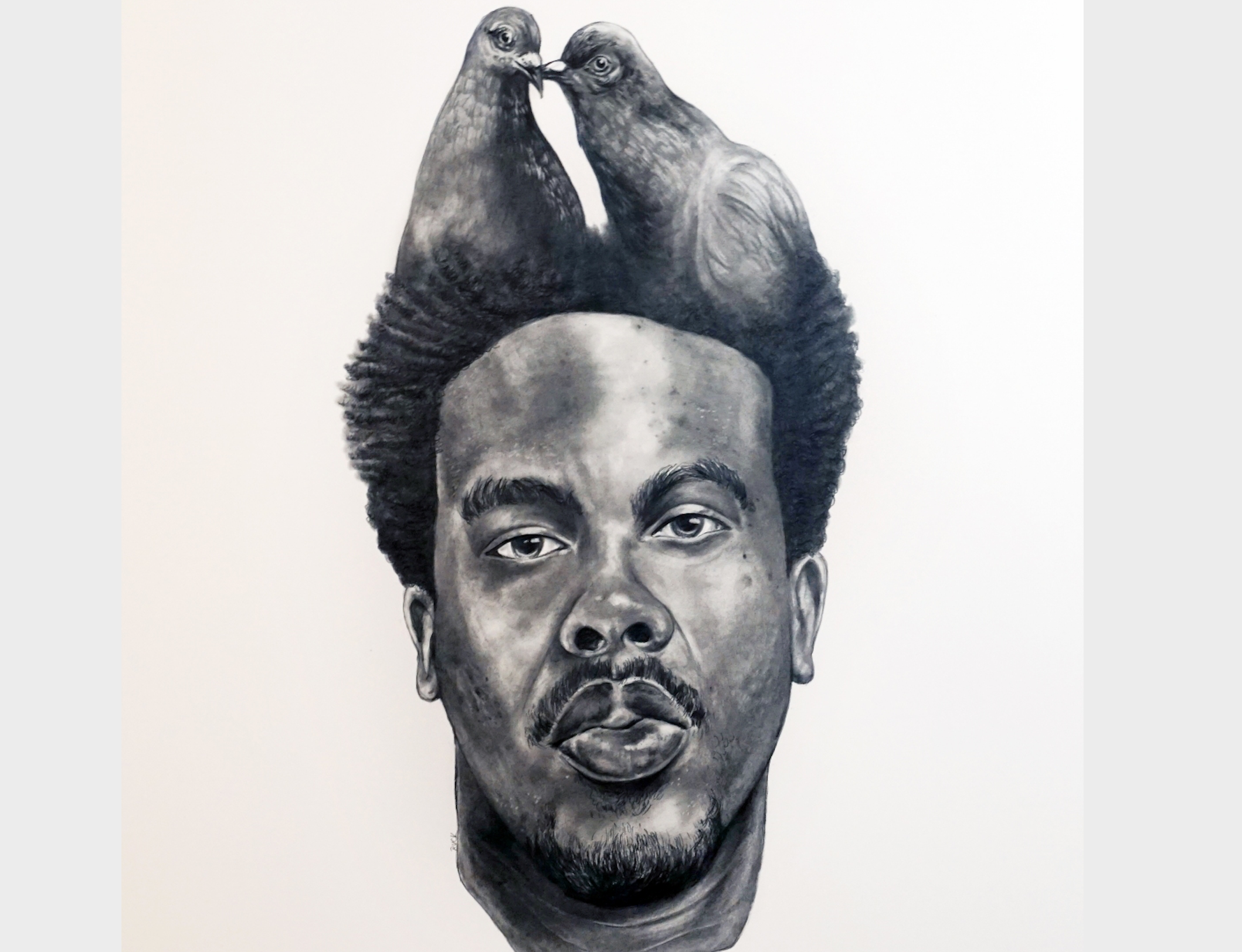 Good Hart Artist Residency: Rashaun Rucker Coming
Are you next? Apply now.
Tiny enclave though it is, Good Hart manages to bring some of the coolest creatives we've seen Up North. It just announced the selected artist for its 2022 Elevating Diverse Voices Curated Residency Program — Rashaun Rucker, a photographer, printmaker, journalist, and the first African American to be named Michigan Press Photographer of the Year (2008).

Rucker won't arrive until this August, but you can see his work — which he says "examines social and cultural issues in America, with a particular focus on human rights, mental illness, the black experience, and the influence of inequality" — now at www.rashaunrucker.com and pictured above.

You can also get to know the writers and artists in residence this winter at goodhartartistresidency.org.

Wish your name was among them? Guess what? The open calls for artists, writers, and composers looking to be part of a late 2022/early 2023 Good Hart residency is currently live there, too.
Trending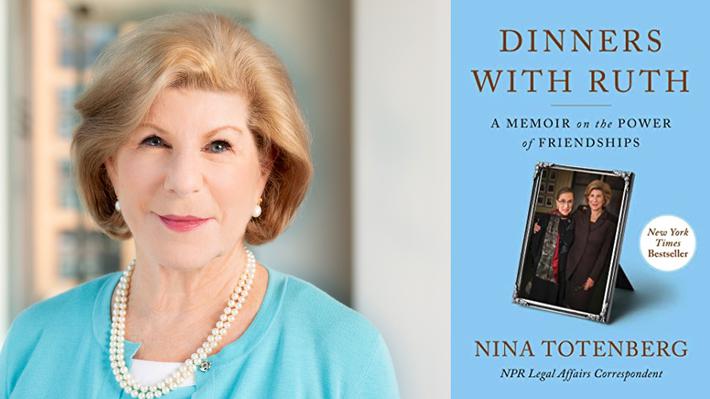 Dinners with Ruth
In the theme of Galentine's Day and female friendships is NPR legal affairs correspondent Nina Totenberg's boo...
Read More >>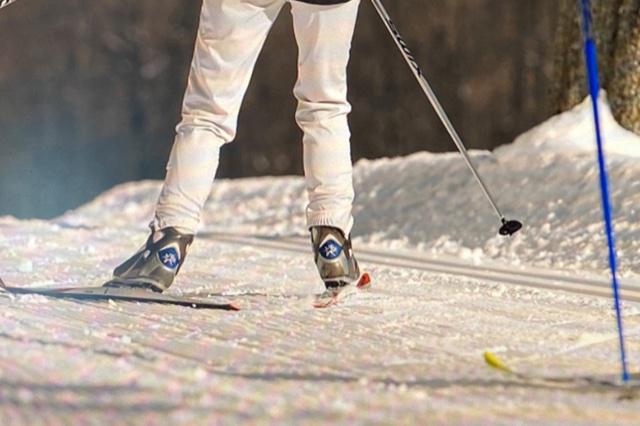 Shooting Ski-t
Take aim when you pair cross-country skiing with airsoft during Crystal Mountain's Airsoft Biathlon on Sunday, Feb. ...
Read More >>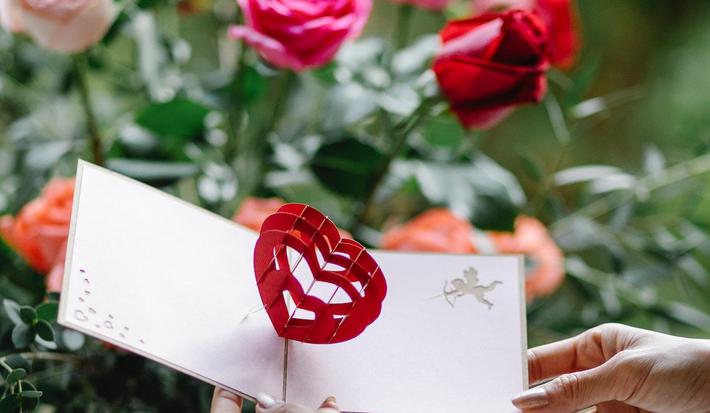 The Lost Art of Valentines: Three spots to find (or make) the perfect card
Remember the days of giving valentines in elementary school? Of perfecting each card and sentiment and placing each sparkl...
Read More >>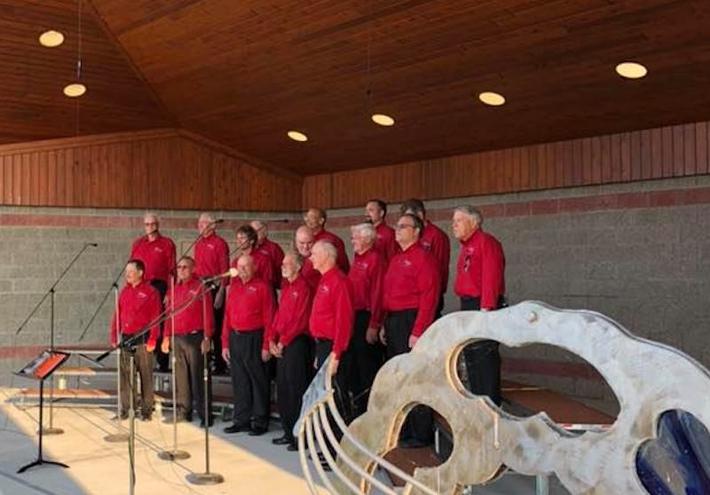 Singing Valentines
If you need a fresh way to show your love and gratitude this season, then perhaps a singing valentine is up your alley. Th...
Read More >>