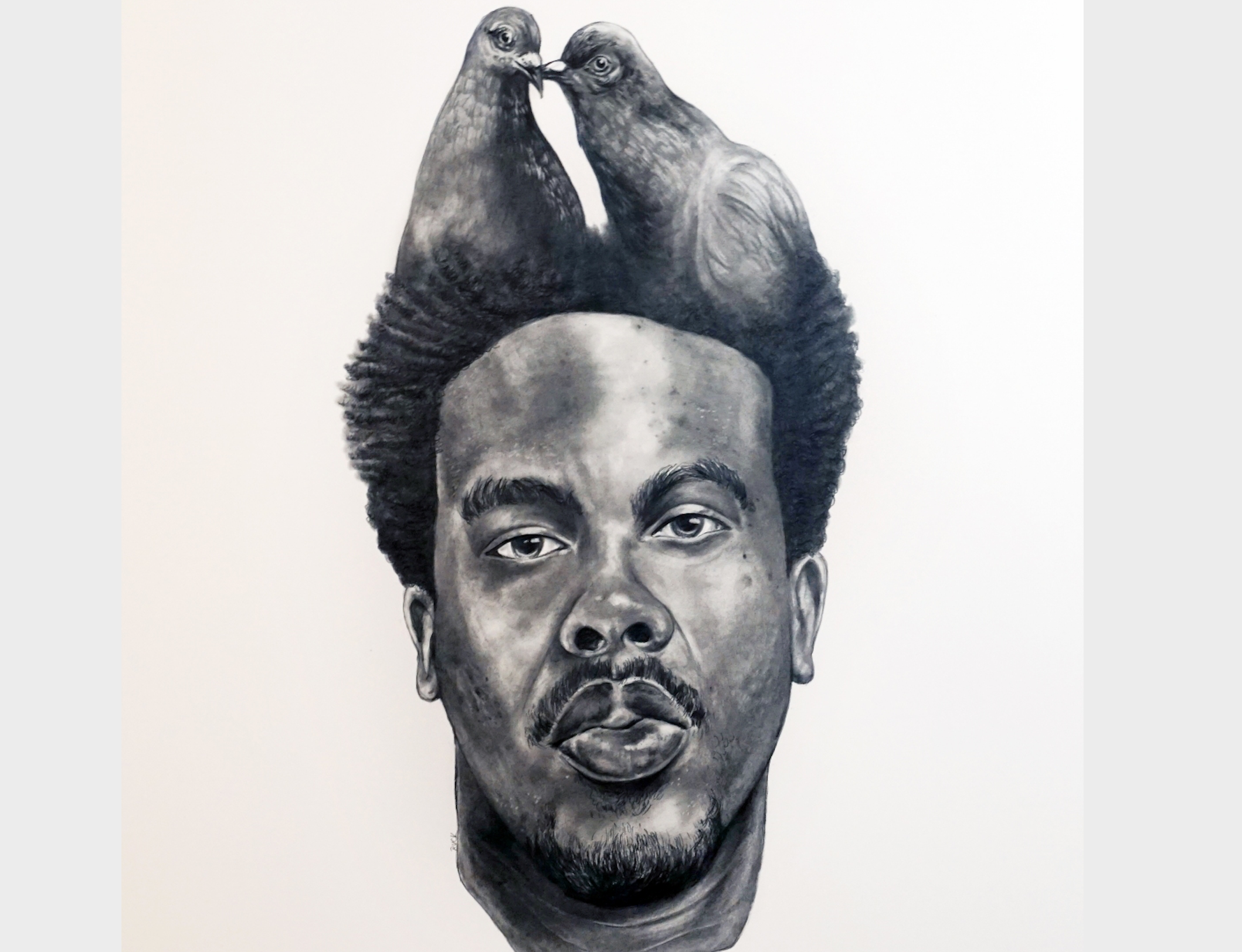 Good Hart Artist Residency: Rashaun Rucker Coming
Are you next? Apply now.
Tiny enclave though it is, Good Hart manages to bring some of the coolest creatives we've seen Up North. It just announced the selected artist for its 2022 Elevating Diverse Voices Curated Residency Program — Rashaun Rucker, a photographer, printmaker, journalist, and the first African American to be named Michigan Press Photographer of the Year (2008).

Rucker won't arrive until this August, but you can see his work — which he says "examines social and cultural issues in America, with a particular focus on human rights, mental illness, the black experience, and the influence of inequality" — now at www.rashaunrucker.com and pictured above.

You can also get to know the writers and artists in residence this winter at goodhartartistresidency.org.

Wish your name was among them? Guess what? The open calls for artists, writers, and composers looking to be part of a late 2022/early 2023 Good Hart residency is currently live there, too.
Trending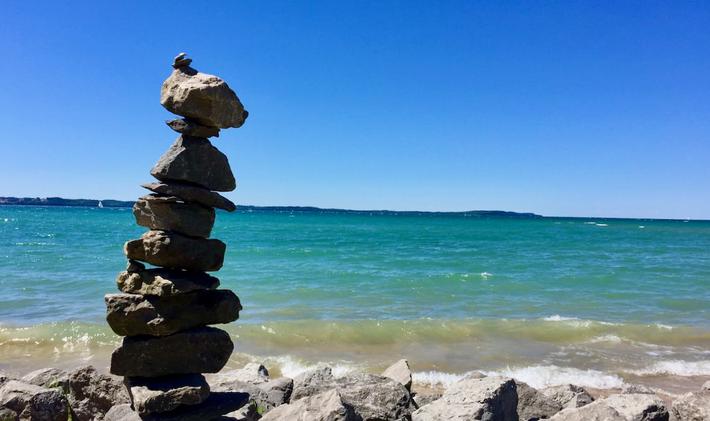 How Healthy Are Our Waters? Experts Weigh in on the Well-being of NoMi Waterways
We're all about to be waist deep in the busy summer season, and for many of us, it's also time to get waist de...
Read More >>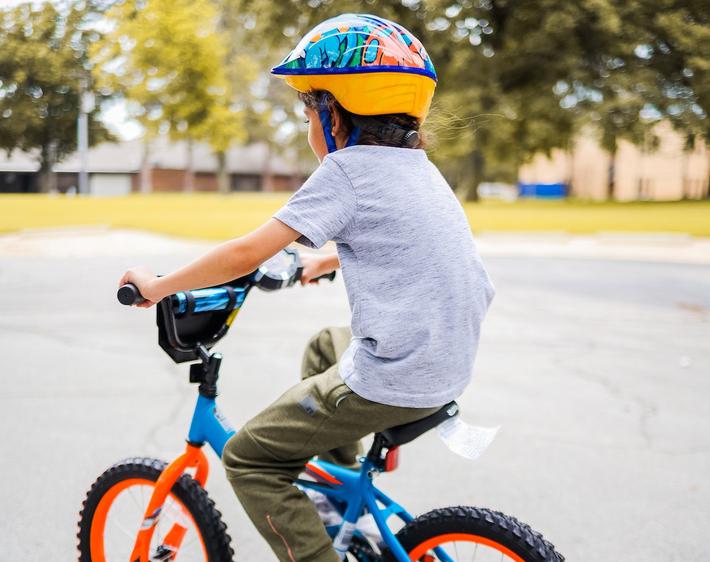 A Bike Extravaganza for the Kiddos
This event is brand new to northern Michigan: The Lynn Duse Memorial Kids' Bike Fest. Duse, the longtime Petoskey bu...
Read More >>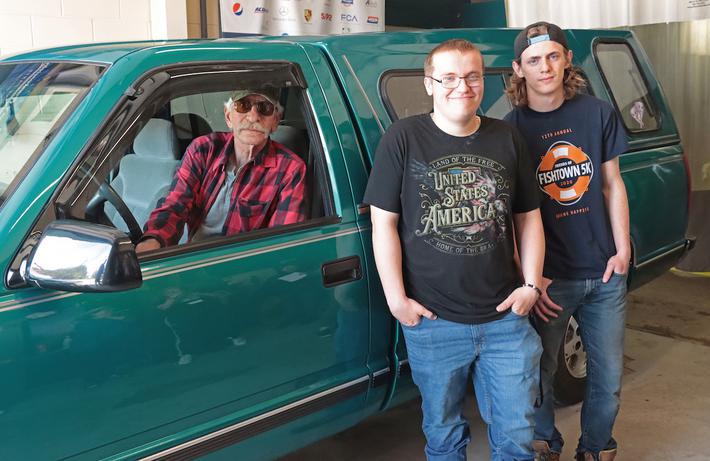 A Year-Long Restoration Complete
When a deadly tornado hit Gaylord last May, it left a trail of destruction to people's homes, businesses, and proper...
Read More >>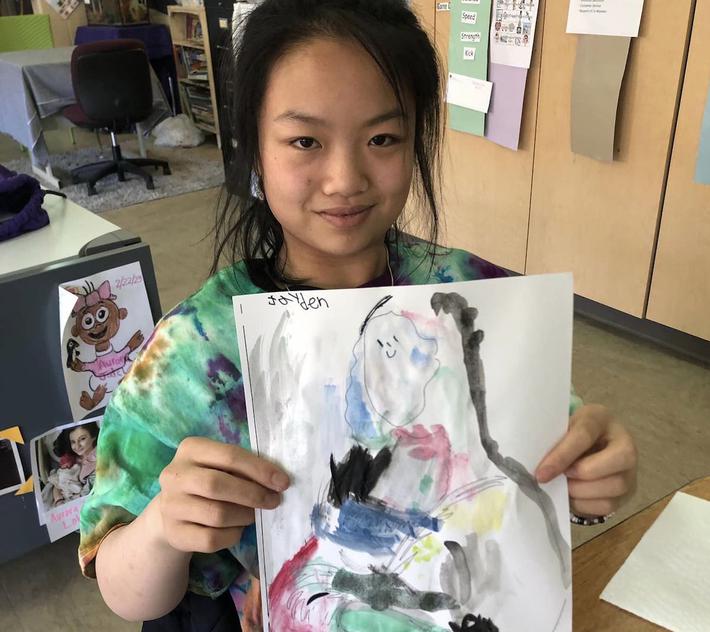 Investing in Local DEI Efforts
The Grand Traverse Regional Community Foundation announced it has awarded $11,000 from its Diversity Equity Inclusion (DEI...
Read More >>