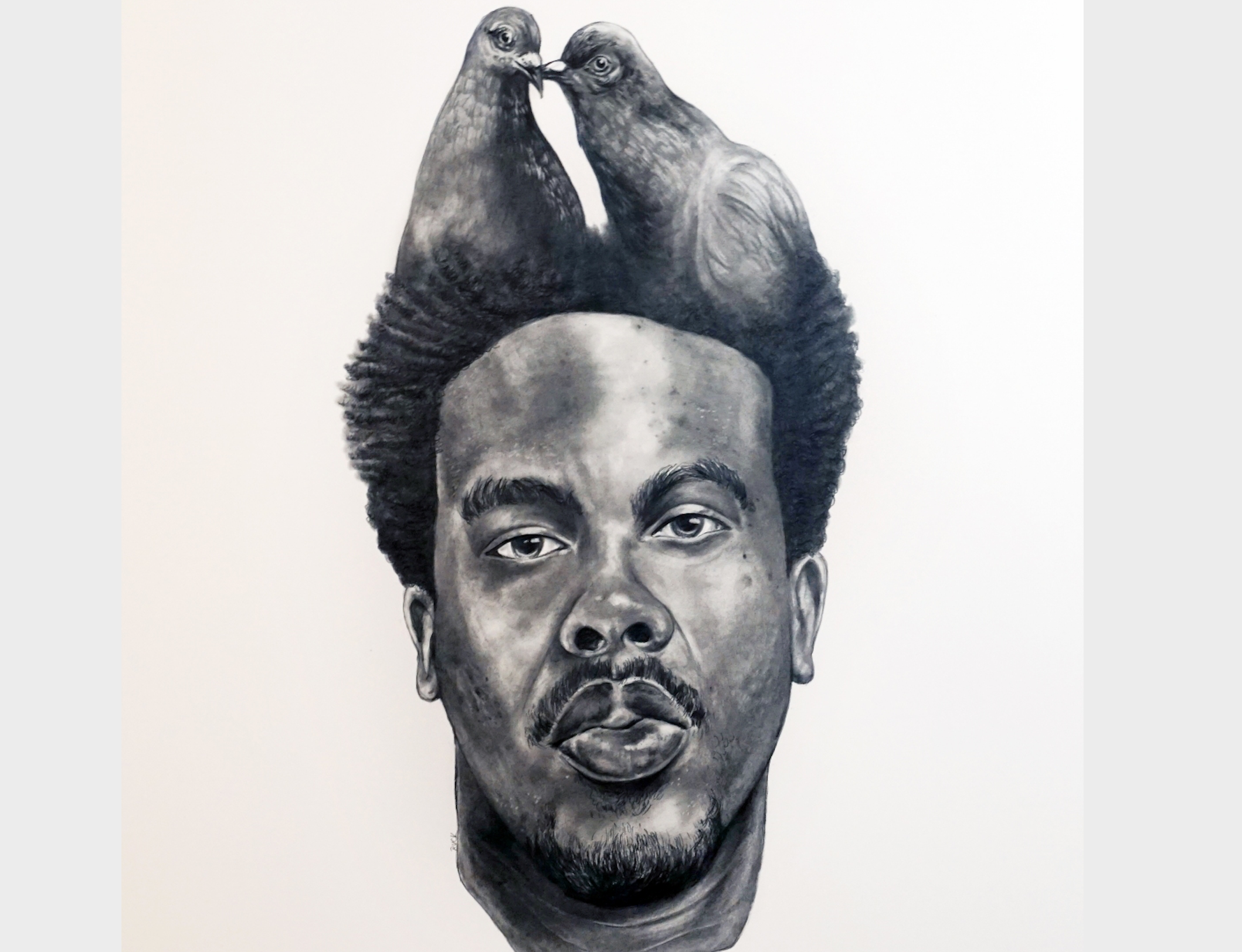 Good Hart Artist Residency: Rashaun Rucker Coming
Are you next? Apply now.
Tiny enclave though it is, Good Hart manages to bring some of the coolest creatives we've seen Up North. It just announced the selected artist for its 2022 Elevating Diverse Voices Curated Residency Program — Rashaun Rucker, a photographer, printmaker, journalist, and the first African American to be named Michigan Press Photographer of the Year (2008).

Rucker won't arrive until this August, but you can see his work — which he says "examines social and cultural issues in America, with a particular focus on human rights, mental illness, the black experience, and the influence of inequality" — now at www.rashaunrucker.com and pictured above.

You can also get to know the writers and artists in residence this winter at goodhartartistresidency.org.

Wish your name was among them? Guess what? The open calls for artists, writers, and composers looking to be part of a late 2022/early 2023 Good Hart residency is currently live there, too.
Trending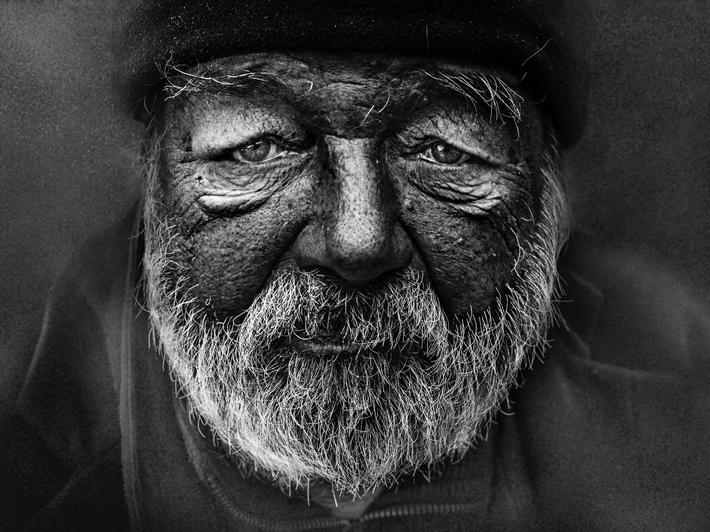 Homelessness Up North
Across the northwest Lower Peninsula, hundreds of Michiganders are struggling to find shelter this winter. It's not...
Read More >>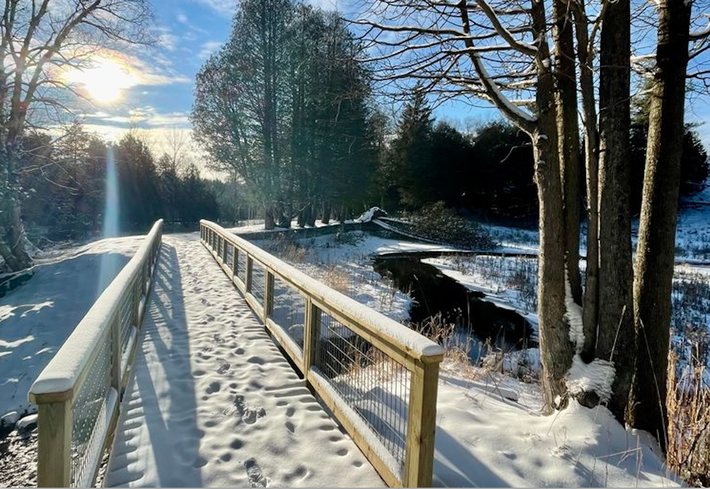 Little Traverse Conservancy's Best Year Ever
Maybe 2021 stunk for most of the world, but in one little corner of it, last year was its best ever: "In 2021, more ...
Read More >>
New Districts, Same Players
We're now well into our constitutionally required decennial exercise in reapportioning legislative and congressional distr...
Read More >>
What Will it Take?
If you've seen the recently released Netflix comedy "Don't Look Up," you might be asking t...
Read More >>
↑