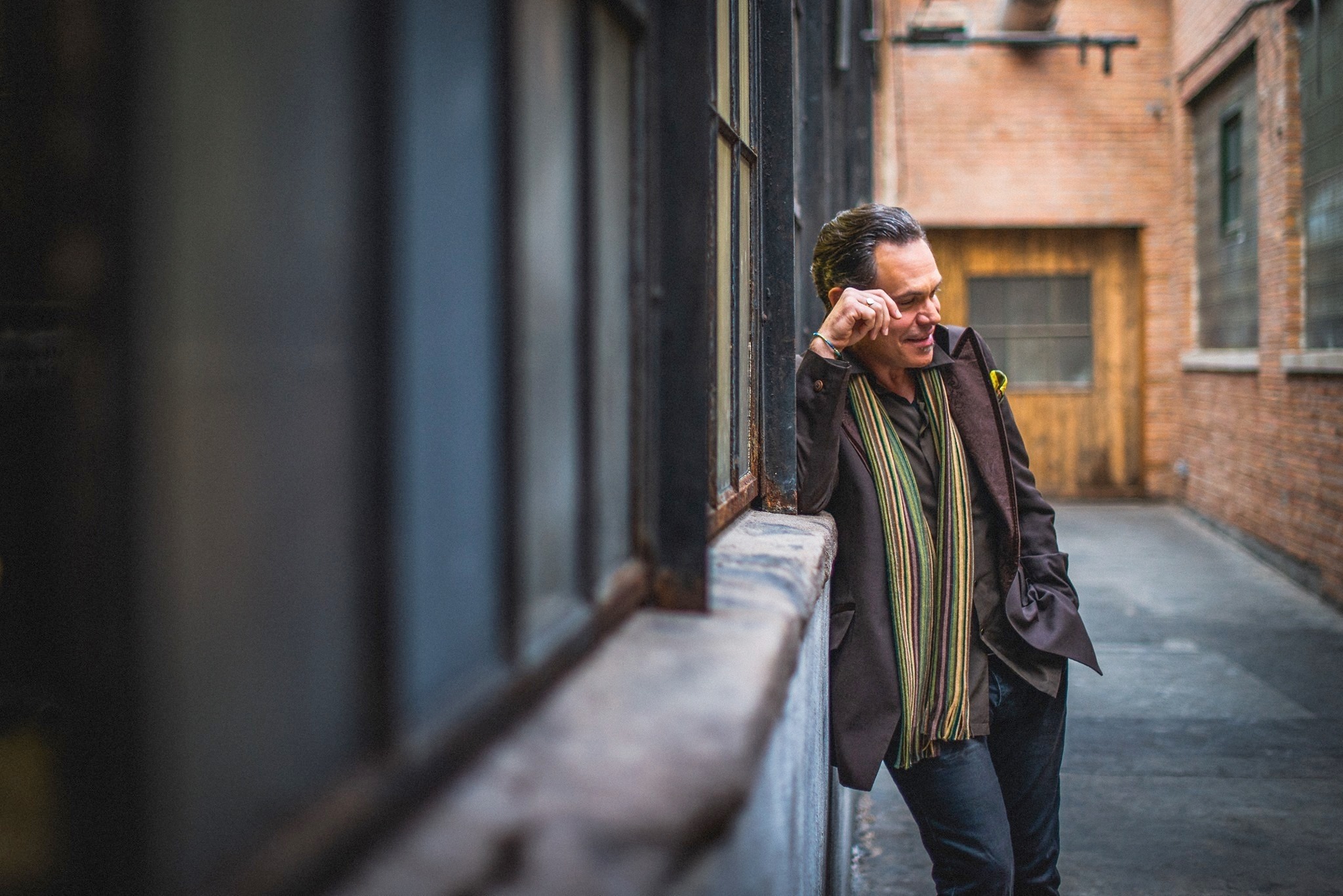 Grammy-winning Kurt Elling to Turn GLCFA SuperBlue July 24
Thanks, pandemic: Elling's European tour cancellation is big win for northern Michigan
Grammy-winner Kurt Elling is one of the most lauded and adventurous vocalists in the jazz world. From crafting new lyrics to existing jazz standards to creating originals, performing pop material by the likes of Stevie Wonder and Joe Jackson, and collaborating with a host of different musicians, he's never been shy about exploring new avenues of musical exploration.
That continues with his upcoming album and, Elling confirms, his July 24 performance at Great Lakes Center for the Arts.
The highly anticipated SuperBlue won't be released until October, but there's good indication audiences will hear what's in store on the album; he's bringing to the Bay Harbor show the musicians with whom he recorded it — Charlie Hunter on guitar, bassist-keyboardist DJ Harrison, and drummer Corey Fonville of Butcher Brown — musicians he'd never performed or recorded with previously.

Both the album and the performance promise songs new and old from the 53-year-old singer, an approach familiar to fans of Elling's work. On 2018's The Question, he took Jaco Pastorius's immortal composition "Three Views of a Secret" to new heights, adding lyrics and stretching its music, retitling it "A Secret in Three Views."

Yet he can (and does) simply sing classics like "Nature Boy." He's sung tunes by Miles Davis, Earth Wind and Fire, the Beatles, and King Crimson alongside Stevie Wonder and Joe Jackson on 2011's The Gate.
Last year's Secrets Are the Best Stories, which features pianist Danilo Pérez, won the Grammy Award for best jazz vocal album. Elling won the same award for his 2009 album Dedicated to You: Kurt Elling Sings the Music of Coltrane and Hartman.
Like every other musician, Elling was forced to cancel all live shows throughout 2020 and much of 2021 due to the pandemic. In fact, he was supposed to be performing across Europe this summer. "I had a whole tour in July in Europe, then couldn't do it," he says. Europe's loss turned out to be northern Michigan's win; the canceled tour opened up his schedule, allowing him to perform at GLCFA in July.
During his 2020 downtime, he began recording SuperBlue without ever meeting Fonville or Harrison; Hunter served as the go-between. Fonville and Harrison worked out grooves, song shapes, and colors in their studio in Virginia with Hunter, says Elling, while, 1,000 miles away, Elling took the rhythm tracks and determined whether he thought they called for new melodic narratives or were better suited to existing compositions. Then Elling and Hunter recorded the vocal and solo guitar tracks and mixed everything down.
Elling said working with musicians from outside his wheelhouse is something he savors. "I try to keep learning stuff, work with people who will teach me new things. I like to change it up, have a number of different situations," he says.
That musical flexibility is one of Elling's hallmarks. Since his debut album, Close Your Eyes, in 1995, Elling has assayed a career built on jazz — yet with shifting expectations and personnel. Now he's ventured beyond bebop, pop, rock, and jazz standards to a groove-heavy approach.
SuperBlue will be Elling's 16th studio album as a leader, and he waxes enthusiastic about his musical compatriots. "Charlie Hunter is an astonishing musician," he says, noting Hunter constantly changes the number of strings on his guitar to whatever he feels is appropriate at the time: "He plays rhythm guitar and bass on the same neck of the same guitar at the same time."
Elling similarly lauds the others, saying it's a great compliment that they were willing to be part of the project. "Corey Fonville and DJ Harrison are from Butcher Brown. It's jazz adjacent. For those gifted young cats to give me the trust, and to vibe with me and be so enthusiastic … it's enlivening and even rejuvenating in the truest sense of the word."
Asked what it's like being able to perform live again, Elling says, "It's a big relief. I'm relieved and hopeful. I lost a whole year's worth of income like everybody else. I was lucky, my family had food, a roof over our head. I haven't had the concerns millions have had. That's my good fortune. I'm grateful."
He says he's fortunate to be able to bring the three musicians with him to Great Lakes Center for the Arts. They will only be accompanying him on select dates because Butcher Brown has its own heavy touring schedule. At other shows, John Beasley's Monk'estra Trio will accompany him.
Asked what the audience here can expect, Elling confirms the new album will be the focus. With these musicians, however, audiences should expect that even the album material will take on new inflections. That's part of the deal with jazz musicians, he says: "We play stuff from the records, but there's solo space, some kind of twist so they don't get exactly what's on the record."
Elling believes that room to create something different, live and in the moment, is an advantage of not being a huge pop star with hit songs audiences are already intimately familiar with, and a bonus for audience members, too: "I don't have people singing along with me," he says. Instead, audiences can witness the songs take on different shapes and hues, as the band and moment call for.
Tickets for Elling's 8pm July 24 show start at $42. Go to www.greatlakescfa.org for more information or to order tickets.
Trending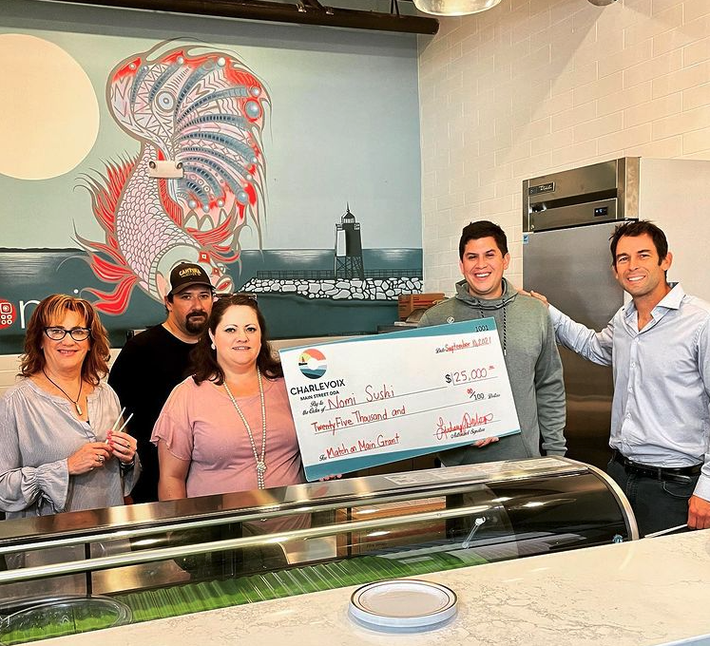 Big Boost for NoMi Sushi
Typically, restaurants don't begin earning money until after they've opened. NoMiSushi, which opened up earlie...
Read More >>
The Unfriendly Skies
A woman on a Southwest Airlines flight refuses to fasten her seat belt or put on her mask. The video, taken by another pas...
Read More >>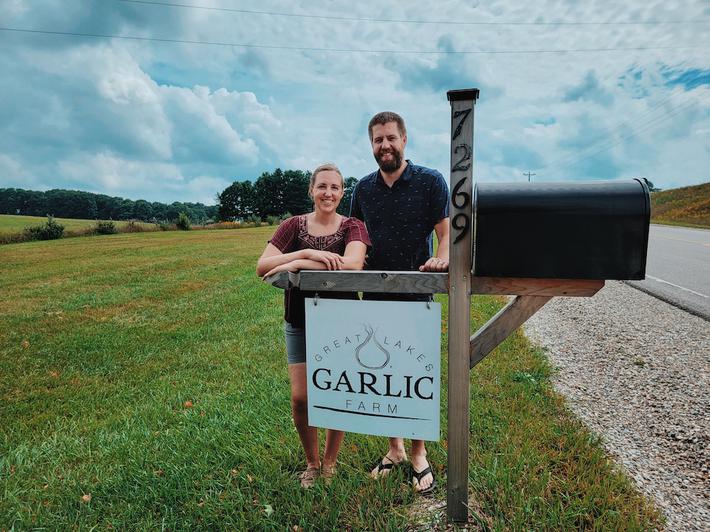 A Matter of Life & Breath
When it comes to cooking, you'll be hard-pressed to find anyone opposed to throwing in a few extra cloves of garlic. Human...
Read More >>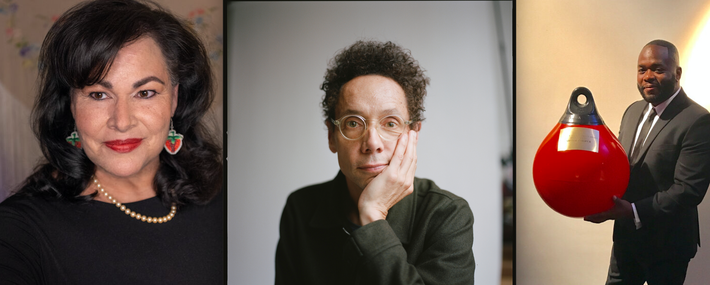 Read 'Em and Meet
Bibliophiles rejoice: The Harbor Springs Festival of the Book is returning Sept. 23–25, with a slate of authors, in-...
Read More >>
↑