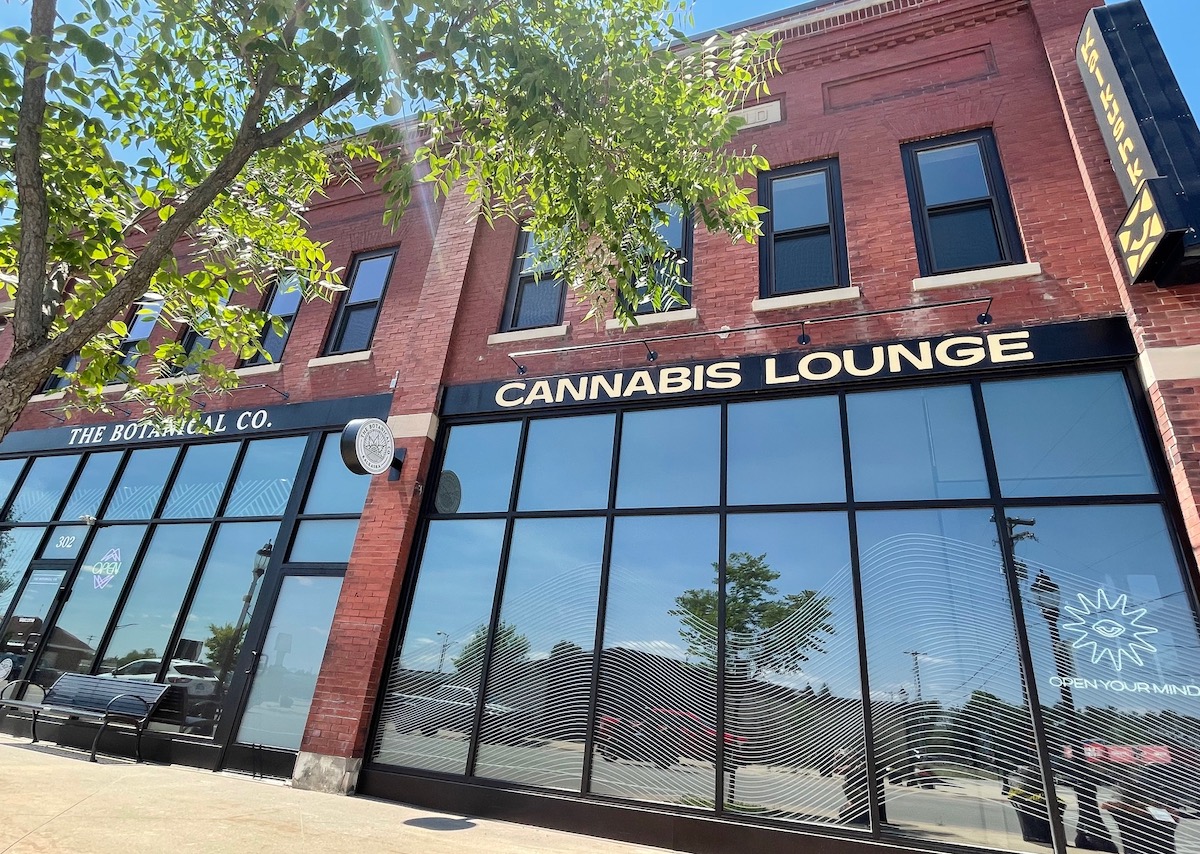 High, Pioneers!
The state's first legal smoking lounge for recreational marijuana opened in Kalkaska this summer
When first-timers slip through the mirrored-glass door under the maroon awning at the corner of Fourth and Cedar streets in Kalkaska, Chris Atteberry says their reaction is almost always the same: eyes wide, smile broad, and brows raised in disbelief.
"I kind of feel like Walt Disney in some ways," he says. "Seeing their first look, that huge smile. They're like, 'I never thought this [would happen in] real life.'"
This is Kalkushka Cannabis Lounge, the first indoor venue for recreational cannabis consumption, smoking included, in Michigan, and Atteberry is its general manager.
Good Vibes Only
Housed inside the 1923-built brick building where downtown Kalkaska's opera house originally stood before the turn of the 19th century, the lounge takes its position as a pioneer of modern culture seriously.
Giant floor-to-ceiling windows run the length of the building's first-floor face. Behind their half-silvered glass—mirror-like at a distance, transparent up close—sits a 3,000-square-foot space done in industrial-chic-meets-northern Michigan style: original tin ceiling overhead; walls of exposed brick, wood planks, and green plants around; cushy leather seating; and live-edge wood-slab tables with USB ports and plugs throughout.
There's free Wi-Fi, of course. A full projector with a drop-down screen for movies, a P.A. system for comedy nights and live music, and surround sound piping in whatever tunes feel right for the mood at the moment. "Reggae, Beastie Boys, RunDMC, jam bands, Allman Brothers, Grateful Dead, jazz, blues—we just try to key into the vibe of the crowd and keep it fluid," says Atteberry.
Near the back is a bar. No alcohol—or THC product in any form, as a matter of fact—is sold here. Instead, you can pop next door to The Botanical Co. dispensary to buy flower, gummies, resin, cookies, chocolate, or whatever cannabis product you prefer to use inside Kalkushka.
But just because the two businesses are connected (not only physically; both are subsidiaries of the family-owned, Michigan-based holding entity Carbidex), lounge guests aren't limited to its sister shop's goods.
"If you grow it yourself, if you buy it at any dispensary, anywhere, you can bring cannabis in here and consume it, no problem, whether it's an edible or you're using a dab rig or a bong or a pipe or a joint," says Atteberry.
So what's with the bar? Well, beyond being a place to prevent cotton mouth or satiate your munchies—water, Northwoods Soda, Higher Grounds' drip coffee and on-tap cold brew, Coke, Sprite, and the like, plus pre-packaged treats like hand-made (non-THC) candies and cookies from Kalkaska's Sweet Shannon's are all available for purchase—the bar serves the same purpose as the lounge itself. It's just another place for friends and strangers to gather and socialize.
Ditto for what's proving to be the most popular spot in the house, what the staff calls the Ring of Fire—a big circular table surrounded by at least six ultra-comfy leather chairs near the center of the venue.
"We love seeing a couple people come in and sit on one side of the table and start smoking a joint or whatever," says Atteberry. "Because, sure enough, another round of people will join on the other side, and the next thing you know, everyone's just hanging out and talking and having a good time."
He says the convivial, chill, booze-free vibe is what's special about the place. Despite the availability of Wi-Fi, he says, "People are laughing, talking, no one is on their cell phone. There's actual eye contact!"
A Joint Effort
Building a special community spot has been a goal since Russ Chambers, CEO of Carbidex, first proposed the lounge to the village. Although Kalkaska has been a forerunner in cannabis-related businesses since the sale of recreational marijuana became legal in Michigan in 2019—making licenses available to 14 growers, a marijuana transport company, up to three micro-boutiques, and in 2020, up to 16 medical and recreational dispensaries—plans to open the first smoking lounge downtown didn't sit well with everyone, Atteberry says.
"I think the pushback was more being a new business in a small town, more than people against cannabis. I think people weren't sure what to expect. Were we going to be stealing other [business' customers]? We really looked seriously at that," he says, pointing to the longstanding Kal-Ho Lounge bar just up the street.
"There's a reason we don't have 15 TVs in here. We don't have a pool table or anything like that because they do, and we don't want to step on their toes. We want to be another member of the community … a part of the community, and do our part to make this place amazing."
Since Kalkushka's soft-opening June 1, Atteberry says the lounge has attracted visitors from all over Michigan, Indiana, and Illinois. He admits they haven't advertised much; Carbidex dedicated its money to renovating the old building, which, like many in Kalkaska's small downtown, had stood empty for years. But, Atteberry notes proudly, the lounge is, as intended, consistently drawing locals.
"So many people from the community come here and hang out, talk business, and network … Plus, you know, it's the only spot in the state right now, where if there's a cannabis company that wants to launch a new product, they can bring it here [for people to try, free] and get immediate feedback."
Pot Luck
Being a pioneer certainly has its perks, but with no established blueprint for what will work or not, Atteberry says he and the staff are adjusting to the learning curve each day. Because business has been slower than expected on Sundays and Mondays, in mid-July Atteberry opted to shrink Kalkushka's schedule from seven to five days a week—at least while the weather remains warm.
"It's hard to compete with everyone's back deck in summer," he admits.
But a lot of experiments have taken off. Trivia Night has become increasingly popular, so staff moved it to Friday nights, when more people can join. Live music always draws a crowd, Atteberry says, as do the lounge's Puff and Paint nights, where each guest gets a canvas and paint and follows an instructor's technique to create the same art piece according to their own interpretation.
"One minute, everyone is quiet and concentrating, and the next, they're busting out the lyrics [and singing along] to 'Purple Rain' together," he says.
Occasionally, Kalkushka hosts movie nights, usually comedy favorites like Caddyshack or Anchorman, and though turnout hasn't been especially high, Atteberry says they plan to continue, with scary flicks coming this October.
As for community safety, the police have been called only once. "I saw the officers coming and, being the GM, I went out to talk with them, thinking, 'Oh man, here we go.'"
Turns out, the alarm at The Botanical Co. had been triggered, and the cops were simply checking to make sure all was well. While Atteberry talked with the officers outside, he noticed one kept looking over his shoulder, peering at something on the other side of Kakushka's front window.
When the officer walked up to the glass and started knocking. Atteberry tensed, unsure what was wrong. "And then [the officer] started waving," he says, laughing. "Like 'Hey, Mom! Hey, Dad!' His parents were sitting right in front of the window, smoking."
Find Kalkushka Cannabis Lounge at 302 S. Cedar St., in downtown Kalkaska. Open to adults 21+; $10 cover charge. See upcoming events by following Kalkushka Lounge on Facebook.
Trending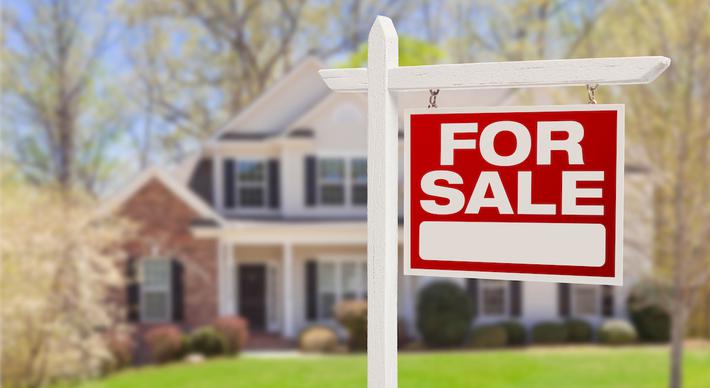 From Frenzy to Focus: Northern Michigan's Real Estate Update for Fall 2023
High-interest rates coupled with a lack of home listings have made for an interesting year in real estate. Northern Expres...
Read More >>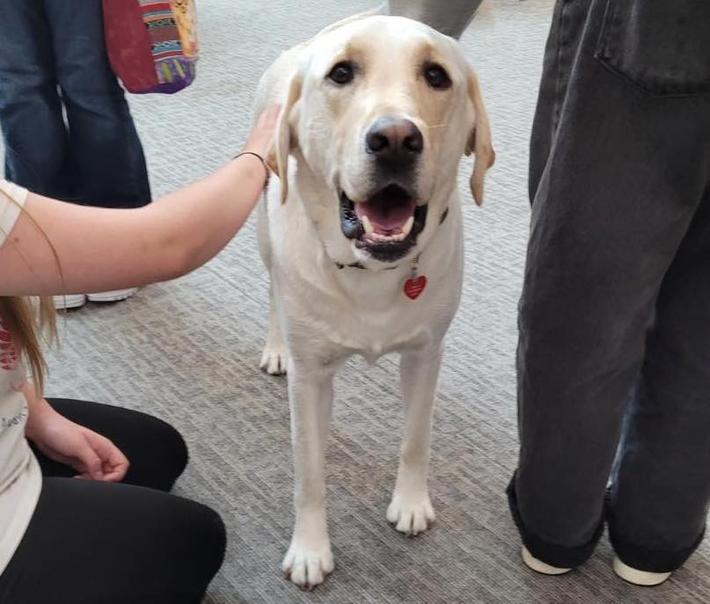 Pups on Campus
Traverse City West Senior High has brought on a very good boy as their newest staff member for the 2023-24 school year. Me...
Read More >>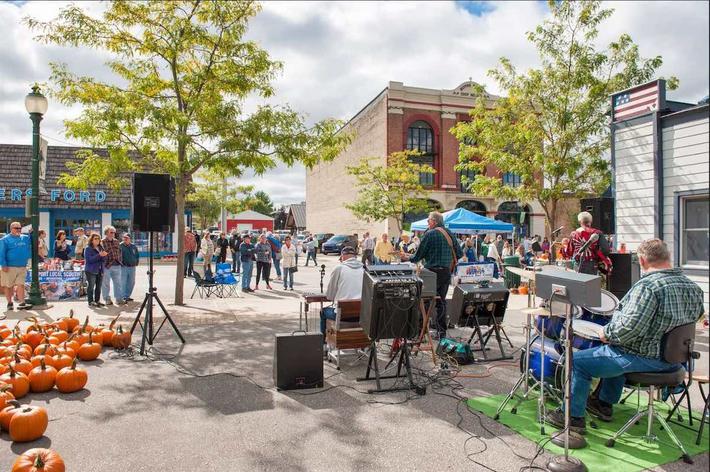 Celebrate the Harvest in Boyne City
Welcome to the season of harvest festivals! The days are getting shorter, the nights (and days) cooler, and it's tim...
Read More >>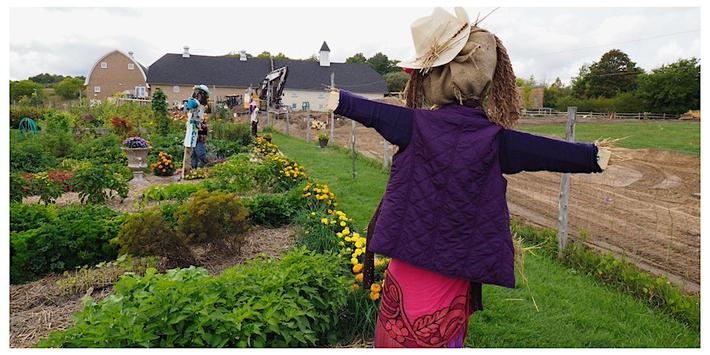 Scarecrow Szn
It may not be "spooky szn" (as the kids call it) just yet, but it does seem like it might be scarecrow szn. Th...
Read More >>