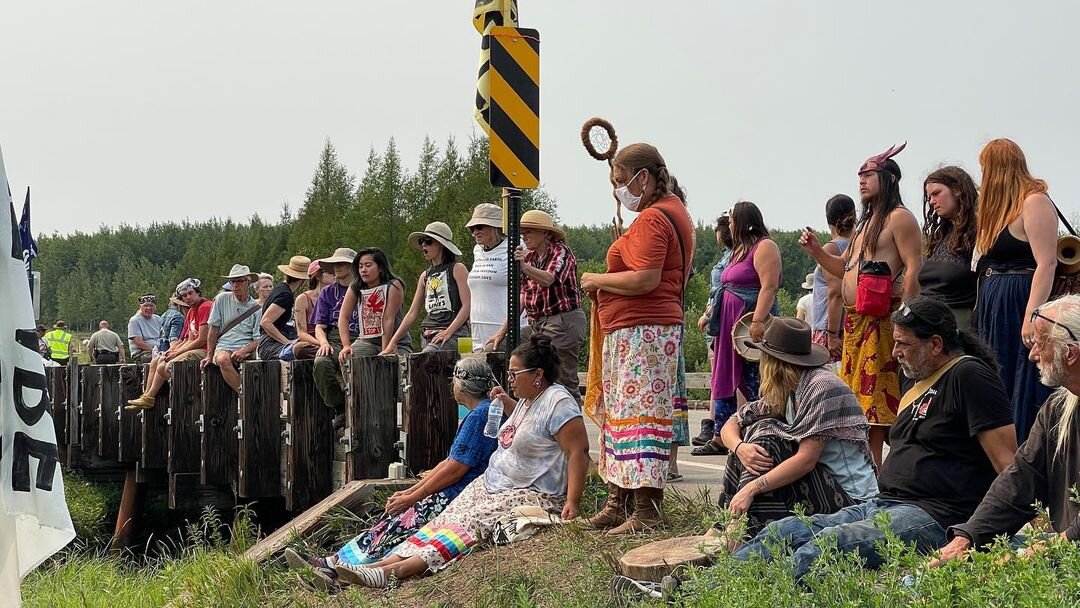 Hope for Line 5 opponents via Line 3's latest development?
The U.N. gets involved
Opponents of the ongoing Line 3 pipeline project in northern Minnesota — an oil-moving cousin of the also-contested, also-Enbridge-owned Line 5 pipeline, which runs under the Straits of Mackinac — just got a heavyweight in their corner: the United Nations Committee on the Elimination of Racial Discrimination.
The committee recently announced it is undertaking an investigation into possible violations of Anishinaabe citizens' treaty rights resulting from Canada-based Enbridge Energy's tar-sands pipeline reconstruction project in northern Minnesota. If the United Nations finds violations, it would mean a breach of international law — specifically, the International Convention on the Elimination of All Forms of Racial Discrimination — not by Canada or Enbridge, but by the United States.
According to a letter written by committee chair Yanduan Li to the Chargé d'Affaires of the Permanent U.S. Mission to the United Nations, the committee has requested, by Oct. 15, information from the United States that would include, among many items, "details on the status of the treaties concluded between the Anishinaabe indigenous peoples and the Government of the United States of America and on measures adopted to guarantee the respect of the rights of the Anishinaabe under such treaties, in particular their usufructuary rights as upheld by the Supreme Court's ruling [in the 1999 case, Minnesota v. Mille Lacs Band of Chippewa Indians, 526 U.S. 172]."
So what's that mean for Line 5? Nothing yet. But many Anishinaabe and non-Native America citizens here in Michigan — as well as Gov. Whitmer's Nov. 2020 order to revoke the easement allowing Enbridge to transport through Line 5 — charge that Line 5 violates the rights accorded to Michigan's First People in the 1836 Treaty of Washington, reaffirmed in 1855. The United Nations' findings on Line 3 would be an indication of what's to come — or not — for Line 5's legal battles. We — and the world — are watching.
*Photo above: Line 3 protestors at the Mississippi Headwaters during Line 3 HDD drilling. Photo by Keri Pickett via stopline3.org
Trending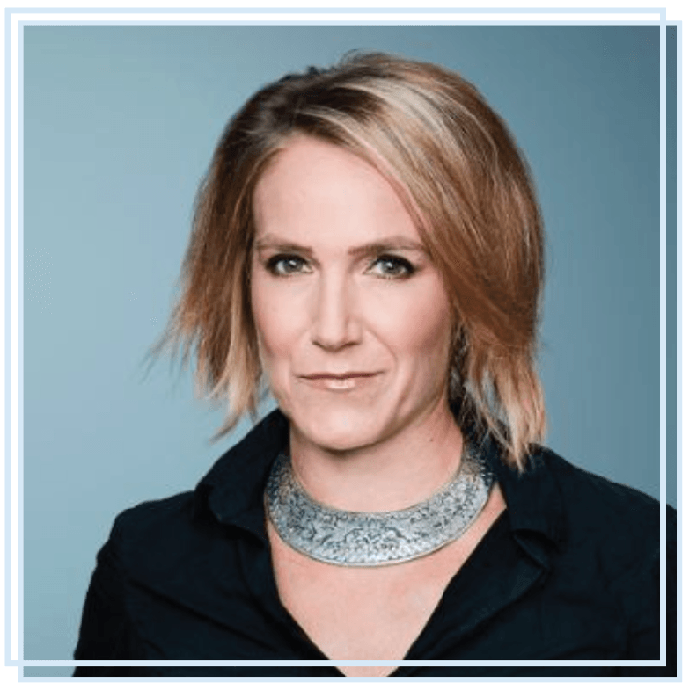 Picking the brains of Middle East experts here in TC
You know what never goes out of style? Getting an inside perspective on major world events from intelligent people who wer...
Read More >>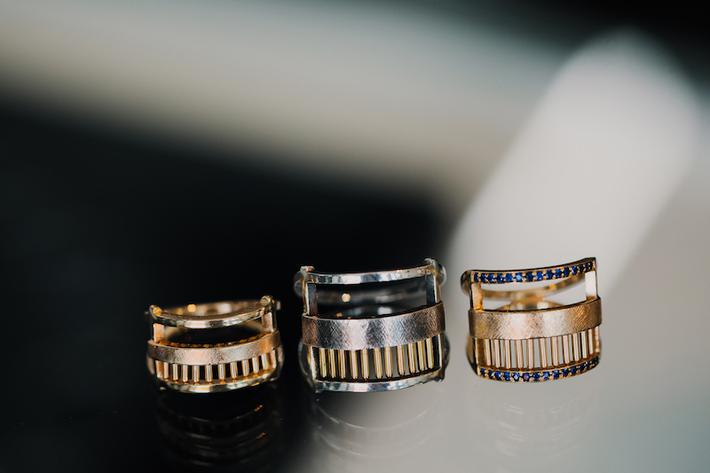 Visual + Aural Alchemy
Dana C. Fear has a name that sounds like a sentence. "I've just realized that in the last couple of years, &l...
Read More >>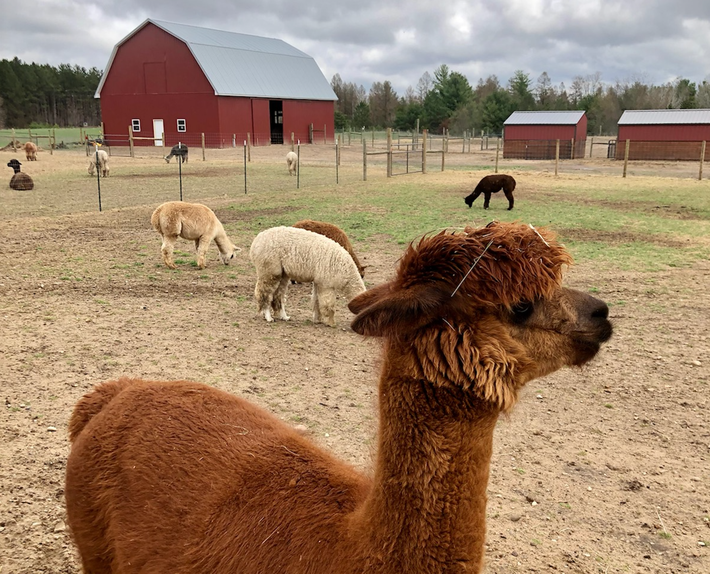 All the Warm Fuzzies
After living in the Detroit area for two decades, Rebecca and Jason Gill longed for a change. They said good-bye to their...
Read More >>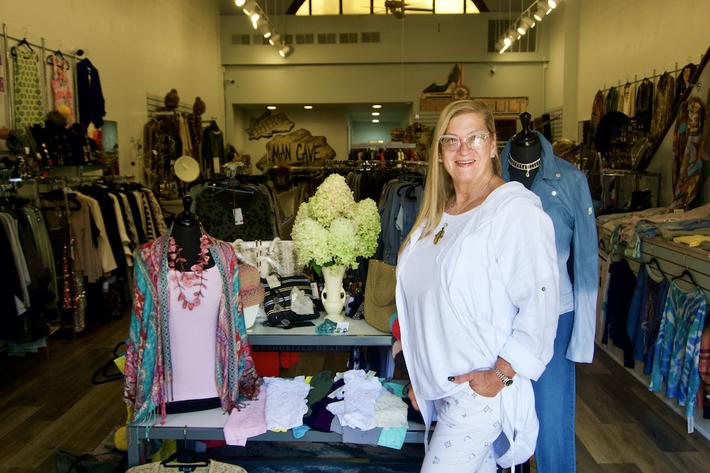 The Fabulous Pepper Berkowitz
Pepper Berkowitz might be a bit of an anomaly in the fashion world. She's warm, engaging, and genuinely wants to hel...
Read More >>
↑