K-9 Safety
Stuff We Love
It's been said—first in 1922 by New York City police Commissioner Richard Enrigh—that all that stands between a law-abiding society and "criminality" is a thin blue line (i.e., the police). Well, truth be told, that thin blue line can also be brown … and furry. At least it is at the Leelanau County Sheriff's Department, where K-9 Officer Klouse joined the force in March 2021. A dual-purpose narcotics and patrol dog, Officer Klouse is trained in tracking, building and article search, handler protection, and narcotics detection. Tough and dangerous work? You bet. That's why VCA Cherry Bend Animal Hospital is hosting an open house and silent auction to raise enough money to buy Officer Klouse his own bulletproof vest. More than 20 local vendors and businesses have donated goods for the auction and cause; all that's needed is your participation by way of bids at the vet hospital, 10387 E Cherry Bend Rd., from 1pm to 5pm June 4.
Trending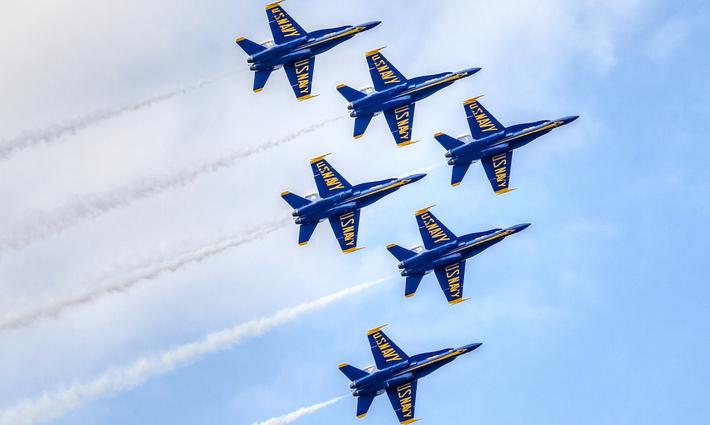 The Wind Beneath the Blue Angels' Wings
Crowds gather along Grand Traverse Bay to gaze into the sky for the biggest beach bash of the year. A voice shouts, &ldquo...
Read More >>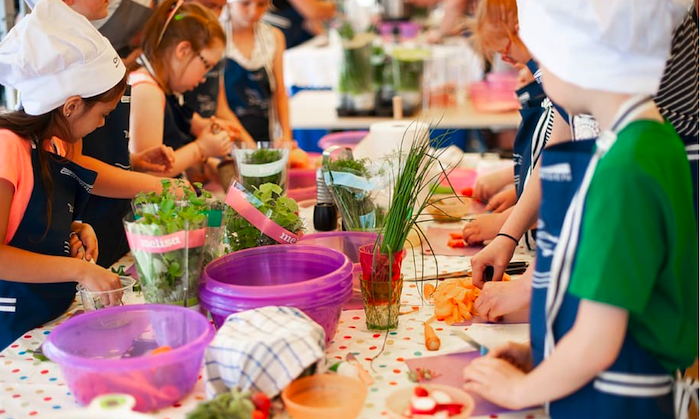 Creative Solutions to Food Insecurity
Food insecurity remains an ongoing concern in Michigan, with the nonprofit Feeding America reporting that in our state, 1 ...
Read More >>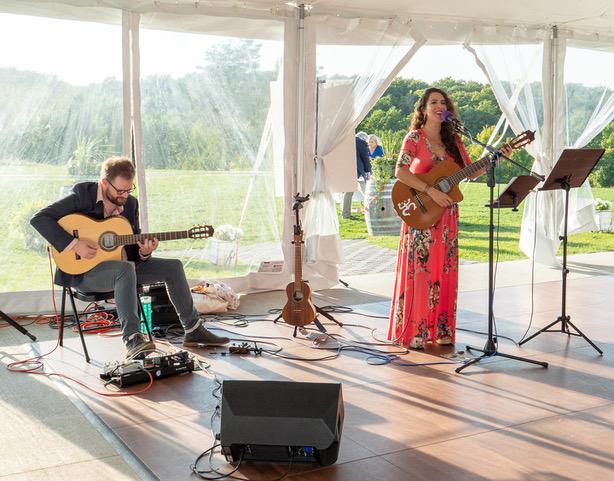 In Gratitude
"In Gratitude," a free community concert, will be held at 7:30pm on June 30 to thank the many donors and suppo...
Read More >>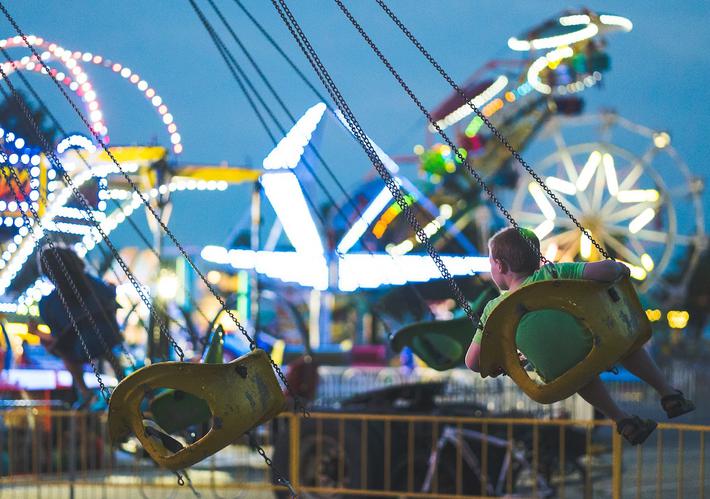 Forest + Festival = Fun
For more than 80 years, folks in Manistee County have been celebrating the Manistee National Forest Festival. This year, t...
Read More >>
↑