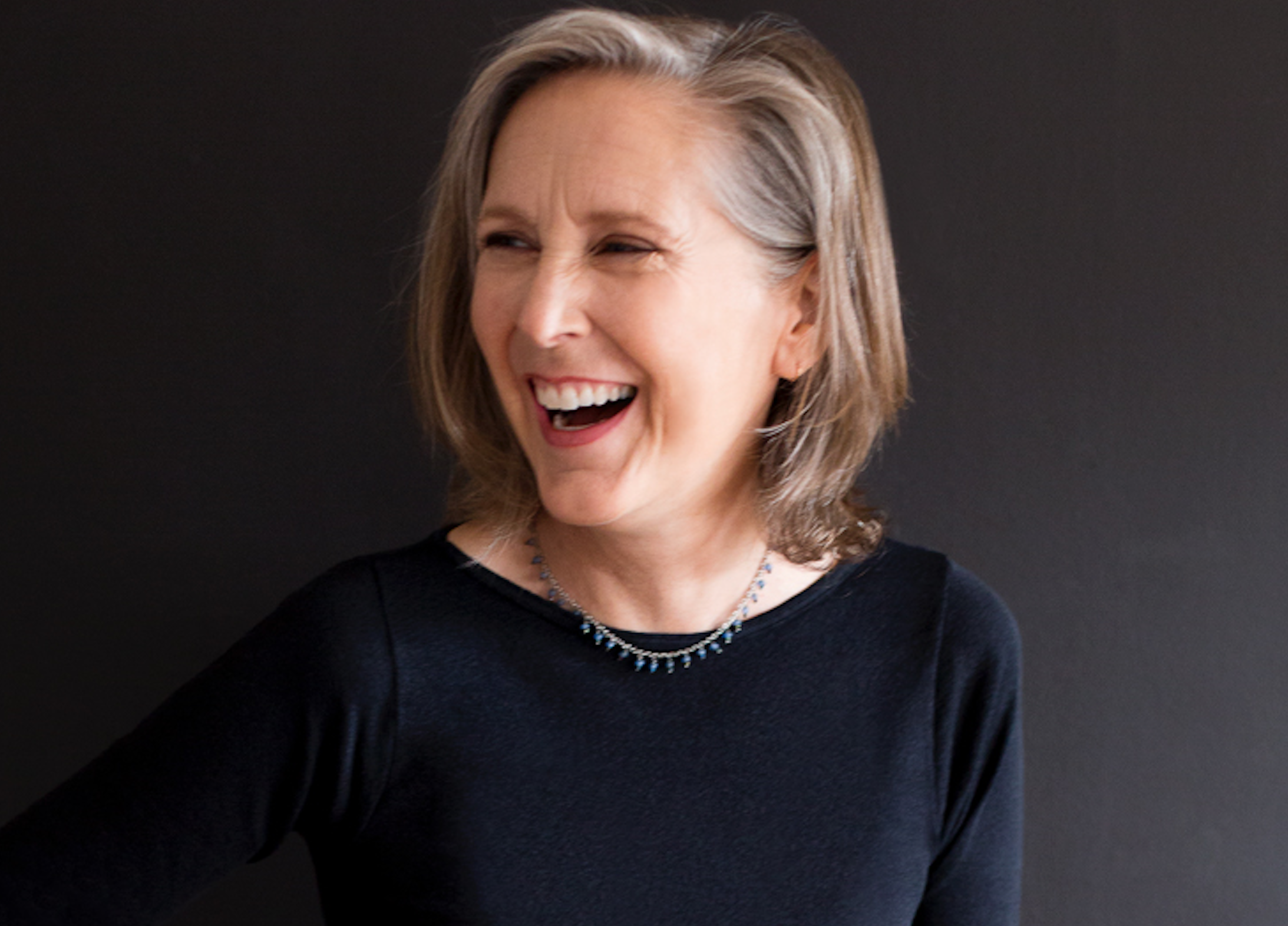 Kangaroo Court
Science humor writer Mary Roach's 11th book spotlights animals and their misdeeds in society.
As "America's funniest science writer," acclaimed author and journalist Mary Roach's whopping six best-selling books – all of which are science-centered – seem no less than par for the course.
Released last month, Roach's 11th book, "Fuzz: When Nature Breaks the Law," is stories of various attacks by animal assailants.
And it's a far more global issue than we might have guessed.
What's "fuzz?" The answer is threefold, says the New York Times best-selling author.
"It's 'fuzz,' as in police," says Roach, "and 'fuzz' as in a fuzzy animal."
She'd had the idea for a few years, but under a different title.
"I began – jokingly – referring to (the book) as 'Animal, Vegetable, Criminal,' (and) my agent was like, 'That's your title,'" she says. "So, I kind of wrote the book around that."
That is, until a New York Times food writer published a book similarly titled. And thus, "Fuzz" it was.
The study of animal criminal behavior began with the turn-of-the-century book, "Criminal Prosecution and Capital Punishment of Animals."
Published in 1906, the book details such past absurdities as pigs being accused of and tried for murder, and even legal maneuvers taken against insects.
"Initially I thought, 'Is this a hoax?' But it wasn't," says Roach. "It's a very well-documented book, with appendices of the original legal documents."
Yes, you read that right: There are legitimate legal proceedings in place that dictate what to do when animals break the law. Of course, this system presents an obvious problem, Roach says.
"These are animals and (the laws) are written for humans," says Roach. "Using the legal system doesn't seem like an ideal way to deal with animals misbehaving, so I thought, 'What can science bring to the table?'"
First and foremost, "Fuzz" offers alternative solutions.
"There are better and more humane options than a 'pest-control' mindset, even for a mouse in the wall," says Roach.
A self-proclaimed "softie," Roach's first-hand scouting in Eastern countries – most recently India and the middle Himalayas, where animals often represent gods – unveiled to her an innate preference for compassion that she says Western culture simply lacks.
"Many people (there) have this positive relationship with nature," she says.
This in contrast to the American reflex, which Roach says is all too often trigger-happy.
"Because we apply the word 'pest' to (so many of) these animals, it gives us a certain permission to just set a trap or call an exterminator without first thinking 'How could I prevent this?' says Roach. "So, (this book) is kind of a reset for that automatic mindset."
Although this is her 11th science-based book, Roach's academic studies centered on liberal arts.
"I don't have a science background," she says. "I just kind of thought, 'Oh, I'll figure it out.'"
A graduate of Wesleyan University, Roach arrived in California in 1981 on the fringe of an economic recession, where she moved in the direction of writing first as a copyeditor and eventually as a freelance journalist.
"Out of the blue, I sent a piece to the 'Sunday Punch,'" she says, "which was a section of the San Francisco Chronicle's Sunday paper. That was when I began to get the sense that it might be more fun to write the stuff in the first place than to try and clean it up."
So, when one of Roach's editors made the switch to Hippocrates, a health and science magazine, it only made sense that she follow suit.
"The reporting of those stories was consistently the most interesting thing I'd worked on," says Roach, who spent more than 10 years as a contributing editor there. "I landed a passive path to writing about science, but then when I got there it just seemed right."
We aren't about to argue with that. Of course, no Mary Roach release would be complete without a sprinkling of her signature humor.
"It's fun," she says. "It's not an earnest policy book at all."
Structured as a series of standalone shorts, "Fuzz" falls in with the ranks of classic satire.
"For me, that (inciting) moment was where I (decided to) go crime by crime," she says. "We'd start with the felony crimes – manslaughter, breaking and entering, 'grand-theft sunflower seed' – and then move on to misdemeanors. For me, it was a more relatable and fun way to present the topic."
Quirk and comedy aside, "Fuzz" also provides a valuable peek at the effects of when these two worlds collide.
"It's essentially about human and wildlife conflict, which is a field of science I was not familiar with," Roach says.
And humans are also to blame, she says.
"I just want to introduce (readers) to the complexities and challenges of this very interesting world," she says.
And just like a cat with multiple lives, she can't help but test those limits a little. Still, it's that very same sense of novelty that led Roach to her literary niche. And with her next book proposal already in the pipes, it's safe to say she's figured it out.
"The worst advice I ever got was to look around at other people's successes, and say 'Oh, I want to do something just like that,'" she says.
It's all about following your own curiosity and style, she says.
"Wherever it takes you and whatever you're most passionate about," she says, "that's probably the most important thing."
SEE THE AUTHOR
Mary Roach Takes the (Virtual) Stage at National Writers Series Oct. 7
New York Times bestselling author Mary Roach will join the National Writers Series for a virtual event on Thurs., Oct. 7 at 7pm to discuss her newest science release, "Fuzz: When Nature Breaks the Law." Guest host for the event is local radio personality and performance artist, Kendra Carr. Virtual tickets are $10.50. For more information, ticket sales, and registration, visit nationalwritersseries.com.
*Photo above by Jen Siska
Trending
Pronouns 101
My first assignment in an online graduate-level class was to provide information about my background, including my pronoun...
Read More >>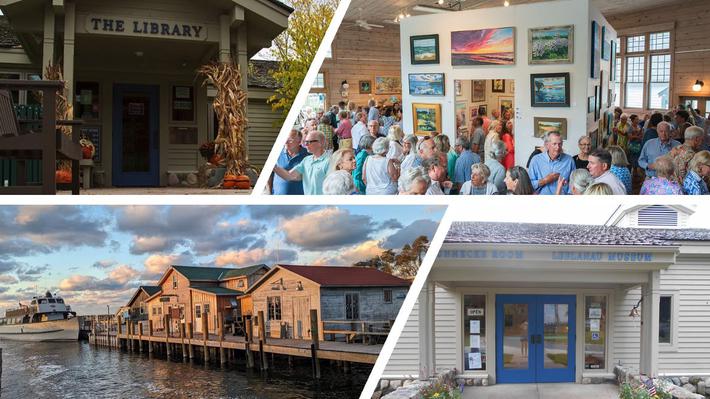 Collaboration Is the Name of the Game
How long does it take to create a cultural center? As few as three years, or as many as 170. Sometimes both. The organiza...
Read More >>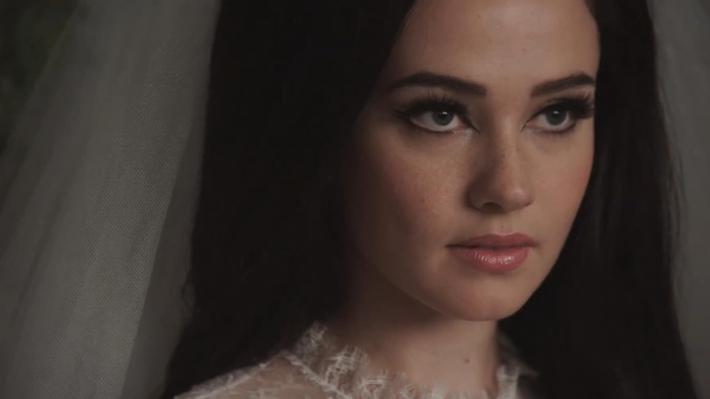 Film Review: Priscilla
While you will certainly be mesmerized by the haunting lead performance from newcomer Cailee Spaeny—and be impressed...
Read More >>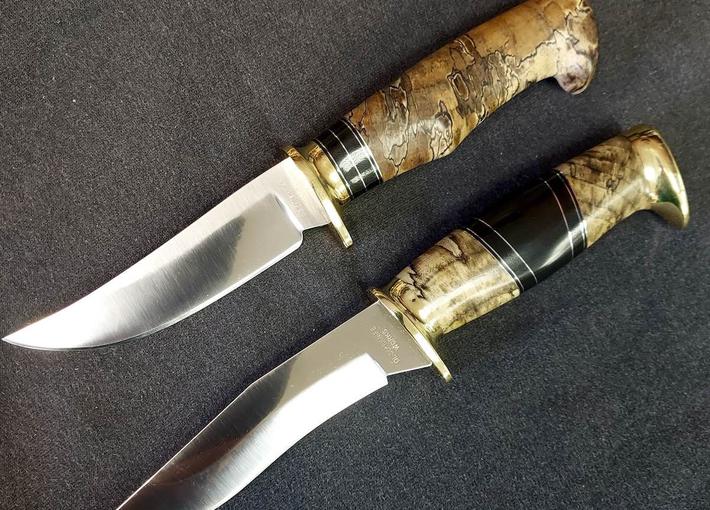 Bespoke Blades
What do you do with a battered ice skate, an old rubber puck, a cracked hockey stick, and a gob of tape? Pitch 'em, ...
Read More >>