The Stone Oven
Handheld goodness — pizza, sammies, quesadillas galore — plus a lot more in the tiny village of Lake Ann
Brian Adams saw an opportunity in his hometown. When the LA Café closed, he took up the torch, opening The Stone Oven in 2012. It appears he hit on something, as the business has continued to grow even in this year of the pandemic.
Maybe it was simply his destiny. After all, his first job was in the restaurant industry. "I lived down the road from Boone's [Long Lake Inn in Traverse City], and got a job there at 14," he said. Though he later began training for and received his pilot's license, he said he always believed he'd be in the restaurant industry one way or another. He just didn't imagine it would be in his hometown.
Though the village itself boasts only a couple hundred people, according to census data, it's just up the road to the dense shoreside populous surrounding nearby Long Lake and nearby Traverse City. Adams was confident there was a large enough population to support a restaurant.
EVERYTHING'S BETTER WITH TWO
Turns out he was right. And it helped that three years after opening, he gained a new neighbor. Brewer Matt Therrien opened Lake Ann Brewing next door, and better yet, he had no interest in making food for his patrons.
"We knew each other. He didn't want to have anything to do with food. I didn't want to have anything to do with alcohol. It works good for both of us," said Adams.
Patrons at Lake Ann Brewing are welcome (even encouraged) to purchase food from Stone Oven to enjoy with their beer.
Of course, that wouldn't be the case if The Stone Oven wasn't up to snuff. Adams, who is today sole owner of the eatery — he and his ex-wife opened it together in 2012 — takes pride in the fact that many of the items and ingredients are made from scratch.
"I like to do that," he said. "If we make it, people can't get that same thing somewhere else."
GUEST FAVORITES
Adams said the most popular items on the menu include the Thai Reuben and white chicken pizza. The former starts out Reubeny enough — the requisite corned beef and Swiss cheese on rye bread. But it's dressed up with a spicy slaw and Thai chili aioli. The white chicken pizza includes bacon mushrooms, spinach, and red onion, all set off by a white cheddar béchamel.
More mundane, but no less delicious, the mac and cheese (with chicken or without) is a perennial favorite, as is the Friday walleye fish fry. So, too, is the Greek salad, with artichokes, beets, feta, red onions, banana peppers, and kalamata olives.

"I've loved salads since I was a kid, and I'm usually disappointed in the salads I get when I go out to eat, so I place a lot of emphasis on making sure the veggies are fresh and they look good," said Adams.
Adams' appreciation for fresh and tasty vegetable shows. In addition to burgers, a diverse selection of sandwiches and wraps, and nine different specialty pizzas (plus 18 toppings customers can choose from to design their own), The Stone Oven offers eight different salads, each an inspired combination of meats, cheeses, toppings, and vegetables that go well beyond the standard cucumber, tomato, and red onion mix.
DESPITE LIMITS, GROWTH
After the pandemic hit, The Stone Oven went exclusively to takeout (and, of course, take-next-door to Lake Ann's open-air deck and greenspace). Even after limited indoor dining was allowed, Adams held off re-opening the interior, and he's glad he did, especially after getting a call that a group of 16 wanted to come in (he said no).

"We didn't have indoor dining till after Labor Day," he said. "We took out a third of our dining room." Today there are only four tables inside.

The restaurant's success can be seen from the favorable responses on social media, but really, just the fact it is still in business is a testament to its success.

According to the website Menu Cover Depot, 60 percent of restaurants go out of business within three years of opening. The hospitality management company The Perry Group analyzed two studies and concluded that the majority of restaurants usually fail in the first year, and 70 percent of those remaining failed within the next three to five years.
So here's The Stone Oven, eight years in, and still growing despite the pandemic. In 2017, it expanded from 600 square feet to 1,600 square feet. That allowed for a new pizza oven, a new hood vent, and a deep fryer.
This winter he's looking to expand and renovate again, this time adding another hood vent and a flat top, as well as moving the pizza oven. "That will triple the size of the kitchen," he said, not only allowing him to expand the menu but keep up with take-out demand if in-house dining remains limited.

"I wanted to [expand the menu] last year," he said, with an aim to bring in nachos and more appetizers. "We're limited by equipment. People tell me, 'You should have cheese sticks or onion rings.' I don't want to get into expensive dinner entrees. I like to keep it at $15 or less." A perfect price point for a good meal … and a beer.
Trending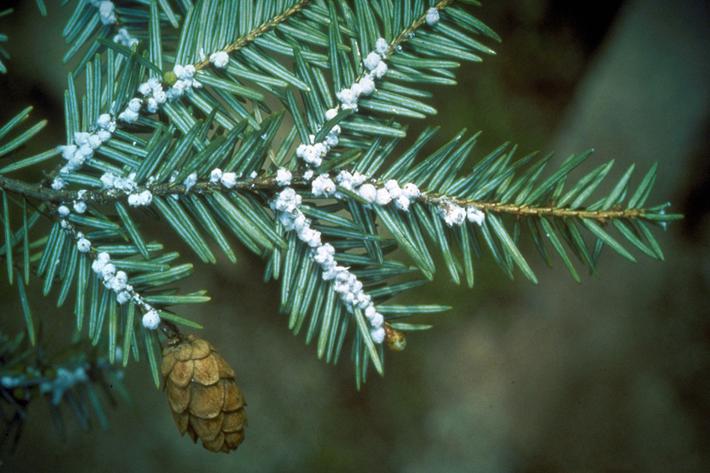 Up North's Least Wanted Invasive Species
You won't see them on posters at the post office. But make no mistake, these threats to our fields and forests, lake...
Read More >>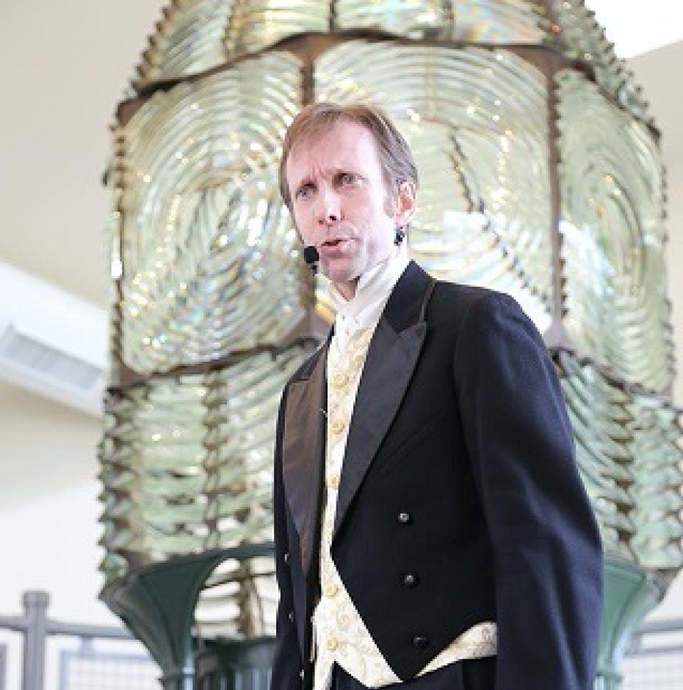 Michigan Lighthouse Festival Aug. 6 & 7
National Lighthouse Day is Aug. 7, and if you didn't think to get your favorite area lighthouse a gift (cash donatio...
Read More >>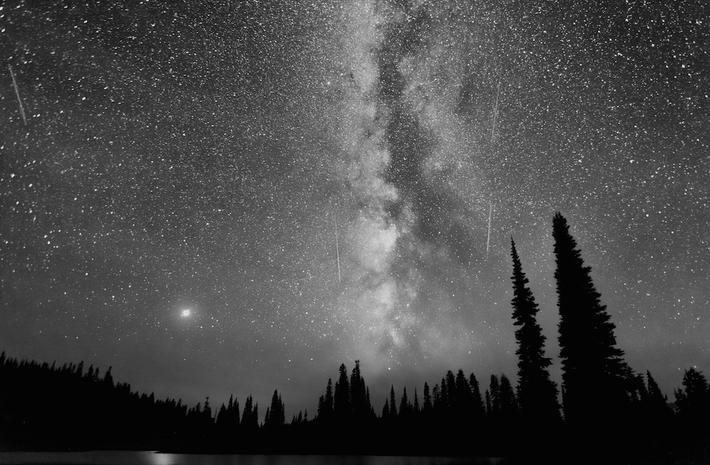 August's Night Sky: The Hero's Journey
It's said that wishing on stars began in ancient ages, on account of Claudius Ptolemy, a 1st Century Greek astronome...
Read More >>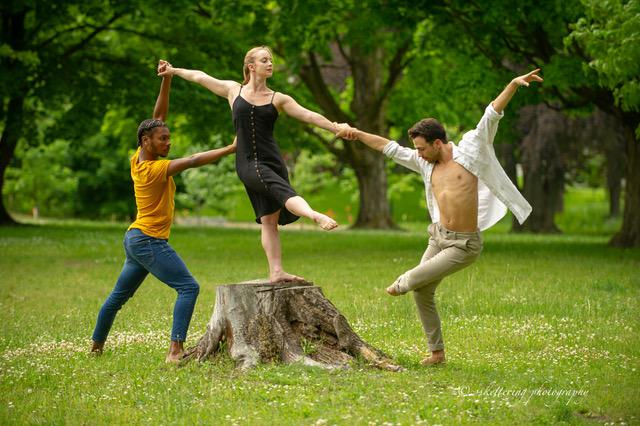 Have Stage, Will Travel
Sometimes you can't get to the dance, can't easily afford to attend — or maybe just aren't sure yo...
Read More >>
↑