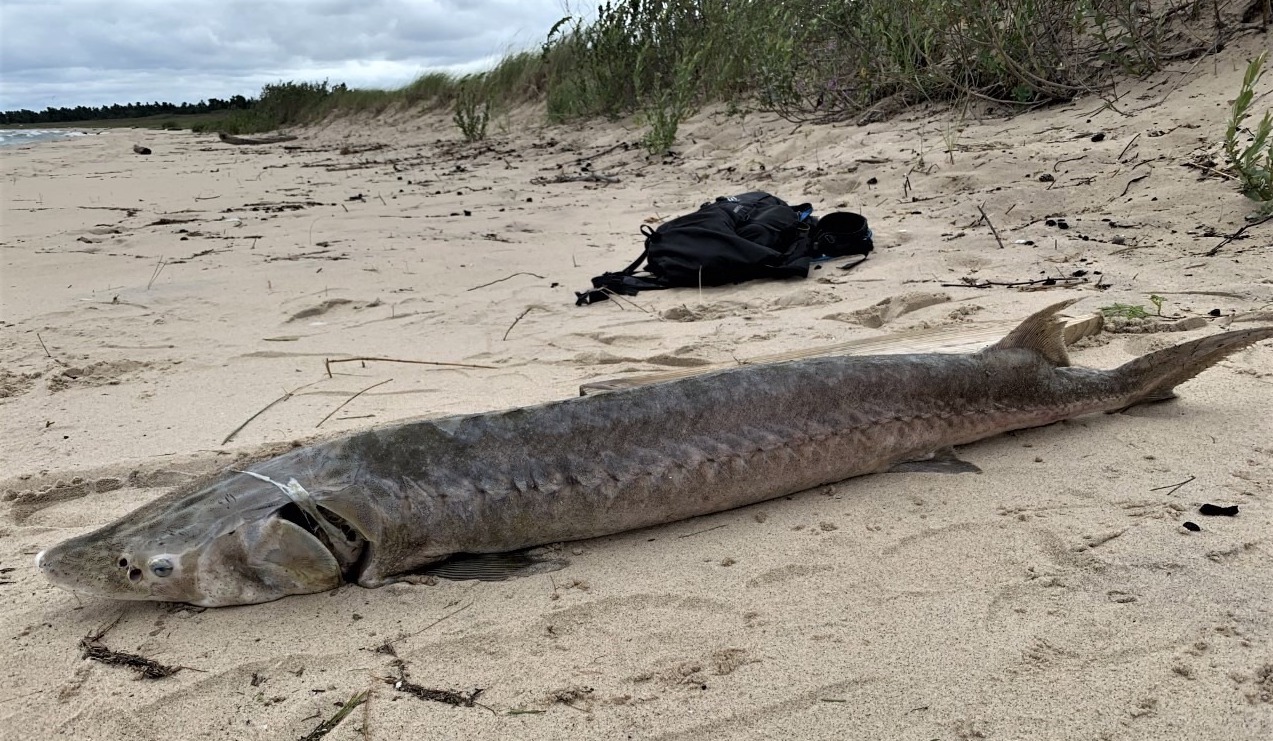 Lake Erie's Win Shows Promise for Our Shores
Fighting phosphorus in the Great Lakes
One of the Great Lakes got a big win late last week. Gov. Whitmer released the final adaptive management plan to help state-led and partner-supported projects reduce the amount of phosphorous entering Lake Erie.

Of all nutrients, phosphorus poses the highest risk to the Great Lakes (and Michigan's inland lakes) because it limits biological activity under most any condition, fueling dangerous levels of algae growth, i.e. scum on the water surface that ruins recreational and property values, clogs water-intake pipes, and can harbor bacteria that are harmful to humans, pets, and wildlife.
The latest iteration of Gov. Whitmer's overall plan — to cut total phosphorus and soluble reactive phosphorus by 40 percent by 2025 — focuses on Lake Erie, which is the most troubled lake, showing levels about twice that of Lake Michigan's in the last decade. However, as those along our northwest Lower Michigan coast know all too well, algae blooms along Lake Michigan are none too rare.

At least seven lake sturgeon — a fish currently listed on Michigan's threatened species list — were found washed up on the Lake Michigan shoreline within the Sleeping Bear Dunes National Lakeshore in April 2020. Their deaths were thought to have been caused by type E botulism, which occur in Lake Michigan's cladophora algae mats and had caused similar die-offs in Lake Ontario, Lake Erie and Green Bay.
"Michigan has already reached its target of a 20 percent phosphorus load reduction by 2020, but we have a way to go yet to meet our overall 40 percent goal," says Gary McDowell, director, Michigan Department of Agriculture and Rural Development (MDARD). "By partnering with our sister agencies, local conservation districts and continuing our outreach with farmers, I'm confident we will make a quantifiable improvement to water quality in the state."
Trending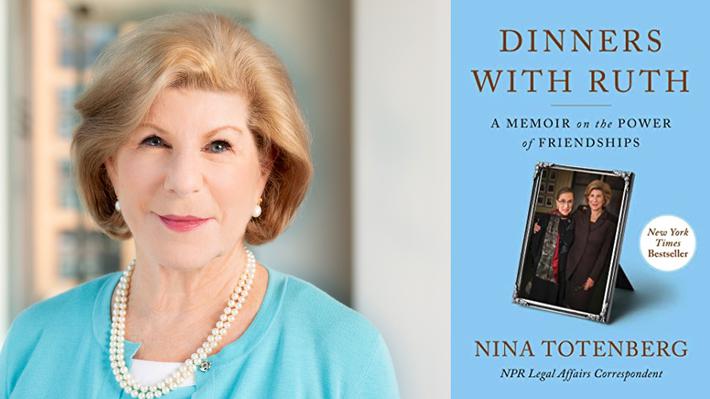 Dinners with Ruth
In the theme of Galentine's Day and female friendships is NPR legal affairs correspondent Nina Totenberg's boo...
Read More >>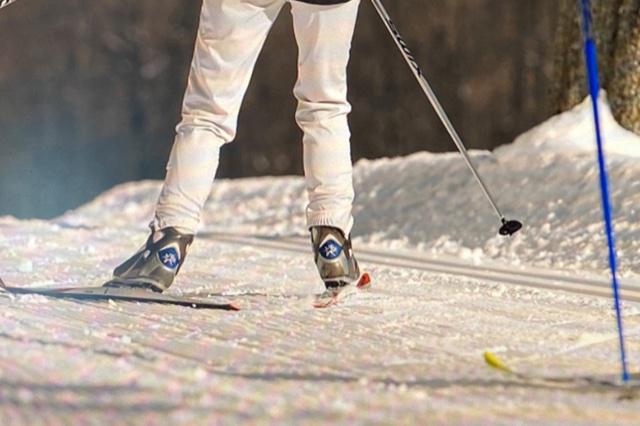 Shooting Ski-t
Take aim when you pair cross-country skiing with airsoft during Crystal Mountain's Airsoft Biathlon on Sunday, Feb. ...
Read More >>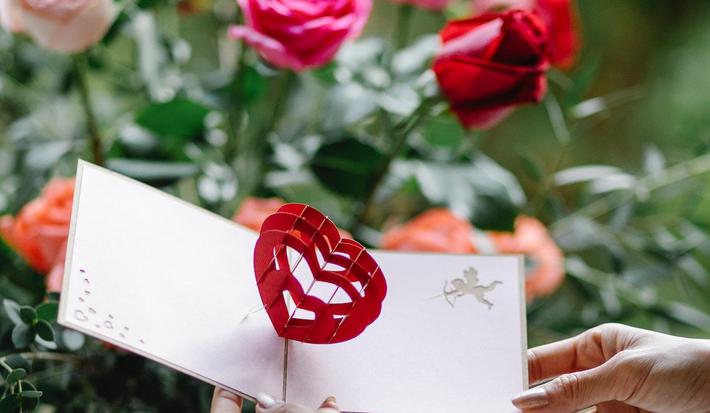 The Lost Art of Valentines: Three spots to find (or make) the perfect card
Remember the days of giving valentines in elementary school? Of perfecting each card and sentiment and placing each sparkl...
Read More >>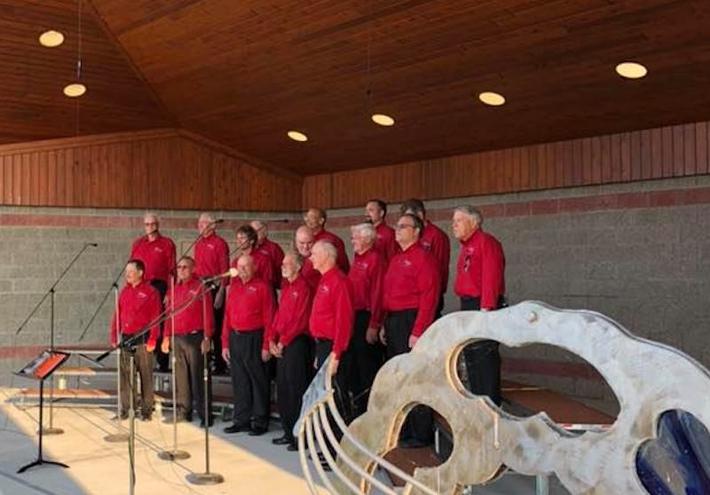 Singing Valentines
If you need a fresh way to show your love and gratitude this season, then perhaps a singing valentine is up your alley. Th...
Read More >>