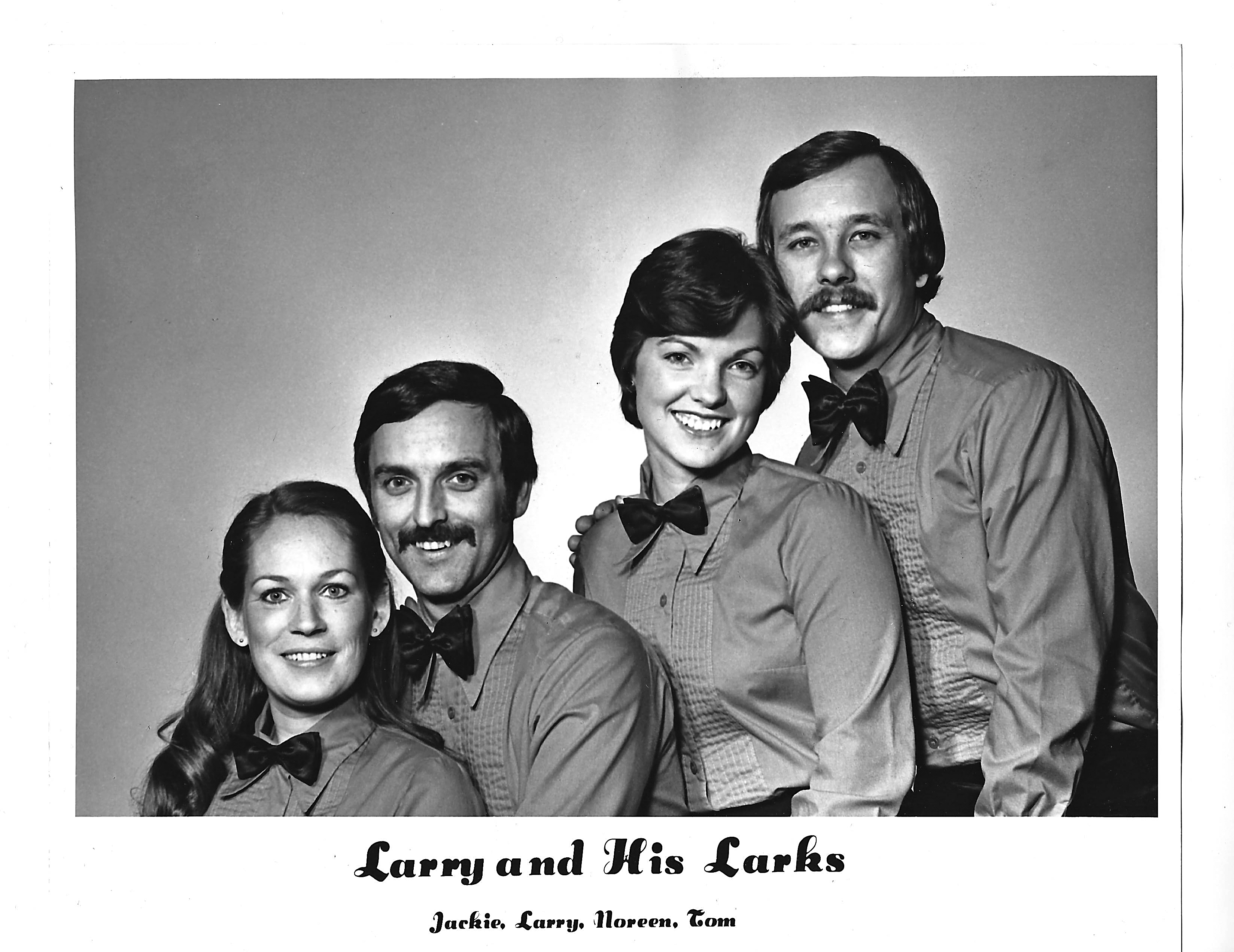 Polka Fest Spotlight: Larry & His Larks
Beloved Cedar-founded family polka band to open Cedar Polka Fest
Larry Fleis can't kick the polka habit. President and chairman of the board of directors of the multi-state engineering company he helped found, Fleis, on the night of June 20, will pick up his accordion and bring back one of northern Michigan's finest family polka bands, Larry & His Larks.

Together, the band will help open — fittingly — the most famous festival of their hometown, the annual Cedar Polka Fest.
Larry and his wife, Jackie; sister Noreen and her husband, Dale; and longtime friend and band member Bobby Atkinson will kick things off. Maybe they'll even get Larry and Noreen's sister Joanie onstage to sing and play drums for a couple tunes.That seems only right, since it was Larry, Noreen, and Joanie that started the band way back when.

The Polka-playing Fleis kids grew up in Cedar and attended Glen Lake Community Schools. After graduating, they went went their separate ways — Larry to Grand Rapids, where he began working as a civil engineer; Noreen to Ohio and then to Grand Rapids — but the draw of polka music kept them and their family band close, and close to home.
"When I moved to Grand Rapids, it seemed like all our gigs were in Traverse City," said Larry Fleis with a laugh.

And there were a lot of gigs. Fleis said at one time the group played as many as 80 a year. "We played a lot of festivals. We were on the road a lot — Michigan, Ohio, Indiana, Wisconsin. We made a couple trips to Florida, a couple cruises. We went to Hawaii with three bands."

But by the early '90s, polka was taking its toll, and their own families and jobs needed to take precedence. "It was a lot of fun, but it was getting to be too much," Fleis said. "Our kids were in high school. We made our careers and kids the focus, and kind of put it [the band] on the shelf. But we never really stopped."

Since then, the band has played just a handful of shows each year. "We mainly just do benefits," said Fleis. Most recently, he and Jackie played at a family gathering celebrating their Uncle Joe's birthday. "He's in his early 80s. We came over and played for his birthday. That's just a lot of fun, a lot of laughs," Fleis said.

When their hometown festival came calling, however, the band didn't hesitate. No polka band would, he said.
"The Cedar Polka Fest is an awesome festival. Other bands came up to us [at other shows] and asked, 'How do we play [Cedar Polka Fest]?' It's a very desirable place to play. It has great crowds. You get some younger people too. You don't see that at some of the others."

With a life lived in polka come accolades. In 2010, Fleis was inducted into the Michigan State Music Hall of Fame for Polka and Ethnic Music. That's not the only award he's received. He also was cited by Michigan State University for his contributions to his day job when he received the 2019 Civil and Environmental Engineering Distinguished Alumni Award. (He and Steve VandenBrink and their wives founded Fleis & VandenBrink (F&V) Engineering, Inc. in 1993. The company now has more than 225 employees in nine offices in Michigan and Indiana. Fleis served as president of the firm until 2017; today he serves as president and chairman of the board of directors of the parent company, F&V Companies, Inc.)

The demands of his day job notwithstanding, Fleis remains committed to giving the people — Polish or not — what they want on Cedar's summer dance floor.
So what is it about the timeless sound that continues to draw him and his sisters, and so many others to polka? Fleis believes it's hard to resist that insistent polka beat. "It's an energy type of music," he said. "I'm usually pretty tired by the end of the evening."

Roll Out the Barrel
Whether you polka or just wish you did, the music that drives the Cedar Polka Fest's dancefloor is something to behold. Here's who else is playing, when:

The DynaBrass
DynaBrass is an award-winning IPA (International Polka Association) and USPA (United States Polka Association) music group based in Toledo. It has been performing at venues and festivals throughout the US and Canada for more than 20 years. The band won two United States Polka Association (USPA) awards in 2017. Its CD Dance All Night was named Recording of the Year, and the title track won Song of the Year. It is one of six CDs the band has recorded.

Judy and Her Suchey Brothers
Originally the five Suchey brother and little sister Judy on drums, the Alpena-based band still boasts a number of Sucheys, as well as honorary family members. The group has been going strong for over 45 years, performing across the country; it was even written up in the Washington Post.
Cynor Classics
The self-described "Chicago-style honky polka band" formed in 2004, though its musical heritage dates back a half-century. Its style is derived from the ethnic Polish cultures of Chicago in the 50s. Bobby and Lee Cynor joined with another local band to form a quartet featuring concertina, bass, trumpet and saxophone/drums.

Music schedule:
Thursday June 20 5–11pm:
Judy & Her Suchey Brothers
Larry & The Larks

Friday June 21 5pm to 12am:
The Dyna Brass
Cynor Classics

Saturday June 22nd 2pm-12am:
Live DJ (2-4pm)
Cynor Classics
The Dyna Brass

Sunday June 23rd 1-4pm:
The Dyna Brass
Trending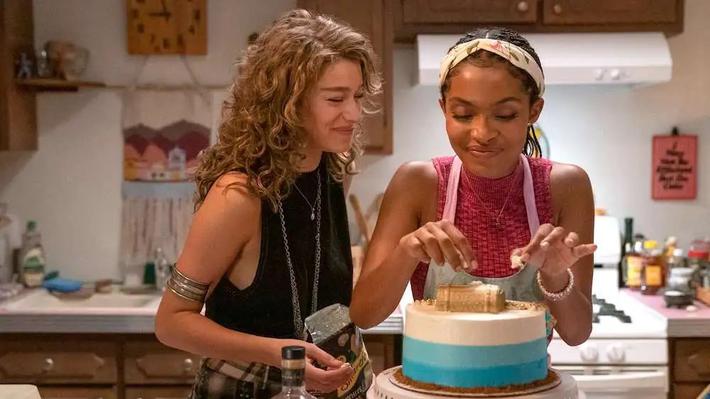 Film Review: Sitting in Bars with Cake
With a slate of spooky movies headed into theaters over the next few weeks, this scaredy cat searched for a new release th...
Read More >>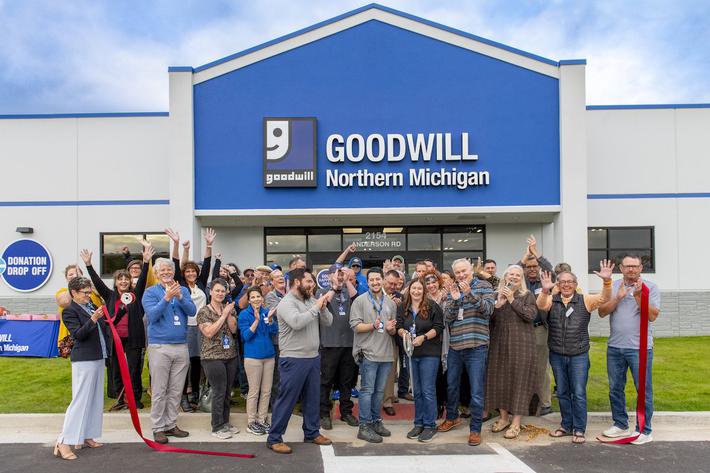 Goodwill Gets New Digs in Petoskey
This past week, Goodwill Northern Michigan opened a new Goodwill store in Petoskey at 2154 Anderson Rd., which replaces th...
Read More >>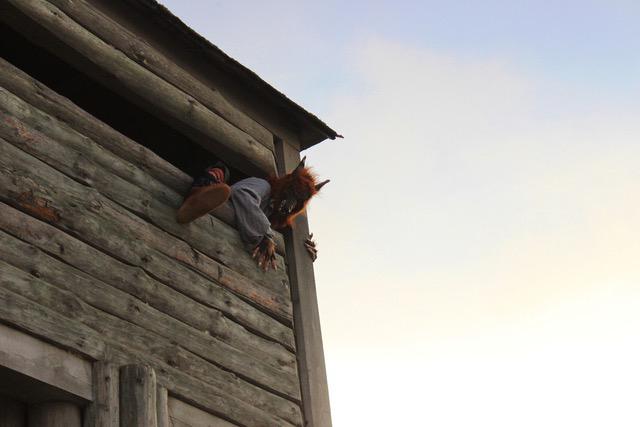 A Night at Fort Fright
This is not your typical haunted house or trail! Make your way through Fort Fright, an 18th-century fort and fur trading v...
Read More >>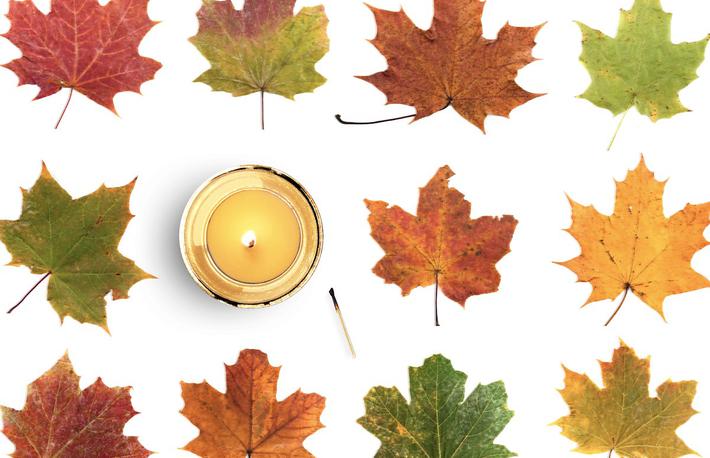 All the Scents of Fall
With the equinox behind us, it's time to go all in on autumn. Traverse City Candle Co. has done just that with their...
Read More >>