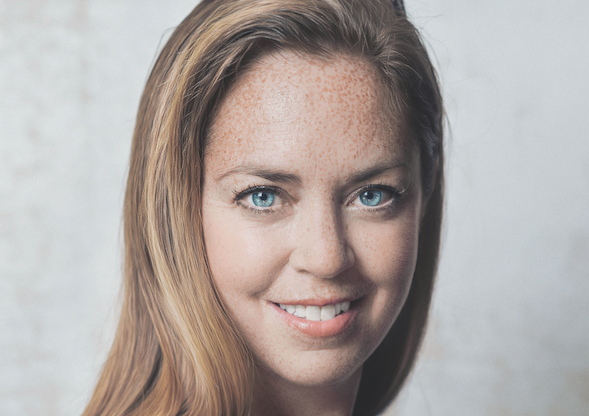 Lawyer-Turned-Author Showcases the Women History Hides
For Marie Benedict, the opportunity to explore and share her vision of female pioneers overshadowed the perks of her day job. A magna cum laude graduate of Boston College and cum laude graduate of the Boston University School of Law, Benedict was a successful litigator with two of the country's premier law firms.
"I will not say I did not enjoy law. It was challenging and interesting," she said. But she couldn't shake the idea of pursuing her lifelong interest in history.
"I thought I'd be a history professor, but I got detoured into law," she said. "Then I circled back to my original passion," she said.

The initial result was early novels "The Chrysalis" and "The Map Thief," which leap across the centuries, and her young adult series, "The Books of Eva." Those led to historical novels about women who were either lost or ignored in the passage of time. The first focused on Albert Einstein's first wife, Mitza Maric. She then invented a maid who helped spur Andrew Carnegie's philanthropic efforts.

Her most recent book, "The Only Woman in the Room," explores the other side of glamorous actress Hedy Lamarr, who was, in fact, also an inventor. The innovations Lamarr pioneered are in large part the basis for today's widespread GPS and Bluetooth technologies.

Benedict will discuss her books with Detroit Free Press columnist Rochelle Riley on May 30 at the City Opera House as part of the National Writers Series.

As a child, Benedict said she dreamed about exploring and untangling the riddles of the past as an archaeologist or historian. Her interest deepened with books that explored history while introducing fictional elements and characters; among the most influential was one she read in middle school, Marion Zimmer Bradley's famed fantasy novel "The Mists of Avalon," which interprets the legends of King Arthur through the perspectives of female characters in the tales.

As an adult, she turned to historical fiction as a means to unravel those mysteries while keeping readers engaged. "I couldn't tell the stories in exactly the way I wanted" without some invention, she said.

Benedict said the story of Albert Einstein's first wife developed from a biography of Einstein. "There were two or three sentences about his first wife. I had to find out who she was. It was a romantic and scientific partnership."

Her story of Carnegie's maid developed from another source. "My family came to Pittsburgh from Ireland. They used one of the first Carnegie libraries to start their ascent into education. I became curious about the origin of his [Carnegie's] philanthropy. I fictionalized the main character to give credit to so many woman immigrants," said Benedict.

The book about Lamarr presented still another means of exploration. Lamarr's movie career was well-known, but her proclivity toward invention and technology was and still is not. "With Hedy, all we knew was what was seen on screen," Benedict said.

Benedict stops short of calling "The Only Woman in the Room" her best book but said she continues to improve as a writer. "You grow and evolve with each book you write," she said. She said changes in her life, including motherhood, have also impacted her as an author, as have changes in society. "I feel a stronger responsibility. They speak to people about issues, such as #MeToo."

Benedict promises there are more coming and said she is always on the lookout for characters that might populate such books. "I feel like I've developed an antenna. I keep a long list of women whose stories I'd love to tell."
The event begins at 7pm. For tickets and more information, go to www.nationalwritersseries.org.

About Riley
Guest host for the event, Rochelle Riley, is an award-winning columnist for the Detroit Free Press and USA TODAY Network. Riley is the author of four books, andamong her honors are a Pulitzer Prize, a National Headliner Award, and a National Scripps Howard Award. Riley often writes on the subjects of inclusion and diversity, and was the 2017 winner of the NABJ Ida B. Wells Award, which is given to individuals who have made outstanding efforts to make newsrooms and news coverage more accurately reflect the diversity of the communities they serve.
Trending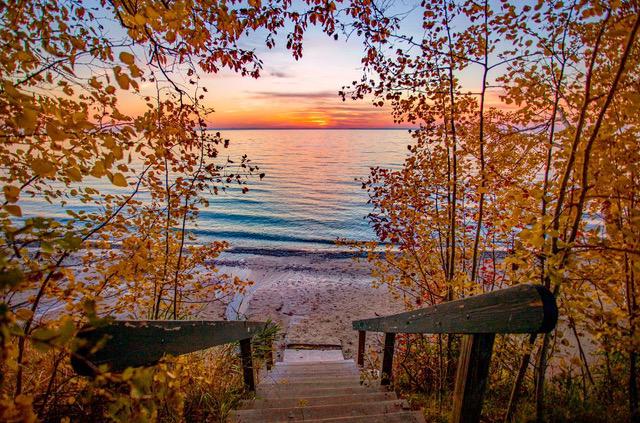 Cruisin' the Breezeway
Fall into East Jordan during the 15th Annual Autumn on the Breezeway! Choose from three different dates: Sept. 30, Oct. 7,...
Read More >>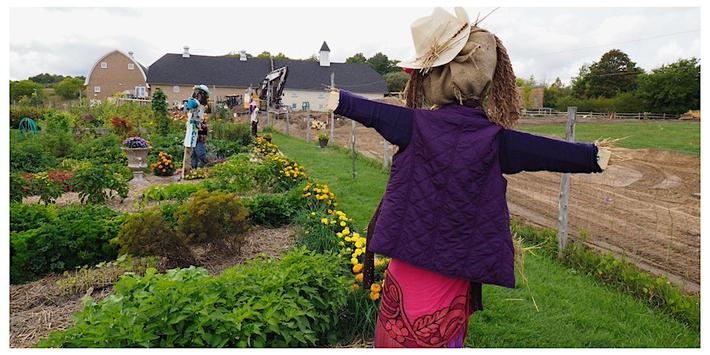 Scarecrow Szn
It may not be "spooky szn" (as the kids call it) just yet, but it does seem like it might be scarecrow szn. Th...
Read More >>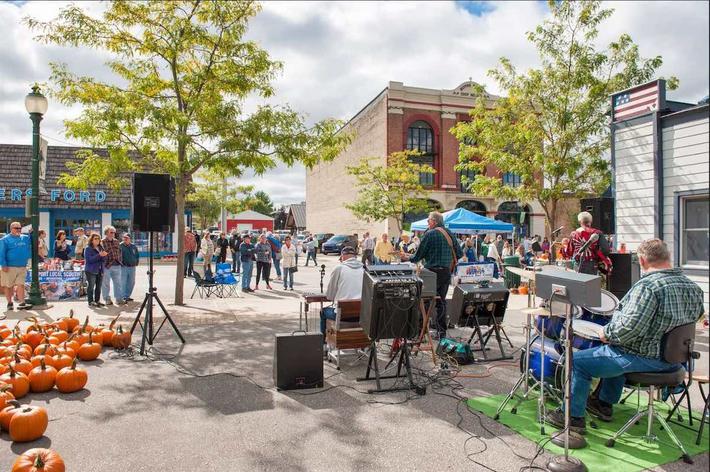 Celebrate the Harvest in Boyne City
Welcome to the season of harvest festivals! The days are getting shorter, the nights (and days) cooler, and it's tim...
Read More >>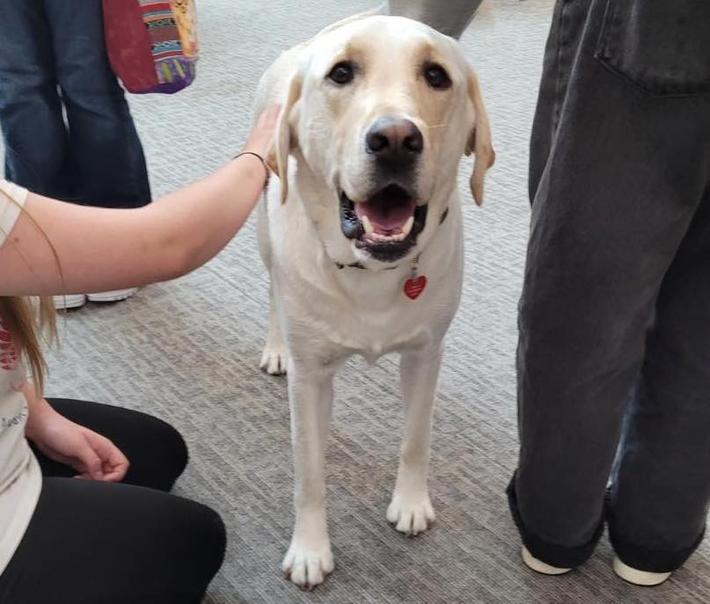 Pups on Campus
Traverse City West Senior High has brought on a very good boy as their newest staff member for the 2023-24 school year. Me...
Read More >>