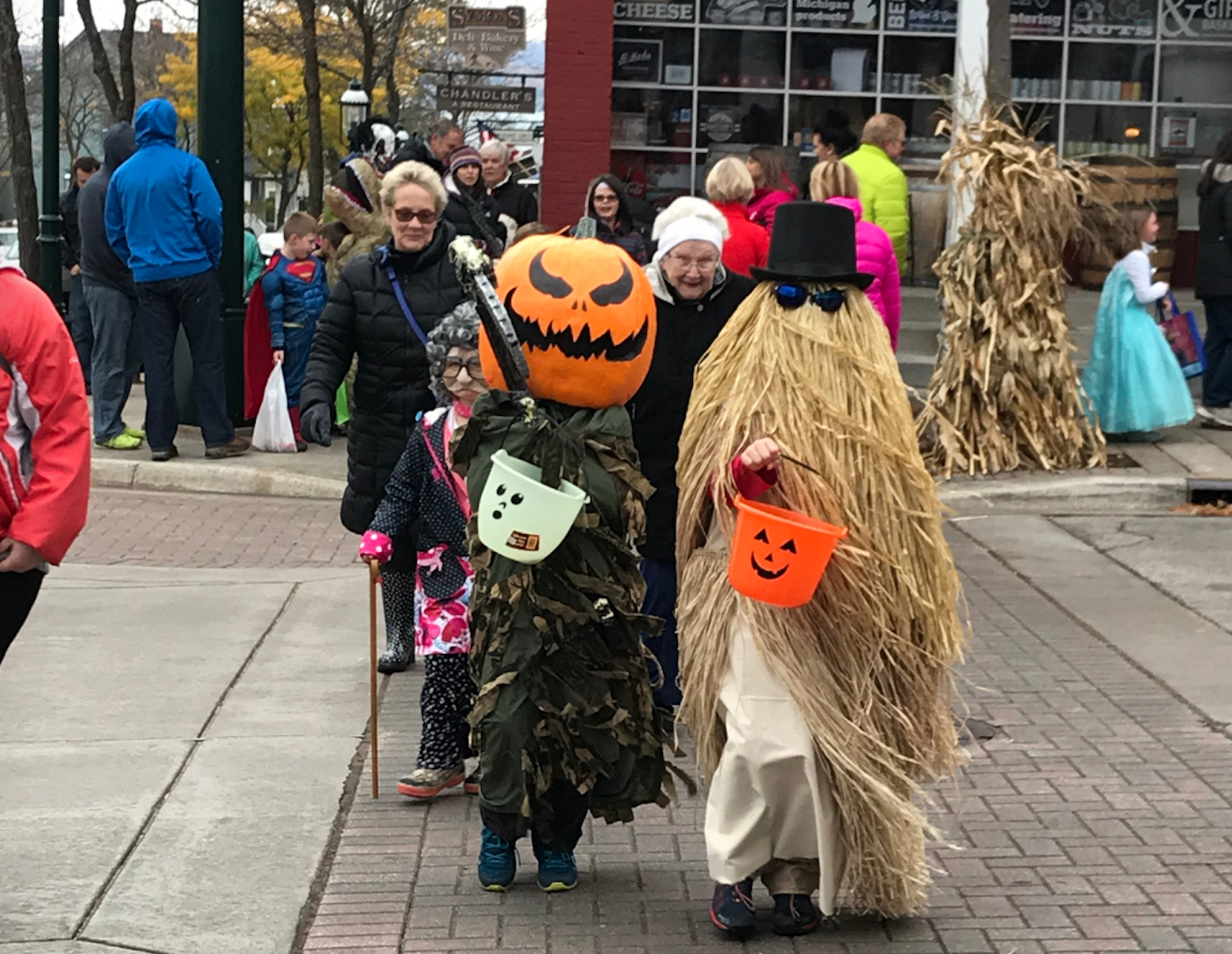 Light Halloween Frights for Families and Kids
Parades, pumpkins, movies, music, and more
Our picks for some extra-special kid-friendly Halloween events happening in northern Michigan this week:

CADILLAC
Treats & Movie in the Park
The businesses in Cadillac's Downtown District will dress up in their very best spooky, silly, and festive building-wear 4pm–6pm Oct. 27. Bring your bags for candy, then head over to the park afterward for dinner by food truck and a free movie hosted by the Cadillac Rotary Club. From 5:30pm to 7pm Oct. 28, the Wexford Civic Center will host a night of bounce-house Halloween fun for families. The event is geared for kids age 0–8, but kids of all ages — and their costumes — are welcome.
PETOSKEY
Frightening Athleticism
A haunted turf, spooky games, pumpkin decorating, and frightening fun for the whole family can be found at the Petoskey Field House's Halloween Party 6pm–9pm Friday, Oct. 29. $20 per child — unless you're a PFH member, who need pay only $10 per.

Parade, Pumpkin Carving & Jack O' Lantern Walk
Downtown Petoskey picks up the pumpkin and runs with it on Oct. 30 with a near-entire day of events: at 10am a kids costume parade leaves from Central Elementary School to Pennsylvania's Park. Until noon, kids can visit downtown stores for trick-or-treating (pictured above; photo courtesy of Downtown Petoskey). And from 10am til 2, the park will also host guest Steve Bartel, a gourd-darn good artist hard at work carving a giant pumpkin masterpiece. Before dusk, return to the park with your carved pumpkin — volunteers will light it for you — that will be part of the town's traditional Jack-O'-Lantern Walk.
GRAYLING
Jack-O'-Lantern Hayride
Looking for a not remotely scary (and maybe even romantic) event? Bring a blanket, your best girl, and/or easily spooked babes to Wellington Farm, USA, near Grayling. Friday, Saturday, and Sunday, Oct. 29–31, the vintage Depression-era farm hosts a nightly hayride through a jack o' lantern-lit forest. A stop at the farm's Summer Kitchen for cider, donuts, and a little warm-up beside the stove add an extra glow. Kids in costume are admitted free on Halloween night only.
BAY HARBOR
Trunk or Treat
The Village at Bay Harbor's 12th annual Trunk or Treat event is just one hour long, but generous participation from village businesses, employees, and Bay Harbor residents makes these 60 minutes a mega haul for kids. Because Main Street will be closed so the kids can trick or treat safely, they'll start from the Great Lakes Center for the Arts first, at 3:30pm.

Autumn Music
An extra special treat: Those that return to or show up at the GLCFA by 5:30pm will not only see but hear the Halloween spirit rise again, when all the kids in the Dorothy Gerber Springs Program — high school orchestra, junior orchestras, intermediates, and then beginners — will treat guests to a host of autumnal tunes.
Cookie Decorating
Want to share in more sweet moments? Pop into the village's Maple + Batter between 8am and 2pm Saturday, Oct. 30 with your kids. They can try their wee hands at some Halloween cookie decorating on the eatery's spooky patio, no cleanup effort from Mom or Dad required. Just email lmorrison@mapleandbatter.com to reserve your cookie.
CHARLEVOIX
Spooky Stories & Crafts
Gather your brave kids round the cauldron at Charlevoix's Public Library for Spooktacular Stories, snacks, and crafts 6:30pm–7:30pm Tuesday, Oct. 26, then usher them back anytime between 1pm and 5pm Sunday for a Halloween warmup session that allows them to trick or treat their way from service desk to service desk.
WHAT ABOUT HAPS IN YOUR HAUNT?
More downtown trick-or-treating events for costumed kids abound throughout the region —10am–11:30am Oct. 30 in Traverse City; 5pm–7pm Oct. 31 in Beulah; 5pm–8pm Oct. 31 in Frankfort, and more. Calendar tab above for more.
Trending
Running Out the Clock
As the birthdays accumulate, piling up like so many layers of dry leaves freshly fallen on fallow ground, one can't ...
Read More >>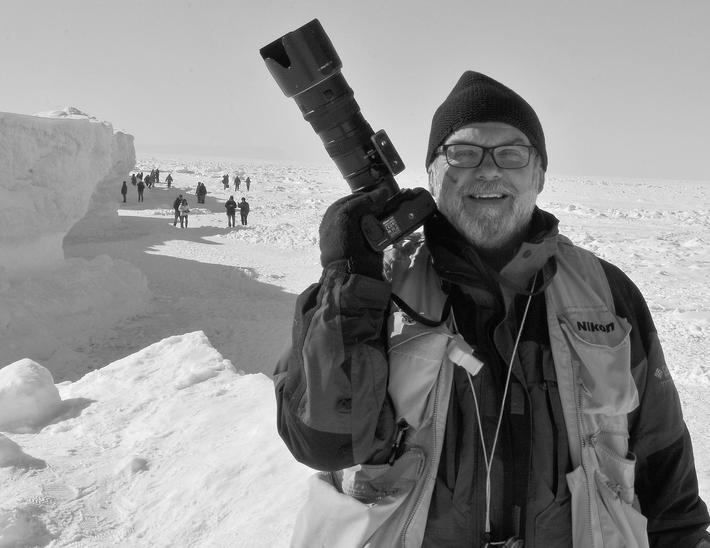 50 Years in Focus
Have you ever given someone a gift that changed the trajectory of their life? John Russell's girlfriend did. A half-...
Read More >>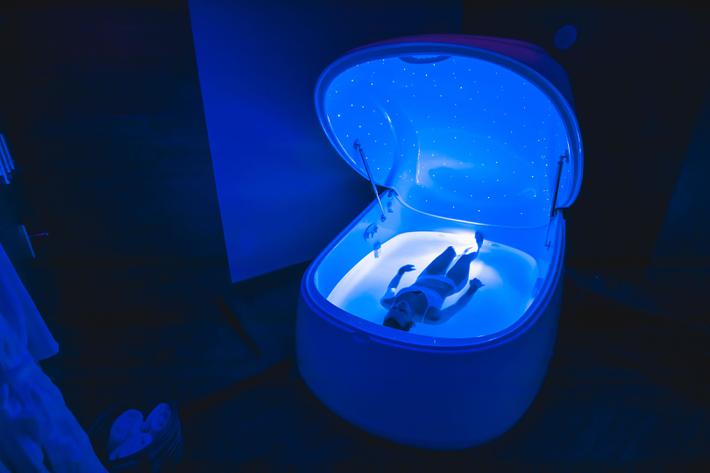 Must-tries for the Modern Mid-lifer
Blame Clark Stanley for giving snake oil a bad name. The self-named "Rattlesnake King" launched commercial sal...
Read More >>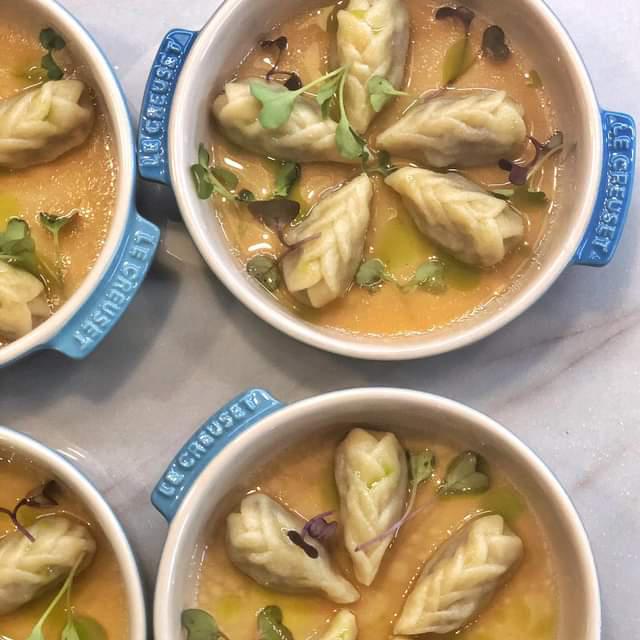 Forrest – A Food Studio
Everyone knows what an artist's studio is, but what about a food studio? For Forrest and Nicole Moline, it's a...
Read More >>
↑