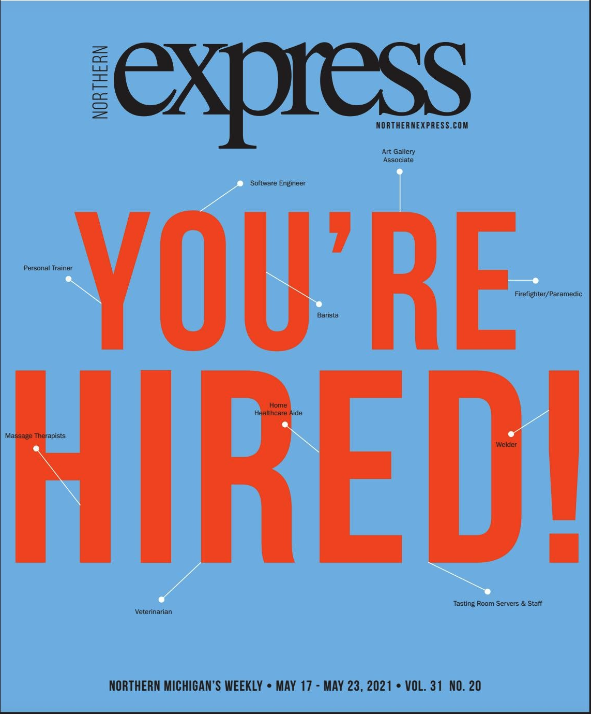 List a Job, Find a Job
It's that time of year again, employers! Northern Express is looking ahead to our "Now Hiring" issue, which will be online and on newsstands May 16. We dedicate a special portion of the issue, sponsored by Hagerty, to job listings from across the region, so this is your chance to post all those must-fill summer jobs as we head into the busy season Up North. There is no limit to the number of positions you may submit, though we do not guarantee publication of all jobs. (Note: Only jobs in Northern Express' 13-county northern Michigan readership area will be considered. If you're not sure if your business falls in that area, drop us a line at info[at]northernexpress[dot]com.) To submit a job posting, head to northernexpress.com/jobs. You'll need to have the following information handy: employer name, position title, position type, pay range, city, a brief description, and a contact email or phone number. We recommend sharing your openings as soon as possible.
Trending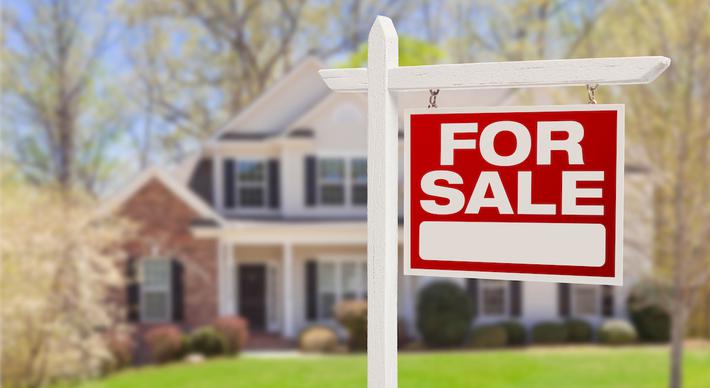 From Frenzy to Focus: Northern Michigan's Real Estate Update for Fall 2023
High-interest rates coupled with a lack of home listings have made for an interesting year in real estate. Northern Expres...
Read More >>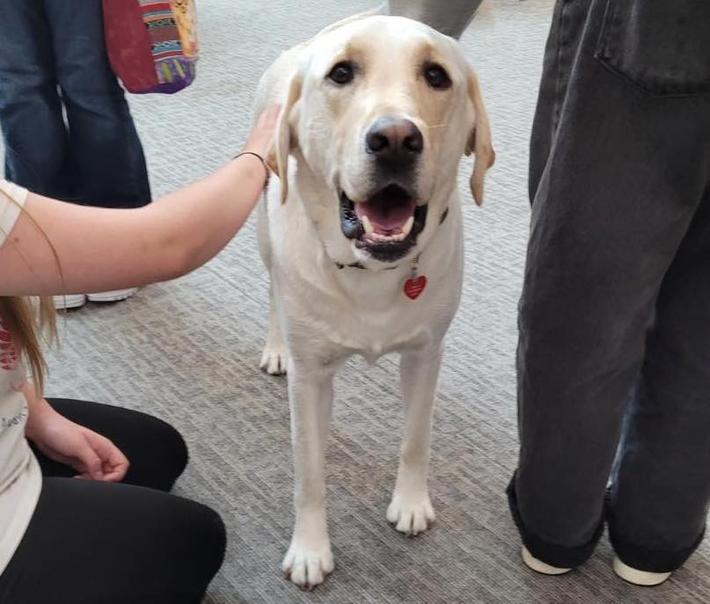 Pups on Campus
Traverse City West Senior High has brought on a very good boy as their newest staff member for the 2023-24 school year. Me...
Read More >>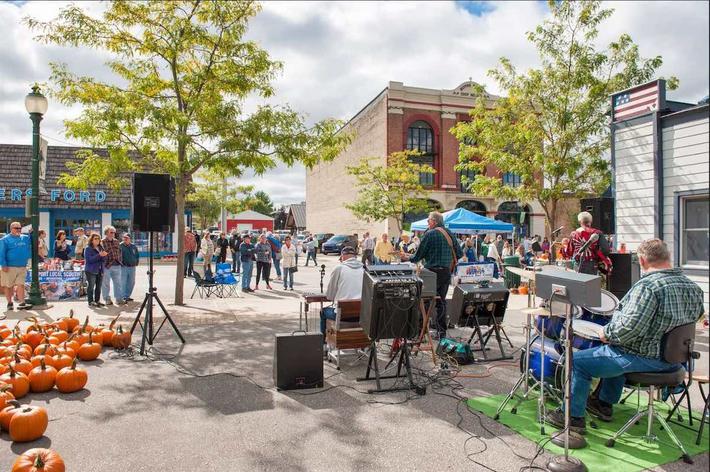 Celebrate the Harvest in Boyne City
Welcome to the season of harvest festivals! The days are getting shorter, the nights (and days) cooler, and it's tim...
Read More >>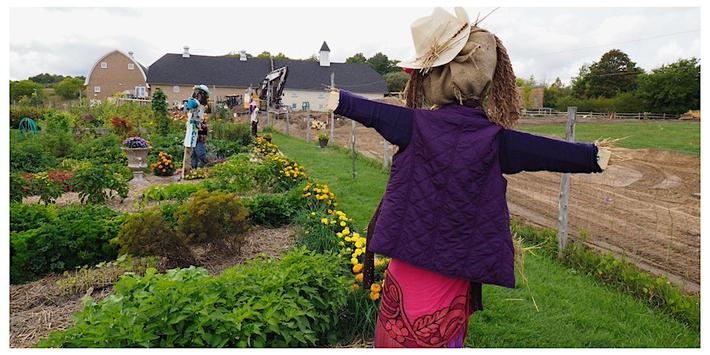 Scarecrow Szn
It may not be "spooky szn" (as the kids call it) just yet, but it does seem like it might be scarecrow szn. Th...
Read More >>