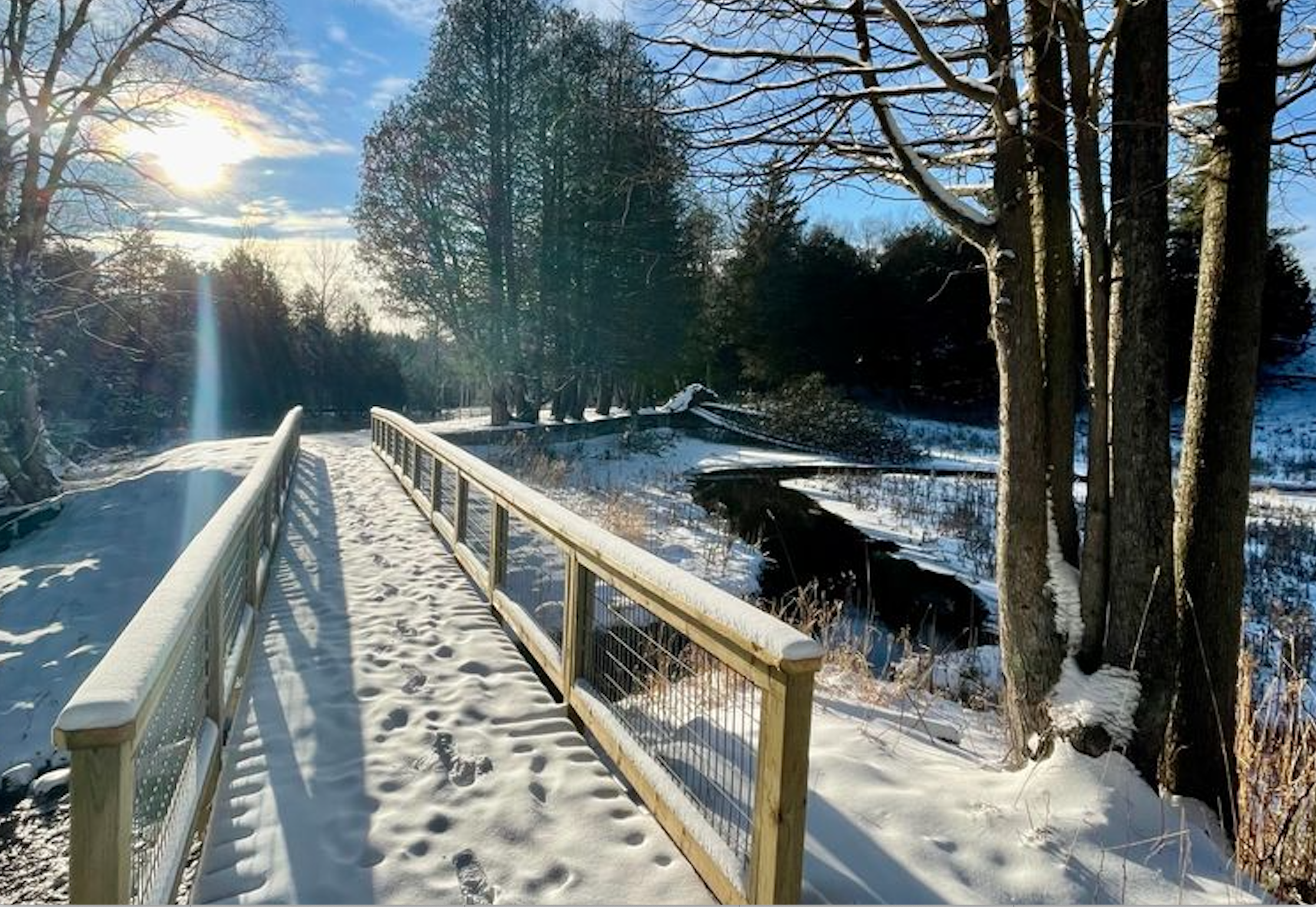 Little Traverse Conservancy's Best Year Ever
Stuff We Love
Maybe 2021 stunk for most of the world, but in one little corner of it, last year was its best ever: "In 2021, more people than in any other single prior year of [the Little Traverse Conservancy's] existence stepped up to conserve specific land or to financially support our efforts to protect and care for the land and trails," says the Conservancy's Executive Director Kieran Fleming.
He doesn't exaggerate: In 2021, the organization completed 26 land protection projects, which works out to about 3,670 acres — or 12 new nature preserves, additions to five nature preserves, three new working forest reserves, and six privately-owned properties that are now permanently protected by conservation easements.

Impressive? Add to that the planting of 13,462 trees, treatment of 15 areas of invasive species, construction of 6,803 feet of new trail, 32 miles of trails mowed, 8 miles of trails groomed in the winter, 900 plant and animal species documented on a preserve or reserve by 160 people, and according to trail cams, 85,000+ individual visits to LTC properties throughout the year. Add yourself to that number this year; check out a LTC property to explore at www.landtrust.org.
Trending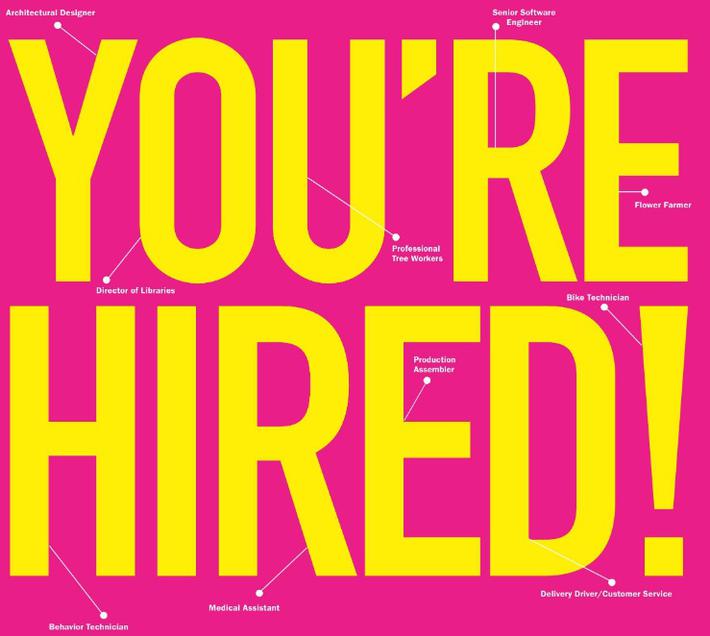 Now Hiring! Up North Jobs
Welcome to our Spring 2022 "Now Hiring" section sponsored by Hagerty! Here you'll find mo...
Read More >>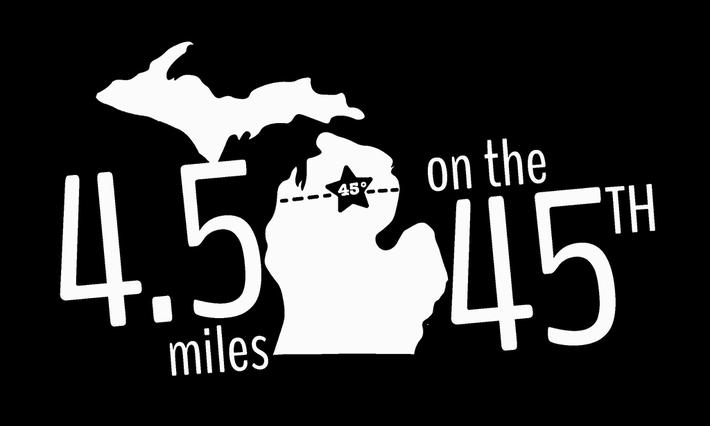 Gear Up for Running Season in Gaylord
Coming soon, Northern Express will be sharing the 2022 race calendar full of running, biking, and paddling races across no...
Read More >>
Hope Springs
After weeks of wet, gray, and chilly "pseudo-spring," we are finally starting to see the real thing. May sunli...
Read More >>
Should Have Seen It Coming
Pro-choice advocates should have seen it coming; Roe v. Wade has been a goner since Donald Trump nominated three Supreme C...
Read More >>
↑