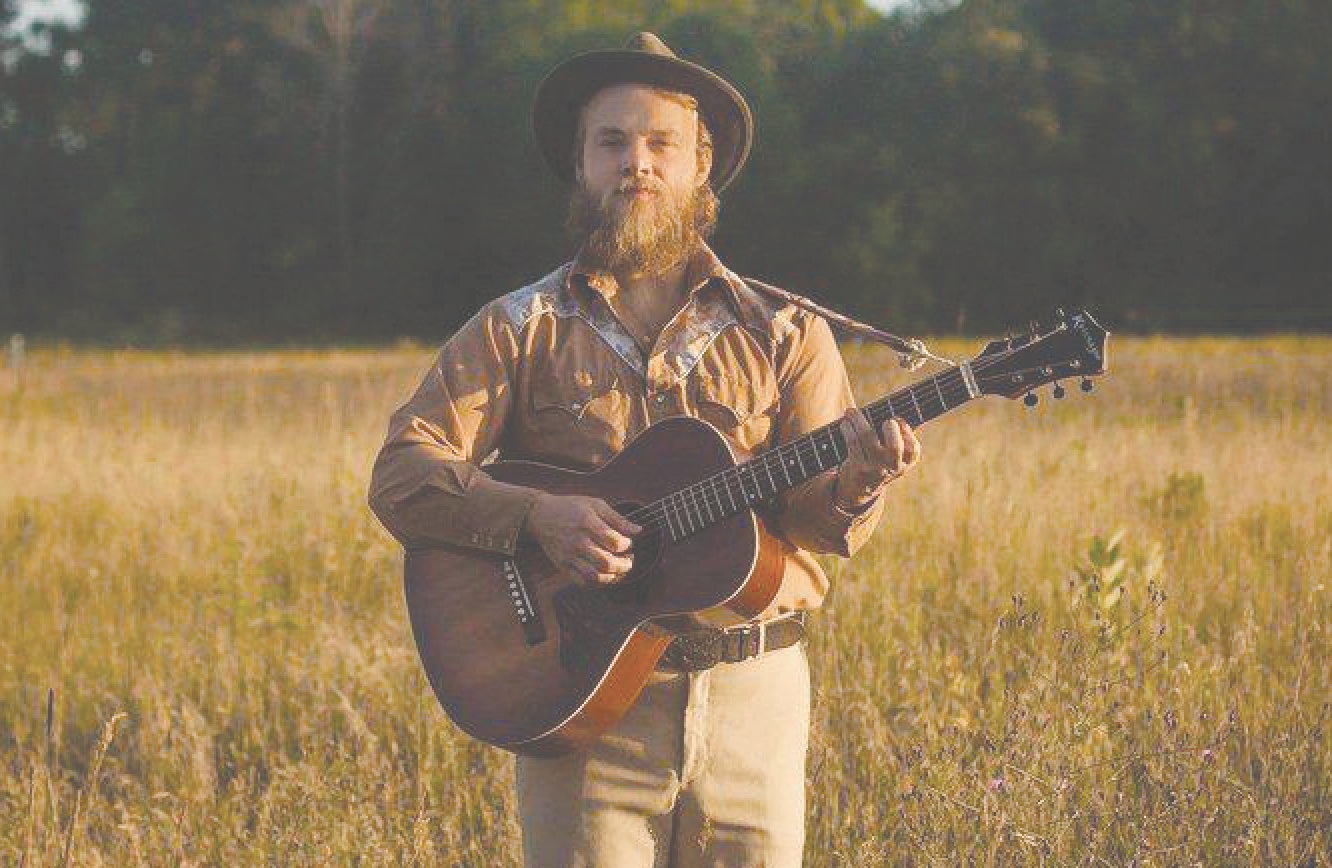 LivelyLands Festival Returns for Second Year
SXSW organizer hosts a beachside concert, a bluegrass brunch, and a rockin' town hall in Empire
Starting a music festival from scratch? Sounds like a lot of work, especially if you wanted it to be a lively event. It was, and now that she's done it once, Emily Lively has decided to do it again. Just not at her family farm.
Instead, LivelyLands 2018 will take place at various locations in and near Empire on the shores of Lake Michigan, with the full day show at the intersection of Benzonia Trail and Beeman Road. "We've got a 10-acre lot," said Lively. "The family farm was a little small, and parking was limited."
LivelyLands is set for Aug. 24–26, and will once again include some of the same features: a beachside concert Friday night, a bluegrass brunch Sunday, and the main event — a full day of music on Saturday.
While many festivals, including last year's LivelyLands, are replete with folk music, Lively wanted to bring some more styles to the fore. "I wanted to diversify the lineup," said Lively. So this year's roster of artists includes rootsy artists like Mark Lavengood and Robin Lee Berry, but also the jazzy neo-disco sound of Detroit's Vespre, the crunchy rock of Gregory Stovetop, the indie-alt sound of Little Graves. Middlespoon boasts a soulful, bouncy hip-hop vibe. Bill Davis and Jason Weems essay the stories of their and others' lives in a singer/songwriter vibe that draws from the likes of Bill Staines and Tom Waits.
All in all, it fulfills Lively's desire to bring more diversity to the stage. "Before, we had folk and singer/songwriter. We've got bluegrass, neo-soul, dance pop, and rock. I'm looking to promote new genres," said Lively.
That fits nicely with her day job — working at South by Southwest, the multi-genre festival that takes place in Austin every year and draws thousands. The Glen Lake grad went to Columbia College in Chicago but was seduced by the lure of the Kerrville Folk Festival in Kerrville, Texas. Lively eventually found herself in Austin, and finished her degree at Texas State University. She's been working with SXSW Conference & Festivals since then.
Last year, she was coordinating everything for LivelyLands from Austin. This year she's taken a leave of absence from SXSW and is spending the summer on her home turf, making it easier to set things up for LivelyLands. "I love my job with South by Southwest, the challenge of working on a big event. I'm thankful I can also work on this smaller festival.
"Long term, I'd love to work on LivelyLands and spend the winters in Austin."
The festival kicks off with a 6pm VIP dinner Friday night at the Empire Town Hall. From there it's down to the beach for a brief sunset show with as-yet-unnamed LivelyLands musicians, then back to the town hall by 9 for an intimate in-the-round showcase featuring Kaylan Waterman, Mark Lavengood, and Gregory Stovetop.
Saturday is the big LivelyLands Jubilee concert, starting at 11am and running till 10pm. You can sample food, beverages, and music throughout the day. Sunday is for sleeping in, with the Bluegrass Brunch, featuring breakfast tacos, beginning at 11:30am once again at the town hall.
Lively is not looking to create a Woodstock — or a SXSW. She wants to keep her festival size fairly small so people can get up close and personal with the music and the musicians, but she is looking for a little controlled growth. Last year LivelyLands topped out at between 150 and 200 people. This year she's projecting a crowd of around 300 for the day-long event Saturday, with a total of around 500 people all told. "I feel with me being here and working closely with our local community I can expand it," said Lively.
For tickets and additional information, go to TheLivelyLands.com.
Trending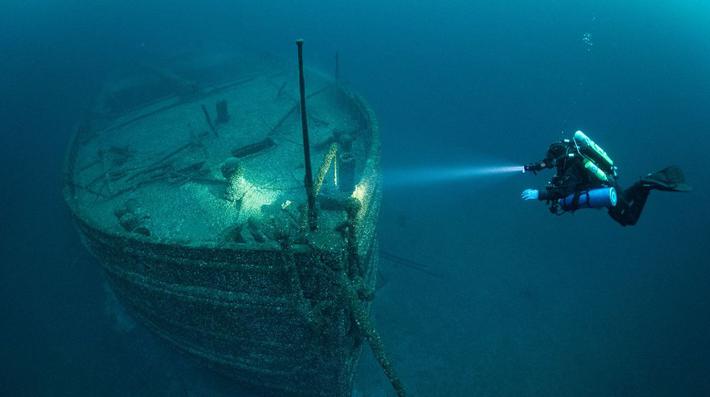 Up North Aquaman
Chris Roxburgh is northern Michigan's Aquaman. While you might not immediately recognize his name, you've pro...
Read More >>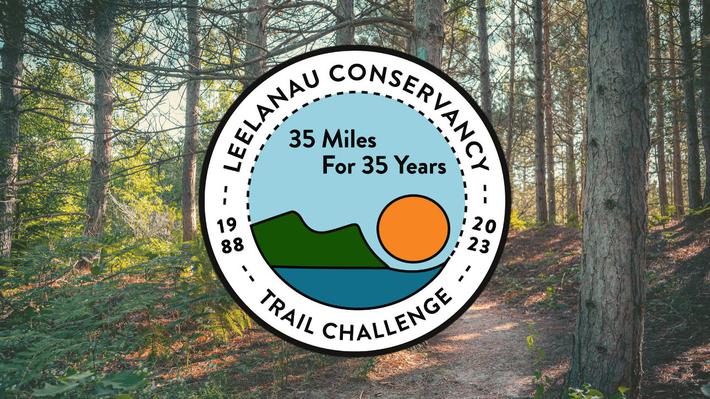 Anniversaries Celebrated in the Great Outdoors
The Leelanau Conservancy turns 35 this year, and in those three-plus decades, they've preserved over 16,000 acres an...
Read More >>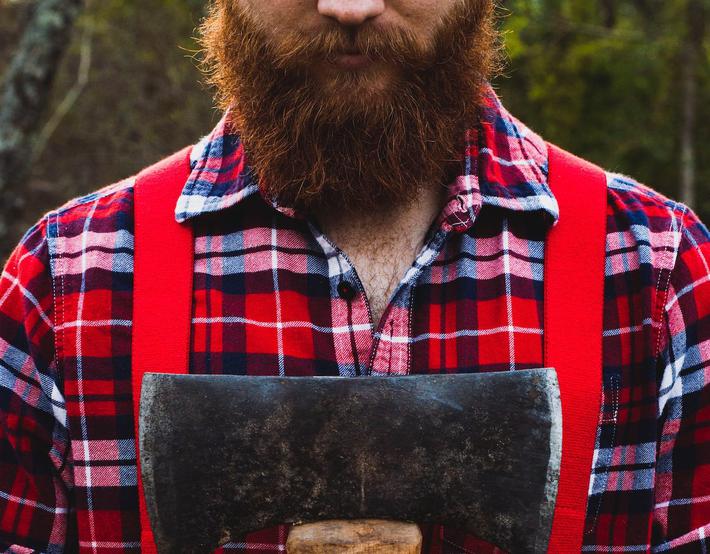 A Flannel Affair
Bust out the flannel one more time before spring is here to stay for the Wexford County Historical Society's Lumberj...
Read More >>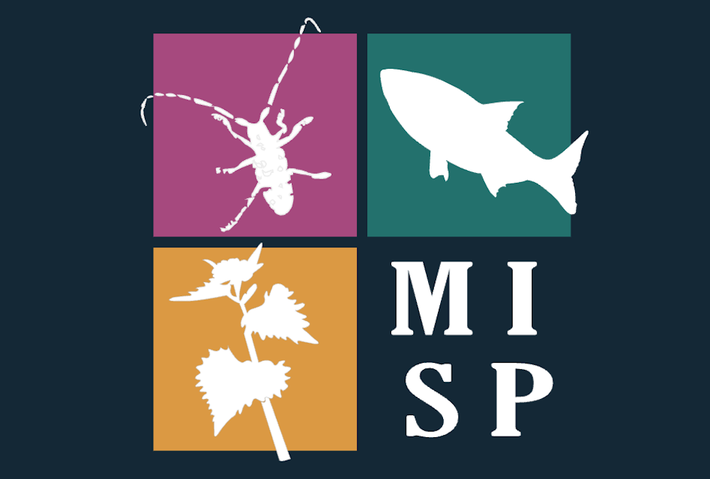 Watch Out for Invaders
Spring is here—cue the trumpets! But while we're thrilled about the return of warmer days, we're not so ...
Read More >>