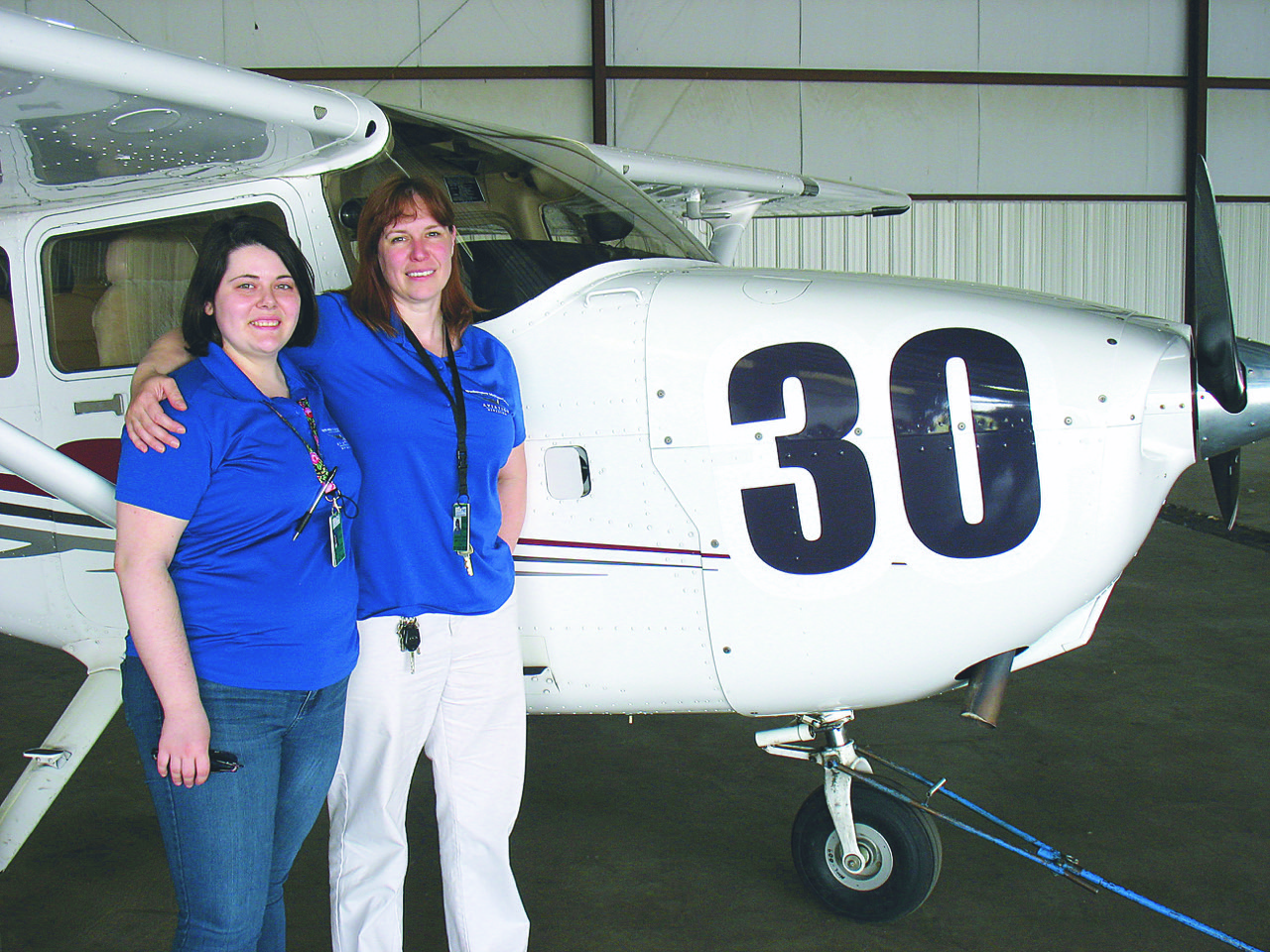 Local Aviatrices to Lift Off in Storied National Race
NMC pilots to compete in 2,500+ mile race
Ninety years after Amelia Earhart lit up the skies on a cross-country aerial race, two Northwestern Michigan College student pilots will fly in the Air Race Classic, the oldest air race of its kind — and one that's exclusively for female pilots.
Jessie Martin of Maple City, and Hannah Beard of Interlochen will compete with 50 other teams of pilots from around the world when they take off from Jackson, Tennessee, on June 18. They'll finish some 2,538 miles later in Welland, Ontario, near Niagra Falls, by June 21.
They've been preparing for the race since they enrolled in January.
It's a race against the clock, broken into nine legs. The course takes racers through nine states and one Canadian province.
Planes begin taking off at 8 a.m. June 18 from McKellar-Sipes Regional Airport in Jackson, Tennessee. Every 30 seconds a new team will take to the air. From there, the field will spread out as faster planes move to the head of the pack.
Ending the race in Canada has meant special preparation for Martin and Beard.
"We've had to learn Canadian air regs and deal with extra documentation because of the border crossing," explained Martin.
Faster planes might cover the course in two days, while slower teams might not arrive at the finish line at Niagara Central Dorothy Rungeling Airport in Welland – named in honor of one of Canada's legendary aviatrixes – until moments before the deadline of 5pm on June 21.
"It's going to be marathon," said Martin, 43, who took her first flight at the age of 14 and loved it. She's been flying about two-and-a-half years.
"Sunrise to sunset flying," agreed Beard, a 23-year-old Traverse City Saint Francis grad.
HOW THE RACE WORKS
Because each plane receives a unique handicap, teams are racing against their own best time, not against one another. This creates a level playing field, so slower planes can compete against faster aircraft on an equal basis. Teams strategize to play the elements, holding out for better weather or seeking favorable winds, to beat their handicap by the greatest margin.
Official standings aren't determined until after the last team has crossed the finish line — the last arrival at the finish line might actually be the winner.
The 51 teams will have four days to complete the course, flying piston-powered planes during daylight hours only. Pilots and copilots must have at least a private pilot certificate and a minimum of 100 hours as pilot-in-command in order to qualify for the race.
One must have at least 500 hours as pilot-in-command or a current instrument rating. The pilot and copilot may bring along a teammate, who must hold at least a student pilot certificate.
This year's racers hail from 32 states and one Canadian province. In addition to the U.S. and Canada, pilots are from Britain, Fiji, France, Indonesia, Norway and South Korea. For some competitors, the Air Race Classic is a family affair. This year's field includes two teams with family members racing together. And there are two military teams on this year's roster. Air Race Classic pilots range from ages 17 to 90.
FLYING THROUGH THE GLASS CEILING
Entering the Air Race Classic is the latest example of how women at NMC are making significant strides in what has long been a male-dominated field.
While only four percent of U.S. airline pilots are female, nearly 20 percent of current NMC aviation students are now women. The college is now home to a chapter of Women in Aviation International, which allows them to network and support each other.
Women are also becoming leaders among the overall student population. Beard is NMC's top-performing aviation student this year, mastering commercial pilot skills faster than any other student, according to Aviation Director Alex Bloye.
"She met all the requirements of the certificate much quicker than any other student we've seen in recent years," he said.
An NMC flight instructor, Victoria Gann, will be racing as part of another team.
Bloye said competing in the Air Race Classic will drawn more awareness to NMC's aviation program. It's the first time NMC has competed in the race, which features only one other community college team. Among the 15 academic teams are mostly large universities, including Western Michigan University, Purdue, Auburn, Indiana State, Kent State and Ohio State.
EARHART'S RACE
The oldest race of its kind in the nation, the Air Race Classic traces its roots to the 1929 Women's Air Derby, also known as the Powder Puff Derby, in which Amelia Earhart and 19 other daring female pilots raced from Santa Monica, California to Cleveland, Ohio. Today the ARC is the epicenter of women's air racing, the ultimate test of piloting skill and aviation decision-making for female pilots of all ages and from all walks of life.
"The ARC Board of Directors and volunteers have been hard at work preparing for our 43rd race," said the group's president Lara Gaerte. "We look forward to celebrating the 90th anniversary of the Women's Air Derby as we welcome back veteran races and meet new competitors at our start in Jackson, Tennessee."
"This race will put NMC and our pilots on the national stage with some of the best aviators in the world," said Bloye. "This is an exciting opportunity to not only inspire the next generation of NMC students, but to give Hannah and Jessi a chance to expand their envelope of experience."
They will be flying NMC's Cessna Skyhawk, with tail number N157KC, which honors former flight instructor, Kevin Copeland, who passed away in a motorcycle accident in 2017. Their aircraft will do about 120 knots per hour at top speed, or about 135-140 mph.
Are they aiming to win this historic race on their first attempt?
"For our first time out, just finishing the race will be bragging rights itself," said Martin with a laugh.
Photo above: Hannah Beard (left) and Jessi Martin in front of the Cessna Skyhawk 172S that they will fly in the 2,500-mile Air Race Classic. The pair will leave Traverse City June 13, check in with race officials on June 15, then take off in the race June 18.
Money to Fly
NMC is seeking sponsors to help underwrite the $10,000 cost to compete, which includes fuel, transportation and lodging. Contact Paris Morse at the NMC Foundation, pmorse@nmc.edu, for more information.

Follow the Team
The public can follow Team Hawk Owls progress at the NMC Aviation Facebook page.
Trending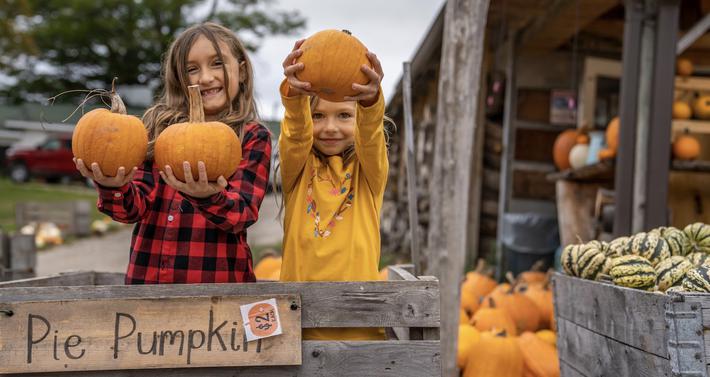 Seven Fall Festivals and Celebrations Around the North
If you ask us, it's impossible to beat the beauty of fall in northern Michigan. Vibrant-hued trees, glowing sunsets,...
Read More >>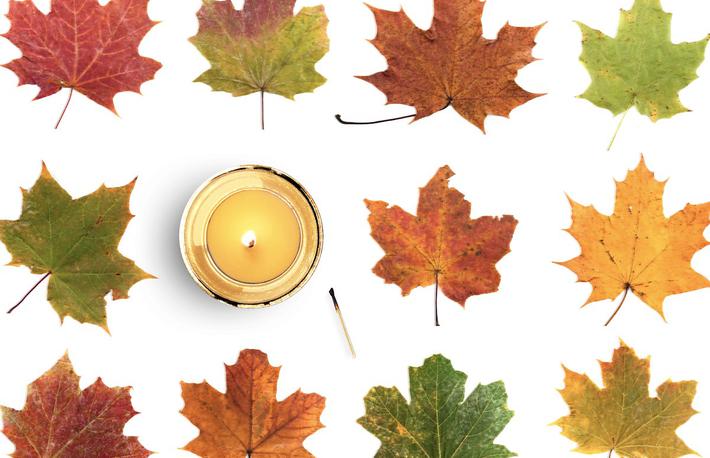 All the Scents of Fall
With the equinox behind us, it's time to go all in on autumn. Traverse City Candle Co. has done just that with their...
Read More >>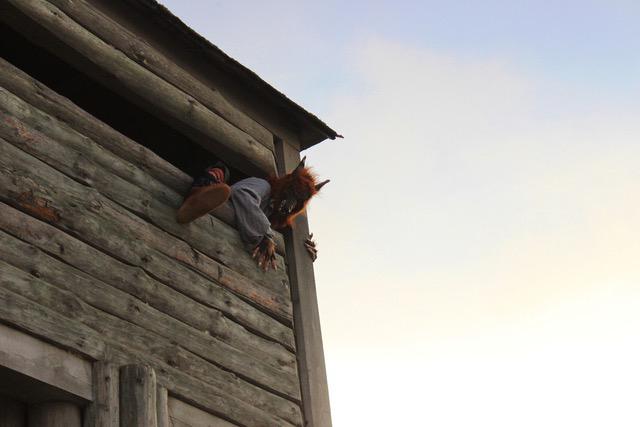 A Night at Fort Fright
This is not your typical haunted house or trail! Make your way through Fort Fright, an 18th-century fort and fur trading v...
Read More >>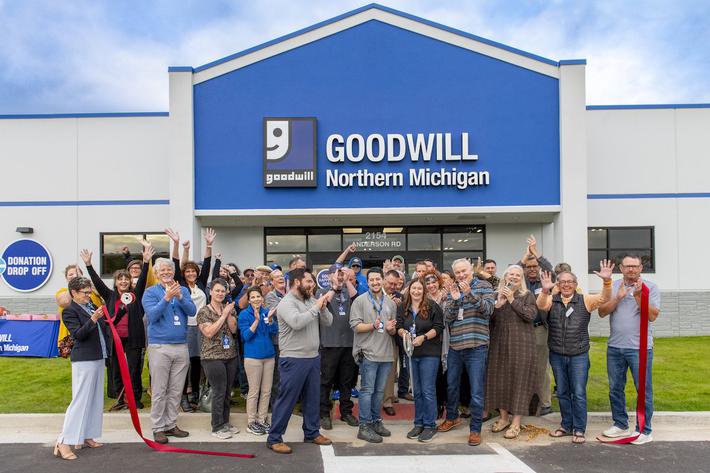 Goodwill Gets New Digs in Petoskey
This past week, Goodwill Northern Michigan opened a new Goodwill store in Petoskey at 2154 Anderson Rd., which replaces th...
Read More >>