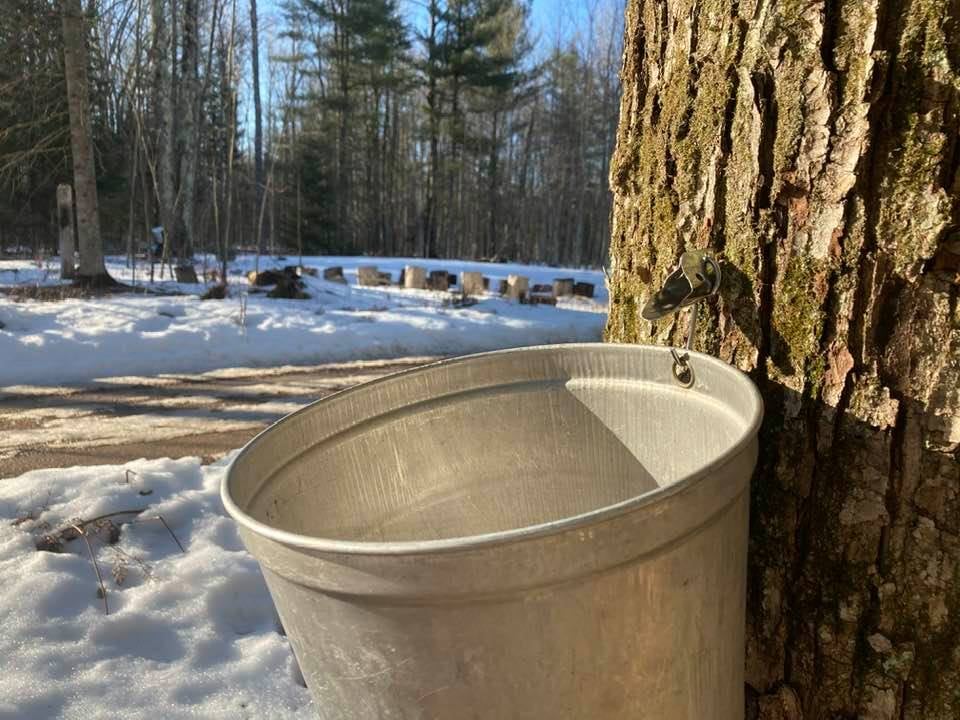 Making Maple Syrup
'Tis the season for syrup in Bellaire! The sap is officially flowing, and you can get up close and personal to see the syrup in the making at Grass River Natural Area between 11am and 3pm on Saturday, March 19. At "MapleFest," GRNA staff will be tapping trees, hanging buckets and lines, collecting sap, and running the evaporator so you can watch every step it takes to get from sticky sap to sweet, sweet syrup. Experts will be on hand to answer questions, and a limited supply of Grass River Maple Syrup may be available for sale. As always, their hiking trails will also be open for your (free) enjoyment. Learn more about MapleFest at grassriver.org/classes-and-programs. And stay tuned—next week, Northern Express will offer a DIY guide to tapping a tree and making your own syrup right in your backyard!
Trending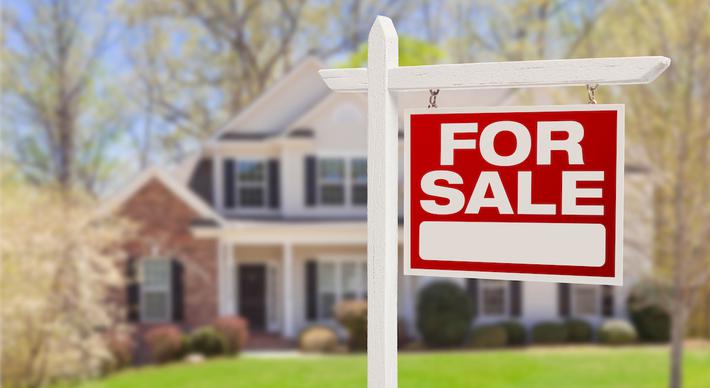 From Frenzy to Focus: Northern Michigan's Real Estate Update for Fall 2023
High-interest rates coupled with a lack of home listings have made for an interesting year in real estate. Northern Expres...
Read More >>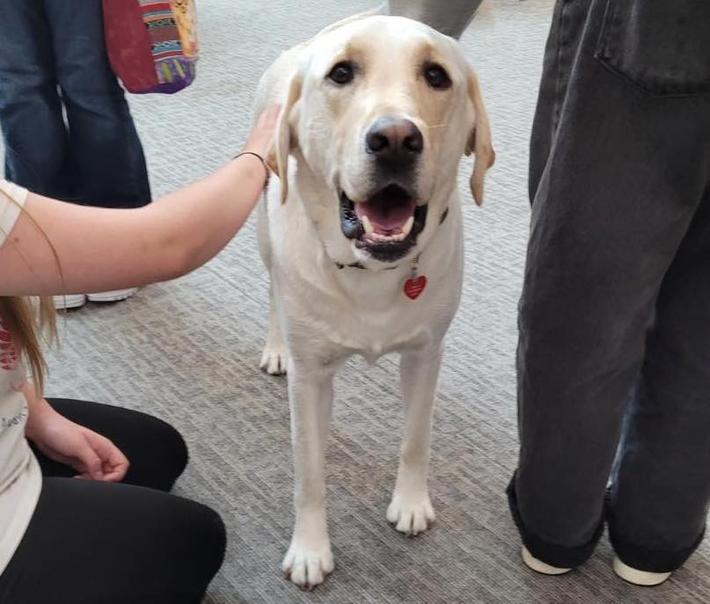 Pups on Campus
Traverse City West Senior High has brought on a very good boy as their newest staff member for the 2023-24 school year. Me...
Read More >>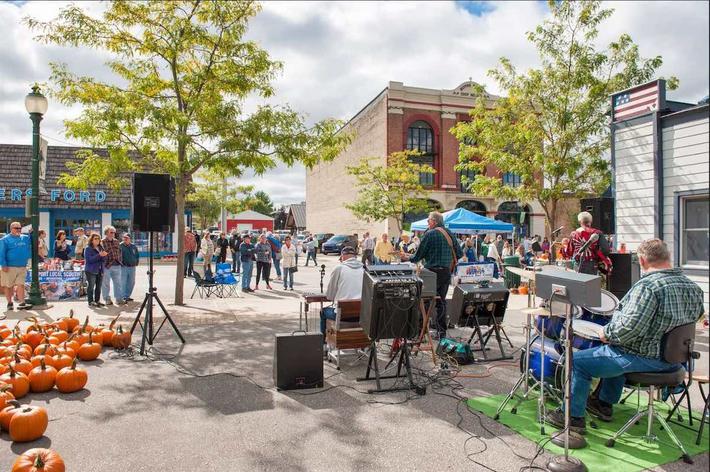 Celebrate the Harvest in Boyne City
Welcome to the season of harvest festivals! The days are getting shorter, the nights (and days) cooler, and it's tim...
Read More >>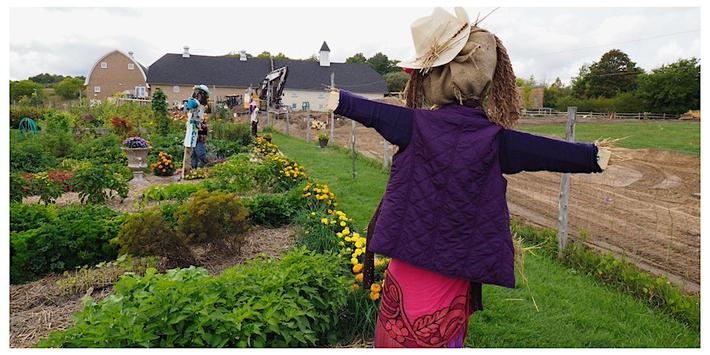 Scarecrow Szn
It may not be "spooky szn" (as the kids call it) just yet, but it does seem like it might be scarecrow szn. Th...
Read More >>