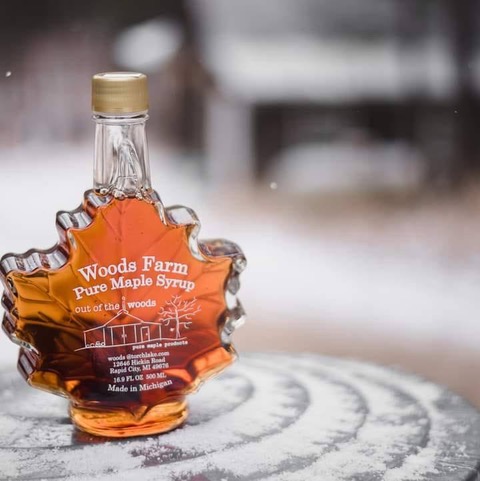 Maple Weekend Fun
Northern Lower Michigan celebrates our Michigan Maple Weekend 2023 on March 25-26. A local spot celebrating is Out of the Woods Farm in Rapid City. Head there Saturday between 10am and 4pm to take a farm tour, learn about the maple process, sample products, and purchase your favorites to take home. (That includes maple syrup, sugar, cream, candy, and fresh maple cotton candy.) Admission is free. Find "MI Maple Weekend – Out of the Woods Farm" on Facebook.
Trending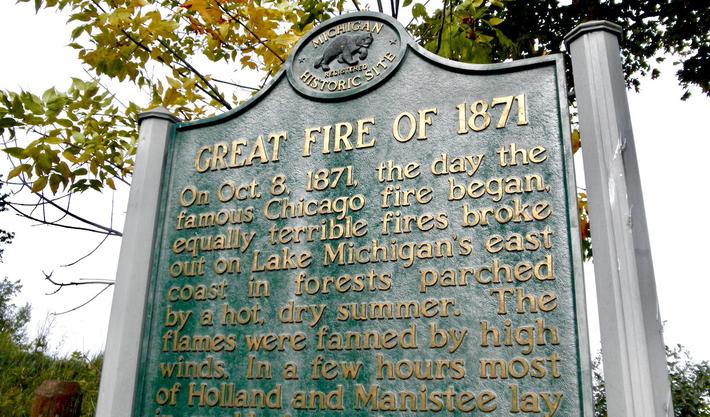 Histories and Mysteries: The Great Michigan Fire
Every schoolchild knows the tale of how Mrs. O'Leary's cow (supposedly) kicked over a lantern in a Chicago bar...
Read More >>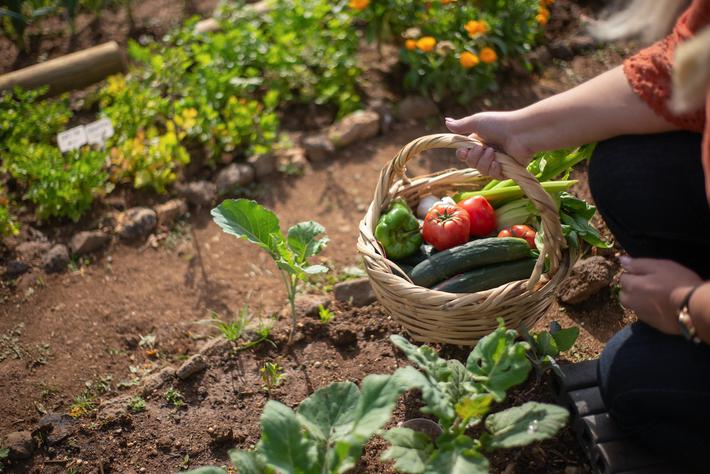 Growing a Gorgeous Garden
Is anyone else getting the itch to get out in the garden? (Come on, spring—do your thing!) The Botanic Garden at His...
Read More >>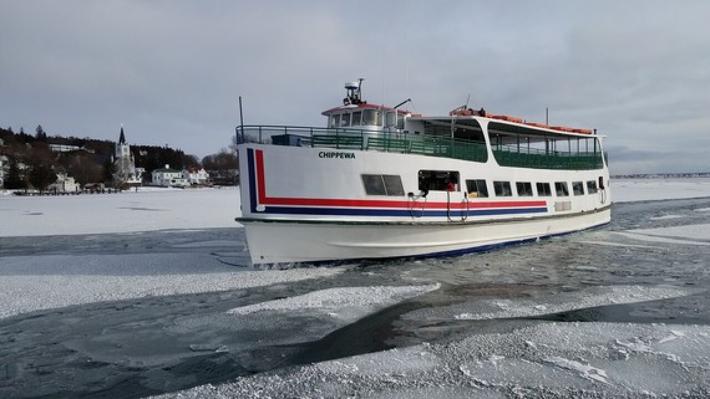 Electric Ferry Service
Mackinac Island ferries cruise back and forth across the Straits dozens of times per day in the high season, carrying as m...
Read More >>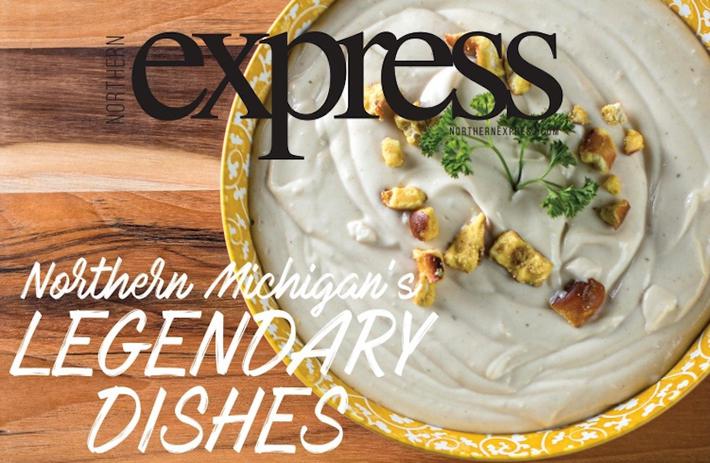 What's Your Favorite Meal in NoMi?
Northern Express is gearing up for our Spring Restaurant Guide, and that means it's time to feature five more amazin...
Read More >>