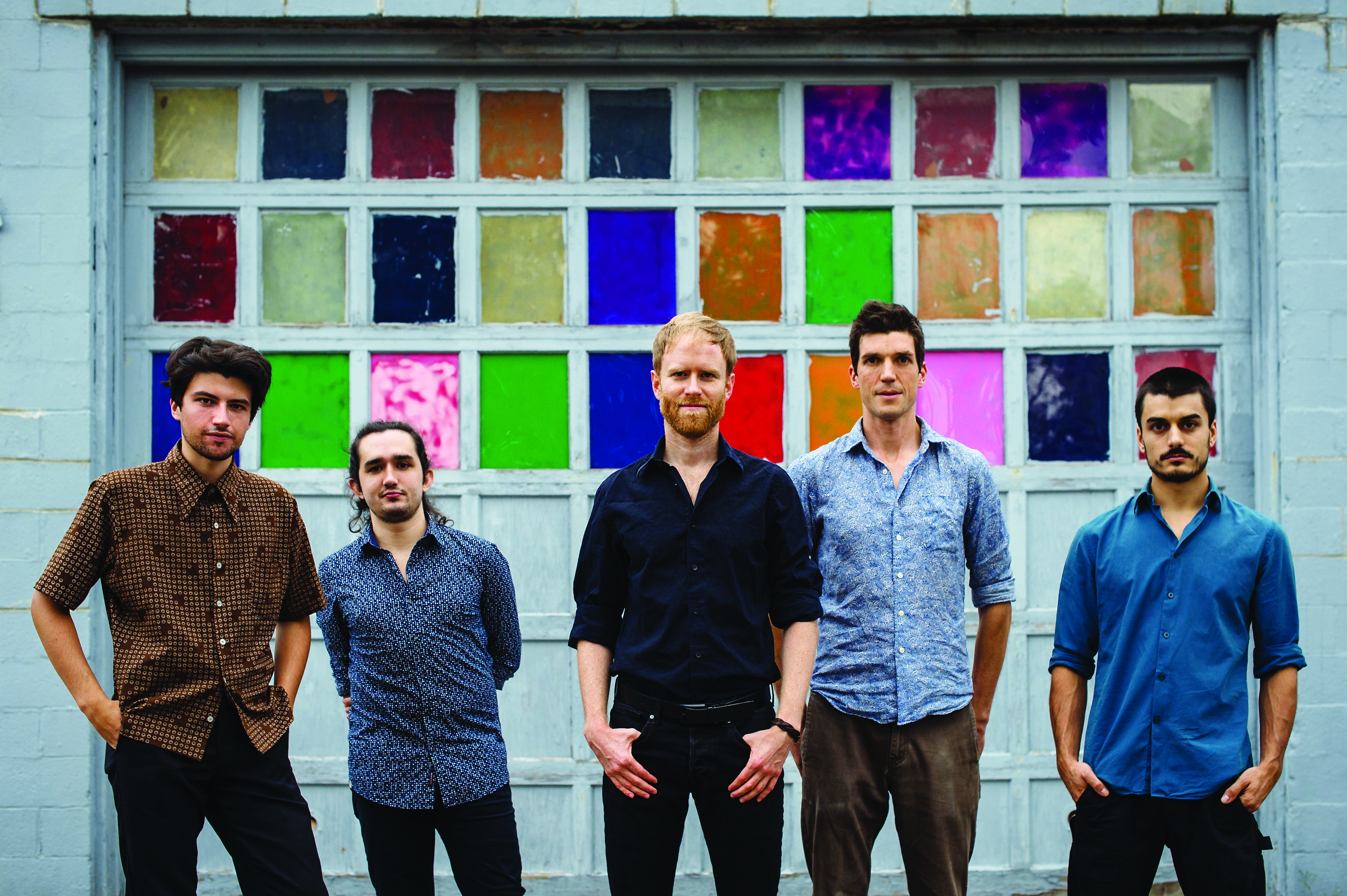 Meaningful Music from Kittel & Co.
Playing Petoskey's Crooked Tree and Interlochen Nov. 15 & 16
If you're a music fan living in Michigan, chances are good you've heard of Jeremy Kittel. Originally hailing from the Ann Arbor area, the Grammy-nominated composer and musician — aka violin, fiddle, and viola master — is a force to be reckoned with, and not just in one category of music.
The breadth of peers he's worked with reflects that: Bela Fleck, Edgar Meyer, Jon Batiste, Yo-Yo Ma, Chris Thile, Paquito D'Rivera, and even indie-rock bands like Fleet Foxes and Jars of Clay.
Most recently, Kittel spent five years out on the West Coast, playing viola with The Turtle Island Quartet, a hybrid strings outfit that mashes up classical, jazz, and rock. That kind of latitude in music-making is something that's long appealed to Kittel, so naturally it's an approach he's also taking with his own band project, Kittel & Co., which will perform Friday, Nov. 15, at the Crooked Tree Arts Center in Petoskey, as part of the Blissfest Music Organization's Roots Music Concert Series.

WORLD ON A STRING
Kittel relocated to Brooklyn, New York, after attending grad school at the Manhattan School of Music, where he devoted his studies to his primary instrument, the violin, and its connection to so many different types of music and cultures, and ultimately majored in music/jazz. He also found Brooklyn the perfect place to reboot his own music after his experience with the Turtle Island group.
"Brooklyn is an awesome place to live," Kittel said. "It's just such a confluence of so many music scenes — pop, folk, classical, jazz."
Part of the reason for his return east was to get back into the performing scene with a group of his own, so he started putting together a combo of musicians that he's gotten to know over the past decade, handpicking them from different locations around the country based on past collaborations.
"Most of us have been playing music together in some form or another for 10 years or so," he said.
& COMPANY
Guitarist Quinn Bachand joined from Alaska; bass player Ethan Jodziewicz was acquired in Nashville. Hammer-dulcimer artist Simon Chrisman came in from Washington state, and mandolin player Josh Pinkham was plucked right from the New York City area. The band easily follows the mash-up approach Kittel has long embraced. He said that it just "comes naturally" to him to write in a diverse mix of styles, so finding bandmates that could keep up with all the genre-blending was critical to his vision.
"The band is basically all unique string players of all different kinds," Kittel said. "I wanted people with a good combination of folk music skills and jazz chops, the ability to play classical music, and an appreciation for pop music. There aren't a lot of people around with that particular skill set."
The group released an album last year (2018's Whorls), and from that album sprang a Grammy nomination for the track "Chrysalis" (for Best Instrumental Composition). While the nomination was an honor, Kittel doesn't consider the recognition the best part of working with his current band.
"What's most fun about this is to be in a band where the music feels really meaningful, playing with these wonderful musicians, watching the music go from a little spark of creative energy to a full song and performance," he said.
Kittel & Co. have plenty of opportunities to perform coming up. They already have a busy schedule booked for next year, including a performance at New York City's famed Kennedy Center and additional shows along the East Coast and in the Midwest. Along the way, they'll play Nova Scotia and a slate of festivals across the United States.
Their current trek — the one bringing them to Petoskey and Traverse City this week — will also include stops in Ohio, Chicago, Interlochen, and Kittel's hometown of Ann Arbor. Despite the whirlwind of performance obligations, Kittel's mind remains on the compositions themselves.
"It's very important to me that, ultimately, it's thrilling and meaningful music that we're playing," he said.
Kittel & Co., with special guest Royal Wood, will play the Crooked Tree Arts Center in Petoskey at 8pm Friday, Nov. 15. The show is a presentation of the Blissfest Music Organization's Roots Music Concert Series. For more information and tickets ($15 members; $20 non-members), call (231)-348-7047 or visit www.blissfest.org.
The band will play again at 7:30pm Saturday, Nov. 16, at Interlochen's Corson Auditorium. Tickets start at $28. Call (231) 276–7800 for tickets.
Trending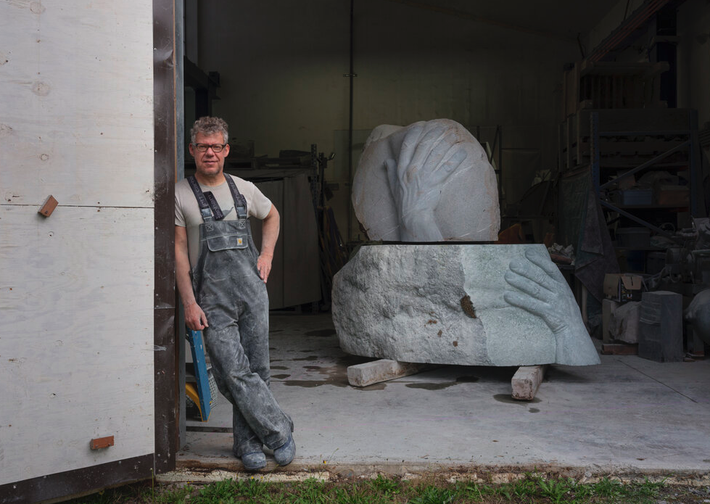 Tusen Takk's Gift to Artists
What if you could escape your normal environment for a few weeks — ditch your day-to-day obligations and disappear s...
Read More >>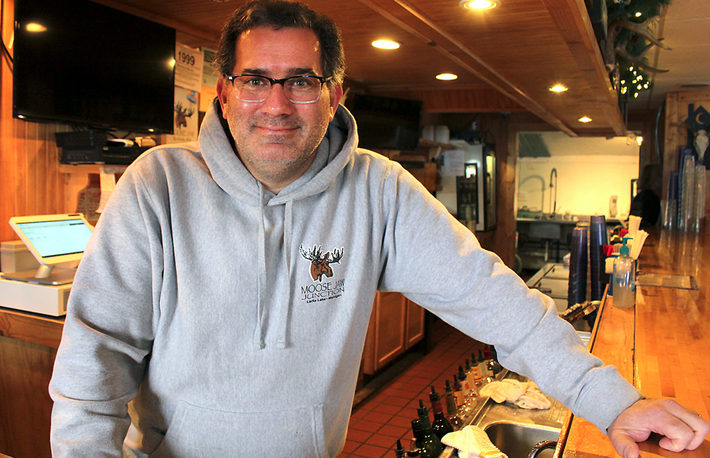 Moose Jaw Junction, Larks Lake
America is speckled with little hole-in-the-way places that sometimes make our culinary hearts go pitter-pat. These little...
Read More >>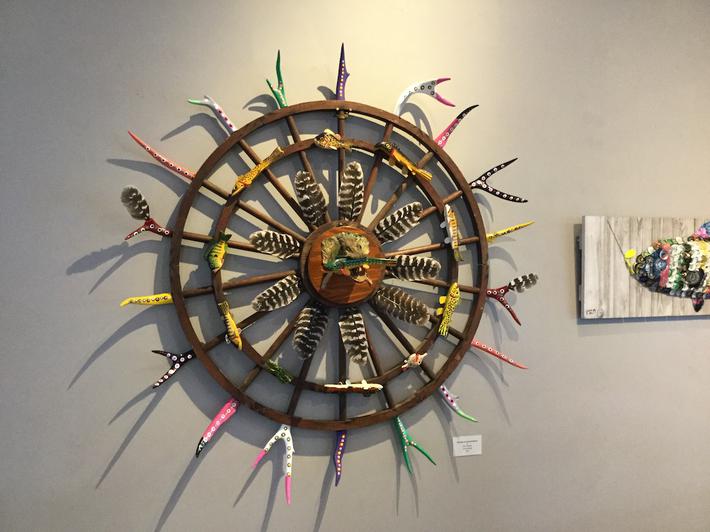 Arts & Entertainment to Warm Your Winter
The pandemic has played havoc with all facets of life, including the arts. Whether music, lectures, visual art, dance, the...
Read More >>
Nub's Pale Ale
After a day carving up some fresh powder, it's nice to soak in some quality suds and watch the tide of humanity&nbsp...
Read More >>
↑