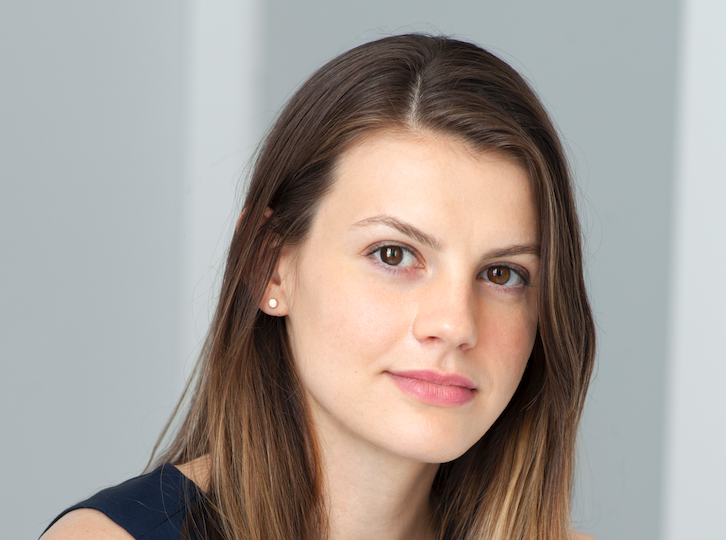 Mise en Scéne
Julie Buntin's debut novel goes home
In Julie Buntin's well-received debut novel, "Marlena" — a coming-of-age tale about two vastly different teens irrevocably bonded by their outsider status — northern Michigan rises to the level of a key character. Credit the author's own history: Buntin, now based in Brooklyn, New York, grew up near Petoskey and graduated from the writing program at Interlochen Arts Academy. The Northern Express caught up with the author, fresh off the European book tour for "Marlena," to talk about the setting that drove her career and first novel.
Northern Express
Julie, tell us about your connection to northern Michigan.
Julie Buntin
I grew up in the Petoskey area — Alanson/Conway more precisely — though I went to school in Petoskey until 11th grade. I transferred to Interlochen Arts Academy my junior year, after applying as a writing major, and graduated in 2005. My family lived in the Petoskey area up until a few years ago, so I was back once or twice a year to visit until my mid-twenties.

Northern Express
And did you always plan to be a writer?
Julie Buntin
I started writing seriously after transferring to Interlochen. To be honest, I'd applied in writing only because I thought I'd have a better shot of getting in, and getting financial aid, in that discipline, though I really wanted to be a singer and hoped that if I got to go I might be able to weasel my way into the voice department. Of course I wasn't good enough, and I fell in love with writing while I was there. I'd always been a big reader, but I didn't really understand writing as an option, a real and true pursuit, until my teachers at IAA [Interlochen Arts Academy] helped me see it as a path to follow.

Northern Express
Then you moved away?

Julie Buntin
I moved to New York after high school, to attend a small college called Marymount Manhattan. I took some time off in the middle — worked as a waitress, etc. — and transferred to another NYC college called The New School.


Northern Express
Judging from "Marlena," northern Michigan still plays an important role in your imagination.

Julie Buntin
I think there's something about leaving a place, the place where you spent your formative years, that gives it a special quality in your imagination. If I still lived in Michigan, I wouldn't long for it like I do — and I would know it as it is now, without the filter of memory and time, which would have certainly changed how I wrote about the setting.

Northern Express
Do you miss northern Michigan?
Julie Buntin
Because I've been homesick for the Petoskey area basically since the day I left for New York, writing a book set even in a fictionalized version of the place was a way of going back, kind of.

Northern Express
And do the two main characters in Marlena share your sentiments about the region?
Julie Buntin
It's such a beautiful, unique region, and growing up there made me who I am. Even though my characters — who are teenagers and full of all those normal teenage feelings of wanting to escape the place they come from — complain about it being remote, I think even they are aware that it's an incredibly special place.

Northern Express
Can you talk a little about your look at the side-by-side realities of life in northern Michigan.
Julie Buntin
As a novelist, I'm drawn to the idea that a place can be many things at once, and I feel like northern Michigan is kind of endlessly fascinating in that way. I know how I represented it certainly won't feel "true" to many people — as it shouldn't, exactly, since it's a representation of the narrator's memory, touched by her very specific experiences. But I did want to capture something about the beauty of the place, how it haunts the people who have loved it, how it calls them back.

Northern Express
Beyond the natural setting, what's something you find to be unique about this region?
Julie Buntin
Another thing I find really interesting about the Petoskey area is how much it changes in the summer, when all the vacation houses that are empty for chunks of the year suddenly fill up. I remember as a teenager being really fascinated by Bay View, a seasonal community in the center of Petoskey — all these beautiful cottages with great views of Lake Michigan that have no one living in them through the winter. I met a girl who lived in one of those houses in the summers when I went to Interlochen, and her relationship to Petoskey was so different from mine that it was honestly like we were talking about entirely different towns.
Native Habitat Return
Buntin will embark on a mini book tour of northern Michigan this summer. Catch the author at one of these literary hot spots:
July 13, noon: Stafford's Perry Hotel, Petoskey
July 14, 7pm: Interlochen Center for the Arts, The Writing House
July 15, 2pm: Horizon Books, Traverse City
July 18, 6:30pm: Saturn Booksellers, Gaylord

Northern Michigan native Julie Buntin (pictured above) teaches fiction at Marymount Manhattan College, and is the director of writing programs at Catapult. Her work has appeared in The Atlantic; Cosmopolitan; O, The Oprah Magazine; Slate and Electric Literature, among other publications. Her debut novel, "Marlena," is published by Henry Holt & Company.
Trending
Pronouns 101
My first assignment in an online graduate-level class was to provide information about my background, including my pronoun...
Read More >>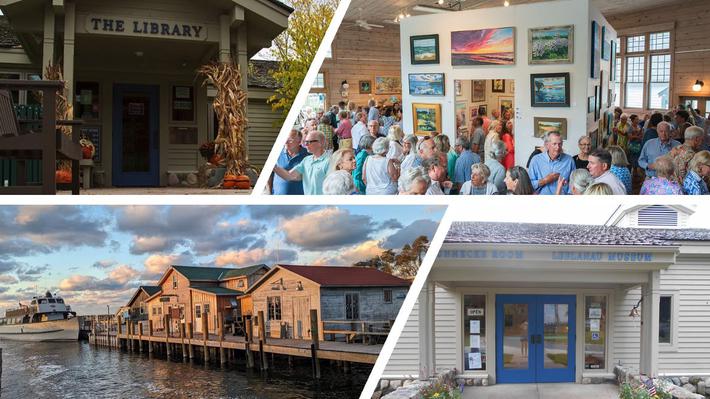 Collaboration Is the Name of the Game
How long does it take to create a cultural center? As few as three years, or as many as 170. Sometimes both. The organiza...
Read More >>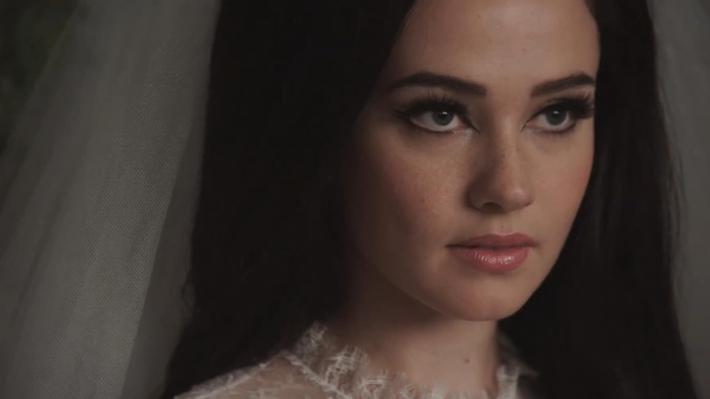 Film Review: Priscilla
While you will certainly be mesmerized by the haunting lead performance from newcomer Cailee Spaeny—and be impressed...
Read More >>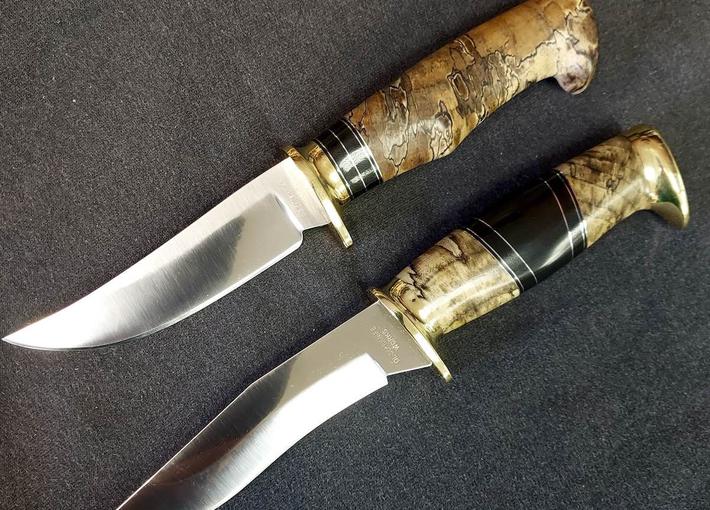 Bespoke Blades
What do you do with a battered ice skate, an old rubber puck, a cracked hockey stick, and a gob of tape? Pitch 'em, ...
Read More >>