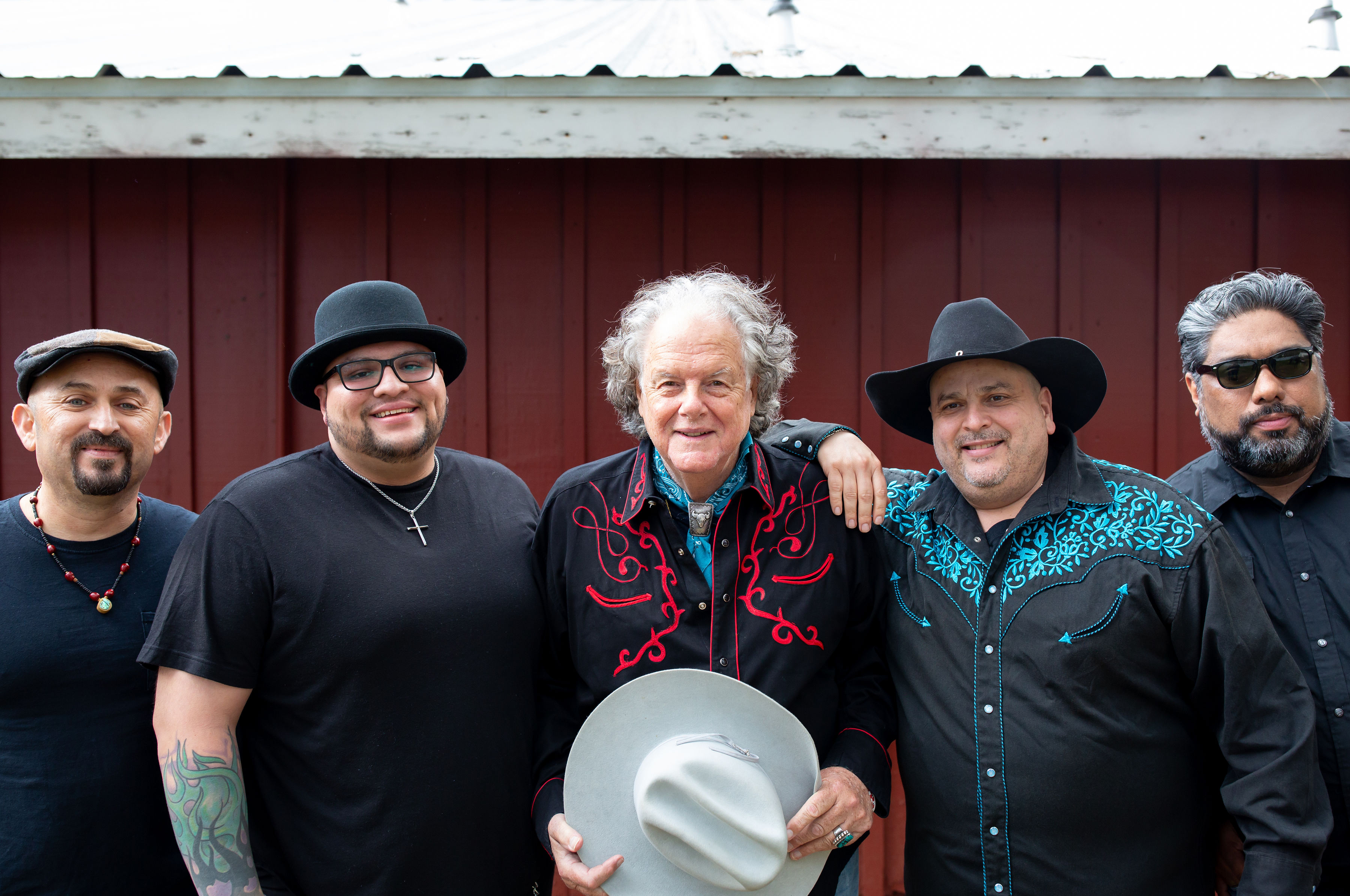 Merlefest Brings Back the Folk and More
Modern Rock
Enjoy Americana, bluegrass, folk, roots, and country music? Then get yourself ready for a trip to the Blue Ridge Mountains in North Carolina next spring, when the 28th annual Merlefest rolls around April 23–26. Founded in 1988 by guitarist Doc Watson, the must-visit music fest for folk fans is returning for four full days of performances and more in 2020, including live sets from hometown favorite Billy Strings, Alison Krauss, The Jerry Douglas Band, Donna the Buffalo, Peter Rowan and the Free Mexican Airforce, Jim Lauderdale, and more. Newly added this year is the "Patio at Merlefest," a special ticket addition that will offer a covered seating area with special amenities and great views of the Cabin and Watson stages. Get tickets and more info at www.merlefest.org …
Boomers, rejoice: The Monkees are heading back on the road for a three- week tour next spring. Called An Evening with The Monkees, the trek will start April 3 in Vancouver, Canada, and wrap up in Nashville on April 26. Only two of the original Monkees (Micky Dolenz and Michael Nesmith) remain; singer Davy Jones passed away in 2012, and Peter Tork earlier this year. But Dolenz and Nesmith will be backed up by additional musicians to present a greatest-hits set of Monkees tunes, from "I'm a Believer" and "Daydream Believer" to more obscure album tracks like "As We Go Along" and "Me and Magdalena." Their closest stop to Michigan will be that aforementioned Nashville date …
Kristian Bush has formed a new trio with his brother, multi-instrumentalist Brandon Bush, and friend/guitarist Benji Shanks. The band, called Dark Water, has a heavy jam-band focus mixed with alt-rock, inspired in part by Brandon Bush's work with Train, and Shanks' work as a touring member of Blackberry Smoke. Dark Water's self-titled debut album was recorded in Atlanta, George, is in stores this week, and features 11 tracks …
In other collaborative news, Detroiter Iggy Pop and The Pixies' Frank Black teamed up to mark what would've been jazz-blues performer Mose Allison's 92nd birthday with their own versions of a couple of Allison's tunes. Pop and Black remade "Numbers on Paper" and "If You're Going to the City" in their unique combination of styles. The former is turned into a '90s pop-rock number with harmonica and clangy guitars; the latter gets a groovy pop-style, with a galloping bass track and brass accents. Both tunes can be found on the Allison tribute album that's out this week on Fat Possum Records, If You're Going to the City …
LINK OF THE WEEK
Interest in catching a listen of those aforementioned Pop/Frank Allison remake tracks? Check out "If You're Going to the City," just uploaded to YouTube: https://youtu.be/d8_i3btL22c

THE BUZZ
All-grown-up brothers trio Hanson will be in concert at the Royal Oak Music Theater on Dec. 17, with Paul McDonald as opening act …

Sara Evans will perform at the MGM Grand in Detroit on Dec. 20 …

Scottish electronica musician Grum will be live at The Grasshopper Underground, also in Metro Detroit, on Dec. 20 …

Celtic Woman will make a stop at Detroit's Fox Theater next spring as part of their North American tour celebrating 15 years as a group; catch them at the Fox Theater on April 5 … and that's the buzz for this week's Modern Rock.
Comments, questions, rants, raves, suggestions on this column? Send 'em to Kristi at modernrocker@gmail.com.
Trending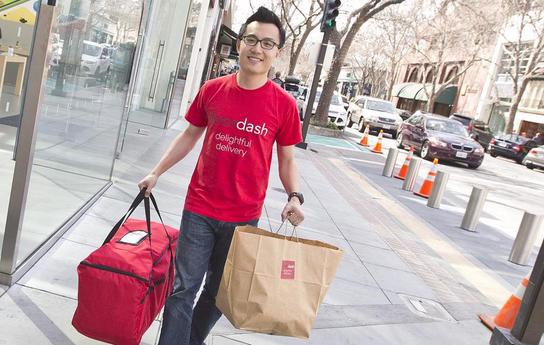 Could Delivery Save NoMi Eateries?
What was once the exclusive province of pizza and sandwich joints has become a means for some restaurants to thrive. But e...
Read More >>
What You Are Voting For?
After voting straight Republican for 36 years, from 1971 through 2007, I have been an Independent since 2008, studying and...
Read More >>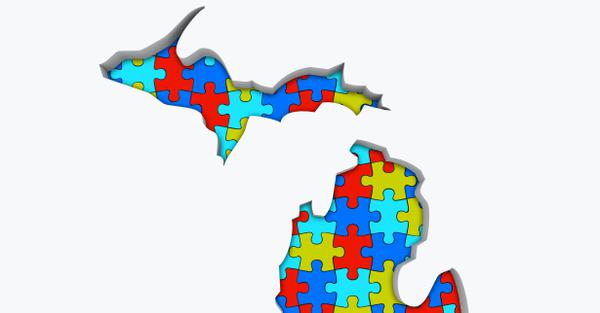 The Democracy Lottery
Mary Burget, a retired Northwest Michigan College math instructor, thought her math skills might be useful in redrawing Mi...
Read More >>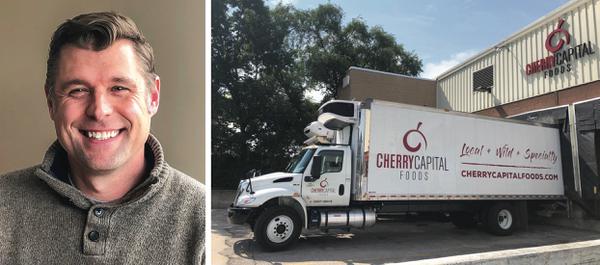 Forged In Fire
As the new managing director for Traverse City's Tamarack Holdings, Michael Lahti is helping to lead a company that ...
Read More >>
↑