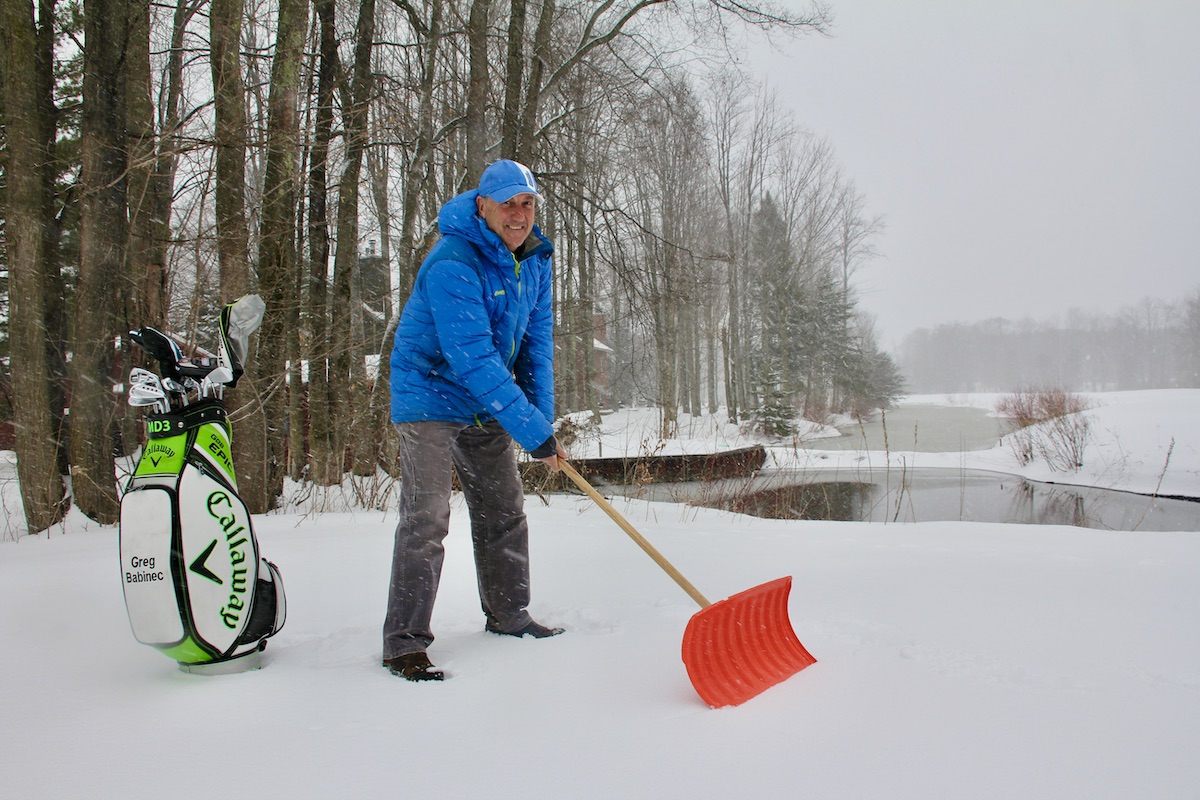 Mud Season
Snow and sun make for spring fun at area resorts
By Al Parker | March 26, 2022
Some call it "The Mud Season," giving the brief window between the end of March and early April the lofty status of a fifth annual season. It's a term used by ski resorts to describe the time when skiing and snowboarding wind down and golf cranks up. Skiers cope with once-pristine runs dotted with brown patches of dirty, dingy earth while golfers wait in the wings brandishing their new putters.
Mud Season features sunny days that are kissed with balmy winds, but spring rains and melting snow can make things dicey for outdoor-sport lovers. Northern Express asked resorts how they deal with the changeable weather as skiing makes way for golf, and let's just say folks have to get creative.
Crystal Mountain Resort
Latest ski date: April 13, 2014
Earliest golf date: March 17, 2010
"Needless to say, the transition period between skiing and golf in northern Michigan can be quite, well…northern Michigan," says Brittney Buti, manager of public relations at the Thompsonville resort. "You never know what Mother Nature and Old Man Winter will have in store, so there is no set date every year when skiing stops and golf returns. However in a typical year, the slopes are put to bed the first weekend of April and the greens open up a couple weeks after."
But there have been exceptions to that rule.
"In 2020 it was 80 degrees during our March at the Mountain events," recalls Buti. "People were skiing in shorts and bathing suits. Then in 2018, we had just closed our ski hill and were preparing to open up the golf courses the following weekend, and it dumped snow."
Crystal Mountain features 58 downhill slopes, 24 km of cross-country skiing, and 36 holes of challenging championship golf. That means there's always hustle and bustle during the transition from winter sports to golf. There have even been times when Crystal Mountain workers have had to fire up their plow trucks to clear the resort parking lots to make room for their golf carts.
This year, the resort's ski season is slated to end April 3, and they hope to open the links by April 15, weather permitting.
"This year, so far, is on par to be a typical year," adds Buti. "We always look forward to every season with excitement, as do our guests, but keep in mind we're always thinking ahead—season (ski) passes are already on sale for next winter!"
Learn more at crystalmountain.com.
Shanty Creek Resort
Latest ski date: March 31, 2012
Earliest golf date: March 12, 2012
"It's all about the weather," says Lindsey Southwell, the Antrim County resort's director of marketing. "We've had snow in May some years. Last year, our last ski dates were at the end of March, and we usually start golf two or three weeks later."
Shanty Creek's sister location, Schuss Mountain, fills the gap between skiing and golfing by hosting one of spring's most exciting events on April 2-3. The Schuss Mountain Snow Challenge transforms the late season ski slopes into side-by-side uphill truck races.
Drivers of modified trucks, jeeps, and other vehicles stomp on the gas and race to the top of the mountain. It's loud, aggressive, and supports a great cause: a portion of the proceeds is donated to the Michigan's Disabled American Veterans.
"It's really a big event and grows more popular every year," says Southwell. "We expect several hundred truck racers in all classes to turn out for the fun."
Check out shantycreek.com.
Treetops Resort
"Throughout the years, Mother Nature has provided opportunities to ski late into the season and, other times, provides the warmth to open golf early," says Susan Wilcox Olson, a resort marketing official at the Gaylord resort that features five championship challenging courses over impressive terrain. "There's always spring skiing fun to be had."
In mid-March, the resort hosted snow volleyball and other games during "ShamROCK the Mountain," a new celebration at the resort.
That was followed a week later by the Slush Cup, always an adventure as hardy skiers splash their way through bone-chilling slush and frigid water to the finish line. Ironically, the event was initially planned as part of "ShamROCK the Mountain," but was pushed back a week when Mother Nature turned the slush to solid ice.
"Now it's on to golf season," says Olson. "A perennial favorite is the We're Open Open, a golf tournament slated for April 30, our first official day of golf."
The We're Open Open is a one-day event that kicks off the golf season with a four-person scramble on the Smith Signature course.
"We certainly may open a course or two of the five courses earlier and will keep golf enthusiasts up to speed on play," Olson adds.
For details, visit treetops.com.
Trending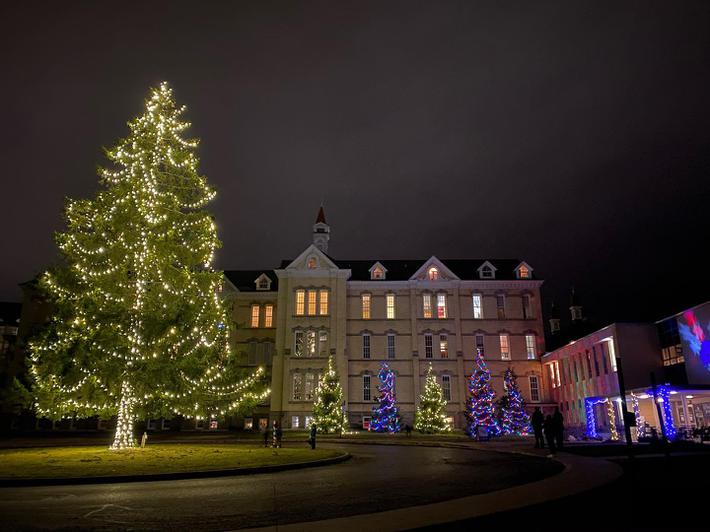 An Uncommon Celebration
The Village at Grand Traverse Commons is a shopping destination all year round, but we especially love a visit during thei...
Read More >>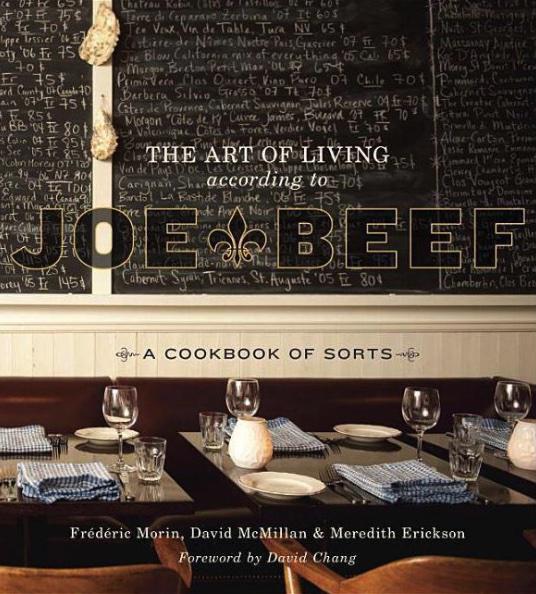 Cookbooks and Canadians
The beloved amical Cookbook Dinner Series is back, and this month the TC restaurant features The Art of Living According t...
Read More >>
Christmas on the Farm
If you'd like your ho-ho-ho to be a bit more e-i-e-i-o, then look no further. First up: Christmas with Alpacas at No...
Read More >>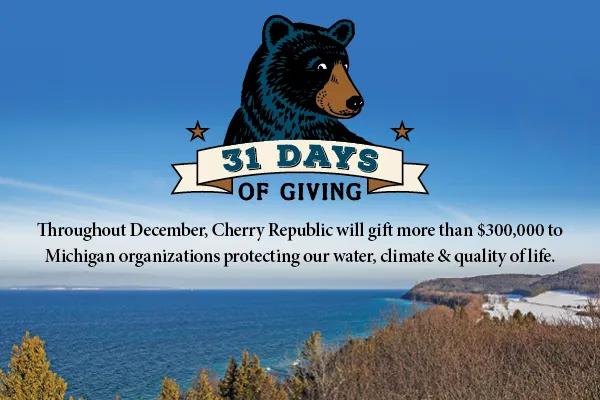 31 Days of Giving
Giving Tuesday, which falls every year on the Tuesday after Thanksgiving, is typically a busy day for northern Michigan, g...
Read More >>