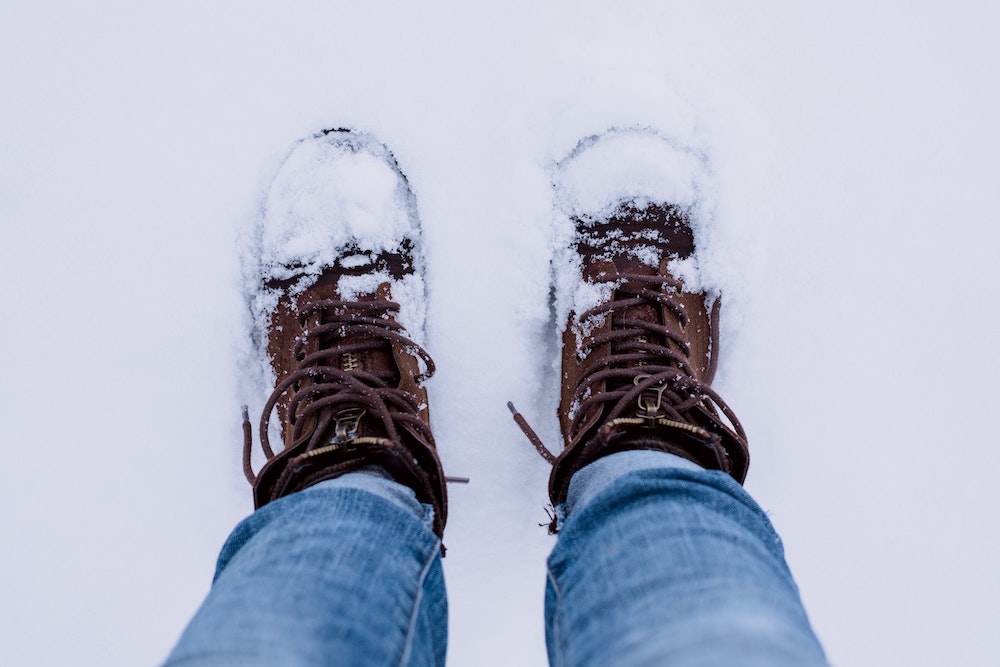 New Year's Day: Park it (NOT on the Couch)
Join the First Day Hikes celebration at a state park Jan. 1
Resolve to start your New Year off right: Whatever time you get up, get outside and hike, run, snowshoe, cross-country ski, or even straddle your horse or fat-tire bike for the nation's First Day Hikes celebration. America's State Parks are the hosts, and they've got hundreds of self-guided routes and distances you can use to put your best foot forward on New Year's Day. The ultimate goal? 2,022 miles of course. (And if a nation of hungover people can't manage to tally that together in 24 hours, we've got bigger problems than ignoring our parks.) RSVP for the virtual event in our Great Lakes State by searching "First Day Hikes" at Michigan.gov.
Trending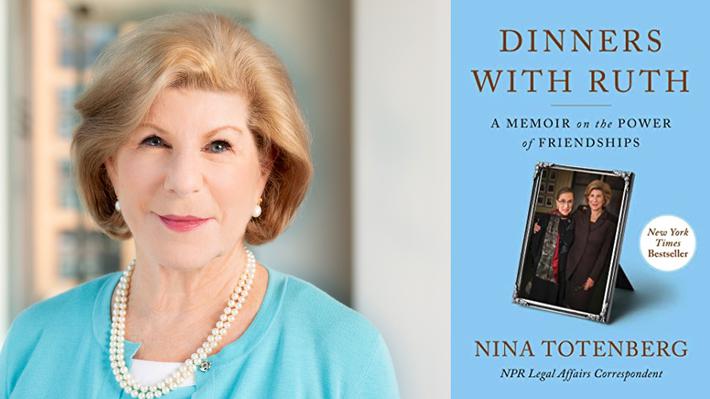 Dinners with Ruth
In the theme of Galentine's Day and female friendships is NPR legal affairs correspondent Nina Totenberg's boo...
Read More >>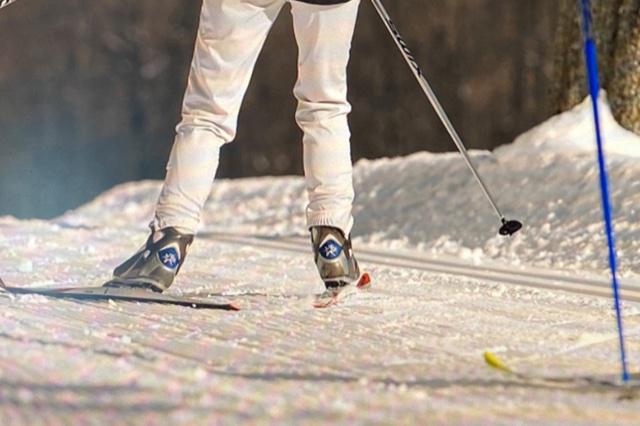 Shooting Ski-t
Take aim when you pair cross-country skiing with airsoft during Crystal Mountain's Airsoft Biathlon on Sunday, Feb. ...
Read More >>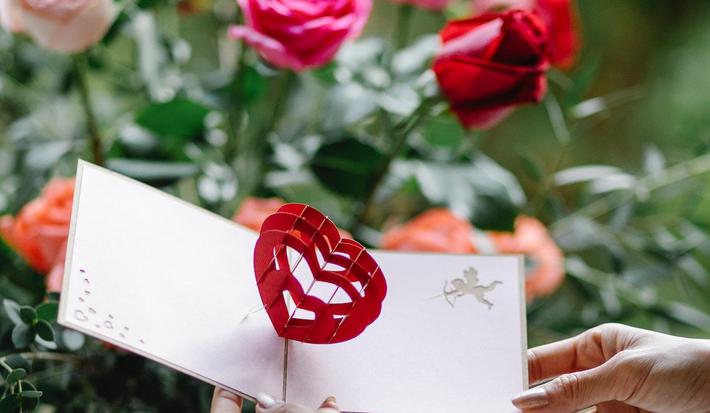 The Lost Art of Valentines: Three spots to find (or make) the perfect card
Remember the days of giving valentines in elementary school? Of perfecting each card and sentiment and placing each sparkl...
Read More >>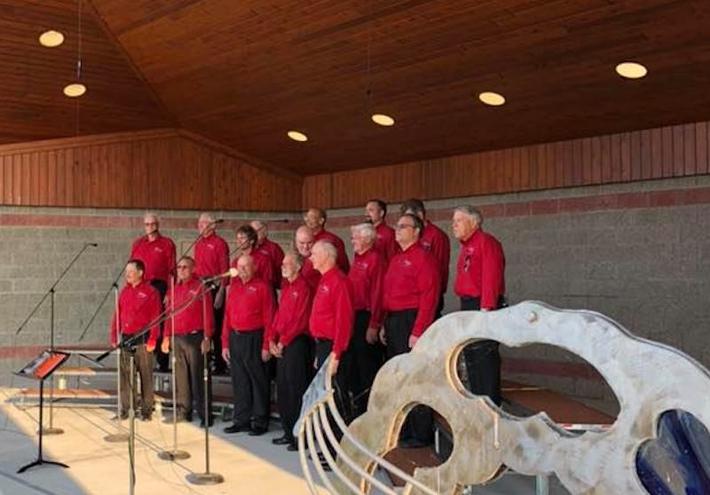 Singing Valentines
If you need a fresh way to show your love and gratitude this season, then perhaps a singing valentine is up your alley. Th...
Read More >>