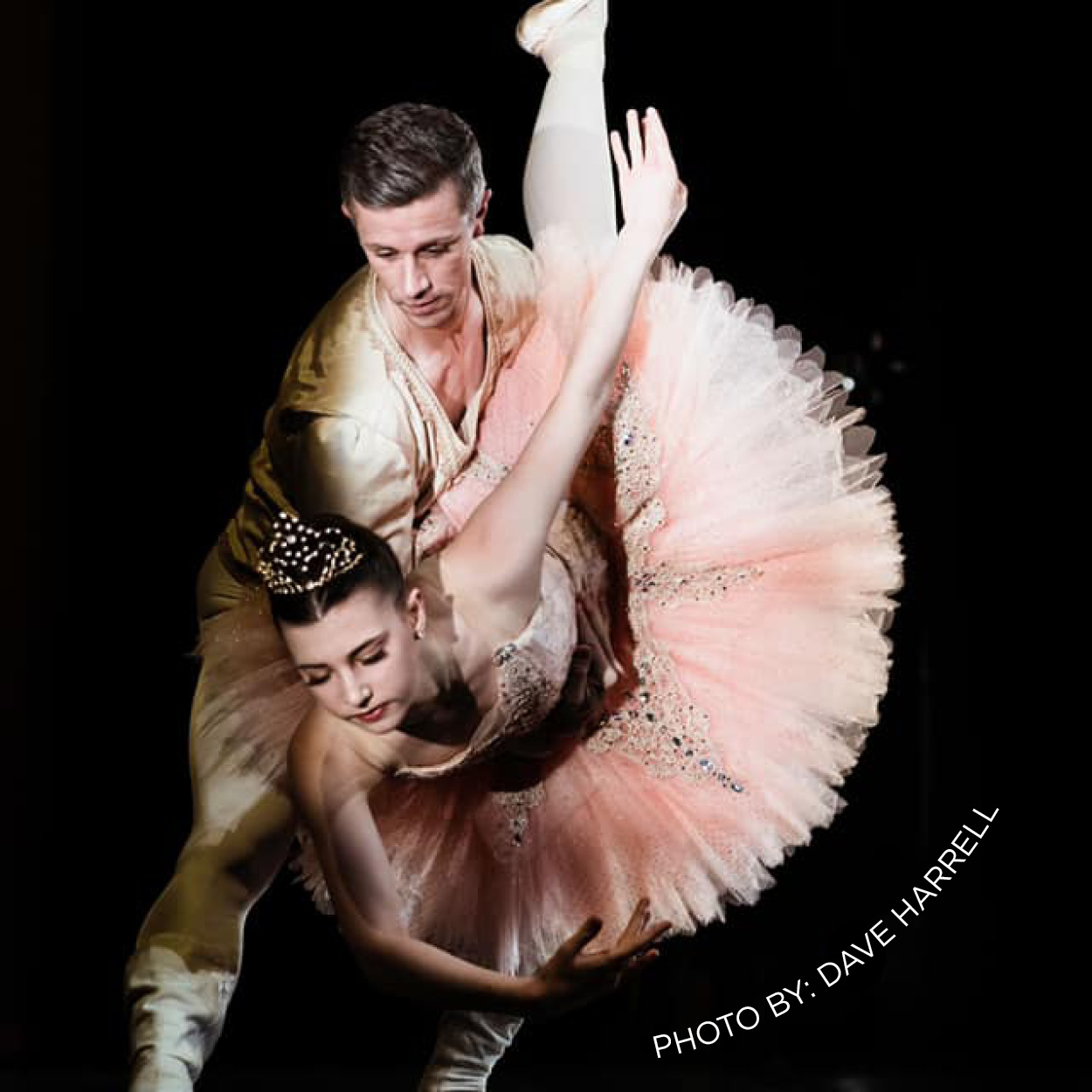 Nutcracker Ballets Around the North
Get Crackin'
Would it, could it, should it be Christmas without a performance of The Nutcracker Ballet? We think not. Luckily, you and your little mouse soldiers have options all over the region:
• The Ramsdell Regional Center for the Arts has three performances left: two 8pm performances Friday, Dec. 10 and Saturday, Dec. 11, and one 2pm performance Sunday, Dec. 12. Dancers from Manistee, Mason, and Benzie counties will perform.
Something special to note: The original ballet, scored by Pytor Tchaikovsky and staged by Russian choreographer Marius Petipa, premiered in 1892, nearly the same time the Ramsdell was built. Even cooler, the "Dance of the SugarPlum Fairy" solo that audiences will see on the Ramsdell stage is the original Marius Petipa choreography. It was gifted to the current production's director, Ingrid Bond, through Carol Greenaway, a Frankfort native and former professional ballerina, who learned it from the legendary Alexandra Danilova. ramsdelltheatre.org.

• Crooked Tree Arts Center School of Ballet's presentation of the ballet (pictured above; photo by Dave Harrell) will feature all-original choreography; you can see the school's performances at 3pm or 6pm Dec. 11 and 3pm Dec. 12 at the Great Lakes Center for the Arts in Bay Harbor. www.greatlakescfa.org

• Interlochen Arts Academy Dance Division will present their performances at 7:30pm Dec. 9, 10, and 11, plus two 2pm performances Dec. 11 and 12. www.interlochen.org/concerts-and-events
Trending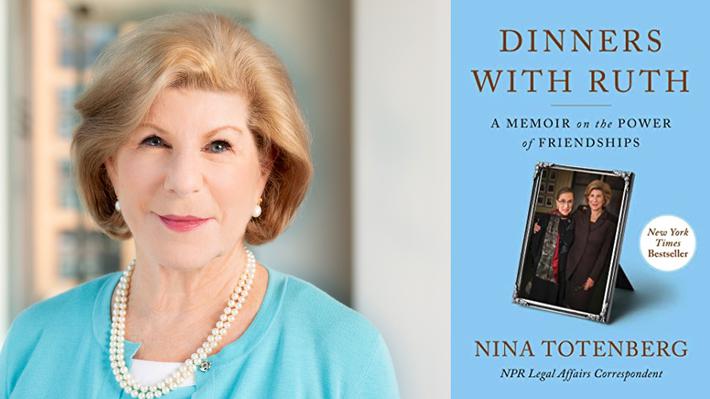 Dinners with Ruth
In the theme of Galentine's Day and female friendships is NPR legal affairs correspondent Nina Totenberg's boo...
Read More >>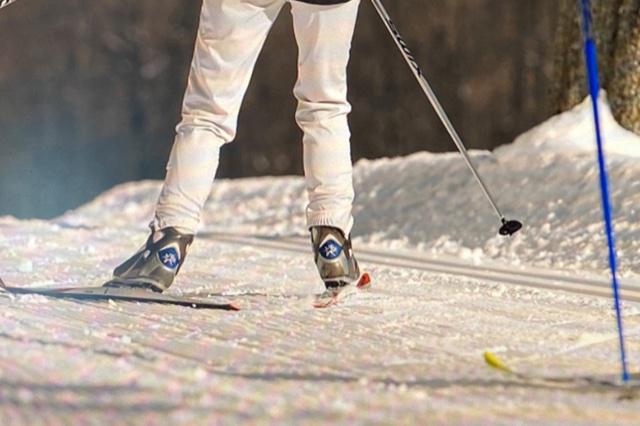 Shooting Ski-t
Take aim when you pair cross-country skiing with airsoft during Crystal Mountain's Airsoft Biathlon on Sunday, Feb. ...
Read More >>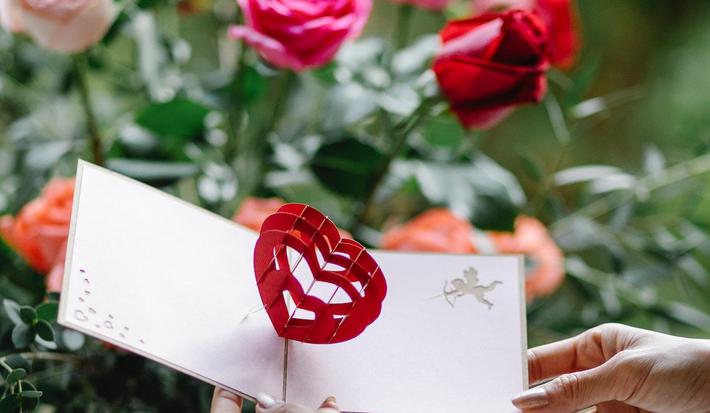 The Lost Art of Valentines: Three spots to find (or make) the perfect card
Remember the days of giving valentines in elementary school? Of perfecting each card and sentiment and placing each sparkl...
Read More >>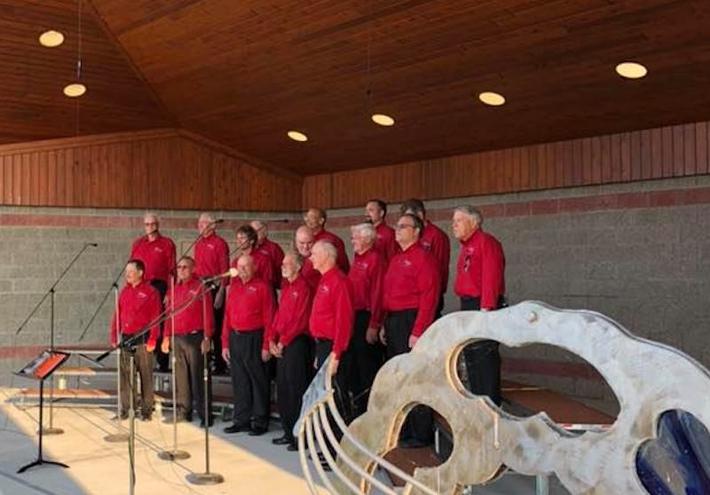 Singing Valentines
If you need a fresh way to show your love and gratitude this season, then perhaps a singing valentine is up your alley. Th...
Read More >>