Pabst the Place
Stuff We Love
Fans of Pabst Blue Ribbon beer, the 1980s, or novelty hotel experiences—tune in for this one. Grand Traverse Motel recently announced its "Pabst the Place" partnership with the Pabst Brewing Company, wherein the brewers (and marketers) behind PBR have transformed three of the motel's rooms into quirky, vintage PBR-themed destinations. There's The Arcade Room (pictured), a king-bed room "inspired by the classic arcades of your youth," complete with working games and a bed that doubles as a Pop-A-Shot basketball machine. There's The Dive Bar Room, a king room with a jukebox, kitschy décor, and other trappings of your favorite watering-hole-in-the-wall. And there's The Rec Room, a queen room stocked with board games, a foosball table, and all the wood paneling and shag carpeting that you'd expect from an '80s basement man cave. The rooms will keep their adventurous themes through Labor Day and can be booked online at gtmotel.com/pbr. But act fast! Reservations for The Dive Bar Room are already sold out.
Trending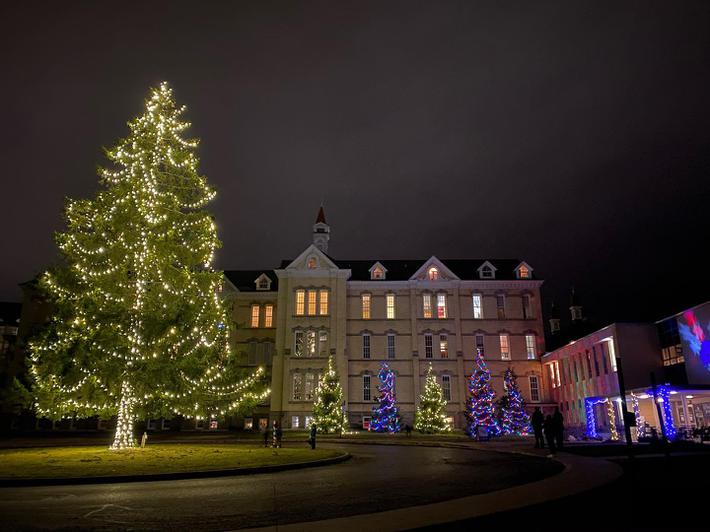 An Uncommon Celebration
The Village at Grand Traverse Commons is a shopping destination all year round, but we especially love a visit during thei...
Read More >>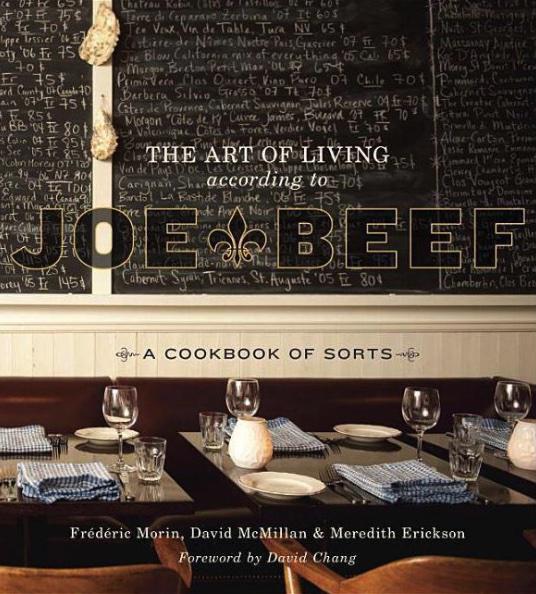 Cookbooks and Canadians
The beloved amical Cookbook Dinner Series is back, and this month the TC restaurant features The Art of Living According t...
Read More >>
Christmas on the Farm
If you'd like your ho-ho-ho to be a bit more e-i-e-i-o, then look no further. First up: Christmas with Alpacas at No...
Read More >>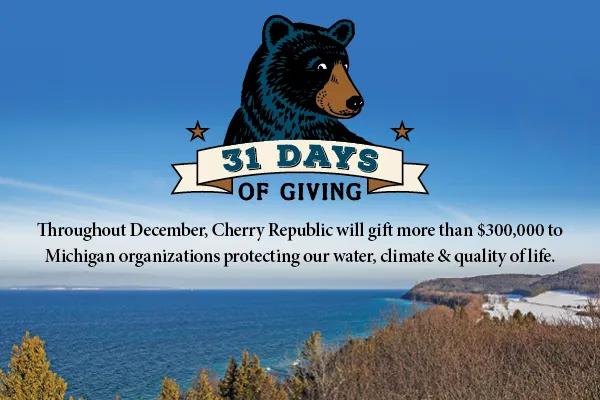 31 Days of Giving
Giving Tuesday, which falls every year on the Tuesday after Thanksgiving, is typically a busy day for northern Michigan, g...
Read More >>