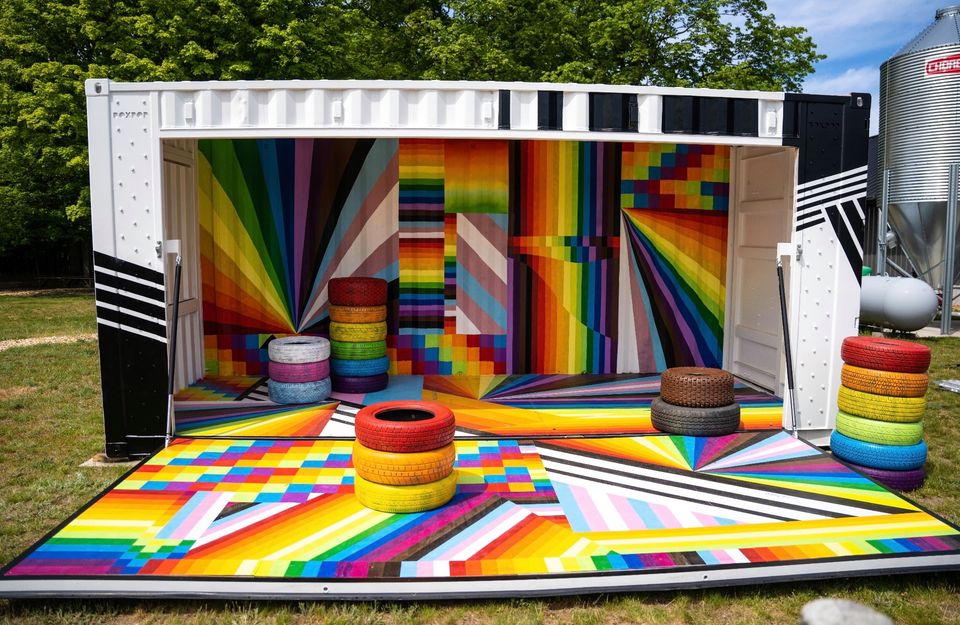 PRIDE Knows No Season
Stuff We Love
Up North Pride usually holds its multitude of events celebrating Pride Month every year in late June, but to keep its diverse range of attendees and locals safe from COVID-19, the group canceled the local celebration in 2020. This year, they're bringing the whole shebang back — for October. Translation: You can celebrate and support the region's LQBTQ+ community now and later. So plan on attending popular favorites like Drag Night (starring RuPaul's Drag Race alum BenDeLaCreme!) and the Visibility March Oct. 15 and 16. And this month, make a point to celebrate Pride with a safe and celebratory June warm-up, a visit to local art exhibits celebrating pride in three locations across northern Michigan: Iron Fish Distillery in Thompsonville, Farm Club in Traverse City, and Short's Brewing Company in Elk Rapids. Each display, up until June 30, offers space for artists from the LGBTQIA+ or other marginalized communities to explore the title theme of "Catharsis" while welcoming the public to explore the same and celebrate together after so much time apart. Learn ore about the June exhibits and the October celebration at upnorthpride.com.
Trending
Apologizing in Advance, Just in Case
Even in casual conversations, I find myself, and I bet you do too, presenting a cautiously crafted preamble meant to apolo...
Read More >>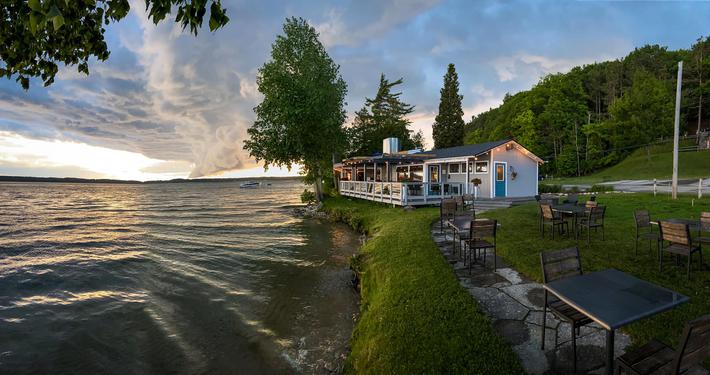 6 al Fresco Favorites
We don't know about you, but we think that everything tastes better when you can enjoy it outside in the summertime....
Read More >>

Whiskey's Treasure Island
Whiskey aficionados take note: You may soon be able to taste what whiskey tasted like in the midst of the Prohibition era ...
Read More >>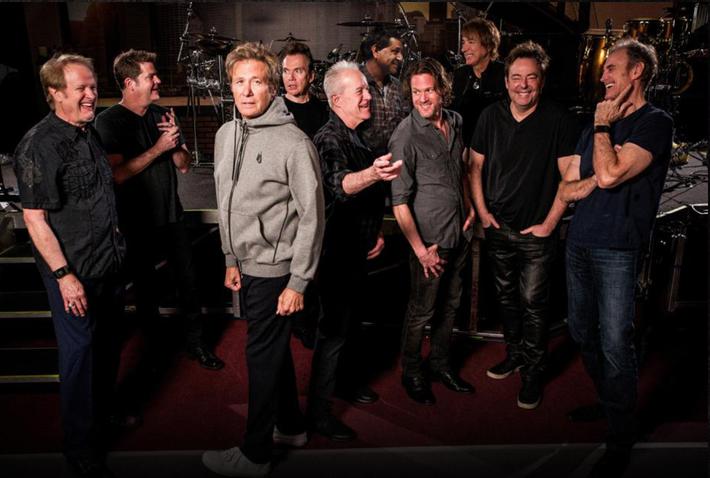 Rock and Roll Hall of Famers on Way to Interlochen
People attending the Chicago show at Interlochen Aug. 3 may feel like they're traveling back through time. The band ...
Read More >>
↑