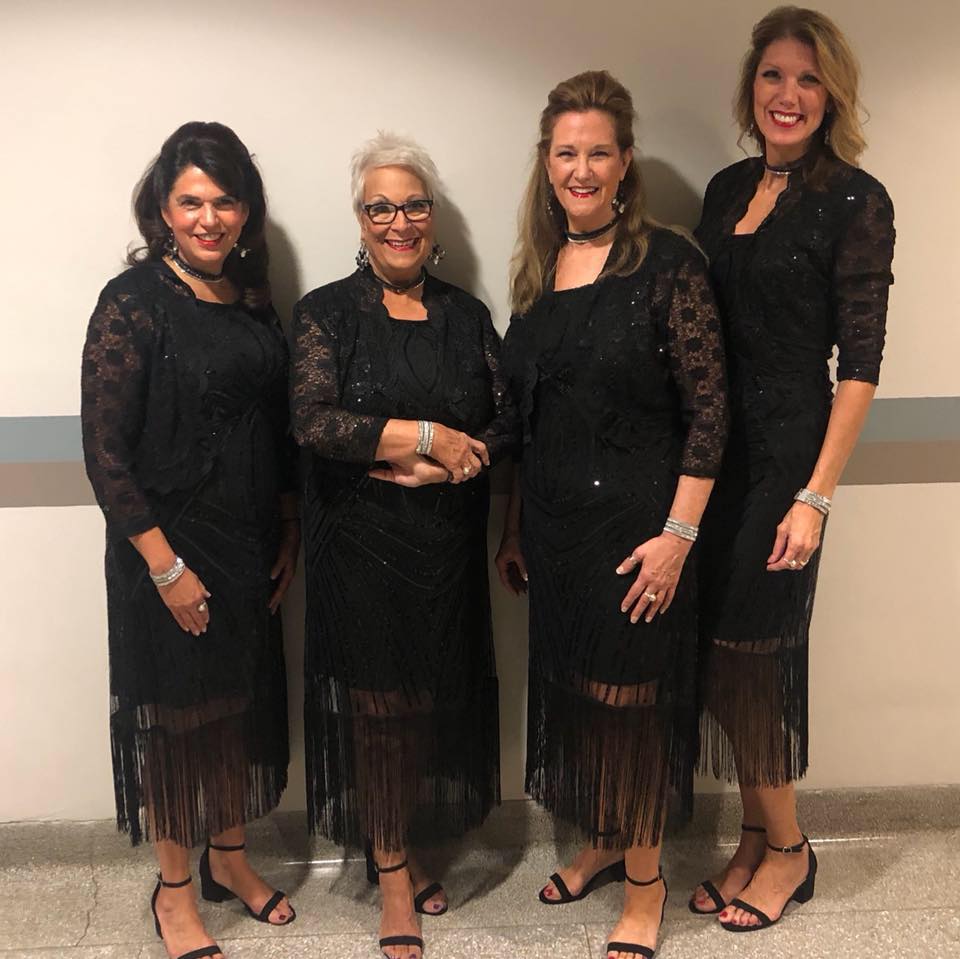 Pro Carolers in Leland Dec. 10
Yes, Virginia, there are professional carolers
Free, open to all, with easy social distancing on a snowy outdoor "stage" illuminated with thousands of lights and decorated trees — the Sashay Quartet's upcoming holiday caroling performance promises to draw and delight all generations of holiday revelers. The quartet wowed a crowd with songs on the lawn of the Old Art Building in Leland last year. By popular demand, they're coming back to do it again at 5:30pm Saturday, Dec. 10. The Sashay Quartet — made up of Jill Steckley, tenor; Deb Densmore, lead; Lori Phillips, baritone; and Jill Watson, bass (all members of the all-female, award-winning Grand Traverse Show Chorus) — has been performing since 2005. The setting for their songs couldn't be better: The Old Art Building's front lawn is covered with thousands of lights and many Christmas trees adorned with "Peace" ornaments decorated by community members. For additional information, call the Old Art Building at (231) 256-2131. Photo above courtesy of Becky Ross.
Trending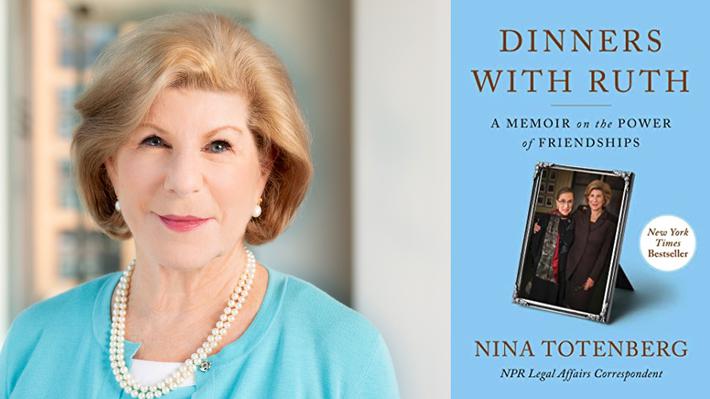 Dinners with Ruth
In the theme of Galentine's Day and female friendships is NPR legal affairs correspondent Nina Totenberg's boo...
Read More >>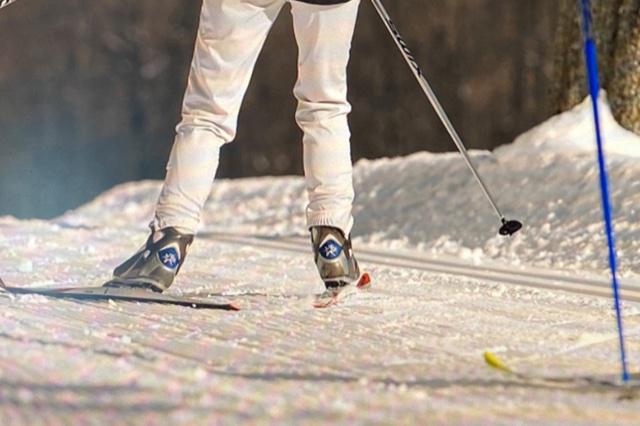 Shooting Ski-t
Take aim when you pair cross-country skiing with airsoft during Crystal Mountain's Airsoft Biathlon on Sunday, Feb. ...
Read More >>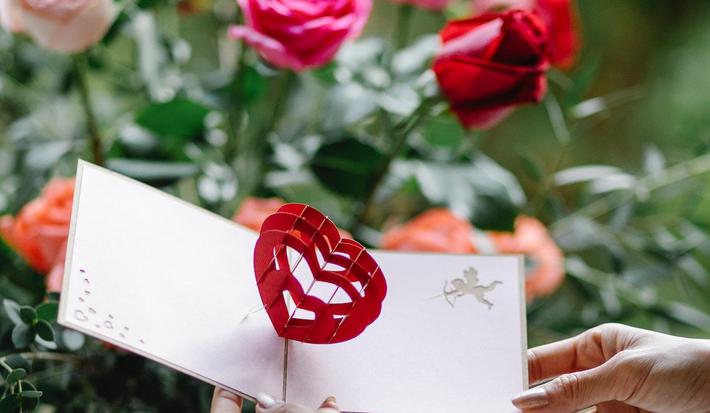 The Lost Art of Valentines: Three spots to find (or make) the perfect card
Remember the days of giving valentines in elementary school? Of perfecting each card and sentiment and placing each sparkl...
Read More >>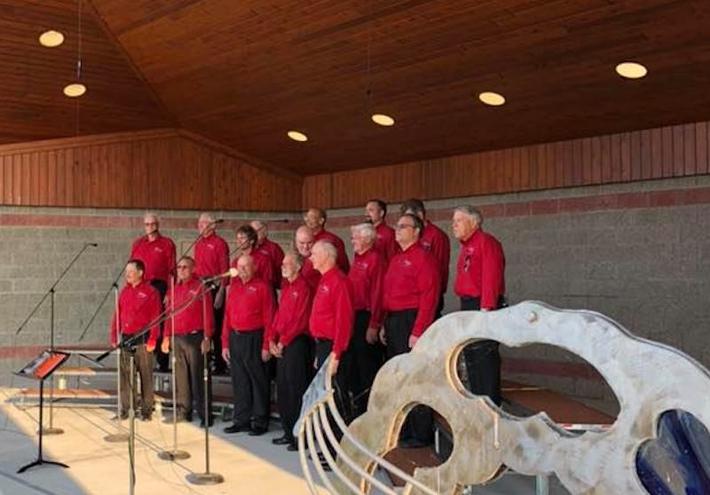 Singing Valentines
If you need a fresh way to show your love and gratitude this season, then perhaps a singing valentine is up your alley. Th...
Read More >>