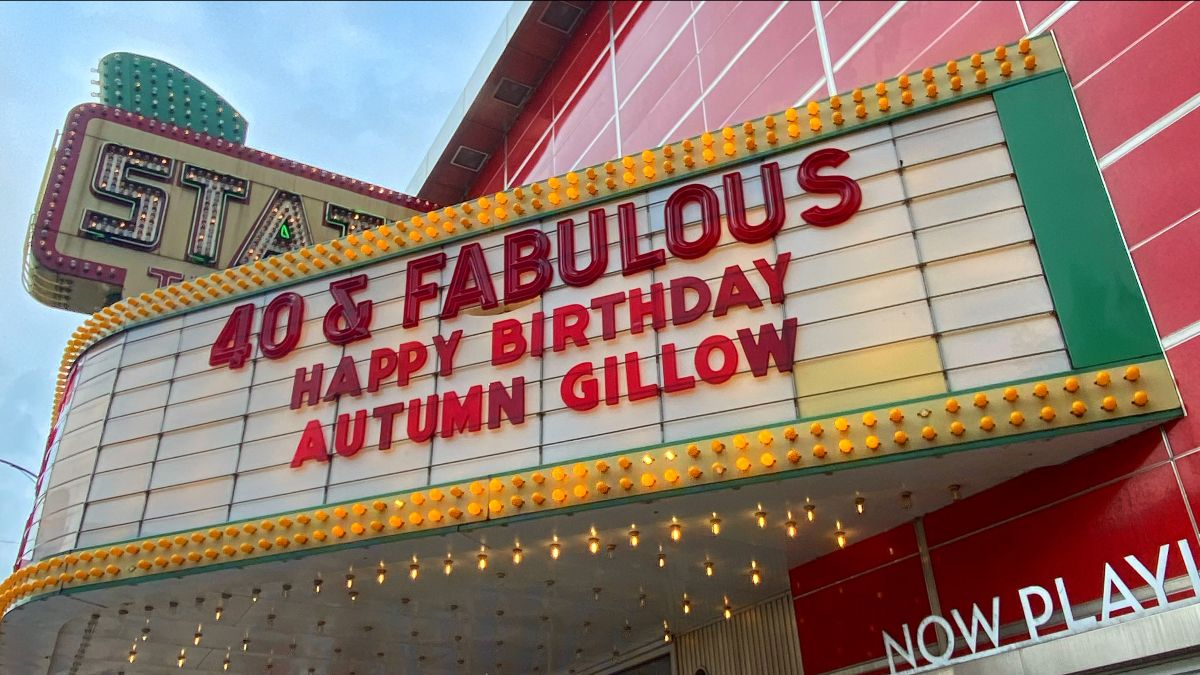 Put Your (Or A Loved One's) Name In Lights!
May 29, 2020
During the coronavirus epidemic, there's a bright spot -- literally -- for those wanting to celebrate a loved one. Traverse City's State Theatre is offering personal messages on its fantastic and historic downtown marquee in exchange for a donation to help the theatre.
Here are the details: prices range between $300-$500 based on amount of time requested and availability. Payment must be received prior to marquee completion. Not all times and dates will be available, staff will respond to your request to confirm availability. Marquee message space and characters are limited, so staff will work with you to confirm what fits within the restrictions. Important note: The marquee cannot be used for promotional purposes.
Learn more and secure your spot in lights here!
Trending
Apologizing in Advance, Just in Case
Even in casual conversations, I find myself, and I bet you do too, presenting a cautiously crafted preamble meant to apolo...
Read More >>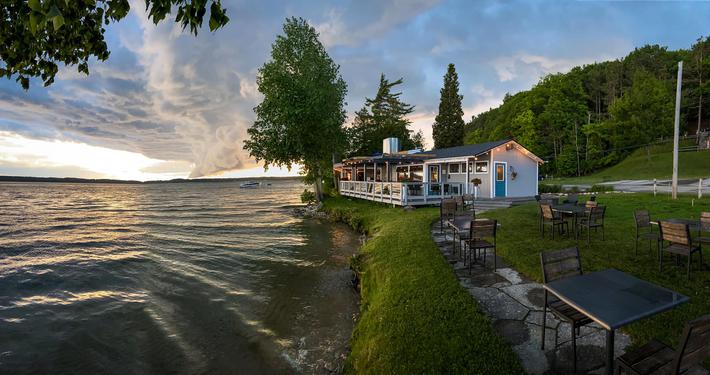 6 al Fresco Favorites
We don't know about you, but we think that everything tastes better when you can enjoy it outside in the summertime....
Read More >>

Whiskey's Treasure Island
Whiskey aficionados take note: You may soon be able to taste what whiskey tasted like in the midst of the Prohibition era ...
Read More >>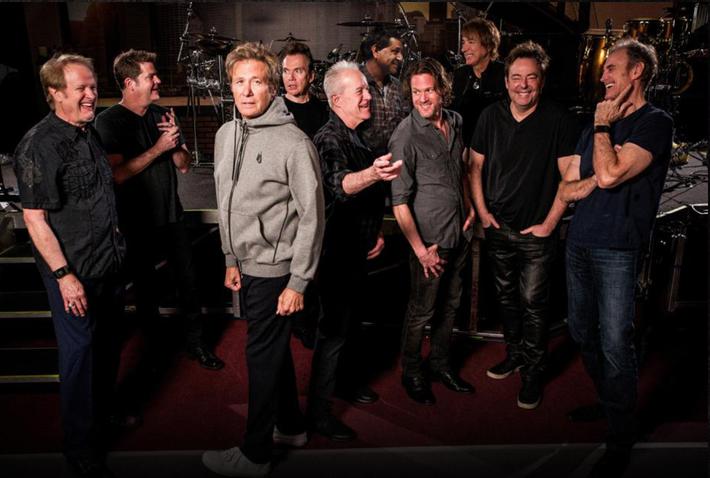 Rock and Roll Hall of Famers on Way to Interlochen
People attending the Chicago show at Interlochen Aug. 3 may feel like they're traveling back through time. The band ...
Read More >>
↑