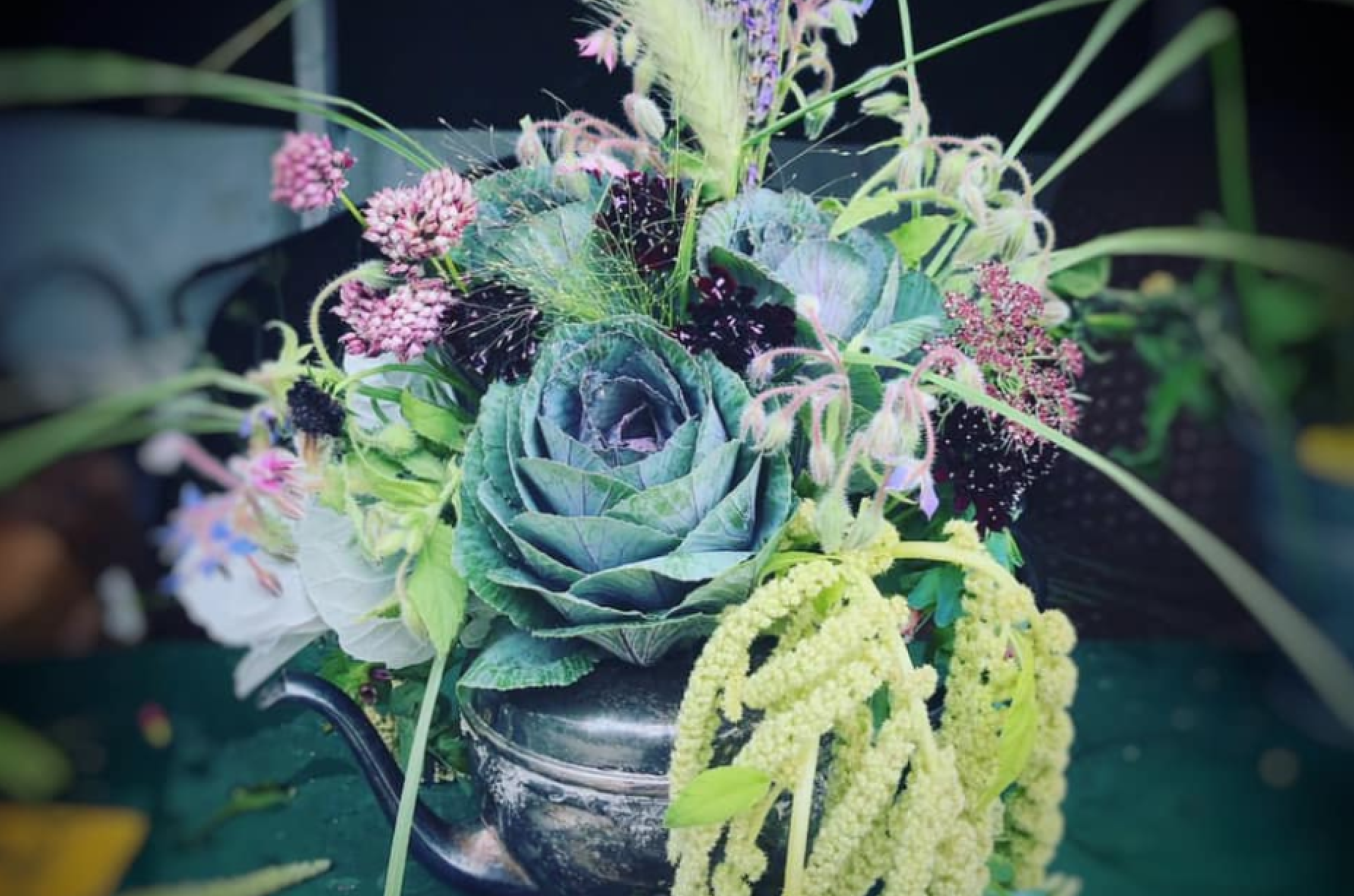 Q-Tip: Treat Yo'self with Flowers
Without Lifting a Finger
Rumor has it, gardening is the hot hobby of stay-at-home summer 2020. But guess what other backyard pastime never goes out of style, folks? Lounging — cocktail in hand, body in hammock, and eyes at half-mast as much as possible until August ends. For those of us who see our all-too-brief northern Michigan summers as a means to attain next-level laziness, we not only salute you, we offer three ways to reap the fruits — er, flowers of others' garden labors:
Old Mission Flowers, Traverse City
Ginny Coulter says her business plan is simple: "Grow amazing flowers and invite customers to come pick them." There's no cash register, no scanner, and no salesperson, but her garden — bursting with whatever is blooming (narcissus, tulips, peonies, china asters, celosias, ageratums … ) is open every day, dawn to dusk, until October. Simply cut what you like, pop them in a provided jug, pail, or vase of water if you like, then drop cash or a check in the tube on her garden shed door. Find it about 14 miles up Old Mission Peninsula at 16550 Center Rd. (Driveway is accessible via Ladd Rd., on right.)
Leelanau Specialty Cut Flowers, Cedar
You can stop by Michelle Shackelford's flower farm stand (13435 S. Cedar Rd.) any day of the week, through mid-October, for oodles of fresh-cut, sustainably grown flowers (plus potted herbs, heirloom tomatoes, and dried lavender), but you can also sign up for a subscription: You'll receive a weekly bouquet (four pickup locations available), through September, for $72 a month. Want to keep that fresh feeling going all year? Ask about her November and December wreaths and centerpieces, too.
Sow She Grows, Frankfort (pictured above)
Charla Burgess' flower and farm shed offerings are as flexible as it gets: Go for her otherworldly variety of alá carte cut flowers, wearables, succulents (Kokedama ball, anyone?), wreaths, dried flower creations, jams, and homemade bread — or stay home and order up a weekly summer subscription, for an ultra-spry $60–$228. (Mini-bouquet subscriptions available, too.) If you live in Frankfort, she'll even deliver. Visit sow-she-grows-flower-farm.square.site/ or the shed at 1257 Frankfort Hwy.
Trending
Goliath Brewing Co.'s Scorpius Morchella
There's not a lot we don't like about Iowa's Topping Goliath Brewing Co. Purposely founded in th...
Read More >>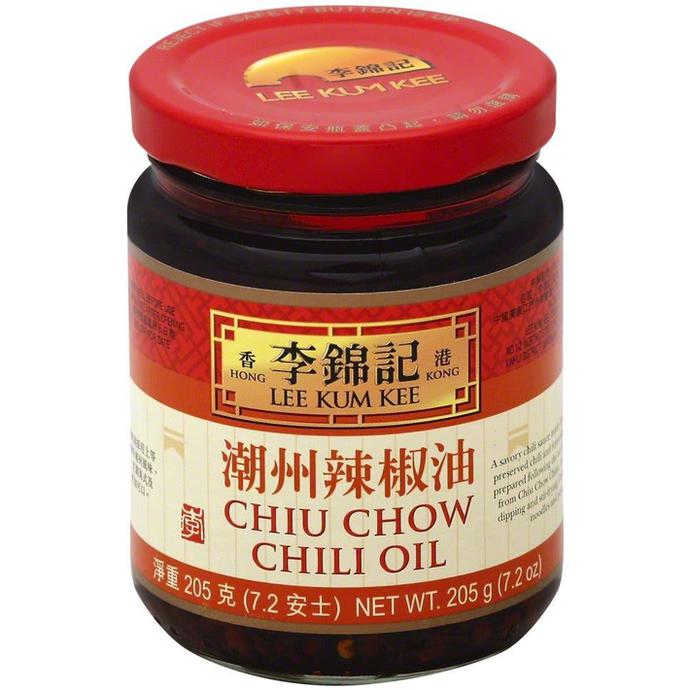 Chefs' Secret Weapons
My own "secret weapon" is a birthday gift I received from my husband some time ago (after several hints had be...
Read More >>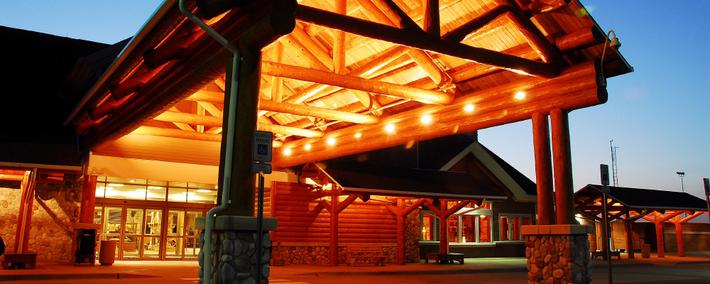 Where to Eat this Spring
Please be seated for these abbreviated versions of the restaurant profiles we've featured since our last Restaurant ...
Read More >>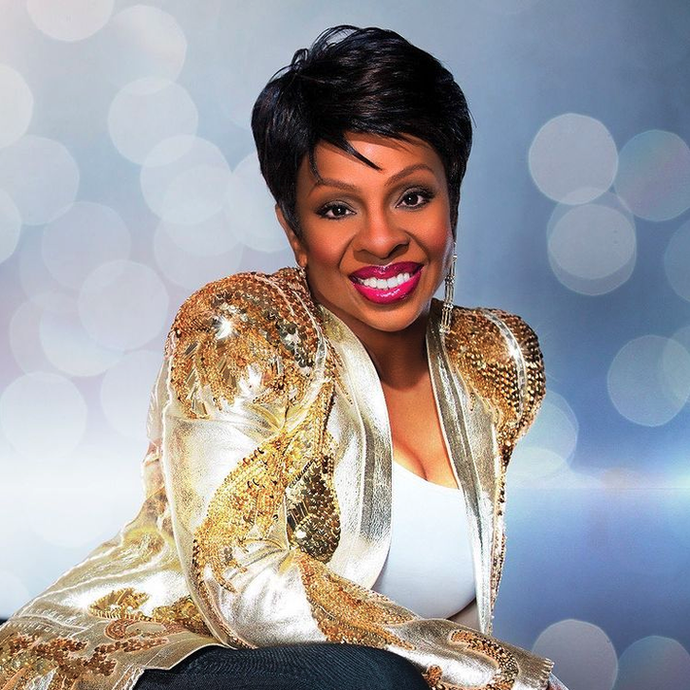 Live and In-Person Performances at GLCFA are Back — and Big
In the good old summertime, people used to gather, enjoy one another's company, and do things. One of the things the...
Read More >>
↑