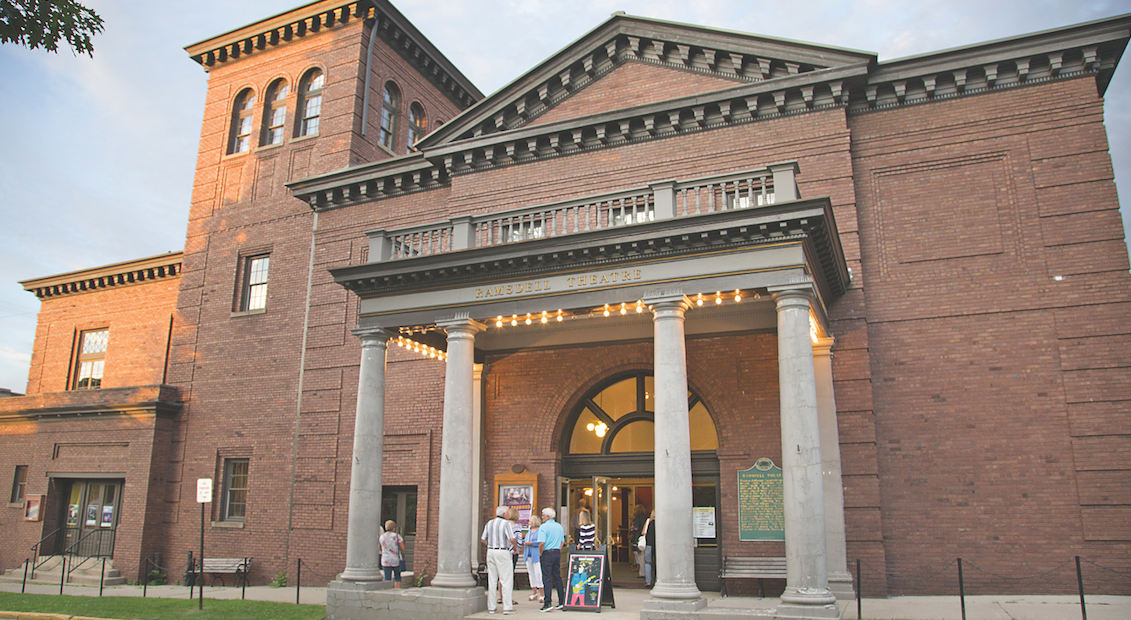 Ramsdell Ramps Up
Manistee's once-underutilized gem to debut new music "society"
A new team effort to enhance the musical offerings at Ramsdell Theatre and at the same time make them less intimidating will kick off Oct. 12. The Shoreline Music Society will present two pieces of music — Wagner's "Siegfried Idyll" and Schubert's "Symphony No. 5 in Bb" — but more important is the fact it will be the first in a series of such shows.
The Shoreline Music Society is a new endeavor headed by the creative team behind Baroque on Beaver, the 10-day music festival held on Beaver Island each summer. Robert Nordling and Matt Thomas are reprising their roles there with Shoreline.
They have booked two additional shows at Ramsdell for the season, as well as a workshop: Pianist Jeeyoon Kim will perform Feb. 23 and vocal quartet Fourth Coast Ensemble on April 6. Thomas and his business partner at New House Productions will present a leadership and team-building workshop using the power of music in cooperation with the Manistee Area Chamber of Commerce on Jan. 16.
Perhaps just as important as the music is the way it will be presented. "One of the reasons I'm so excited is [the shows] will break down the wall between the stage and the seats," said Thomas, the executive director of the Shoreline Music Society and festival director at Baroque on Beaver. "We named it [a society] because we wanted it to feel like a book club. If you bought a ticket, you're a member."
Though Thomas is based in Midland and Nordling in Chicago, they coalesced around what they saw as both a need and an opportunity in Manistee. "Robert and I had been batting around other projects for a while," Thomas said. Thomas's wife's family had connections to Manistee, and they saw Ramsdell didn't have a dedicated music series.
So Thomas and Nordling approached Ramsdell Executive Director Xavier Verna with their proposal. He was immediately interested. "It aligns with our mission," said Verna. "It invites people to a classical music setting. People are afraid of what they don't know. This event … begins to break down barriers to classical music."
Thomas concurred. "Robert is so good at explaining the music and making it approachable. That's what we want to do. I've seen that for years on Beaver Island. He's a great ambassador."
The Ramsdell was built in 1903 by Thomas Jefferson Ramsdell, the city father who helped build the first bridge across the river, opened the first hardware store in Manistee, helped to found the First National Bank, and was instrumental in establishing the first newspaper. When the Scandinavian Opera House burned, he invested over $100,000 to create the Ramsdell Theatre and Hall. Its Victorian grandeur has been restored over last several years, though it became more notable as a site for wedding receptions and the like more than artistic presentations.
Verna was hired in February last year in large part to expand its offerings and connections with the area. He served for five years as director of education for the Sphinx Organization in Detroit, which focused on youth and professional development through diversity in the arts. He has begun bringing in visiting artists, such as last year's program with Columbian jazz harpist Edmar Castaneda.
Thomas and Nordling saw the Ramsdell as an under-utilized gem; as it turned out, Verna shared that viewpoint, though they had no idea if that would be the case.
"I had no idea. Xavier could have told us to go talk a walk," said Thomas. Instead, Verna was as excited at the possibilities as they were. Thomas said when they first met with Verna, their idea was to do something in the summer, when the influx of visitors swells the population. "[Verna] said, Why one week? Why not year-round? He thought there would be an audience," said Thomas.
This first event is being billed as the "inaugural meeting of the society." It will feature beverages and hors d'oeuvres in the ballroom before a small chamber orchestra performs in the theatre. "We want to try to get people to come in and have a fun time," said Verna. "We hope people become more open. We want to connect artists from all over our country and the world with Ramsdell."
Both Thomas and Verna are optimistic the shows will be successful and help to bring more life to Manistee and the surrounding area. "Manistee is at a jumping-off point," said Thomas. He points to an influx of new downtown businesses and young business owners. "We see new life."
The same could be said of the Shoreline Music Society. While Thomas and Nordling shared an optimistic vision, it's already surpassed their expectations. "I never imagined it would turn into us having a 501 c 3 non-profit," said Thomas.
He said the series at Ramsdell is just the beginning. "You look at Michigan, and there are all these pockets — there are orchestras everywhere." Everywhere but the Manistee region, that is. He sees the region including Cadillac, Ludington, Reed City and Manistee as ripe for musical growth. He looks at the Shoreline Music Society as a potential key component in enhancing the culture there and elsewhere across the state.
For ticket information, go to www.MyNorthTickets.com.
Trending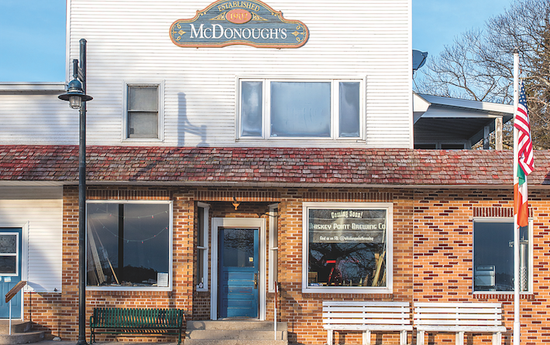 Welcome to Michigan's Most Remote Brewery
After years of planning and honing his beer-making skills, this spring, Patrick McGinnity plans to open Beaver Island&rsqu...
Read More >>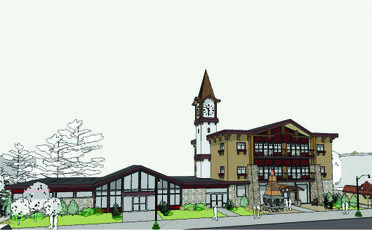 Gaylord: A boomtown Up North
Gaylord native Gary Scott had moved to Indiana, where he and some partners started a business to invest in distressed prop...
Read More >>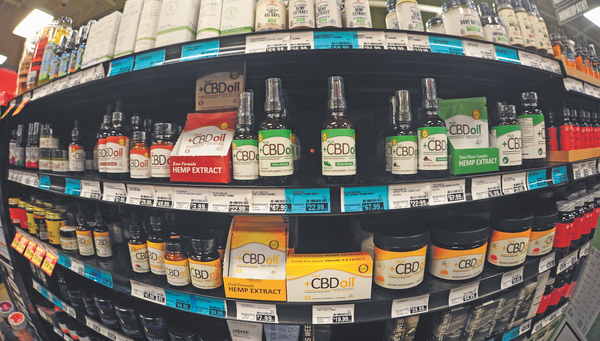 CBD Laws: Dazed and Confused
The sign outside of Family Video in Kalkaska lets drivers know the store has more than just movies. The sign reads: &...
Read More >>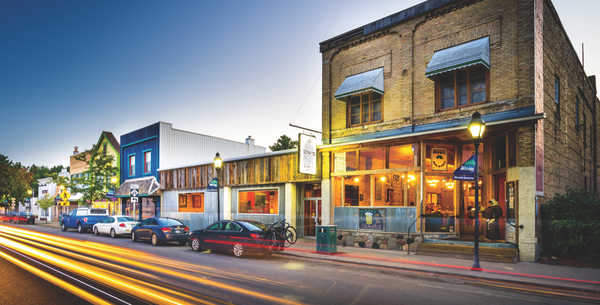 Small Up North Towns on the Rise
Spotlight on Bellaire (pictured)Seems Traverse City isn't the only place in the region making those "Best...
Read More >>
↑