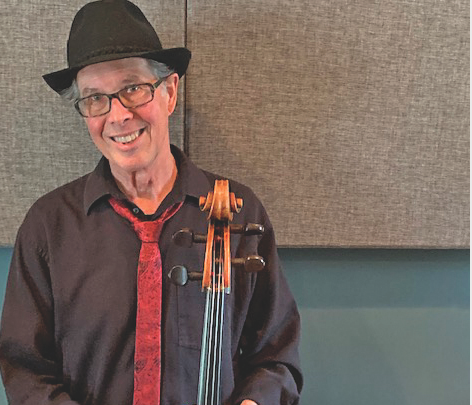 Retired Interlochen Instructor Launches Debut Album
Crispin Campbell, Celloist
Crispin Campbell plays well with others.

His cello repertoire is outside the normal realm of orchestra and chamber music groups, including rock, jazz, Gypsy and classical.

In fact, his debut album, About Time, features three exemplary jazz musicians: pianist Steve Stargardt, drummer Randy Marsh and bassist Jack Dryden.

The title refers to the fact he's long considered recording an album, but between teaching at Interlochen and performing with musicians in a variety of settings around the region and elsewhere, it just never happened.

Until now.

"I've been talking about doing a solo CD for 25 years," said Campbell, a native Californian who began playing cello at age nine. "I've always been busy teaching and doing other things. Since leaving Interlochen one and a half years ago, it was time to bring it to fruition."

He performs Feb. 20 at Ramsdell Theatre in Manistee and Feb. 23 at the Grand Rapids Art Museum, alongside Marsh, Stargardt and Dryden. Those CD release shows are when and where his album will first be available; after that, it will be for sale at CDBaby and Amazon and streaming on Spotify.

While the recording hews closer to jazz than anything else, Campbell doesn't consider himself a jazz musician.

"I wouldn't call myself a jazz musician, but I love the freedom," said Campbell, whose online bio describes his playing as "between the classical art song and Stephane Grapelli, with a dash of Frank Zappa."

"My roots were very much in the music of our time, the 60s and 70s," he said. "I love tunes, I love melodies."

So perhaps it makes sense that on this recording Campbell eschews Mozart or Borodin in favor of Jimmy Webb and Henry Mancini. Not rock, but "Wichita Lineman" certainly has a strong – and familiar – melody.

Choosing his accompanists wasn't a difficult task for Campbell.

"These guys are great. I've known them all for years, played gigs with them," he said. "I love what each brings to the table, their musical abilities, their way of listening, lots of experience in different (musical) worlds."

One might question having an acoustic bass in a group which already has a cello. Campbell explains that frees him to not have to function as much on the lower end but use what he calls the "colors" in the instrument's tenor range to create the melodies.
"Cello traditionally plays the bottom in chamber and orchestral music. I'm treating the cello as a vocalist. To play melodies I need a bottom end. Jack's the best bass player I know of," said Campbell.

While the music is treated in a jazzy way, Campbell said he still thinks of it as chamber music.

"Chamber music is the way musicians communicate with each other, have musical conversations," he said. "That's jazz and chamber music at the highest level."

In addition to innovative takes on "Wichita Lineman," Mancini's "Slow Hot Wind" and "Nature Boy," made famous by Nat King Cole, the recording includes tracks by Antonio Carlos Jobim and Sun Ra. Mandolinist Don Julin is featured on his original "Collateral Damage," a moody tune that was part of the repertoire of the Neptune Quartet, which featured Julin and Campbell ("Nature Boy" was often part of the group's sets as well). Latin percussionist Rob Mulligan and Interlochen guitar instructor Matt Cochrane guest as well.

Campbell said the concerts at Ramsdell and the one following in Grand Rapids will feature the core quartet.

"The quartet will be able to stretch out. It's live and spontaneous. The recording is different – I needed the recording to get some gigs," he said. "Now we can have some fun."

Drummer Randy Marsh said the experience of recording the music was enjoyable, but he too is really looking forward to performing live.

"The recording is the ballpark of what you're going to hear," he said.

As an example, he pointed to "Wichita Lineman."

"I took a cautious approach on the recording. Now we've had a chance to develop. It's been really fun and interactive," he said. "I've got a rhythm thing I'm going to change the approach on."

Campbell said he also intends to perform with the group in the Traverse City area. The date and venue have yet to be solidified, though he expects it to be sometime in April or May.

He's also already looking ahead to future recordings and performances.

"Maybe some folk-inspired and unaccompanied cello things. I like multi-tracking, and the cello voice works great for a lot of folk tunes," he said.

On his to-do list is working with other musicians.

"I want to explore other instruments and musicians," he said. "It always depends on who's available."

The CD will first go on sale at the Feb. 20 concert. It will subsequently be available at various retail sites. Tickets for the concert range from $15 to $30. They are available at RamsdellTheatre.org.
Trending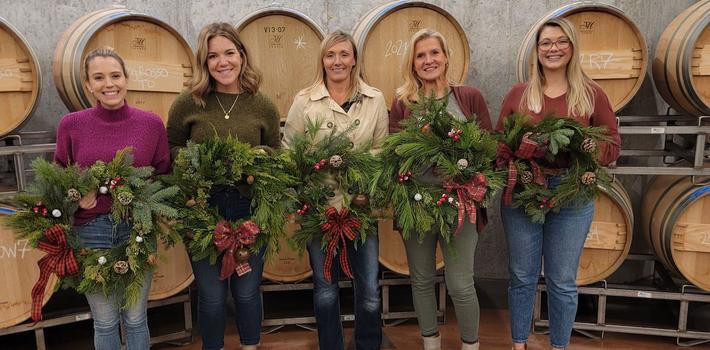 Wine & Wreaths at Mari
If you like wine and wreaths, you'll want to head to Mari Vineyards on Old Mission Peninsula. A 90-minute wreath-mak...
Read More >>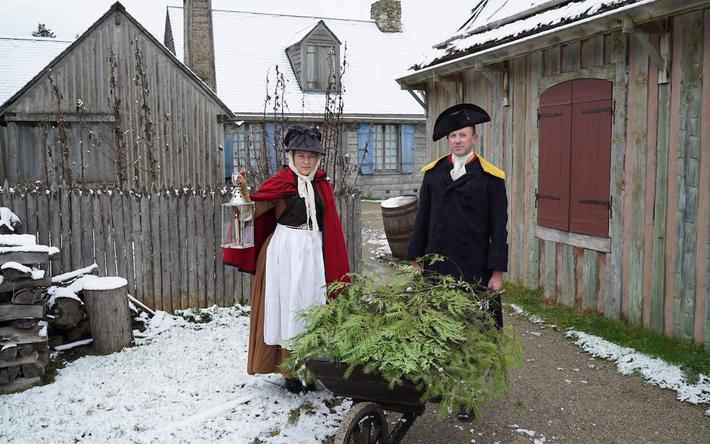 A Colonial Christmas
Christmas is coming to Colonial Michilimackinac in Mackinaw City on Dec. 9. Storytellers will bring to life the stories of...
Read More >>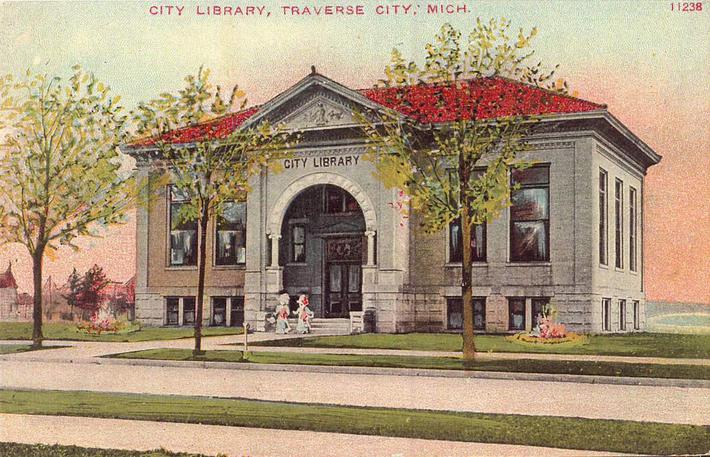 A Literary History of TADL
Next year, the Traverse Area District Library (TADL) will celebrate 155 years of lending books and knowledge in northern M...
Read More >>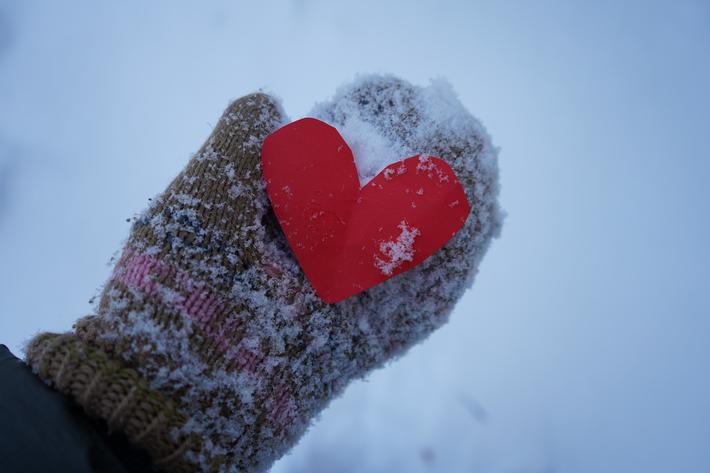 Merry Mittens
The Mitten Real Estate Group of Traverse City is helping make the season bright by kicking off their first Mitten Drive, w...
Read More >>