Ride in Silence
At 7pm Wednesday, May 18, groups of bicyclists in hundreds of locations around the world will go for a slow-paced ride together—without uttering a single word. A way to commemorate cyclists killed and support those who were injured while riding on public roads, the international Ride of Silence traces its roots to May 2003, after more than 1,000 cyclists gathered for a silent ride following the death of a Dallas, Texas, cyclist named Larry Schwartz who had been hit by the mirror of a passing school bus while out riding. Up North, you can join an organized Ride of Silence by arriving by 6:45pm with your bike (and required helmet) at one of three locations: in Cadillac, at the Cadillac Memorial Fountain; in Harbor Springs, at the city parking lot at 250 E. Bay St.; or in Traverse City, at The Filling Station Microbrewery, 642 Railroad Pl. Each ride will be a loop of 7 to 9 miles. Learn more at rideofsilence.org.
Trending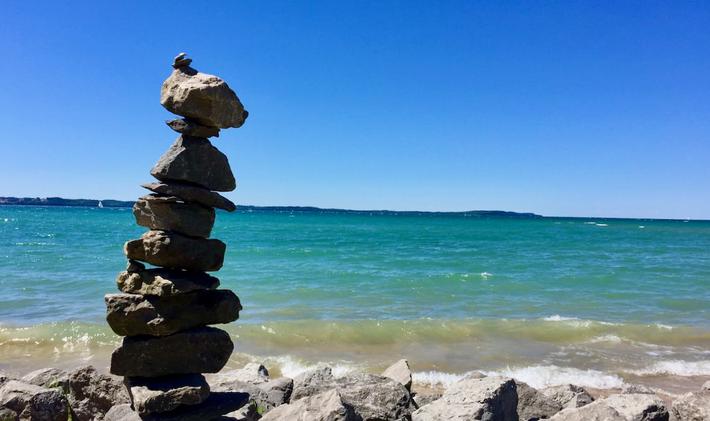 How Healthy Are Our Waters? Experts Weigh in on the Well-being of NoMi Waterways
We're all about to be waist deep in the busy summer season, and for many of us, it's also time to get waist de...
Read More >>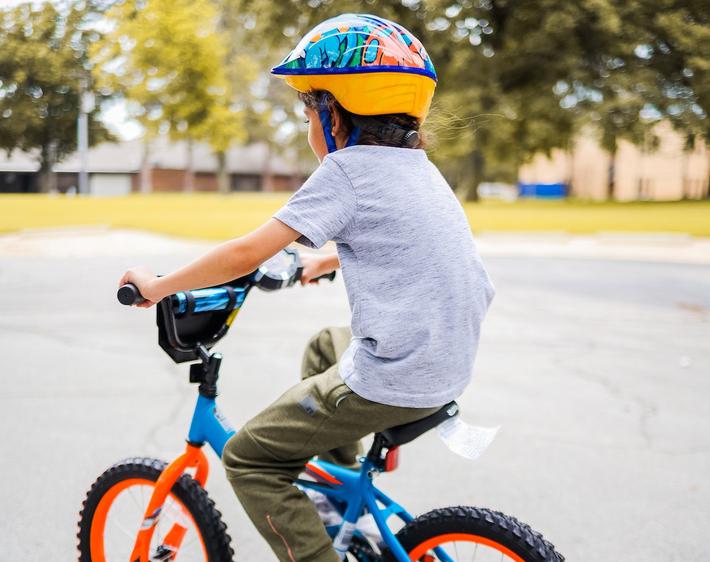 A Bike Extravaganza for the Kiddos
This event is brand new to northern Michigan: The Lynn Duse Memorial Kids' Bike Fest. Duse, the longtime Petoskey bu...
Read More >>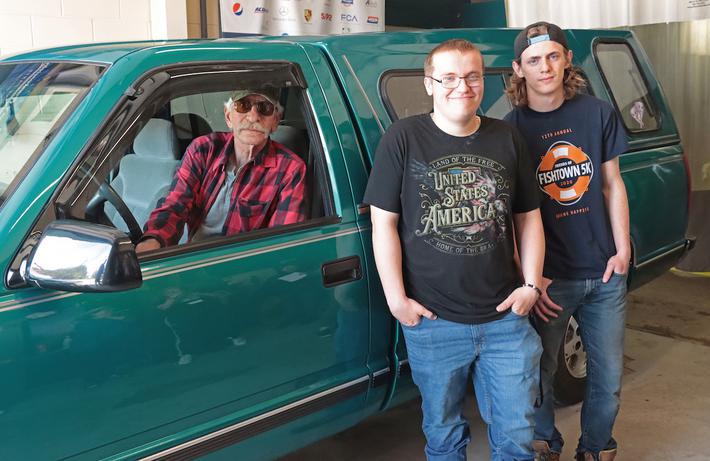 A Year-Long Restoration Complete
When a deadly tornado hit Gaylord last May, it left a trail of destruction to people's homes, businesses, and proper...
Read More >>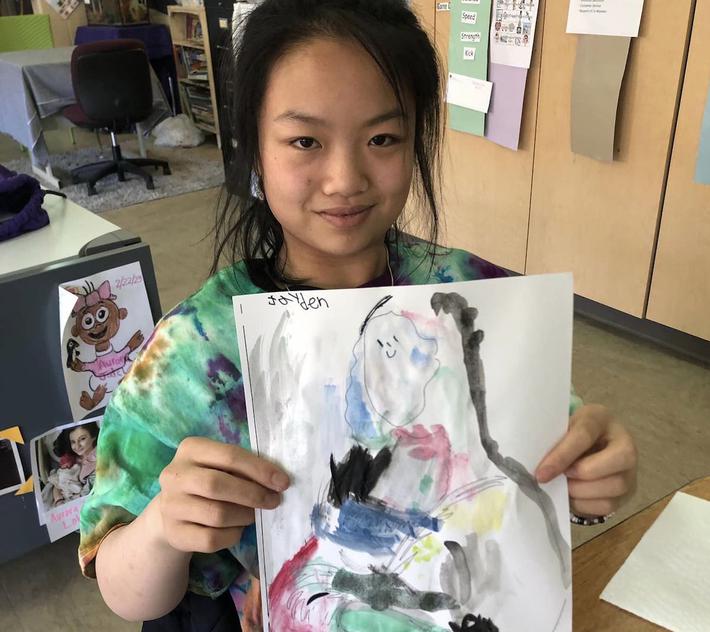 Investing in Local DEI Efforts
The Grand Traverse Regional Community Foundation announced it has awarded $11,000 from its Diversity Equity Inclusion (DEI...
Read More >>