Ride in Silence
At 7pm Wednesday, May 18, groups of bicyclists in hundreds of locations around the world will go for a slow-paced ride together—without uttering a single word. A way to commemorate cyclists killed and support those who were injured while riding on public roads, the international Ride of Silence traces its roots to May 2003, after more than 1,000 cyclists gathered for a silent ride following the death of a Dallas, Texas, cyclist named Larry Schwartz who had been hit by the mirror of a passing school bus while out riding. Up North, you can join an organized Ride of Silence by arriving by 6:45pm with your bike (and required helmet) at one of three locations: in Cadillac, at the Cadillac Memorial Fountain; in Harbor Springs, at the city parking lot at 250 E. Bay St.; or in Traverse City, at The Filling Station Microbrewery, 642 Railroad Pl. Each ride will be a loop of 7 to 9 miles. Learn more at rideofsilence.org.
Trending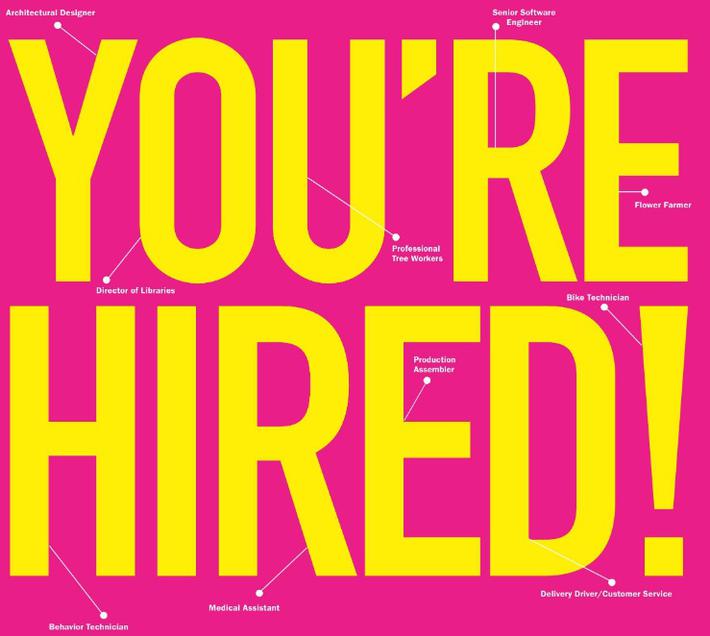 Now Hiring! Up North Jobs
Welcome to our Spring 2022 "Now Hiring" section sponsored by Hagerty! Here you'll find mo...
Read More >>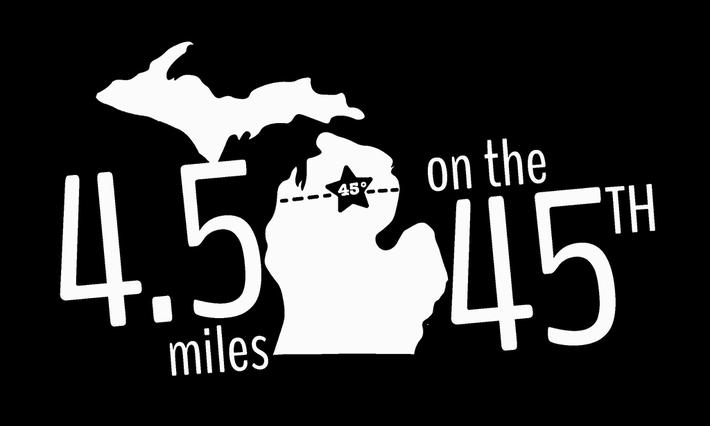 Gear Up for Running Season in Gaylord
Coming soon, Northern Express will be sharing the 2022 race calendar full of running, biking, and paddling races across no...
Read More >>
Hope Springs
After weeks of wet, gray, and chilly "pseudo-spring," we are finally starting to see the real thing. May sunli...
Read More >>
Should Have Seen It Coming
Pro-choice advocates should have seen it coming; Roe v. Wade has been a goner since Donald Trump nominated three Supreme C...
Read More >>
↑