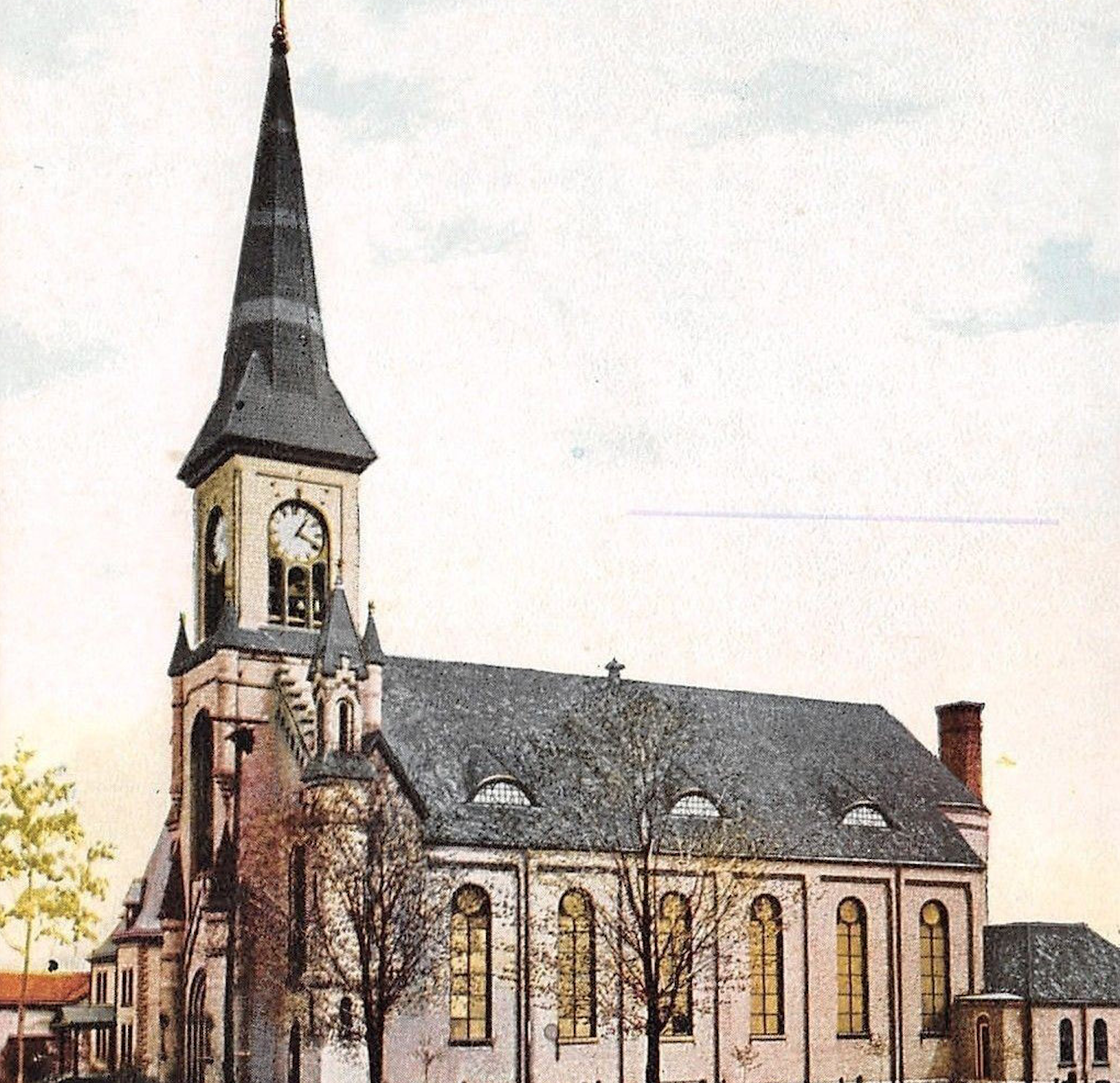 Saving Manistee's Guardian Angel
One of fewer than 50 in nation showcasing Germany's "Rundbogenstil" style, and the only one in Michigan
It's always good to have a guardian angel. Even, or perhaps especially, if you are a church of the same name.
Last year, thanks to the efforts by the Guardian Angels Historic Preservation Project, Guardian Angels Catholic Church in Manistee was named to the National Register of Historic Places, a first step in preserving the church. "We were becoming concerned about what would happen to the building," said Matt Lamore, one of the members of the Preservation Project.
That's because the church is no longer in regular use. In 2016, the parishes of Guardian Angels, St. Joseph and St. Mary of Mt. Carmel Shrine in Manistee combined to create Divine Mercy Parish. St. Joseph became the seat for regular masses, while Guardian Angels and St. Mary of Mt. Carmel were used only for occasional funerals and weddings. The latter was eventually closed altogether, and the building was sold to the Manistee County Council on Aging in 2018.
The Preservation Project didn't want that to happen to Guardian Angel. Hence the efforts to get it added to the National Register. It was one of a dozen Michigan sites added in 2020, joining the nearly 2,000 properties in Michigan and 95,000 nationwide in the National Register. The register is the federal government's official list of districts, sites, buildings, structures, and objects deemed worthy of preservation for their historical significance.
Lamore said the designation makes it easier for the project personnel to apply for grants and ask for gifts from individuals. "The status on the register makes it more enticing to foundations. Barb is spending time seeking out different funding opportunities," he said.
That's Barbara Kowalkowski, another member of the Guardian Angels Historic Preservation Project with Lamore and fellow parishioner Sara Linke. The group has established a Facebook page to showcase the church and solicit funds to preserve the building. It is operating with the blessing of Fr. Zeljko Guberovic and Divine Mercy Parish, though its efforts are separate from the parish.
The church was built between 1888 and 1890 in the "Rundbogenstil" architectural style, under the direction of architect Adolphus Druiding. The style originated in Germany as a national response to the gothic architecture throughout Europe. It is notable for its repeated use of a rounded arch, demonstrated most prominently here in the main entryway.
"It's staring you in the face. There are hundreds of them," said Lamore of the arches. Other elements of the style are the crenelation, the brick design around the eves, and the half-circle dormers, known as eyebrow dormers, which expose stained glass windows.
Druiding learned Rundbogenstil as a student in Germany before he moved to America and made it his architectural calling card. Though he became fairly well known for his efforts, there are now fewer than 50 churches he designed left, and Guardian Angels is the only currently known work of his in the state of Michigan. "So many of these gorgeous churches have been torn down," said Lamore. "It makes those that remain so important."
Fr. Guberovic said he supports the project, but it's important for people to know that there is no plan for Guardian Angels to again host masses on a regular basis, even if the building is repaired and preserved. "It's a grand building and I would like to see it [preserved], but my first priority is to the people. I always want to make it clear it is not a church that will ever be a place to celebrate regular masses," he said.
Weddings, funerals, and other special events, such as concerts, will be welcome. He said charges for hosting them will be divided between the parish and the preservation group, but the parish itself will not fund any reconstruction efforts. "As long as we have a debt toward the Diocese, there will be no funding in the parish," he said.
Among the funding sources the project is applying to is Partners for Sacred Spaces, based in Philadelphia, and the Jeffris Family Foundation out of Janesville, Wisconsin. The former focuses on older sacred places across the country, while the latter assists with the development of historic sites for nonprofit organizations in small towns and cities in the Midwest. Kowalkowski said the Jeffris Foundation has approved a grant request up to $800,000, but any funding has to be matched locally. "We hope to have $250,000 to match" to get to $500,000, she said.
Lamore said such an amount is daunting, but by breaking it down to what he called bite-sized pieces, he believes it's possible. "It's well over a half-million dollars long-term. We have specific phases to donate for," Lamore said. "If we keep doing that, we'll eventually (get to) where future generations can appreciate it."
While that is a considerable amount of money, the group has already raised funds locally to repair the front of the church and hopes to continue. "It's a great spot for music. We want to host as many musical events as we can," said Lamore, noting its grand piano and antique pipe organ, as well as the 12 bells in the steeple.
The group hopes to expand its outreach and bring in more people interested in preserving the church, regardless of any religious affiliation or where they are from. "It's a popular photography spot. Visitors are drawn in," Lamore said, noting Guardian Angels is the tallest building in Manistee.
"The north front entrance is restored, safe and beautiful. It's just really something."
Trending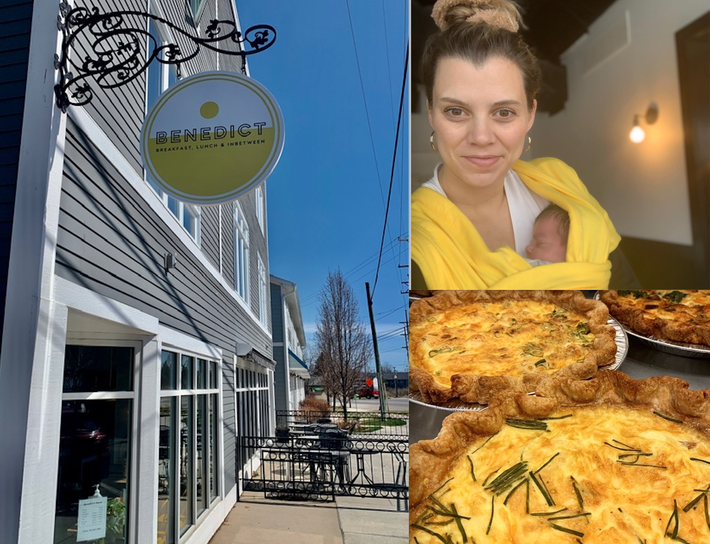 Benedict
No matter the weather, Traverse City's newest breakfast and lunch restaurant, Benedict, radiates a welcome as warm a...
Read More >>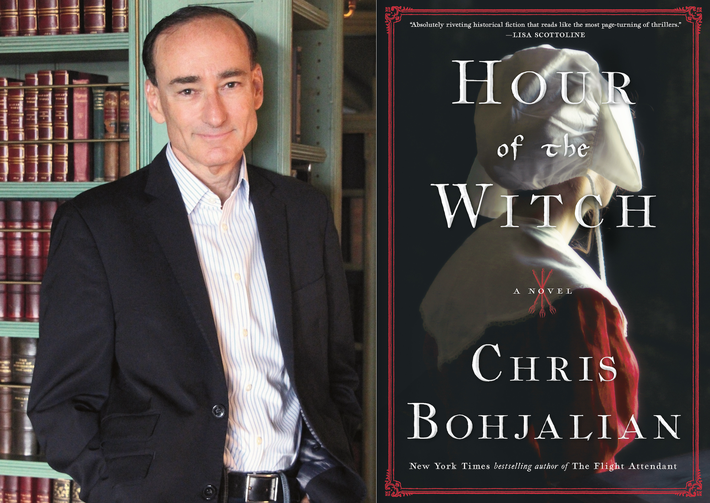 Sneak Peek: Chris Bohjalian to Talk with Locals Before Next Novel Drops
Award-winning author Chris Bohjalian is one of those people who was born to write. A schoolroom hobby-turned-carefully-hon...
Read More >>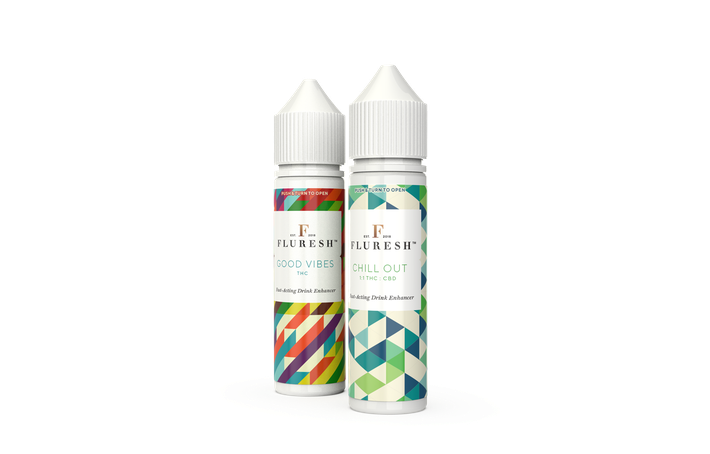 Eat, Drink, Rub: THC Products Review
Progress, thy name is marijuana. Despite what for any other industry would be major stumbling blocks — major disrup...
Read More >>
The DIY Lobotomy
"Did you read the review in The New Yorker of the new Philip Roth biography?" I asked my well-read conservativ...
Read More >>
↑