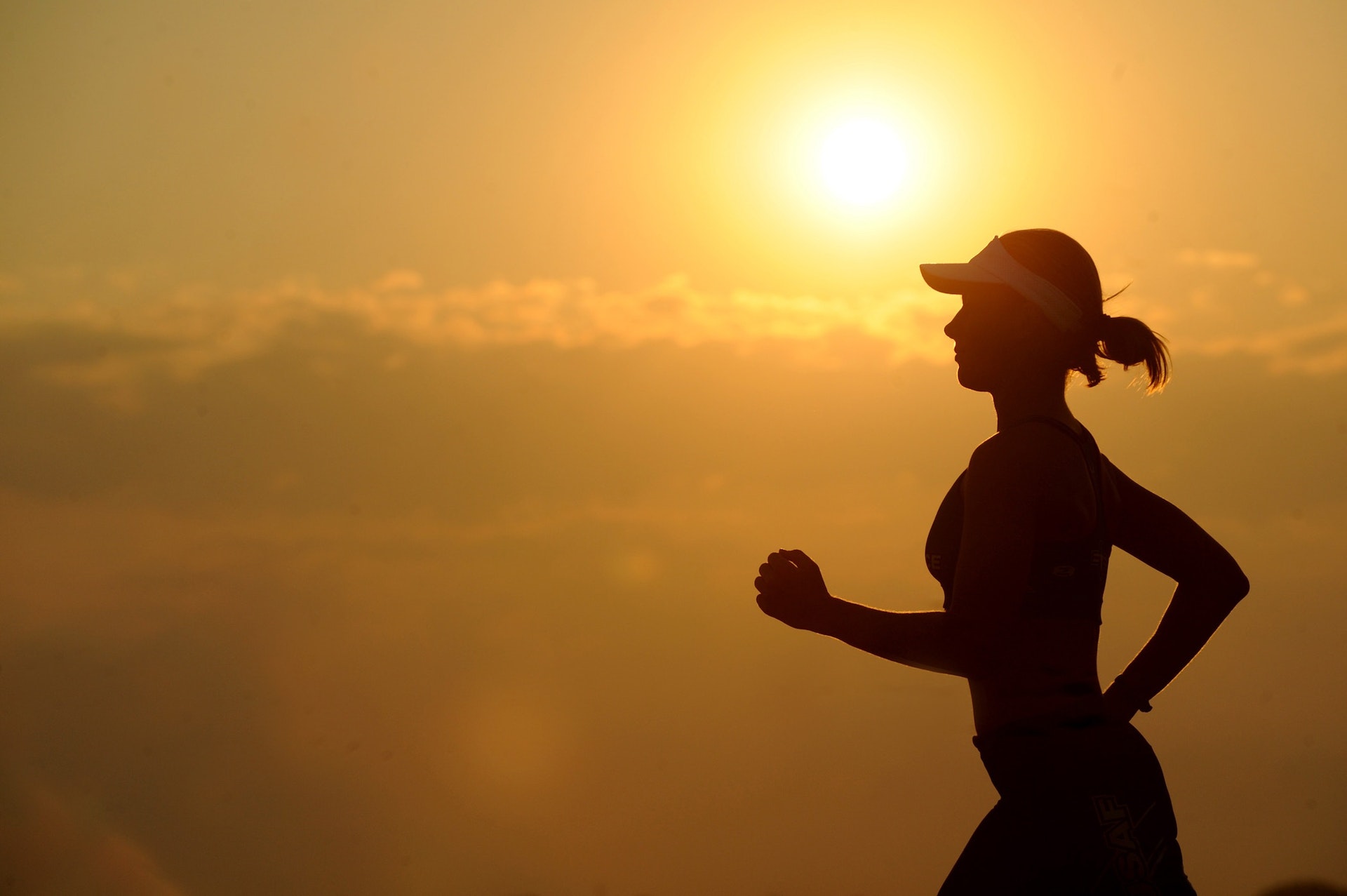 Send Us Your Fall/Winter Race Info!
Sept. 17, 2022
Fall race season is gorgeous—low humidity, gentle sunlight, and stunning scenery to zoom by on foot, bike, or watercraft. Even winter brings its own crisp, snowy beauty, and the perk of cold temps making it hard to break a sweat. Northern Express is putting together our fall/winter race calendar for northwest Lower Michigan events, and we want to hear from all race promoters and event planners! If you'd like your run, bike, or paddle race to be included in print and online, send us an email at events@traverseticker.com. Include the race name, race date, race location, website address for race information, and the website address for online registration. The comprehensive race roundup will be featured in our October 10 issue, so be sure to send everything in no later than October 1. We'll be accepting events that take place between October 10, 2022, and March 1, 2023.
Trending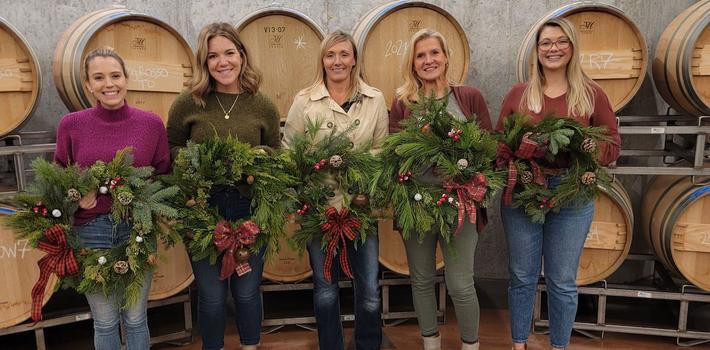 Wine & Wreaths at Mari
If you like wine and wreaths, you'll want to head to Mari Vineyards on Old Mission Peninsula. A 90-minute wreath-mak...
Read More >>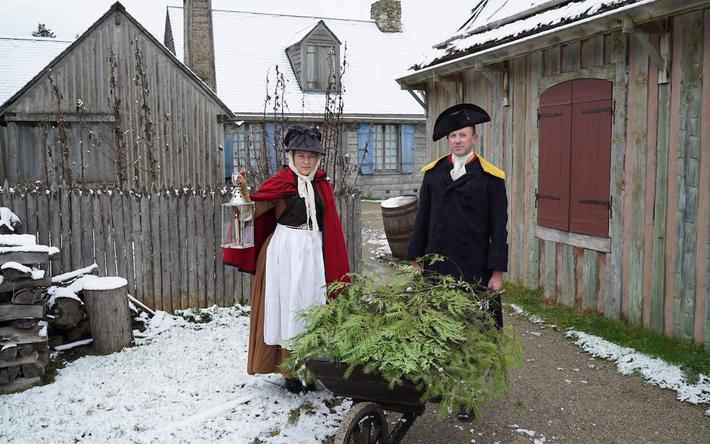 A Colonial Christmas
Christmas is coming to Colonial Michilimackinac in Mackinaw City on Dec. 9. Storytellers will bring to life the stories of...
Read More >>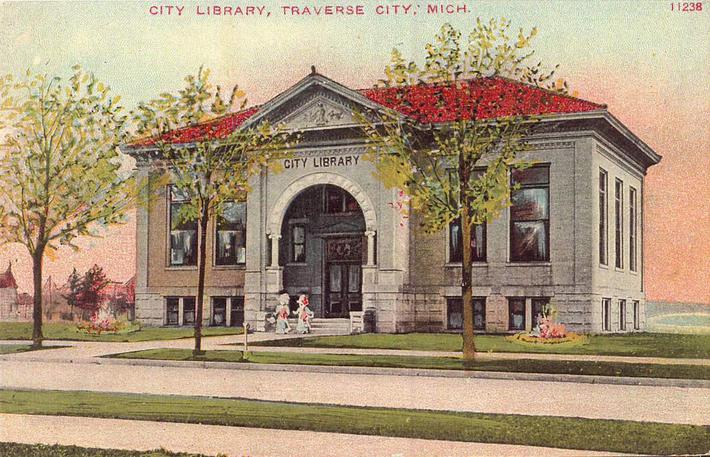 A Literary History of TADL
Next year, the Traverse Area District Library (TADL) will celebrate 155 years of lending books and knowledge in northern M...
Read More >>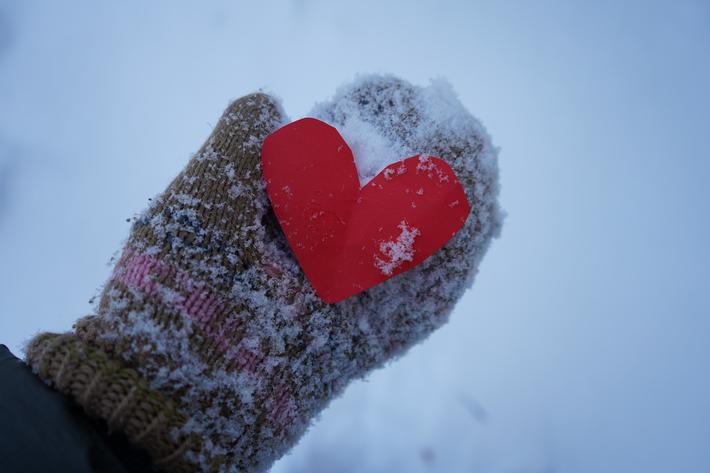 Merry Mittens
The Mitten Real Estate Group of Traverse City is helping make the season bright by kicking off their first Mitten Drive, w...
Read More >>