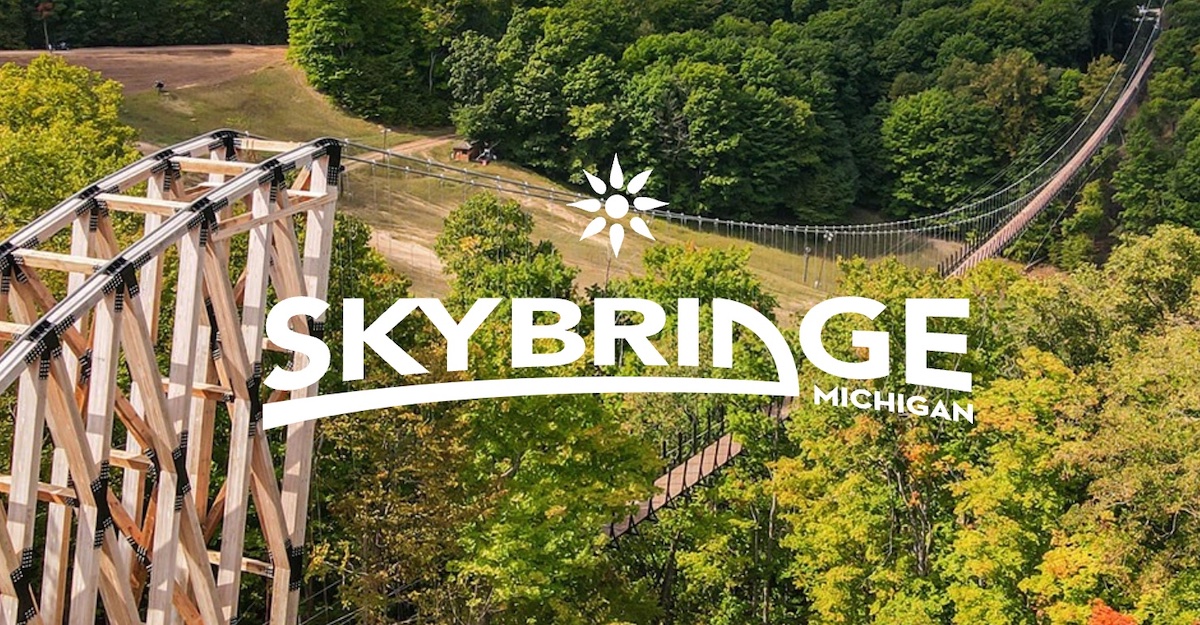 SkyBridge to Open This Month
Oct. 1, 2022
The soon-to-be unveiled SkyBridge Michigan at Boyne Mountain Resort promises an adventure like no other. What is being heralded as the world's largest timber-towered suspension bridge is nearly complete here in our backyard, and you can't get much closer to the fall color than walking among the trees themselves. SkyBridge sits at the top of the Hemlock Scenic Chairlift (with a ride included to start your journey), and offers a 1,200-foot-long stretch soaring 118 feet above the ground. Those who are acrophobia free (that is, no fear of heights) can be first in line when the attraction opens at 10am on Saturday, Oct. 15. The bridge will be open year-round, snow or shine. An all-day access ticket is $25 for ages 12-69, $20 for 70+, $15 for ages 3-11, and free for kids under 2. Tickets can be found at boynemountain.com/skybridge-michigan.
Trending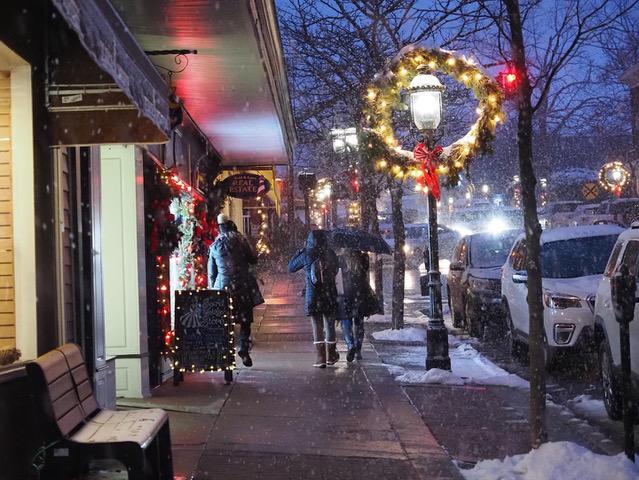 Jump Start Holiday Shopping
Downtown Petoskey hosts their Holiday Open House on Friday, Dec. 2, from 6-9pm as Santa flies into town to light the giant...
Read More >>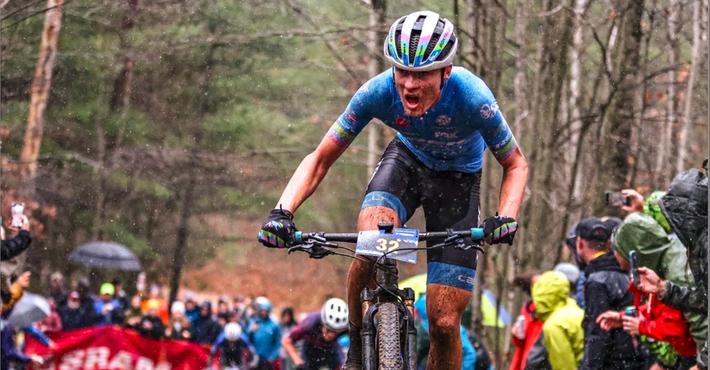 A New Gear
If last week's snow made you think the two-wheeling season is over, think again. Tuesday, Nov. 29, is the official l...
Read More >>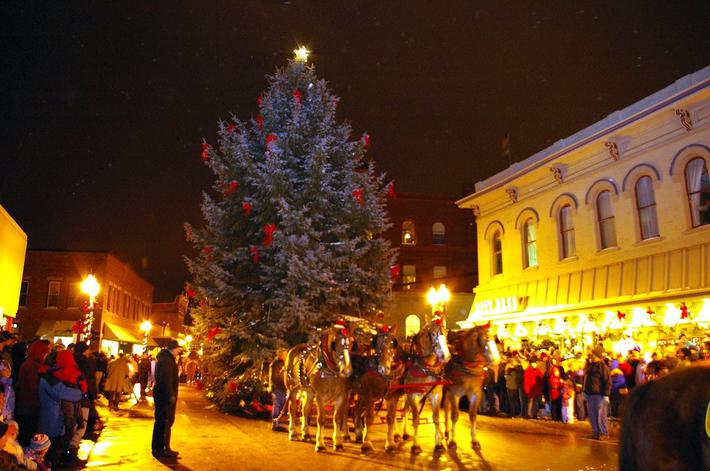 Jingle All the Way to Manistee
The town of Manistee is going into full holiday mode—and going back in time—this weekend. Friday, Dec. 2, the ...
Read More >>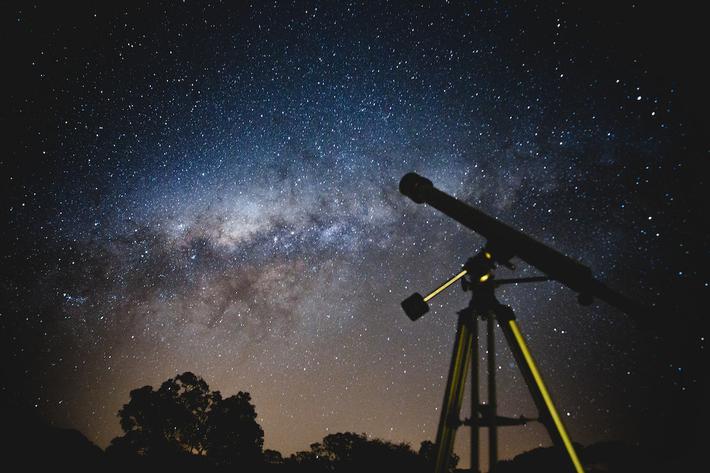 Aim for the Stars
Aliens may walk among us, but this weekend it's our turn to wander through the galaxy. On Saturday, Dec. 3, the Denn...
Read More >>