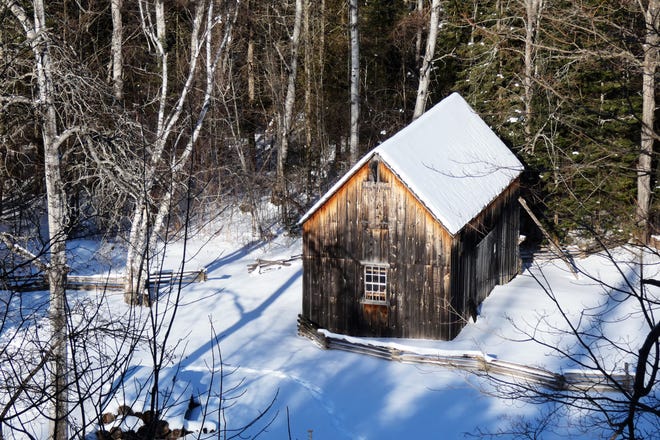 Snowshoe & S'mores at Mill Creek
Free event in Mackinaw City
Picture it: The quiet beauty of the northern forests, flocks of winter songbirds, the meandering Mill Creek — and you, eating a s'more. If you have snowshoes, that's what's in store Saturday, Jan. 29, when Mackinac State Historic Parks invites you to its "Snowshoeing and s'mores event at Historic Mill Creek Discovery Park for a naturalist-guided 2-mile hike along the park's trails. Along the way, guests will stop at a forest clearing to enjoy s'mores and hot cocoa by a campfire. Free. No snowshoes are available for rent. Meet at the main entrance parking area, 9001 W. US-23 in Mackinaw City, by 2pm. The event is free and lasts two hours.
Trending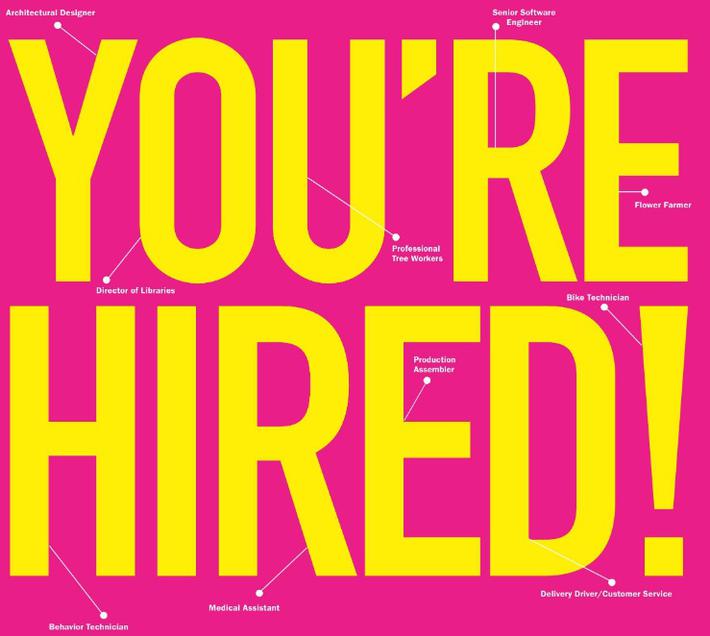 Now Hiring! Up North Jobs
Welcome to our Spring 2022 "Now Hiring" section sponsored by Hagerty! Here you'll find mo...
Read More >>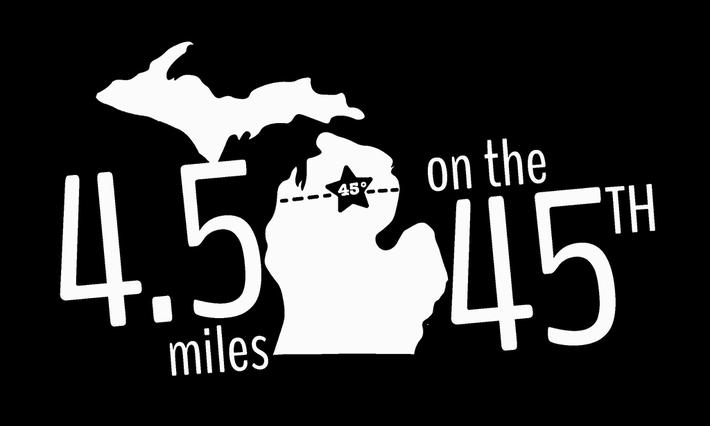 Gear Up for Running Season in Gaylord
Coming soon, Northern Express will be sharing the 2022 race calendar full of running, biking, and paddling races across no...
Read More >>
Hope Springs
After weeks of wet, gray, and chilly "pseudo-spring," we are finally starting to see the real thing. May sunli...
Read More >>
Should Have Seen It Coming
Pro-choice advocates should have seen it coming; Roe v. Wade has been a goner since Donald Trump nominated three Supreme C...
Read More >>
↑