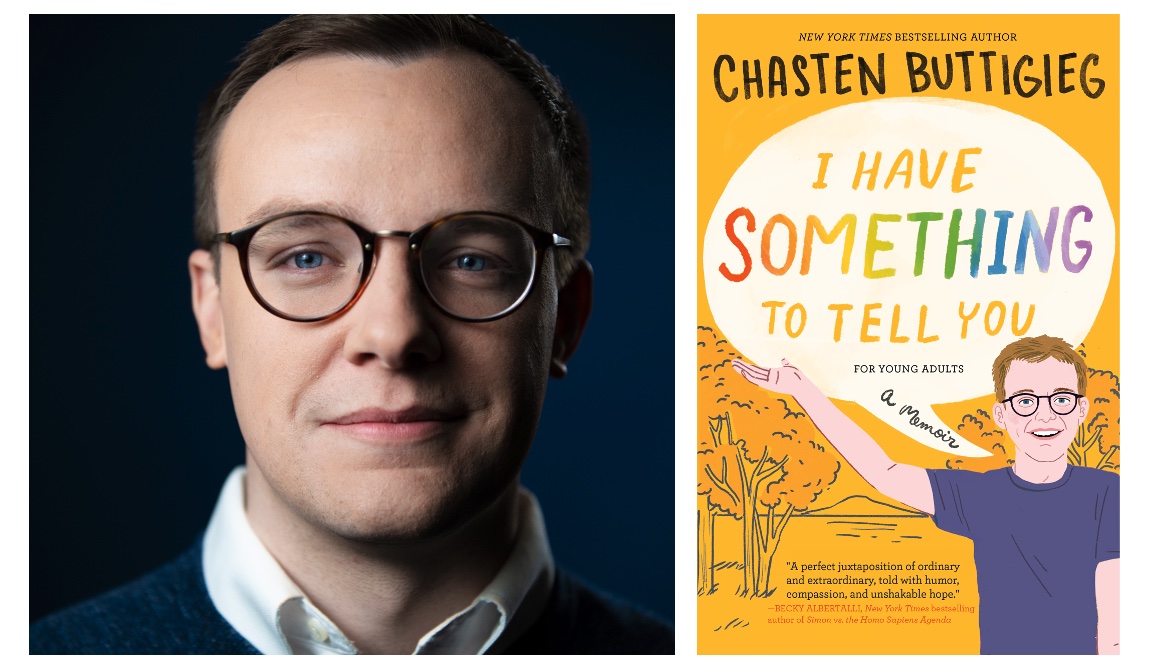 Something More to Tell Us
Chasten Buttigieg returns to the National Writers Series with new book
Chasten Glezman Buttigieg grew up in Traverse City in the early aughts, a time still largely defined by conservative societal expectations, especially in the suburban and rural Midwest. The West Senior High School graduate says he came of age thinking he had to embody a certain ideal—that of a "Christian, Republican man"—in order to be successful and accepted by his community.
So, when Buttigieg realized he was gay, he felt he had to hide the truth.
"It was a narrow vision," he explains. "It felt like there was no room for difference, and that was very hard for me."
Of course, we know Buttigieg's story has a happy ending; he grew up to be a world traveler, teacher, bestselling author, political spouse, and a father. But that journey from terrified kid to confident adult wasn't easy. Buttigieg first told his story in his 2020 memoir, I Have Something to Tell You, and appeared before hundreds of virtual attendees at the National Writers Series (NWS) in his hometown.
He's back with NWS on May 12 (this time in person and on stage at the City Opera House in Traverse City) to talk about his newest book, I Have Something to Tell You—For Young Adults.
The Book I Wish I Had
Due for release on May 16, the memoir offers an unfiltered peek at his path to self-acceptance and finding his space and identity. Unlike his debut work, though—which, says Buttigieg, is more chronological and covers a larger span of his life—the young adult adaptation zeroes in on his younger years to create room for reflection as an adult.
"We didn't have books like this when I was growing up," Buttigieg says. "This book is the one I wish I could have handed to [my middle-school self] when I was overwhelmed by what the world thought of me."
In contrast to other YA reprints, which often feature similar storylines with adjusted language or other details, Buttigieg underscores that the new book has been completely rewritten.
"There's tons of new stories and material," he says, many of which explore tougher topics like loneliness, politics, and internalized homophobia. "I feel like this is so much more accessible for a young audience who wants to spend time in that part of my life," he continues, "because I don't think the world's norms and expectations [for young people] have changed all that much."
The memoir comprises 10 standalone chapters—complete with a selection of personal photos and a foreword by actress Ariana DeBose (known for her performances in Hamilton and the Steven Spielberg version of West Side Story)—each detailing an "episode" of his life. These range from the mundanity of 4-H chores, to slinging Starbucks coffees, to full-on existential crises, all of which lead to the realization that it is, in fact, okay to be gay (or anything else, for that matter).
Buttigieg says reliving these stories has helped him make connections with readers. "Talking about the mundane things [resonates with] people, because [it's helpful] to know what someone might be feeling, whether they're LGBT or not," he explains.
He mentions the scene in which he comes out to his grandma as an audience favorite, which includes a rosary hung from the rearview mirror and plenty of nervous crying. "I'll run into people at the grocery store, and they'll say, 'Oh my god, that was me,'" he says with a laugh. "[I love] being able to give back in that way."
Buttigieg adds that the book is not exclusive to YA readers. "It [speaks to] anyone who's ever felt like a fish out of water," he says. "I think a lot of people will recognize the story of growing up and thinking you have to be a certain way."
Traverse City's Renaissance
Despite feeling like a fish out of water himself during his youth in Traverse City, Buttigieg and husband Pete have moved back to raise their family here. He says TC has undergone "tremendous progress" since he was a kid.
"As someone who grew up in Traverse City, I'm excited to be a part of its renaissance," Buttigieg adds.
This renaissance includes increased visibility and support for the LGBTQ+ community, something that wasn't always the case in northern Michigan. To illustrate this point, Buttigieg references the "We Are Traverse City" stickers, which were released around 2000.
Designed by the Human Rights Commission, the stickers featured a rainbow background and were intended to encourage allyship following a wave of homophobic backlash. As part of that initiative, Buttigieg explains, the stickers were also posted on public vehicles, like BATA buses and police cars.
The fallout was shocking. "I remember watching people debate the stickers"—which were eventually discontinued—"and that told me [not to] dare stick my neck out, because people don't even believe that LGBTQ people deserve a sticker on a city bus," Buttigieg says.
Fast forward two decades, and Front Street is home to countless Pride flags and rainbow crosswalks in June, a reality that would have seemed impossible to a young Buttigieg. In fact, he says Traverse-based Up North Pride comes in as one of his "coolest" Pride experiences thanks to its community focus and lack of corporate sponsorship.
Even members of his former 4-H club, which for Buttigieg was often a place of performance and hyper-masculinity, have reached out in the interest of creating a more inclusive environment.
"It's all about being part of something bigger than yourself," he notes. "Every time I come home, I'm surprised by the people and businesses and their commitment to equality."
Allyship in Action
In order to further that progress, Buttigieg emphasizes the importance of action for allies—especially since the LGBTQ+ community can't rely on legislation for the support they need. "It's not enough to say [you're] loving of all people just to sit home and hope things get better," he says. "Allyship requires action."
The first step, Buttigieg recommends, is to get involved. This could include joining a community organization (he highlights the Human Rights Campaign, PFLAG, and GLSEN, among others), or making donations of time or money. For parents, Buttigieg also encourages getting involved in local school administration decisions by attending meetings, or where applicable, running for open board positions.
The key to real change, though, he explains, is consistently showing up for members of the LGBTQ+ community, and not just during the upcoming Pride Month.
"Everyone needs to be doing the work," he says, "because [the fight] is so much bigger than legislation. It's about an America that is inclusive and loving of all people, and I think the book will be a great way for people to think about how they want to join that fight."
About the Event
An Evening with Chasten Buttigieg takes place on Friday, May 12, at 7pm at the City Opera House in Traverse City, and via livestream. Tickets range from $7-$42, and all non-student tickets include a copy of I Have Something to Tell You—For Young Adults. In-person tickets can be purchased through the City Opera House, and livestream tickets can be found through the links on the NWS website.
The guest host for the event will be actor, educator, and former political liaison Kal Penn. A graduate of UCLA's school of Theatre, Film, and Television, Penn has appeared in such popular TV series as How I Met Your Mother and House, and is the co-creator and star of the NBC comedy Sunnyside. In addition to his film career, Penn has served as adjunct lecturer at both the University of Pennsylvania and the University of California, Los Angeles, and was associate director during the Obama administration.
For more information, visit nationalwritersseries.org.
Trending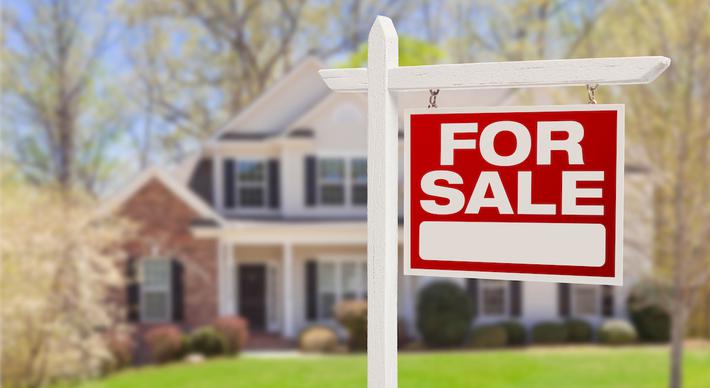 From Frenzy to Focus: Northern Michigan's Real Estate Update for Fall 2023
High-interest rates coupled with a lack of home listings have made for an interesting year in real estate. Northern Expres...
Read More >>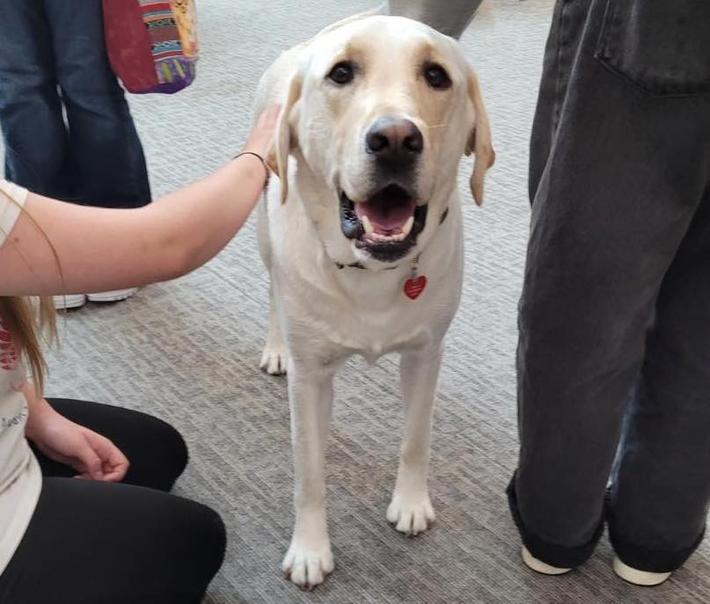 Pups on Campus
Traverse City West Senior High has brought on a very good boy as their newest staff member for the 2023-24 school year. Me...
Read More >>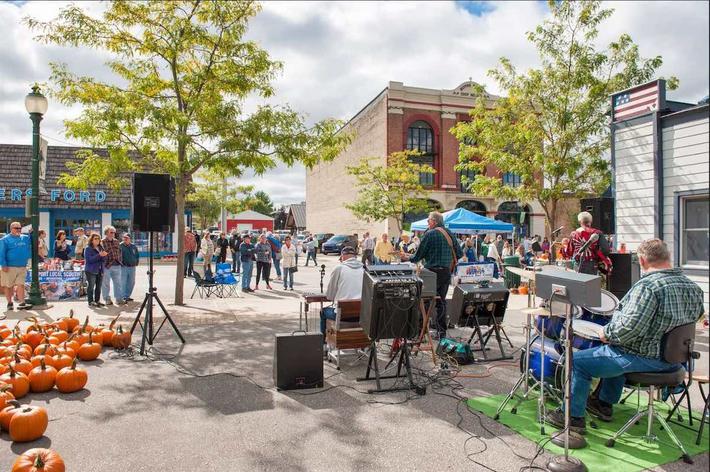 Celebrate the Harvest in Boyne City
Welcome to the season of harvest festivals! The days are getting shorter, the nights (and days) cooler, and it's tim...
Read More >>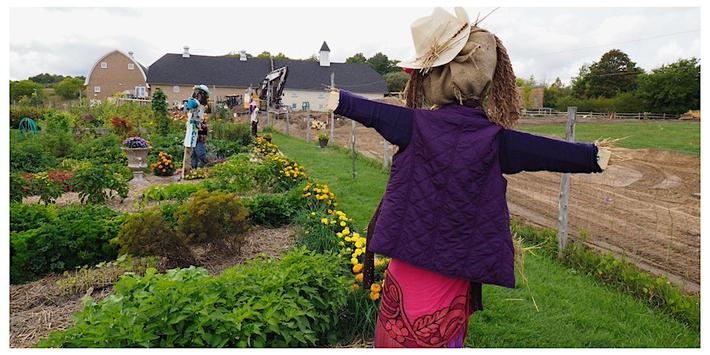 Scarecrow Szn
It may not be "spooky szn" (as the kids call it) just yet, but it does seem like it might be scarecrow szn. Th...
Read More >>