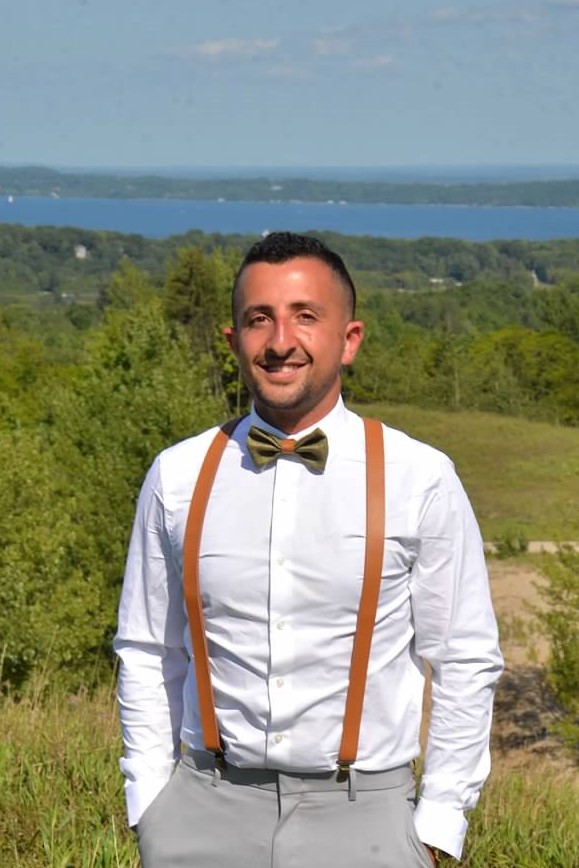 Special NWS Event: Afghanistan Today
Sept. 23 panel featuring Afghanistan-born NMC grad, author, former diplomat, more
Even though the Afghanistan war took place half a world away, there are many connections to that 20-year conflict right here in Michigan. On Thursday, Sept. 23, The National Writers Series is bringing a few of them to the City Opera House stage to talk about America's Longest War. NWS co-founder and bestselling author of the Afghanistan-based "Horse Soldiers" Doug Stanton will host guests Jack Segal; a former senior U.S. diplomat and frequent contributor to Northern Express; Rahela Sidiqi (joining virtually from the UK), the Founding Director of Rahela Trust for Afghan Women's Education; Shannon Spann DeBruyn, a lawyer and former intelligence officer with extensive counter-terrorism experience, and Edris Fana (pictured), an NMC graduate who fled Afghanistan as a child in 1994 and has long been working to bring his parents safely to Michigan. "With the fall of Kabul to the Taliban last month, this effort has become very urgent," NWS co-founder Anne Stanton tells Northern Express. For more information and tickets to this live and virtual event, please visit nationalwritersseries.org.
Trending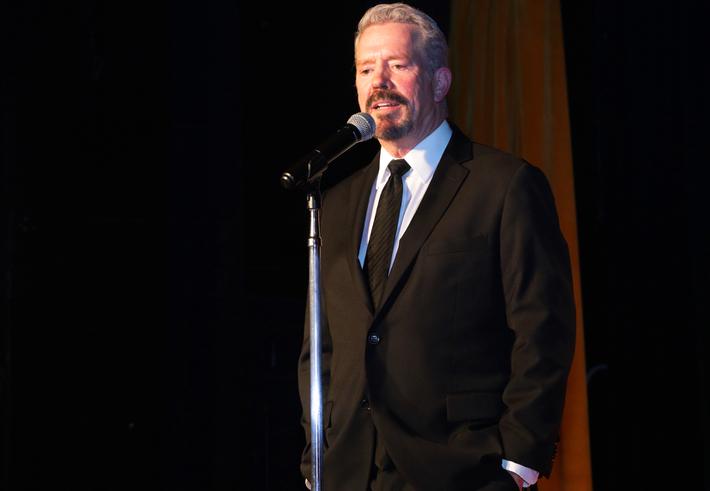 Bob Phillips Brings It to TC
When you're one in a crew of eight Catholic kids, it's imperative that you find your spot. For seasoned stand...
Read More >>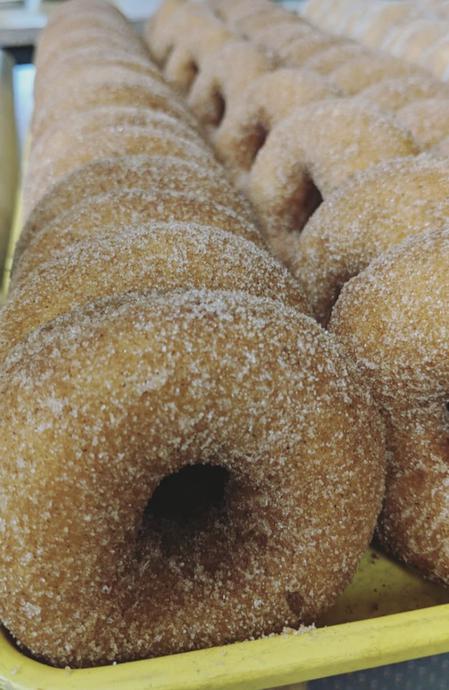 Gallagher's Farm Market Donuts
We're not much for pumpkin spice lattes, but we do have our own seasonal cravings, and these little round wonders ca...
Read More >>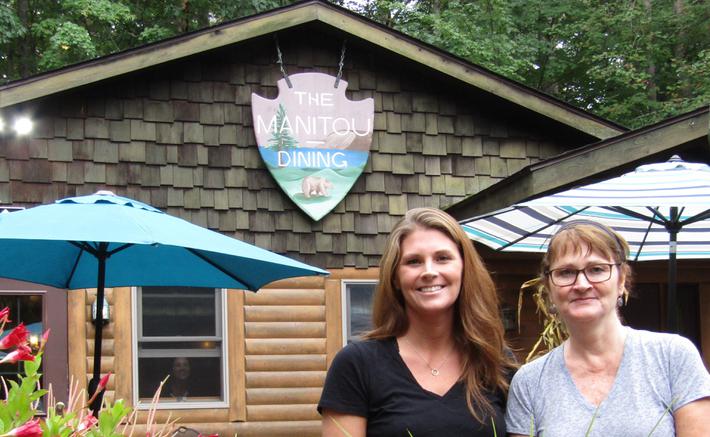 All In The Family
It started life as a common northern Michigan resort cabin, but over the years it's been transformed into one of Benzie Co...
Read More >>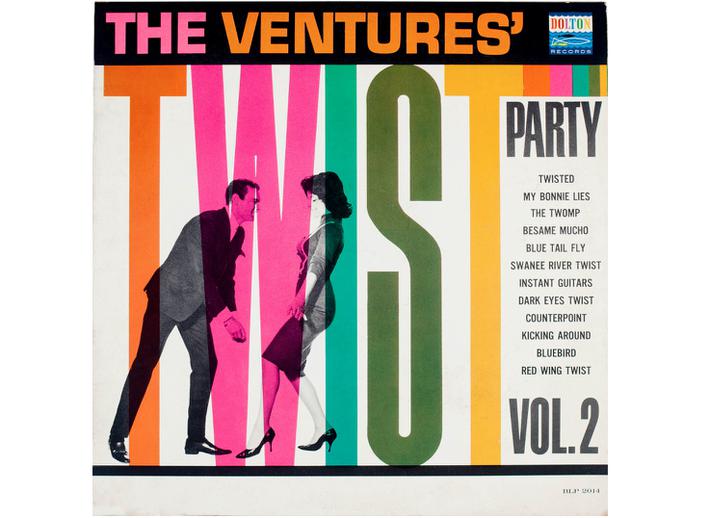 One For The "Record" Books
Let's dance. That's the invitation that authors Janet Borgerson and Jonathan Schroeder are extending to...
Read More >>
↑