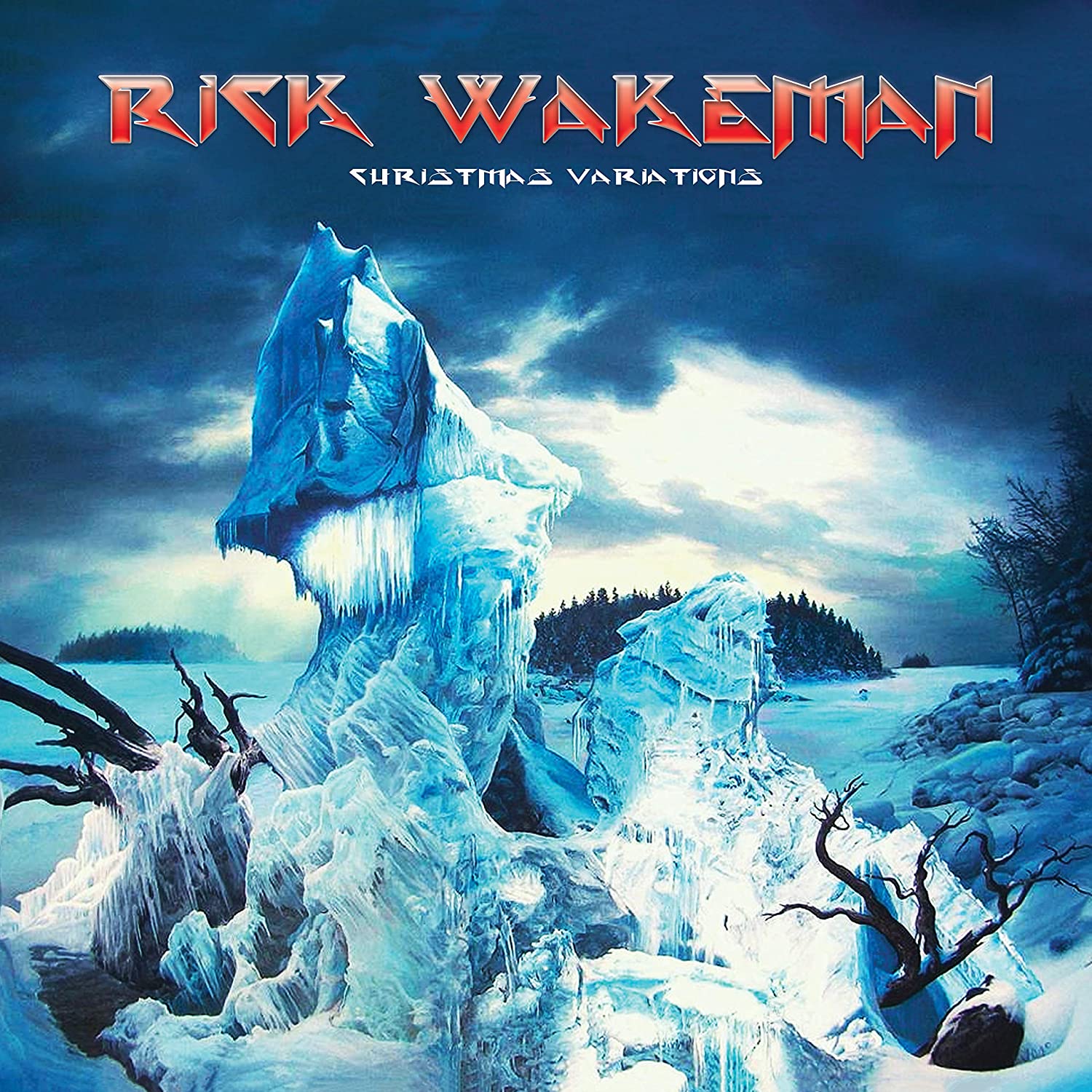 Spin It: The Latest Holiday Music
The best 2020 holiday soundtracks to back your season
Ahhh, Christmas. Time to put on Perry Como, Julie Andrews, George Winston, Mannheim Steamroller. Get things rocking with the Trans-Siberian Orchestra or the Waitresses' New Wave "Christmas Wrapping." Slip back in time to Wham's "Last Christmas" or Wham! or Mariah Carey's "All I Want for Christmas" (again and again and again … )
HOMEGROWN TUNES
Point is, there are hundreds, maybe thousands of holiday albums from years past. So instead, let's look for something new. Like local musician Peter Bergin's Three Vignettes for Christmas, a series of improvisations of holiday favorites built around the themes of tradition, home, and goodwill.
Bergin said the album came out of the livestream events he had been doing throughout the pandemic. He would improvise from the grand piano in his living room on various themes — '50s music or TV themes, for example — and approached these medleys of holiday music the same way. "What you hear on the CD couldn't be repeated. That's how I did the livestreams," he said.
"In the spirit of 2020, it was a true homegrown project," he added; he and his wife, Carol, did the photography, artwork, even the mixing. The CD can be ordered from his website, www.BerginMusic.com.
MELLOW CHRISTMAS
He's not the only pianist serving up some holiday music. Jim Brickman, whose catalog includes some 60 albums, offers another in his series of Soothe albums. Soothe Christmas is indeed a gentle reflection of the holiday. Favorites such as "Angels We Have Heard on High" and "Mary Did You Know" feature Brickman's gentle piano, enhanced but never overwhelmed by ambient strings and synthesizers.
SYNTH STYLINGS
Rick Wakeman — yes, the caped crusader himself — has released his second holiday collection in as many years. Christmas Variations follows last year's Christmas Portraits, and it's another grab-bag of holiday favorites, with piano and synth stylings. Wakeman wisely refrains from indulging his occasional penchant for overplaying here, and the result is a delightful set of keyboard-based music. These are certainly worthwhile additions to his discography.
FOR PEANUTS FANS
Is it a Charlie Brown Christmas again for you? It is for David Benoit, the successor to Vince Guaraldi as the musical maestro for the Peanuts gang specials. It's A David Benoit Christmas includes all your favorites from the animated shows, both originals by Guaraldi and Benoit and traditional tunes like "Hark! The Herald Angels Sing."
JAUNTY CHRISTMAS VIBES
There's more out there than keyboards though, right? Sure. How about some Christmas Vibes? That's the title of the new disc from vibraphonist Warren Wolf. "Do You Hear What I Hear?" is offset by the jaunty "O Christmas Tree" and "Winter Wonderland." Most surprising (and enjoyable) is "Dance of the Sugarplum Fairies." Great fun.
SOUTHERN STYLE
Want some twang with your holiday eggnog? Janie Fricke's Country Cowgirl Christmas (bonus points for alliteration) offers some standard holiday fare, from "Winter Wonderland" and "Let It Snow" to "Once in Royal David's City." Fricke's warbly voice matches the dobro and steel guitar perfectly. Whether that's a good thing or not depends on your appreciation for the style.
Fricke's not the only country crooner celebrating the season. A Holly Dolly Christmas by Dolly Parton (who else?) opens with the almost-title track, including her spoken explanation for why she recorded it. Miley Cyrus joins in on "Christmas Is," while superstar Michael Bublé duets on "Cuddle Up, Cozy Down Christmas." A winner.
CHRISTMAS RENAISSANCE (FROM A FORMER ROCKER)
Ex-Deep Purple guitarist Ritchie Blackmore has gone the acoustic/Renaissance route since leaving the hard rock band he co-founded nearly 30 years ago. He's teamed with his wife, Candice Night (vocals and woodwinds), for several Blackmore's Night recordings and tours, including this year's EP Here We Come A-Caroling. With recorders, tambourine, organ, and Blackmore's guitars, the four traditional tunes receive a pretty traditional treatment, though "Silent Night" slyly ends with Blackmore's short quote from "Jingle Bells."
ARTIST POTPOURRIS
David Garfield's Holidays Outside the Box features members of — deep breath — Chicago, Pablo Cruise, Santana, Tower of Power, Shadowfax, Average White Band, Brian Auger's Oblivion Express, Yellowjackets, War, Jimmy Buffet's Coral Reefer Band, Santana, Tom Petty's Heartbreakers, and The Rippingtons. Whew! This digital release features the jazz keyboard veteran in a number of settings, all evoking the holiday spirit. There's an island-themed "12 Days of Christmas" that would make Peter Tosh proud, a relaxed yet bouncy "O Holy Night," and the gentle closing duet between Garfield and veteran jazz saxophonist Ernie Watts (a member of Doc Severinsen's Tonight Show band) on "Heavenly Peace." Helping the keyboardist out are vocalists singing in five languages, all making for a fun and festive holiday session.
One of the most interesting recurring albums is from the organization Rock By The Sea. Based in Tallahassee, it has sponsored several events to raise money for causes ranging from literacy to the local humane society. It has also now produced 11 CDs of holiday music by a potpourri of artists, with this year's benefiting pediatric cancer. A Rock By The Sea Christmas: Volume 11 includes traditional songs (In the Bleak Midwinter, O Holy Night) and alternative favorites ("Christmas Wrapping," "This Time of Year"). As is typical of such efforts, there's not much flow, as a Celtic instrumental may be followed by a rock vocal and then a folk/country style tune. Individually tracks are striking, and remember, it's for the kids.
Bass virtuoso Brian Bromberg has done it all — pop, acoustic jazz, funk, fusion — you name it, he's played it. So it's no surprise he's embraced the holiday aesthetic, particularly during the pandemic with live performances canceled. Pushed by his fiancée and her girlfriend to make a holiday album, he started with "Let It Snow," and he had so much fun it led to the album. Celebrate Me Home: The Holiday Sessions features guests like vocalist Maysa, sax players Everette Harp and Gary Meek, percussionist Alex Acuna and longtime musical companion, Joe Taylor, on drums, who recorded their parts in their home studios. "Deck the Halls" is given a zesty big band treatment and a mashup of "Jingle Bells" and "Dreidel Dreidel Dreidel" goes calypso, complete with steel drums. Highly recommended.
FROHE WEIHNACHTEN VON DEUTCHLAND
Austrian singer Simone Kopmajer makes the holidays swing as well on her latest recording, Christmas. No mean feat, when considering she also enlists accordion and dulcimer along with singing in German. She even makes "Es Wird Scho Glei Dumpa" attractive to American ears, which have no idea what she's singing.
A CAPELLA WONDERS
Course, if you want to experience the Christmas magic of the human voice, there's nothing better than the a capella sounds of Straight No Chaser. Social Christmasing is another winning outing for the nine singers who make up the group, which started as a college outfit at Indiana University. The group's stirring harmonies reach out from the speakers on "Silver Bells, "The First Noel," "Happy Holidays" and five original holiday tunes.
Did someone say a capella? Let's go back a year to one we missed. Christmas All The Way by the international vocal sextet Accent is not totally sans instruments, as is SNC. In fact, the group enlists Gordon Goodwin's Big Phat Band and a few other high-end instrumentalists such as trumpeter Arturo Sandoval. But the focus is squarely on the human voice, from "A Holly Jolly Christmas" to "Let It Snow," "Petit Papa Noel" and "Jul, Jul, Stralande Jul."
Trending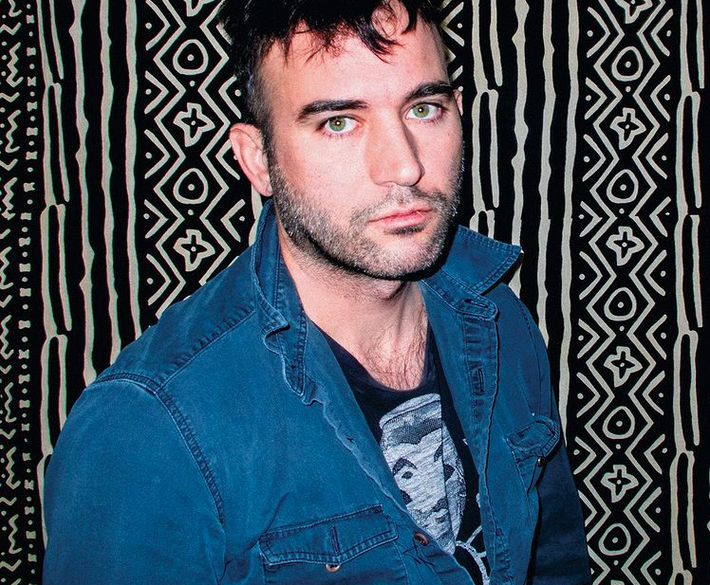 Sufjan is Back
Petoskey-born and raised musician Sufjan Stevens released his eighth studio album, The Ascension, last September, but for ...
Read More >>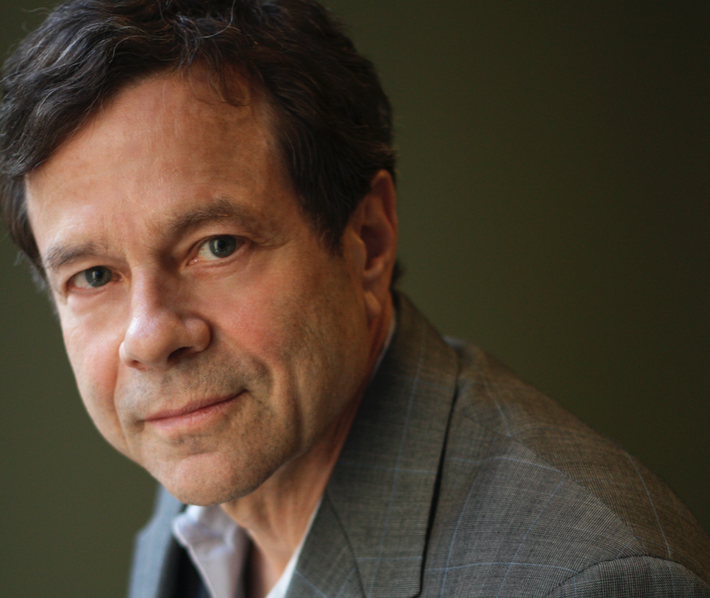 Author Alan Lightman Talks Progress & Patriarchy
Author Alan Lightman isn't the type to take inspiration lightly. "Sometimes I'll come up with an idea,&r...
Read More >>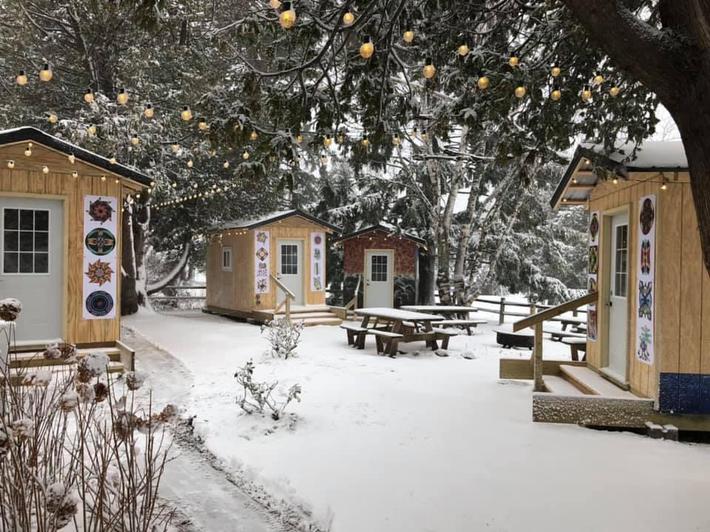 Little Traverse Inn & Gastro Pub
How often, especially in northwest Michigan, do you have the chance to sample both classic English pub fare and an array o...
Read More >>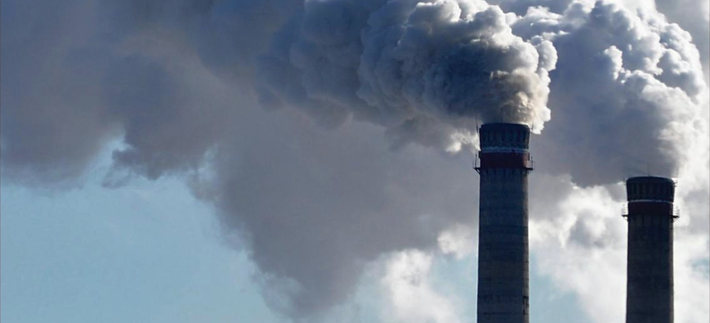 Are Co-Op Customers Subsidizing Dirty Energy?
Michigan environmental groups and clean energy advocates say a deal that Wolverine Power Cooperative entered into a decade...
Read More >>
↑