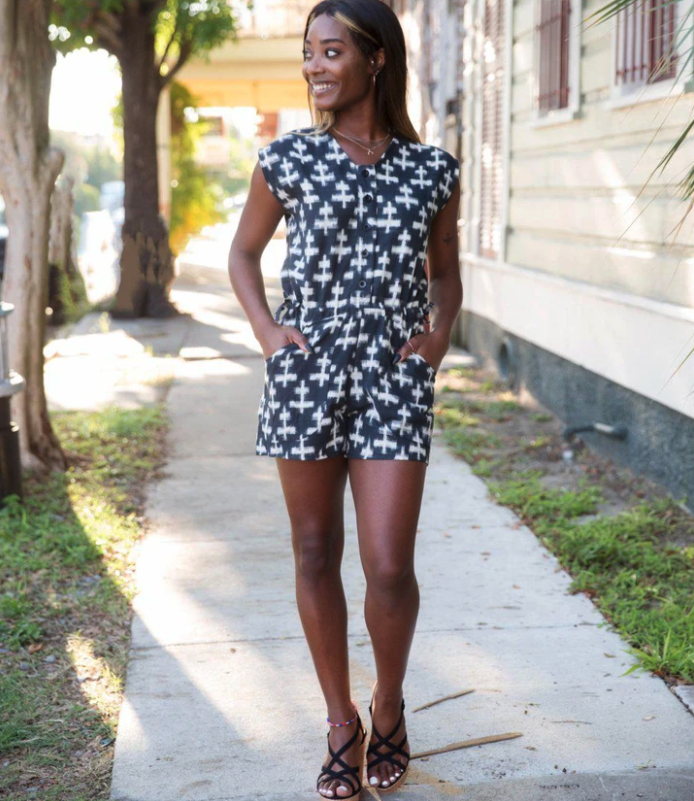 Spring Refresh
Breathe new life into your wardrobe
Sustainably Yours
Passion Lilie doesn't use screen-printed fabrics, only ikat-woven and block-printed beauts like the 100-percent organic cotton, Fair Trade-certified Charlie Jumpsuit here. Add sandals for strolling or a pair of wedges for dinner, and you've got the most versatile, figure- and functionally friendly (thank you, drawstring waist and pockets!) piece of the season. We found it at Haven, inside the Mercato at The Village at Grand Traverse Commons. $77, www.havenclothingtc.com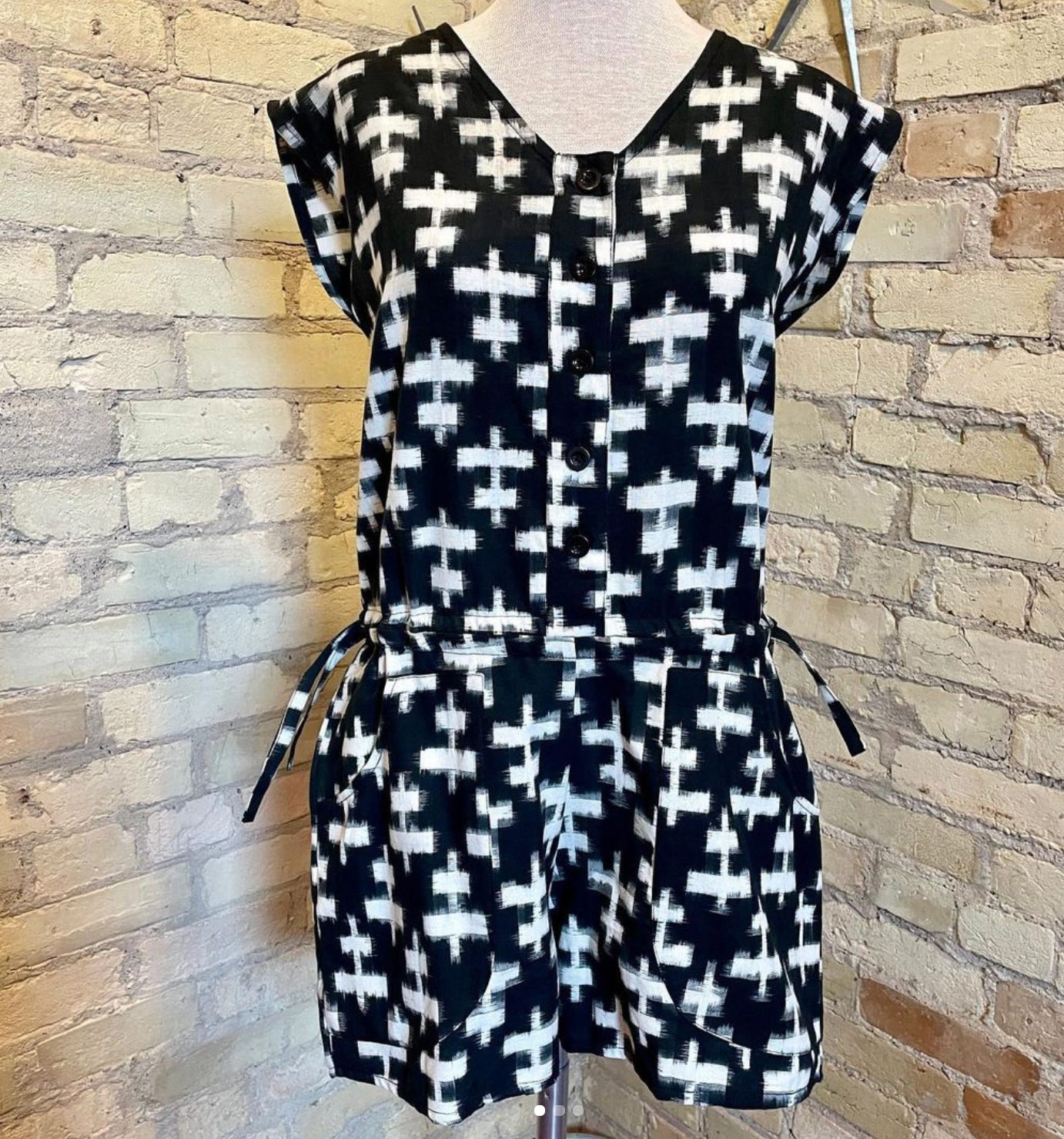 Peekaboo Bralettes
We salute any woman who bucks her bra before allowing a ratty-tatty straight-elastic bra strap to ruin the cut of a deep-V neckline or racerback tank. But if you're one of those ladies who can't stand the thought of letting her girls go unleashed, simply stock up on a few lacy bralettes like this dusty rose darling we found at Serendipity in Cadillac. Stretchy, comfy, and flattering with or without their removable bra pads, these 90 percent nylon/10 percent spandex bralettes come in nine colors that'll complement a multitude of cutaways with a pretty peekaboo balance of under-shirt support and feminine style. $17.99 at Serendipity in Cadillac. iloveserendipity.com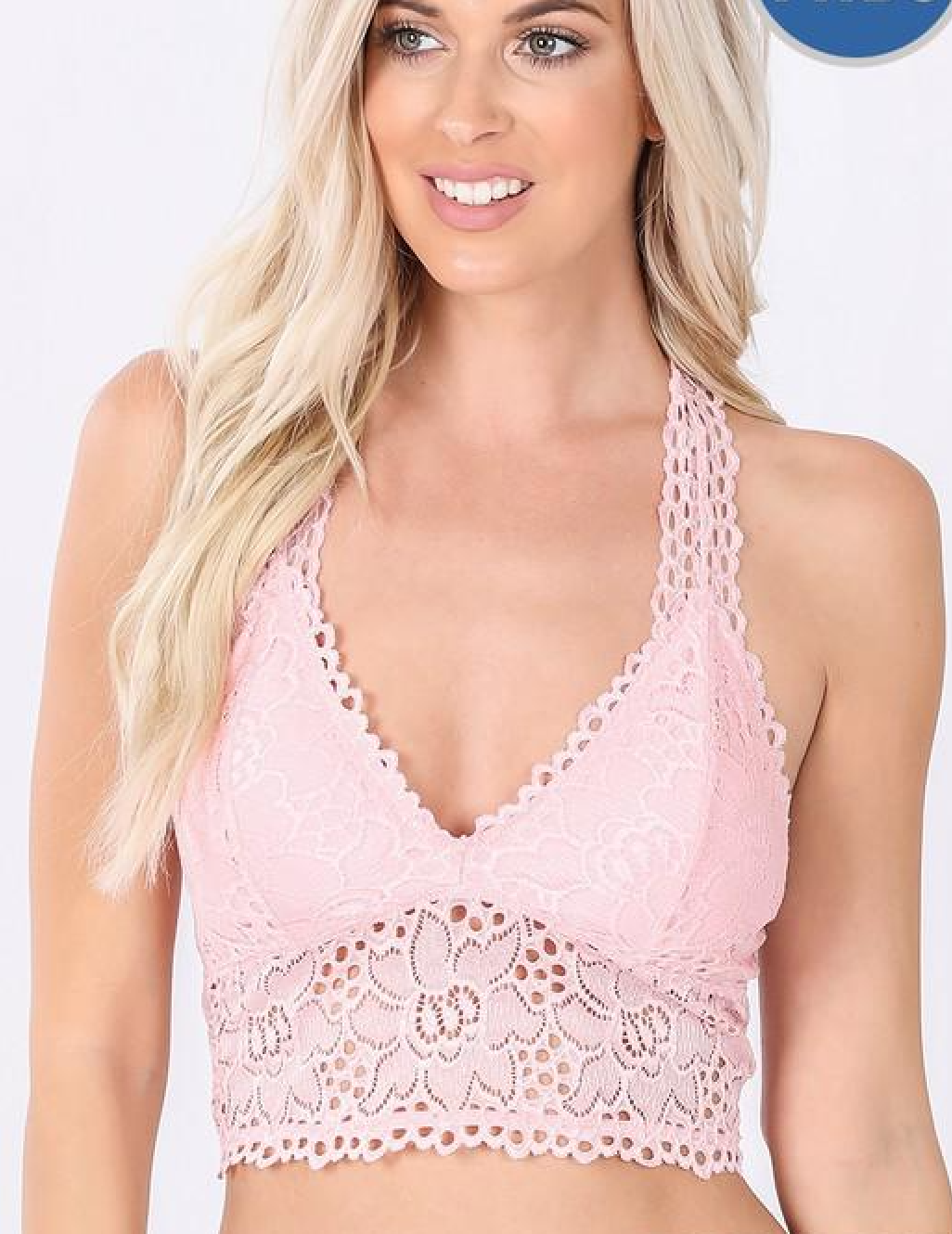 Blink Once If You Love 'Em
Screen addiction has never looked so chic. Caddis Miklos Screen Readers are considered the best-in-class frequency lenses for their ability to block 45 percent of the harmful blue blight at and around the most harmful wavelength (455 nm). The lenses are infused, not coated, with the company's own proprietary blue-blocking technology. That gives you rare near-colorless lenses — ideal for allowing your own peepers to pop inside the handcrafted (and impressively durable) acetate frames, which, in several neutral-esque colors, are flattering on just about any face. Anti-scratch, anti-reflective, and anti-smudge, too. $99 at Lake Affect in Petoskey. lake-affect.com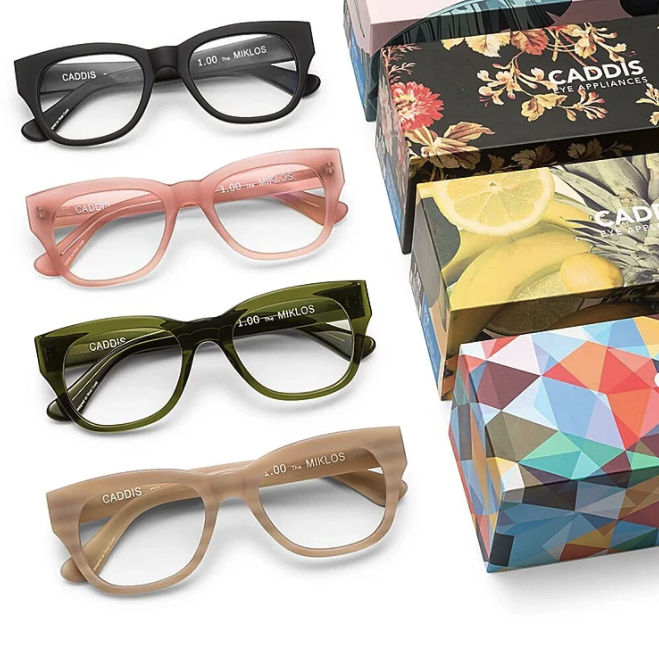 Daisies Reign
Michigan women with a California soul will find their full-bloom potential in this flowy halter dress by BB Dakota. Made with SoCal sensibility (60 percent recycled polyester, brah. And, like, 40 percent regular poly, so whatevs.), this one-and-done dress is unlined and drapes romantically well, with a split neckline, tie halter, and just the right amount of flower power. $120 at V2V in Petoskey. shopv2v.com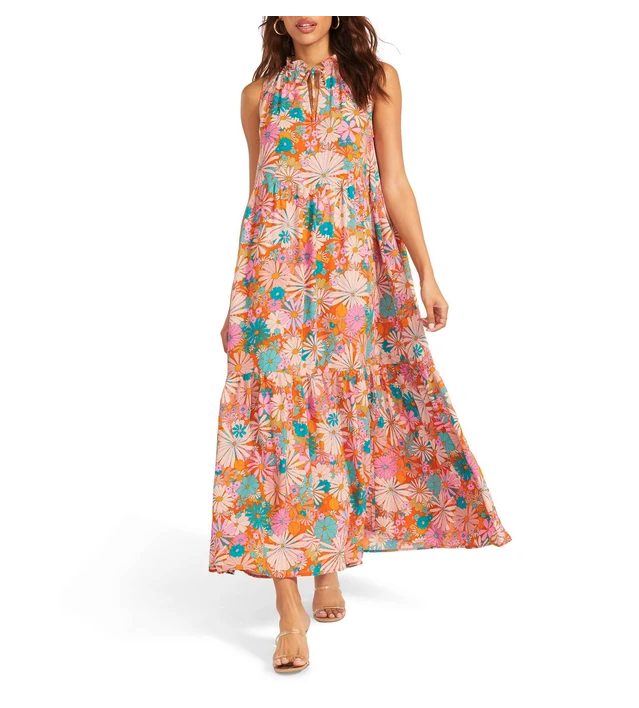 Scout's Honor
Time to send fall and winter's crisp white cotton shirts packing and welcome the workhorse of your spring and summer wardrobe: the Xirena Scout Shirt. Pricey, yes — but so flattering in its loose but curve-shaping cut that we'd wear it 187 times a season even if it wasn't so comfortable. Credit the softness to the brand's iconic Chelsea Gauze fabric, which feels more like 100 percent cloud than 100 percent cotton. A perfect coverup for the beach, delicately light layer for a breezy afternoon, or a subtly sexy shirt when worn over a lacy white or bold black bralette and paired with jeans and heels — the Scout can take the lead in just about any warm \-weather adventure. True to size and no iron needed; just lay flat to dry. $187 at Threads in Petoskey. Shopthreadsonline.com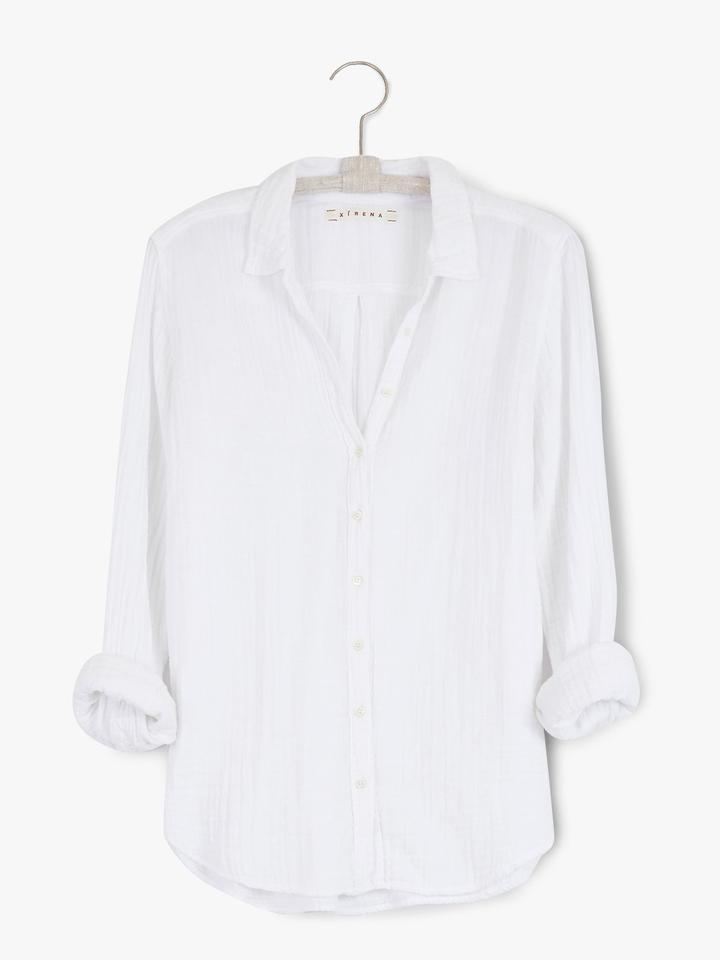 The Swiss Army Shoe
Hull's of Frankfort has just upped its shoe game, bringing on a few options from the affordably fun Avanti line. We're eyeing the Ozzie strappy heel, whose comfortable and chunky mid-height heel and strapped-in style make it a go-anywhere shoe only made better by a go-with-anything multi-hued olive upper. $39.99 at Hull's. www.hullsoffrankfort.com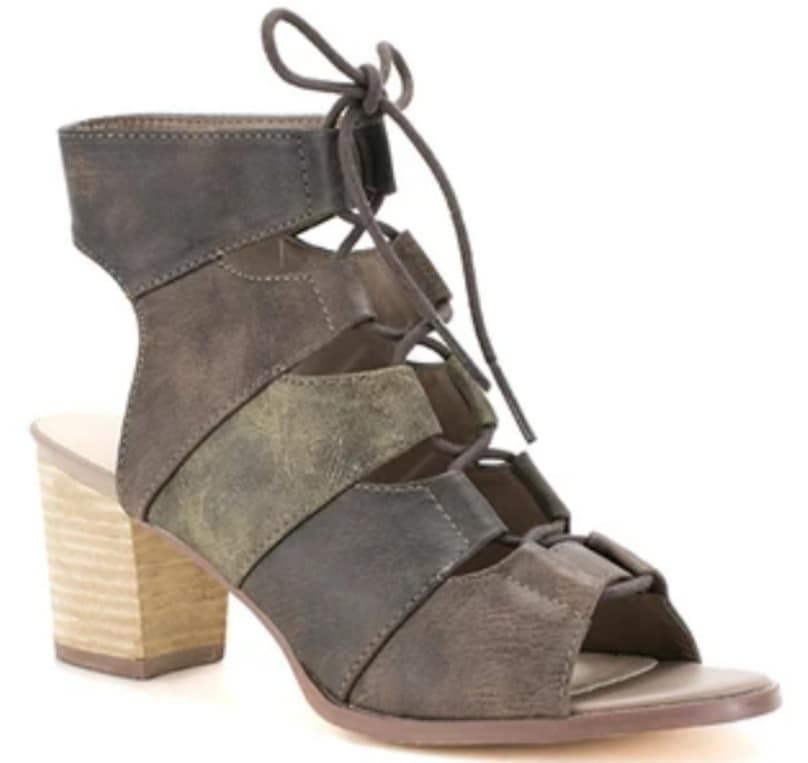 Oh Baby
The must-have of must-haves, the Magnetic Model Footies we found at 52 Up North Weekends are not only super silky soft and eco-friendly (100% bio-based fabric responsibly farmed from Beechnut trees — yes, it's a thing), these darling pjs feature a magnetic fastening system that is sheer genius: simply open outfit and insert baby, no buttons, snaps, or frustrated dad fingers foiled again. Whether you've got a young nugget of your own or know someone with one on the way, these playfully patterned PJs (many more online at www.52upnorthweekends.com) will make any parent's first year of long nights (and days) significantly sweeter. Sized snug, newborn to 12 months. $36, available at 52 Weekends in Boyne City.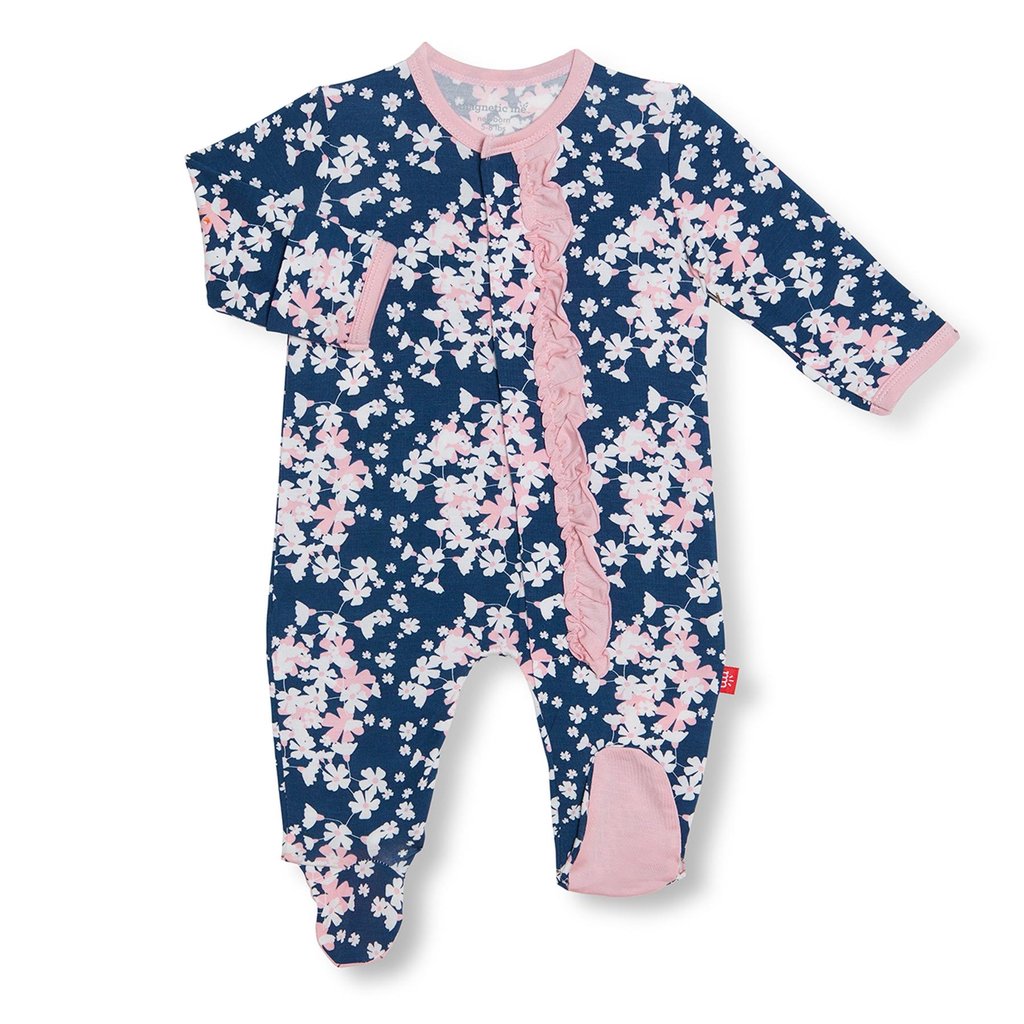 Trending
Yucatan Guacamole
Whichever food scientists deemed the mighty monounsaturated-fat-filled avocado good for the human heart failed to take int...
Read More >>
Pipeline Profit Risks Our Future
The 1950s were a heyday for civil engineering. To fuel our growth, we built what was then the world's longest suspension b...
Read More >>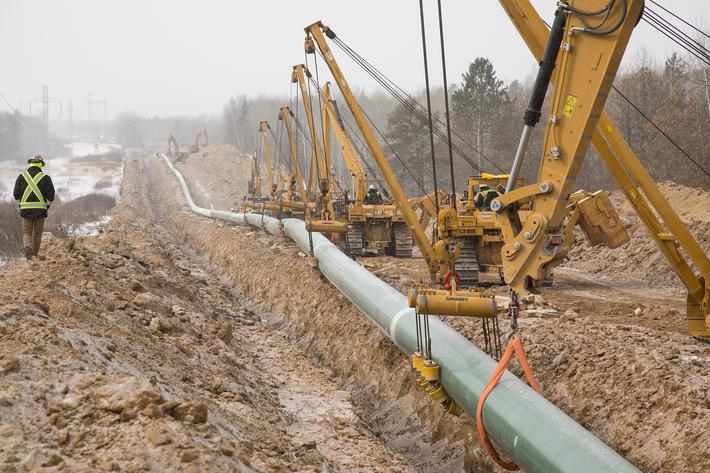 Evicting Enbridge
"Shut Down Line 5 Pipeline." "Keep Oil Out of the Great Lakes." "No Tunnel."If you&rsq...
Read More >>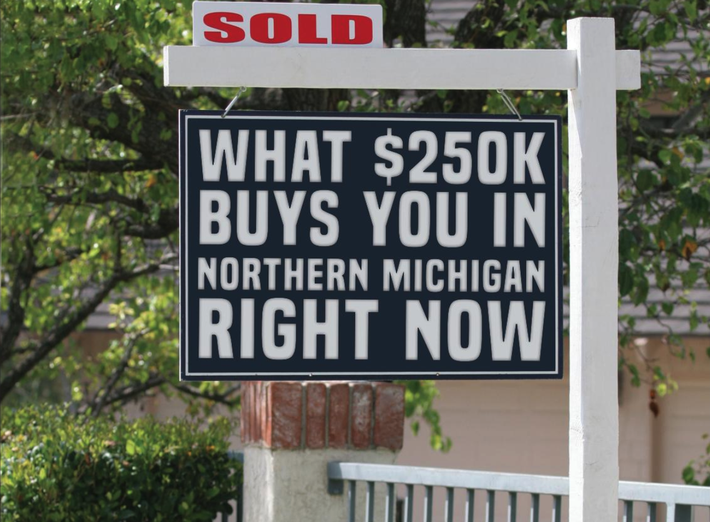 (Does it buy anything anymore?)
Anyone who has paid the slightest bit of attention to real estate in the past year knows that since the opening of busines...
Read More >>
↑