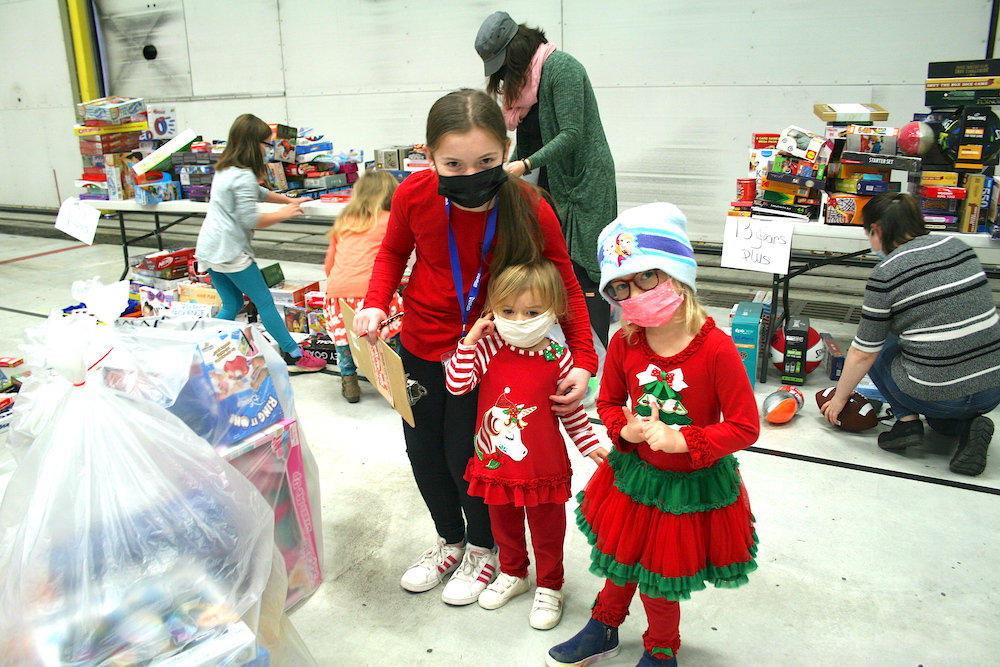 Stuff We Love: Knowing 6,000 NoMi Kids Had a Good Christmas
Toys for Tots of Northwest Michigan shares tally
As good as it feels to give, we have to admit that it feels even better to know just how good the giving was. In the five-county area covered by Toys for Tots of Northwest Michigan — Grand Traverse, Antrim, Benzie, Leelanau, and Kalkaska — that turns out to be about 6,000 kids who received more than 35,000 toys through 14 human service agencies in the region, says Toys for Tots coordinator, Maggie Kent.
"We think we met the needs in the region and are confident thousands of kids [had] bright smiles on Christmas morning," says Kent of the region's campaign, which this year was augmented with over 230 bikes donated by Bikes for Tikes and 11-year-old Piper Shumar's This Girl Can fundraiser. The national Toys for Tots Foundation also pumped thousands of toys into the region. The toy drive is part of a national campaign the Marine Corps Reserves started 74 years ago and is the largest toy collection program in the country, with 800 campaigns across 50 states.
Trending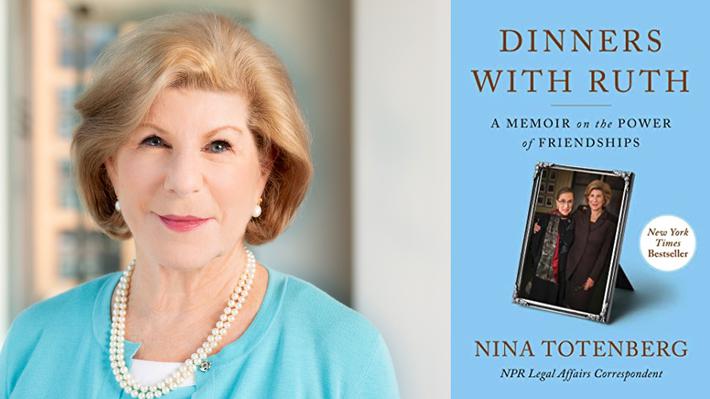 Dinners with Ruth
In the theme of Galentine's Day and female friendships is NPR legal affairs correspondent Nina Totenberg's boo...
Read More >>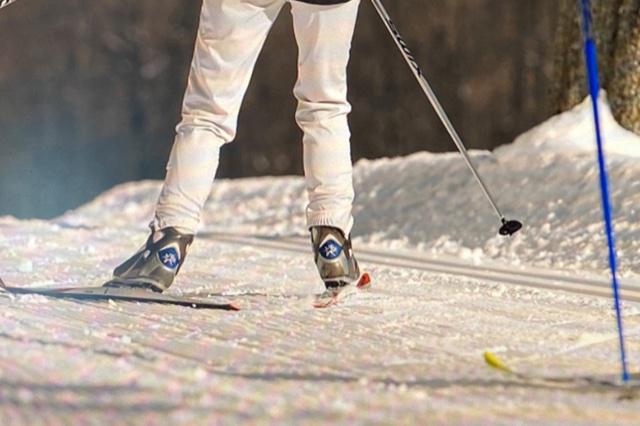 Shooting Ski-t
Take aim when you pair cross-country skiing with airsoft during Crystal Mountain's Airsoft Biathlon on Sunday, Feb. ...
Read More >>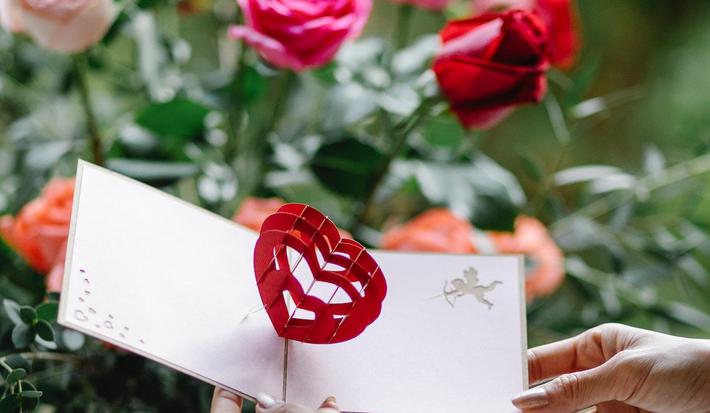 The Lost Art of Valentines: Three spots to find (or make) the perfect card
Remember the days of giving valentines in elementary school? Of perfecting each card and sentiment and placing each sparkl...
Read More >>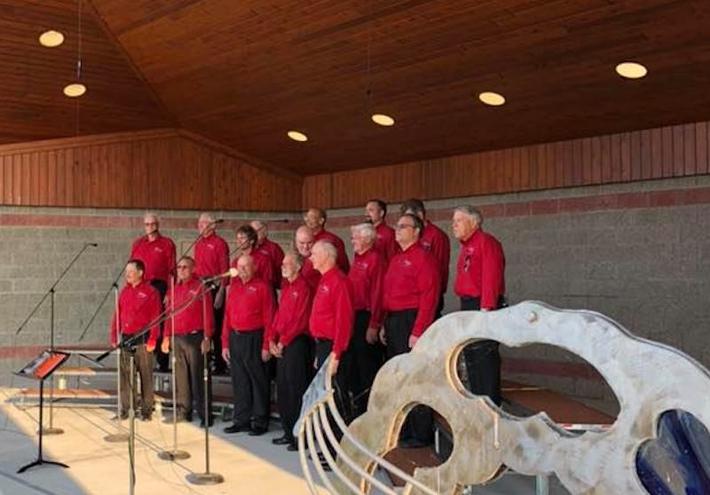 Singing Valentines
If you need a fresh way to show your love and gratitude this season, then perhaps a singing valentine is up your alley. Th...
Read More >>