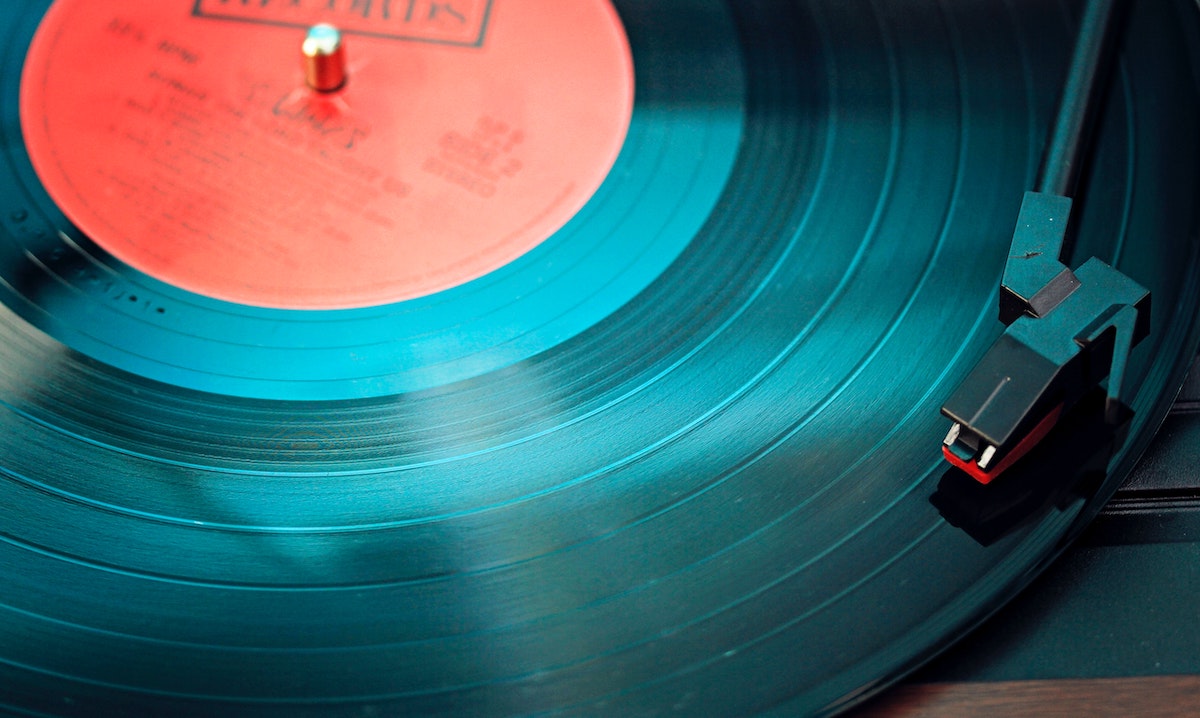 Summer Sounds of July
Now Playing Up North
Now that the pungent scent of elephant ears is fading on the wind and the brouhaha of the National Cherry Festival has come and gone, it's time to trade the spectacle of the big stages for more intimate sonic experiences off the beaten path. Whether you seek it out or find it unexpectedly, there is music just about everywhere in July.
Interlochen Center for the Arts
Interlochen Center for the Arts continues their summer series this coming week with two particularly interesting shows, each one performance only.
July 20 will feature legendary blues guitar player Buddy Guy alongside singer-songwriter John Hiatt and his band The Goners. This collaboration between award-winning artists—with dozens of Grammy Award nominations and wins between them—is not to be missed.
Later on July 22, the iconic Detroit Symphony Orchestra returns to kick off their annual residency at Interlochen Arts Camp with a performance of Tchaikovsky's Symphony No. 5 and Samuel Coleridge-Taylor's Variations on an African Air, Op. 63, both under the musical direction of Jader Bignamini.
And finally, ticket scalpers alert! Bonnie Raitt is officially sold out on July 23.
Iron Fish Distillery
If you haven't made the trek to experience Iron Fish Distillery near Thompsonville, their free live music series in July might be the perfect temptation to get you out. The 120-acre farm can only be found by following a magical dirt road, where, like an oasis, the barns and tasting room and music stage reveal themselves surrounded by fields of grains destined to become future craft cocktails. The delish food and drinks are always memorable, and it's simply one of the most relaxing places in the region to really sit back and enjoy live music in the company of strangers.
Chicago-based Keith Scott Blues will bring their live stylings into town on July 19. (Keith Scott has been playing the blues ever since his parents bought him his first guitar at age 14.) An exploratory group that was born from open jam sessions that produced originals, improvs, and some choice covers, The Pocket is a regular on the TC bar circuit. They're emerging from their weekly gigs at Kilkenny's basement July 20 for an open-air party for the Iron Fish crowd. After Hours will play on the distillery stage on July 21, followed by The Mosaics the next afternoon of July 22.
The Little Fleet
If you can brave the crowd and find a patio table or spot on the bleachers, there's no cover when live music returns to The Little Fleet every Friday and Saturday night, kicking off at 6:30pm.
Possibly the only local '90's pop cover band that includes a ukulele, The Timebombs want you to remember all the songs you loved when they play on July 22, followed on July 23 by the local sonic fusions of Avid Kain, an electronic mix of influences from funk to jazz.
Psst! Save the date for September 4 when The Little Fleet will host "All Call," a new one day music festival featuring artists from around the Midwest.
Delamar Hotel
Almost unrecognizable following a $10 million renovation, Delamar Traverse City now offers free live music looking out at the water four days a week on the patio. Performances by a variety of locals are 6pm-9pm Thursday and Saturday nights and 3pm-6pm on Fridays and Sundays. The outdoor bar features craft cocktails and sometimes a grill with artisanal hot dogs, burgers, and other summer fare.
Trending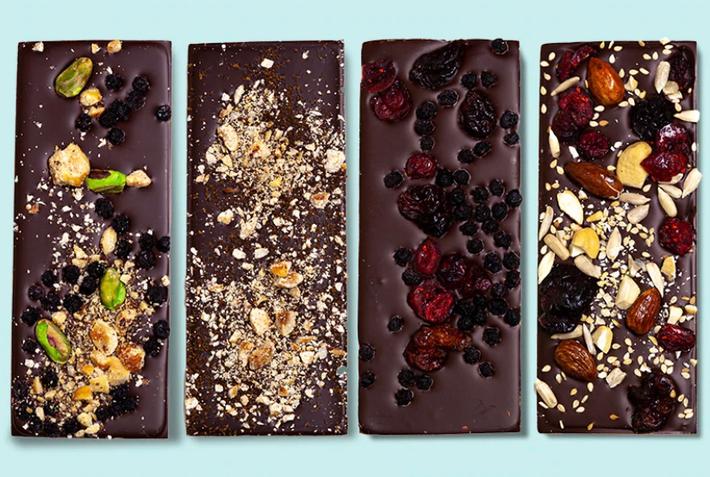 Curated Chocolate Pairings
Valentine's Day is approaching, and that has us thinking about our very favorite food: chocolate. We like it in drin...
Read More >>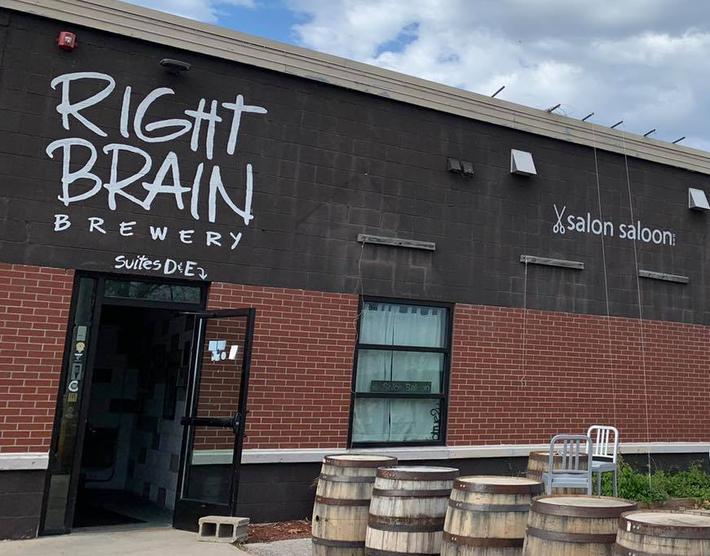 15 Years of Right Brain Beers
It's been 15 years since Right Brain Brewery of Traverse City opened their doors to bring you creative, sometimes za...
Read More >>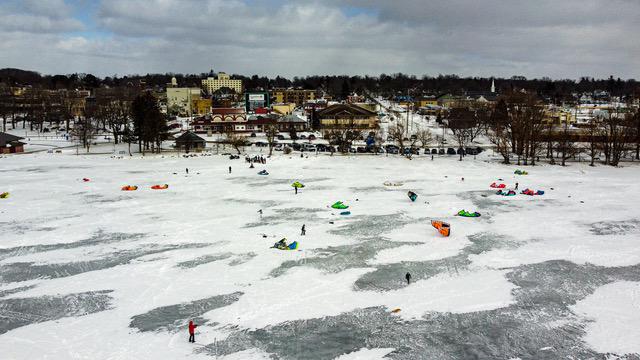 Flying Through the Snow
Leave the daily grind and head to a winter wonderland at the Midwest Snowkite Jam at Lake Cadillac Resort. Friday, Feb. 3,...
Read More >>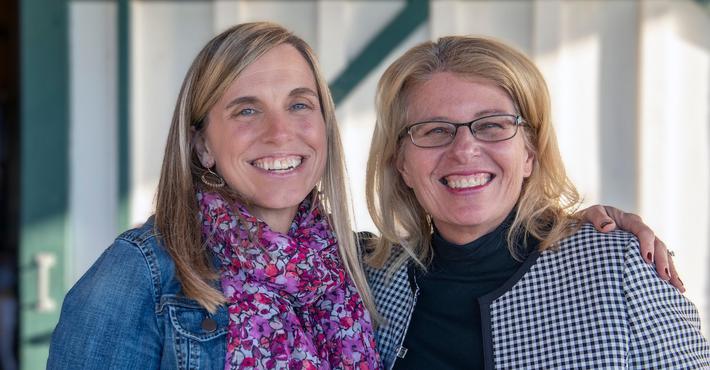 Wing Women: Beside Every Great Woman Is Another Great Woman
Friends. Mentors. Colleagues. Sisters, moms, and cousins. No woman is an island, and this week we're celebrating the...
Read More >>