Tackle a New Trail & Picnic on National Trails Day
June 5 weekend fun
Quit trudging up and down that same ol' backyard trail. The North Country Trail-Grand Traverse Hiking Club is hosting a mini hike-o-Rama in Kalkaska on June 5 to celebrate National Trails Day. You can hop on a guided 7-mile hike that sets out at 8:30am or choose a 2.75-mile hike that goes at 10am. Afterward, both gangs will meet up at 12:30pm for a brief program that'll be followed by a community picnic. It's all free, it's all fun, and even novice hikers will have no trouble finding the first trailhead; it's Kalkaska's Railroad Square, right off US-131, downtown. For more information, search "GT Hikers" on Facebook or call (231) 258-3307. Photo courtesy of Wes Hicks, Unsplash
Trending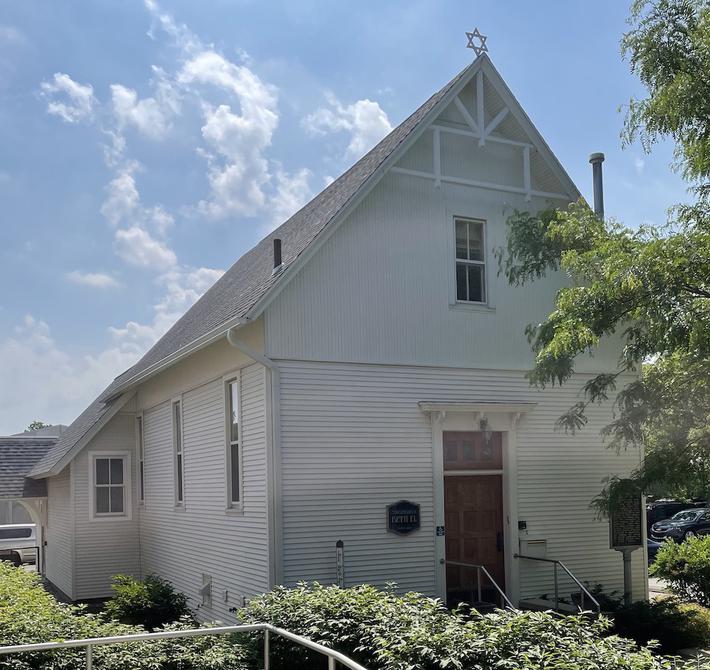 Traverse City's Jewish Community Holds a Sacred Gem
It might be small in numbers, but Traverse City's Jewish congregation is rich in history. One needs to look no furth...
Read More >>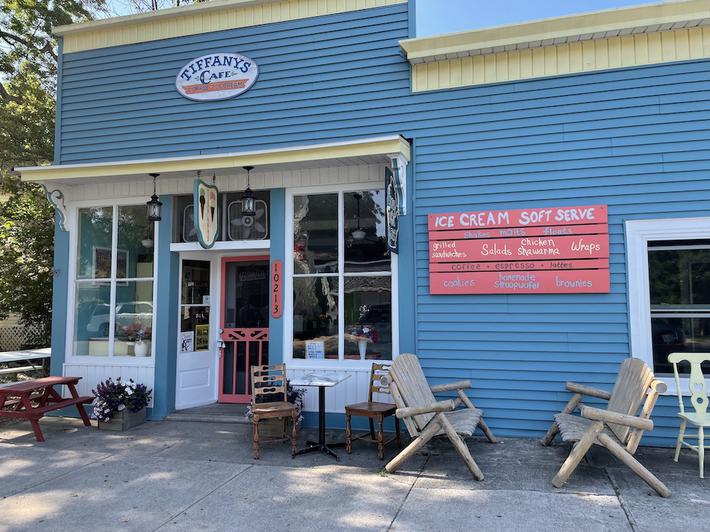 Tiffany's Ice Cream & Little Finger Sandwiches Café
Tina and Mark Dunphey know better than to mess with a good thing. "This has been Tiffany's for over 40 years...
Read More >>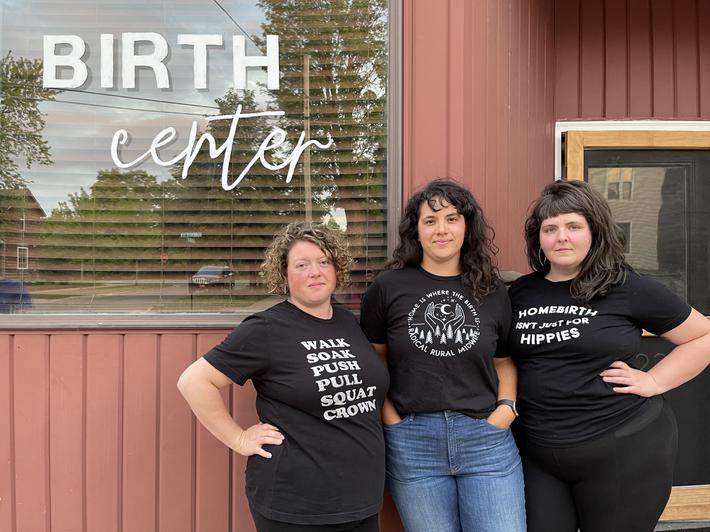 Labor of Love
It takes a lot of confidence to launch a new service-oriented business during a pandemic when the national mantra urges fo...
Read More >>
Shoring Up the Public Trust, Not Seawalls, During High Waters on the Great Lakes
"And it never failed that during the dry years, the people forgot about the rich years, and when the wet years retur...
Read More >>
↑