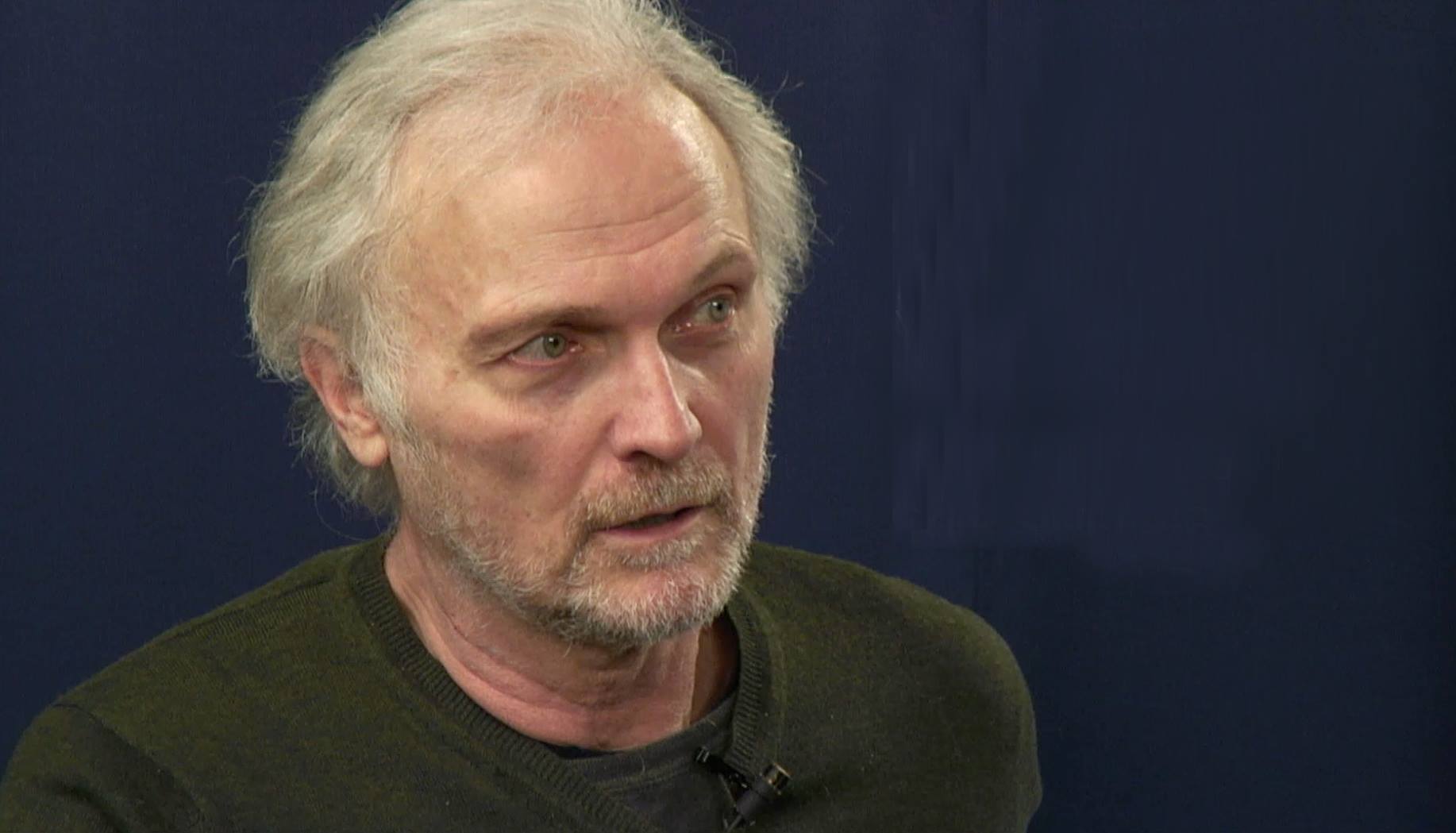 Talkin' a Crock of Climate Change Denial with Peter Sinclair
NMEAC hosts international journalist Peter Sinclair for 2022 Climate Update
The Midland man once called "The most important videographer on the planet," "The sharpest climate-denier debunker on YouTube" and "a national treasure" is zooming in for a sobering update on climate change at 7pm Jan. 27. Presented by NMEAC, Peter Sinclair's 2022 Climate Update promises to be a no-holds-barred conversation about the latest developments, reports from the field, and — thankfully — what we can do. Who is Sinclair? An internationally recognized videographer and journalist who has spent decades tracking the science behind climate change, knocking down misinformation by the climate-denial industry, and spotlighting new developments in renewable and sustainable development. He produces two YouTube video series specializing in climate change, the Climate Denial Crock of the Week and This is Not Cool, for the Yale Project on Climate Change Communication. Register at nmeac.org.
Trending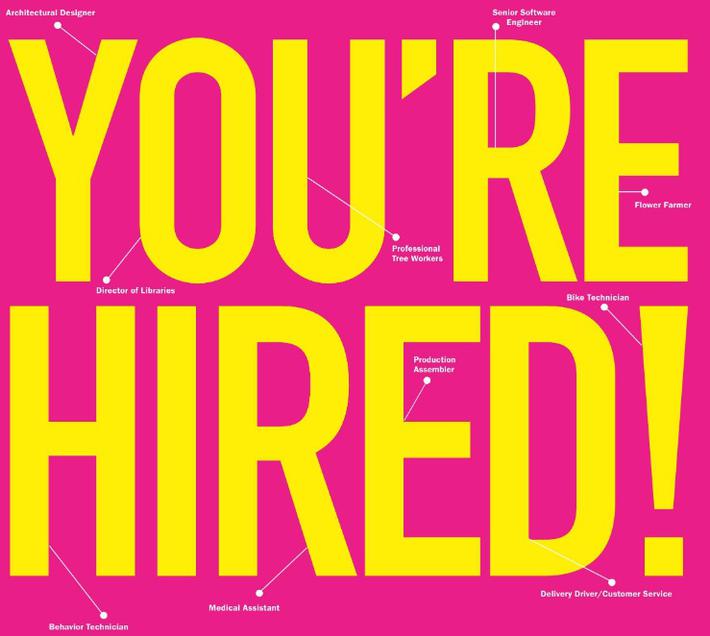 Now Hiring! Up North Jobs
Welcome to our Spring 2022 "Now Hiring" section sponsored by Hagerty! Here you'll find mo...
Read More >>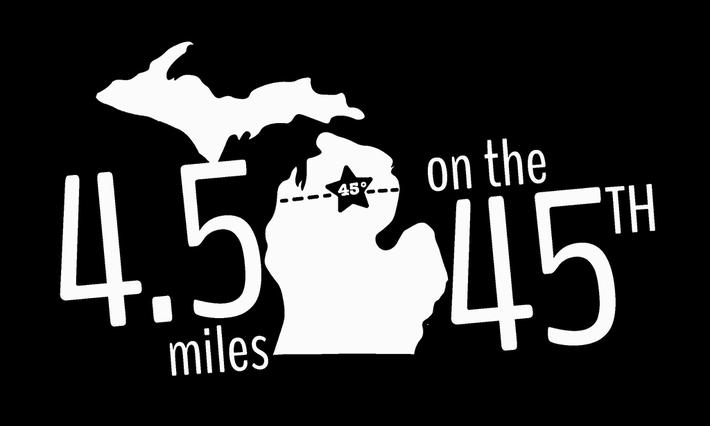 Gear Up for Running Season in Gaylord
Coming soon, Northern Express will be sharing the 2022 race calendar full of running, biking, and paddling races across no...
Read More >>
Hope Springs
After weeks of wet, gray, and chilly "pseudo-spring," we are finally starting to see the real thing. May sunli...
Read More >>
Should Have Seen It Coming
Pro-choice advocates should have seen it coming; Roe v. Wade has been a goner since Donald Trump nominated three Supreme C...
Read More >>
↑