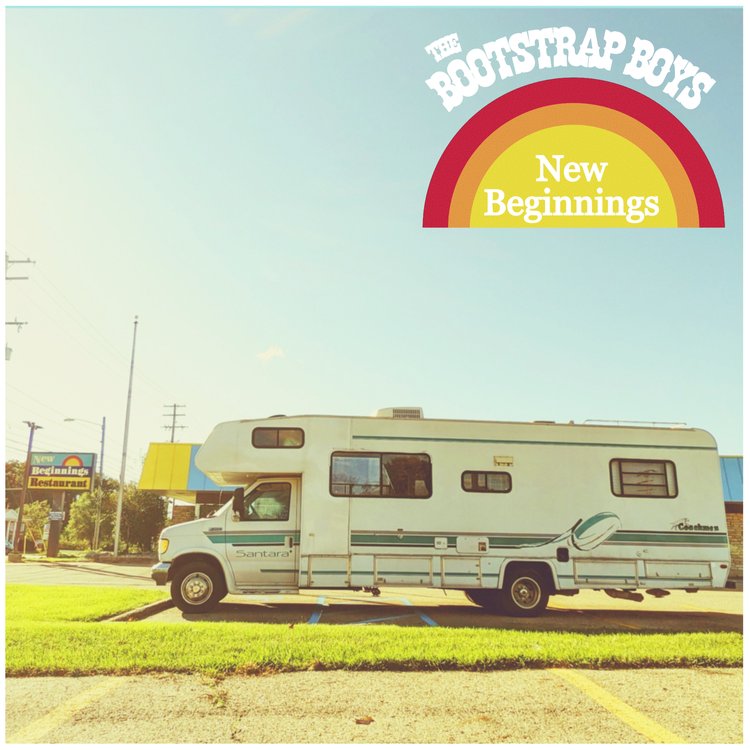 The Bootstrap Boys' New Beginnings
Nab their new EP
Hot on the heels of a new year and — we pray — the end of this getting-very-old pandemic, The Bootstrap Boys have hit exactly the right note with their latest release, New Beginnings. We've been fans of this Grand Rapids quartet since they sauntered into the woods to play a show at the Michigan Legacy Art Park in the summer of 2019. Their boot-stomping Americana-bluegrass not only had the forest's aspens quaking; kids, grandparents, and millennials alike couldn't help but shake their aspens, too. New Beginnings proves that two years of world chaos and limited touring has done little to slow these boys down. Equal parts chest-thumping and heart-aching, New Beginning's six-track lineup runs the country-rock gamut, making love, loss, and hard truths sound so good you'll think they're something to aim for — if only so you can sing and dance along. Find it at www.thebootstrapboys.com, where you can treat yourself to the closest the North can get to a live BB performance: Big Jake Bootstrap's online streaming show, Country Music Hour, 6pm Fridays.
Trending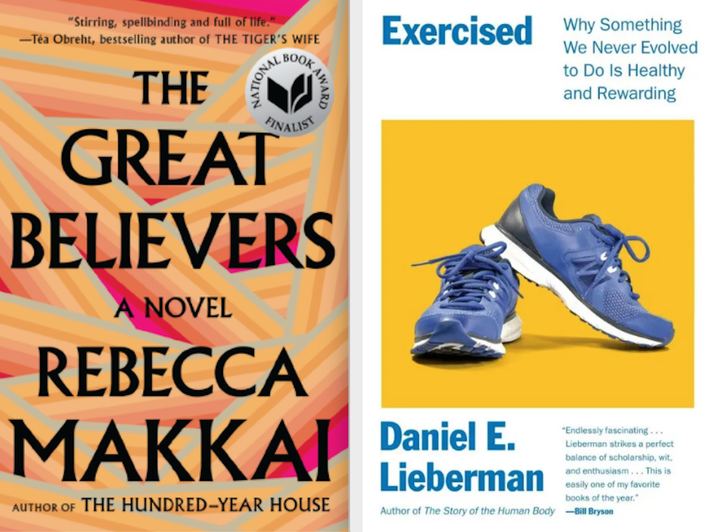 Get Your Friday Night Author Fix
Fiction or non? You better decide quickly because at 7pm Friday, Jan. 21, two book-loving NoMi organizations are zooming i...
Read More >>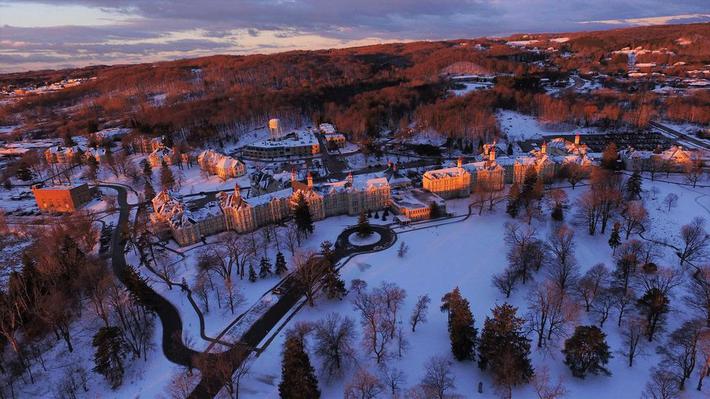 Hot Chili, Cool Music & Family Fun
Get ready for the Snow Jam & Chili Challenge on Saturday, Jan. 22 from 1pm to 6pm at The Village at Grand Travers...
Read More >>
Who's Next?
Let's assume, regardless of what happens in 2024, Joe Biden is not the future of the Democratic Party, and Donald Trump is...
Read More >>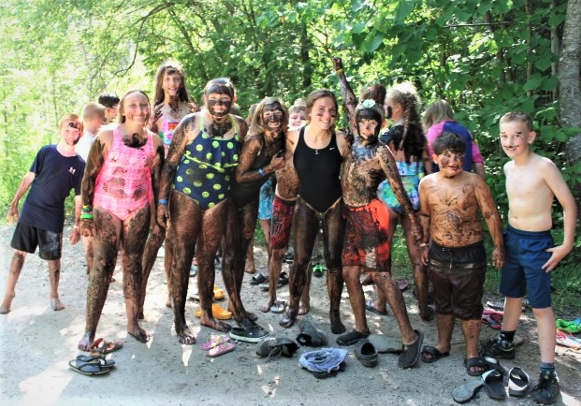 Northern Express' Kid Camp Special
Michigan boasts hundreds of summer camps for kids and teens, from the traditional Kumbaya-around-the-campfire to high-tech...
Read More >>
↑