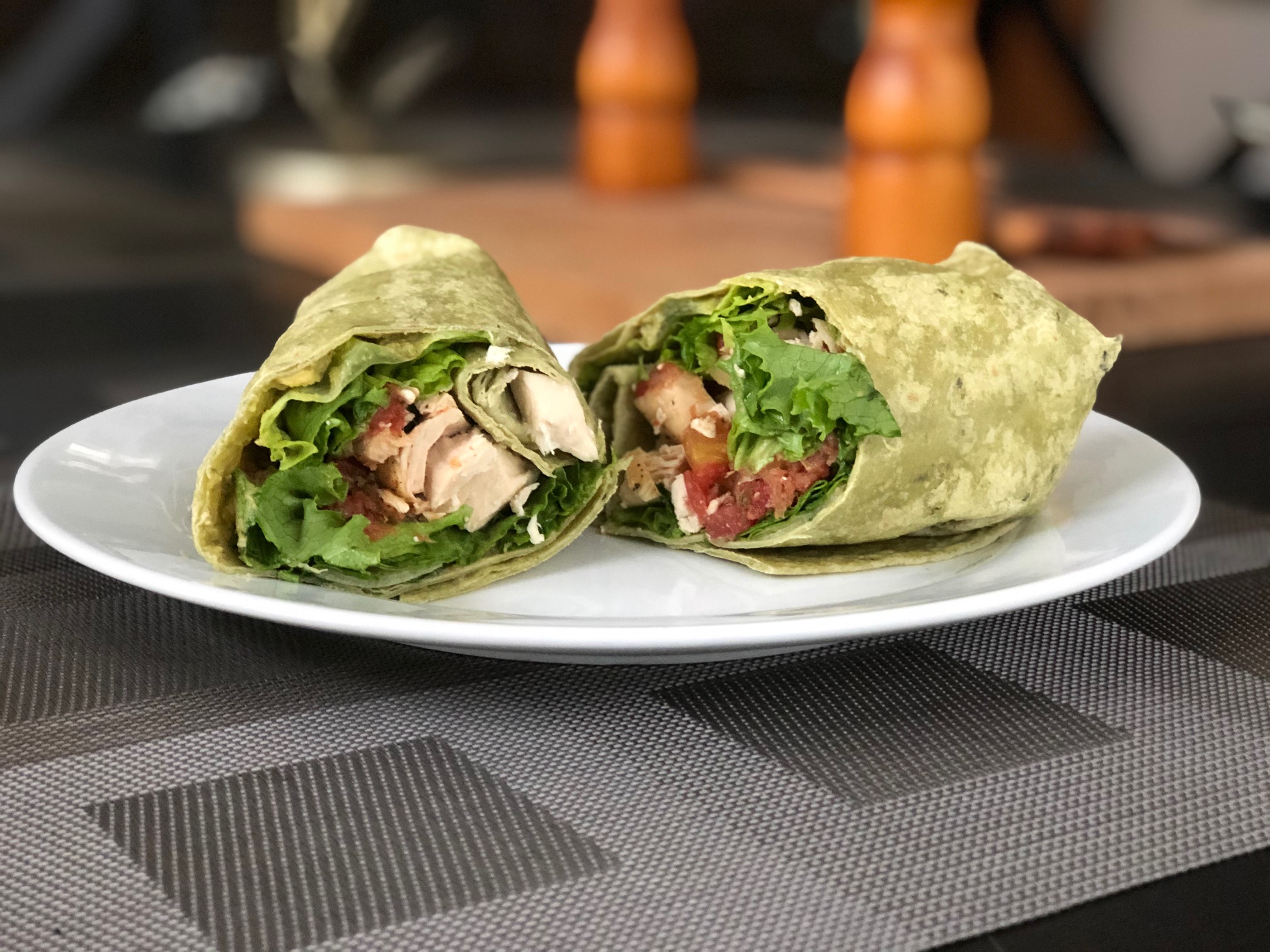 The Dish Cafe
Dishing up takeout while taking time to craft new dishes
For 14 years, husband and wife duo Randy Waclawski and Patty Hickman have owned The Dish Cafe, located steps from the busy corner of Front and Union streets in downtown Traverse City. The bright, intimate space offers a healthy take on fast-casual dining, featuring crowd-pleasing salads, smoothies, soups, and sandwiches.

"We are typically open for lunch and dinner," says Waclawski. "We're quick service during the day and then shift to a little more slowed down, personal service in the evening with more food and drink specials."
THE EATS
The menu is full of options your nutritionist would approve of, like the Buddha Bowl (quinoa, almonds, kalamata olive tapenade, hummus, onion, tomato, cucumber, feta, lemon parsley vinaigrette) and the Sesame Wrap (broccoli, cucumber, carrot, chow mein, green curry sesame dressing), as well as classic recipes made better, like the Avocado Grilled Cheese or Go Green Quesadilla with pesto, broccoli, tomato, spinach, and cheddar.

While vegetarian and vegan dishes abound, carnivores will find plenty to love in the signature Cuban sandwich, Western Club, or San Diego Salad. And when their doors are open, The Dish features a rotating medley of soups, including their beloved tomato basil and spicy black bean.

Local beer and wine are also available, alongside a selection of cocktails, and are a perfect complement to a seat at the floor-to-ceiling front windows — or, in warmer months, at the on-sidewalk bistro tables outside — for downtown people watching.

If any of that is making your mouth water, never fear. The Dish has kept the kitchens open during the COVID-19 crisis, thanks in part to the eatery's experience with to-go orders. (On an average pre-pandemic lunch day, about 30 percent of the orders are for takeout, Waclawski estimates.)
SNEAK PEEK AT SUMMER EATS
"During the shutdown, we have been open during the week for takeout lunch, heat-at-home dinners, and beer and wine to go," he says. "Take-out business has been keeping us going, paying a few bills, and mostly just keeping us sane, and we've been working on a new menu to open back up with."
Waclawski offered a few sneak peeks at the new menu, including:
• Ahi Tuna Bowl: warm black rice, greens, pickled carrot, cucumber, avocado, seared tuna, green onion, sweet soy reduction, and a creamy sriracha dressing
• Lamb Skewer Mediterranean Plate: spiced lamb skewers with couscous salad, hummus, and yogurt dill dressing
• "We've also been perfecting a Rueben with pastrami, with a smoky dressing and sauerkraut, as well as a way to offer mac and cheese all day," he adds.

The new menu is a bright spot, as Waclawski admits, "There are good days and very defeating ones." When COVID-19 put a halt to foot traffic, Waclawski and Hickman were forced to significantly reduce operations.
HARD DAYS, HIGH HOPES
"One of the hardest days of owning this place was the day a couple weeks ago, that we had to lay off most of our staff," Waclawski says. "We love our staff, work with them every day, and miss them so much. We had to make the decision to just keep two people, mostly to minimize who is coming and going from our building."

They have taken on a new employee, however: their 5-year-old son, who now has the run of the dining room if both Waclawski and Hickman need to come in for prep or lunchtime. "He loves to use the vacuum, so the rugs are clean, to say the least!" Waclawski said.

Despite the challenges, Waclawski says there are still positives to be found.

"We have found extreme generosity from the community. Many people have called to say they just want to buy lunch for our first responders and healthcare workers. We've decided that bagged lunches are the most safe, since everything is individually wrapped. The awesome thing about these sponsored lunches is that people are supporting us while at the same time saying thanks to these other essential workers."

Waclawski and Hickman have been in the restaurant industry since their teens — Hickman is a graduate of NMC's culinary program — but neither have ever seen times like these. They're looking forward to brighter days.

"It's hard not having the day-to-day conversations and interaction with the hundreds of people we're used to seeing every day," Waclawski says. "We just can't wait for our staff and customers to come back through the doors, pour them a happy hour draft, and just catch up."

For the time being, The Dish Cafe is open 11am–4pm Monday through Friday for takeout and curbside orders. Find it at 108 S. Union St., Traverse City. (231) 932-2233, www.thedishcafetc.com
Trending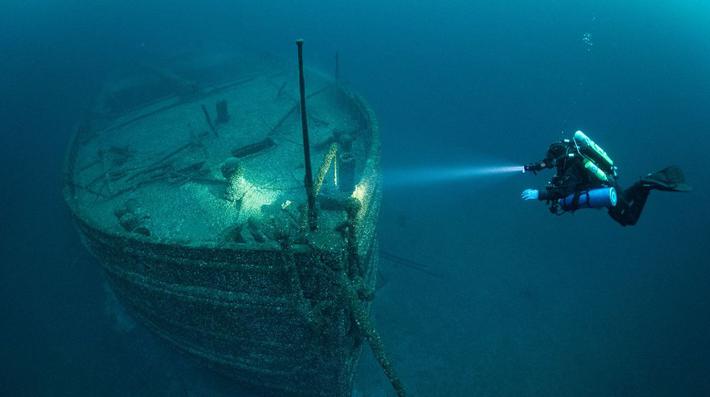 Up North Aquaman Explores Great Lakes Shipwrecks
Chris Roxburgh is northern Michigan's Aquaman. While you might not immediately recognize his name, you've pro...
Read More >>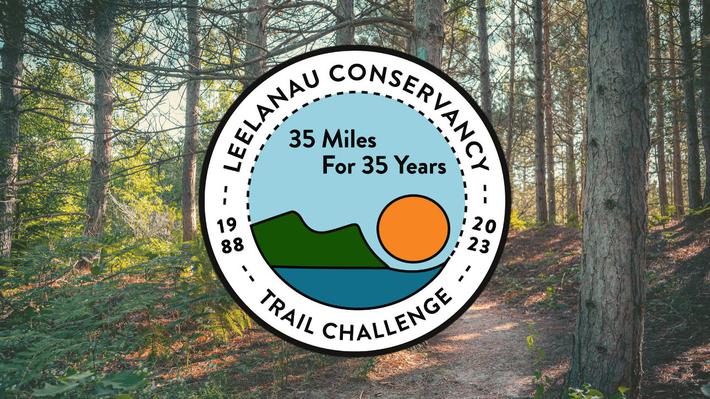 Anniversaries Celebrated in the Great Outdoors
The Leelanau Conservancy turns 35 this year, and in those three-plus decades, they've preserved over 16,000 acres an...
Read More >>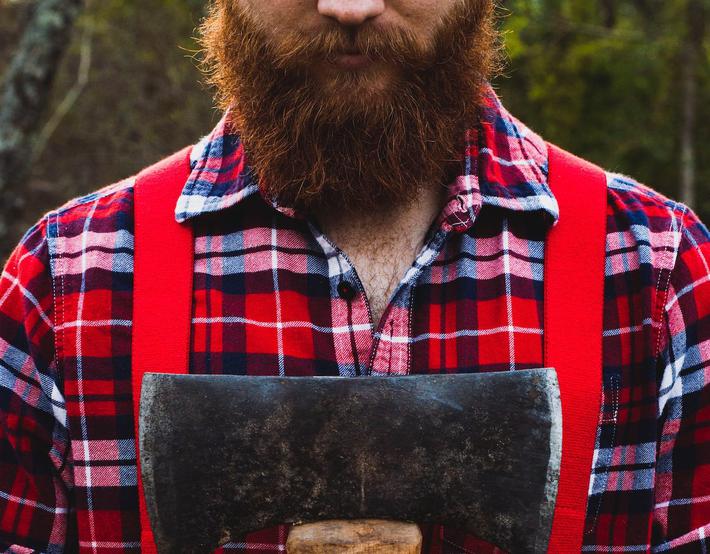 A Flannel Affair
Bust out the flannel one more time before spring is here to stay for the Wexford County Historical Society's Lumberj...
Read More >>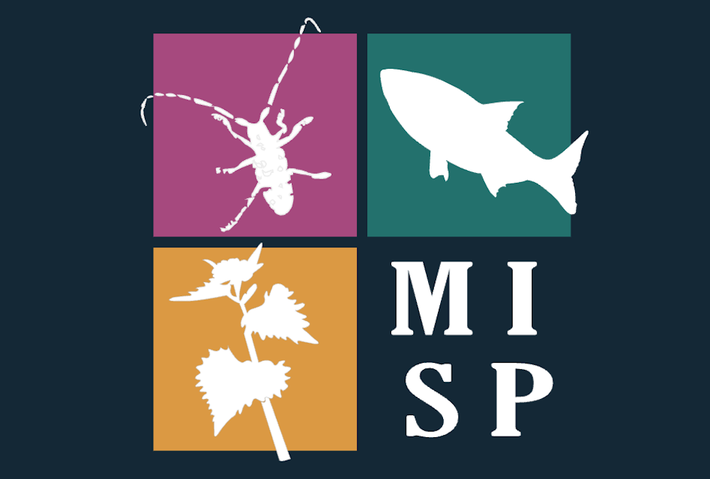 Watch Out for Invaders
Spring is here—cue the trumpets! But while we're thrilled about the return of warmer days, we're not so ...
Read More >>