The New & Improved Boyne River Inn
A 125-year staple updates its digs and expands its menu
Sometimes the classics are all you need.

That's the approach of the Boyne River Inn — affectionately nicknamed "The BRI" — in Boyne City, where the menu offers up uncomplicated, from-scratch dishes to complement striking Boyne River views.
REVITALIZED RESTAURANT
Stephanie Kopenkoskey is the Inn's front of house manager; she oversees restaurant operations for owners Julie and Ed Mann, who have owned the inn since March 2018.

But the Inn has actually been around a lot longer than that, said Kopenkoskey. The BRI's origins trace back to 1893, when the city was at the crossroads of flourishing lumber, brick-making, and tannery industries, and the Water Street pub was the place to do business or relax after a hard day's work.
It had been in operation under various owners for 125 years, but when the Manns purchased the inn, the first thing they did was … shut the old place down.

"It just hadn't really been taken care of all that well," Kopenkoskey said. "They basically gutted the kitchen, putting in new appliances and a new ceiling, redid about half of the main restaurant, and did alot of cleaning."
FRIENDLY SPACE
Once the repairs and updates were complete, the restaurant reclaimed its space, with a cleaned-up but time-honored style: pine wood walls, wood tables, standard dining chairs, and a long bar backed by a grand mirror. Guests can enjoy river views from the restaurant's interior, but deck seating overlooking the Boyne River is available as long as diners can stand it.

"We keep the deck open as long as we can into the fall — until it's just too cold to sit outside," Kopenkoskey said.

The revamp of the old pub, like its menu, was completed, in part, to cater more to a family crowd, although the BRI aims to accommodate its bar patrons as always.

"We have a great menu, with something for everyone in the family," she said. "But we also have good ol' draft beers, like PBR and Bud Light, for people who want to come in for something very simple, like just a beer and a burger."
THREE SQUARES DAILY
Open year-round, seven days a week, the BRI makes everything homemade, from scratch, "except our French fries, which are frozen," said Kopenkoskey.

Brand new to the restaurant is a breakfast menu, which fires up at 7am, most notably with its drunken French toast, a favorite from the Manns' other restaurant, Smoke on the Water, in Charlevoix.

"The drunken French toast takes challah bread and soaks it overnight in heavy cream, champagne, eggs, and spices," said Kopenkoskey. "And it's served with local maple syrup.

The BRI's signature rise and shine breakfast — two eggs, hash browns, toast, and your choice of meat or fruit — is the second most popular morning option.
LOCAL FAVORITES
For lunch, the Reuben sandwich or the BRI club are contenders for No. 1 picks, thanks to generous layers of high quality meats that are home-smoked over at Smoke on the Water.

For dinner, the local walleye is a sure bet. Served with wild rice pilaf, toasted almonds, and steamed broccoli, the fish is locally caught by Charlevoix's John Cross Fisheries and fabulous.

Fridays, the BRI rolls out one of the area's most popular Friday night cod fish fries; and Saturdays, it's time for prime rib, served with maple-glazed carrots and garlic mashed potatoes.

The only thing missing? Desserts. "We don't have any yet," Kopenkoskey said with a chuckle. "We haven't been open that long, and we definitely want to have great desserts, so we're still figuring out what everyone wants!"
The Boyne River Inn is located at 229 Water St., in Boyne City. Visit them online at facebook.com/BoyneRiverInn, or call (231) 582-6300.



Trending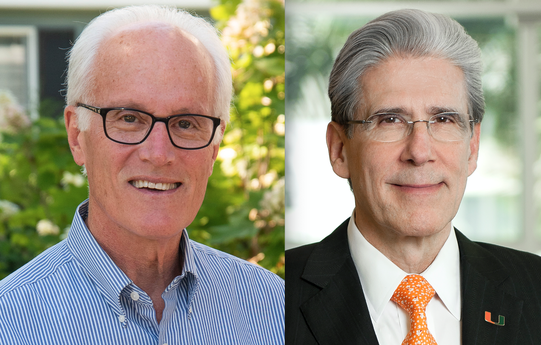 Listen In: Two Global Health Experts — one in TC — to Talk Pandemic
This week, the Traverse City International Affairs Forum at Northwestern Michigan College opens its 27th season ...
Read More >>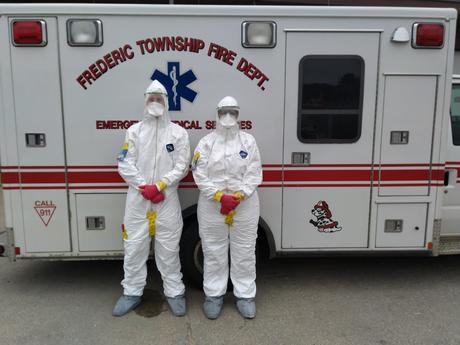 What First Robotics Teams Did on Their Summer Break
When the coronavirus pandemic first hit, masks, face shields, and other personal protection equipment, aka PPE, were hard ...
Read More >>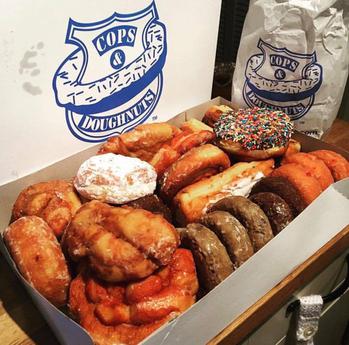 Gaylord's Cops & Doughnuts
There's a cop shop in Gaylord where the phrase "D.W.I." has nothing to do with adult beverages or erratic driv...
Read More >>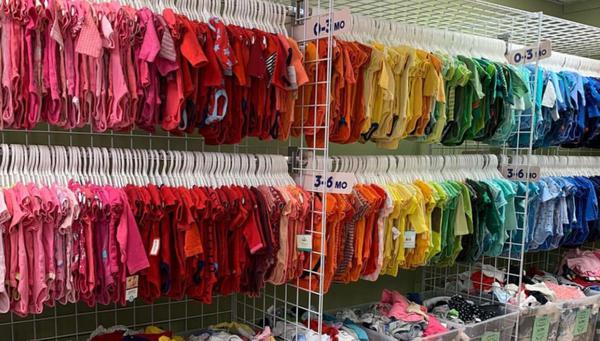 Resale is the New Black
It's a common tradition at this time of year: parents flocking to clothing stores in the last weeks of summer to get...
Read More >>
↑